07/06/2021
Summer Vacation only! Enjoy kids Rafting in a "small raft" – the perfect activity for younger children to experience the Rusutsu/Niseko area.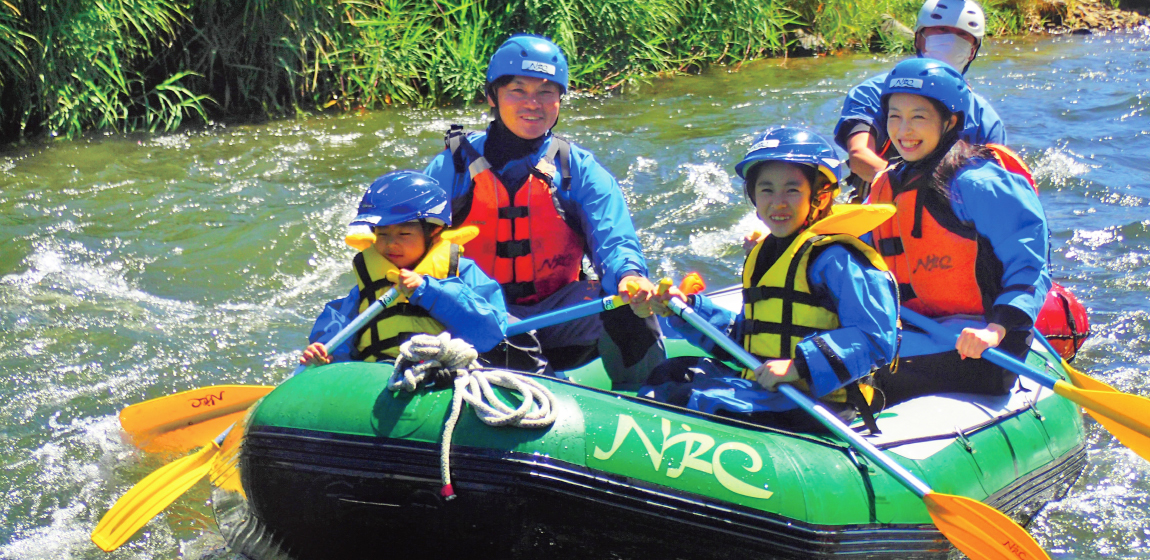 In the summer season rafting is one of the most popular activities in the Rusutsu and Niseko region.While standard rafting is suitable for elementary school students and older, 'Kid's Rafting' allows the entire family to enjoy rafting down the river in a 'small raft'. Infants aged three years and over can enjoy this fun, family-friendly activity.Below, we will explain more details regarding our 'Kids Rafting', which is suitable for children and senior citizens.
Meet at the Activity Desk at Rusutsu Resort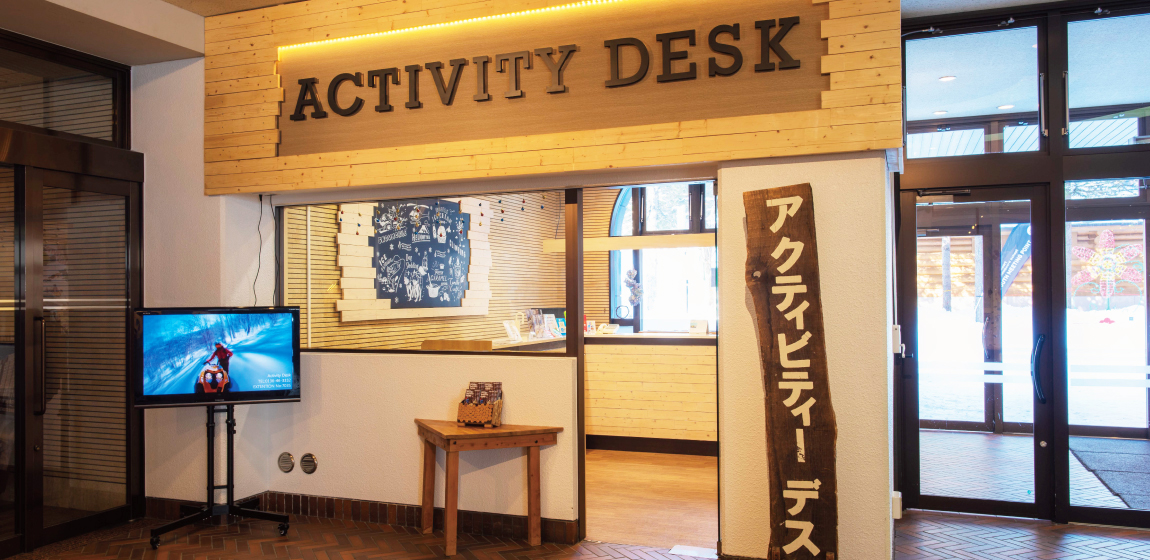 First, visit the Activity Desk located on the 1st floor of the South Wing Hotel. Once registration has been completed, we will head to the 'river base' via free shuttle bus to change clothes and prepare for rafting. You only need to bring a change of clothes and a towel, all other equipment is provided.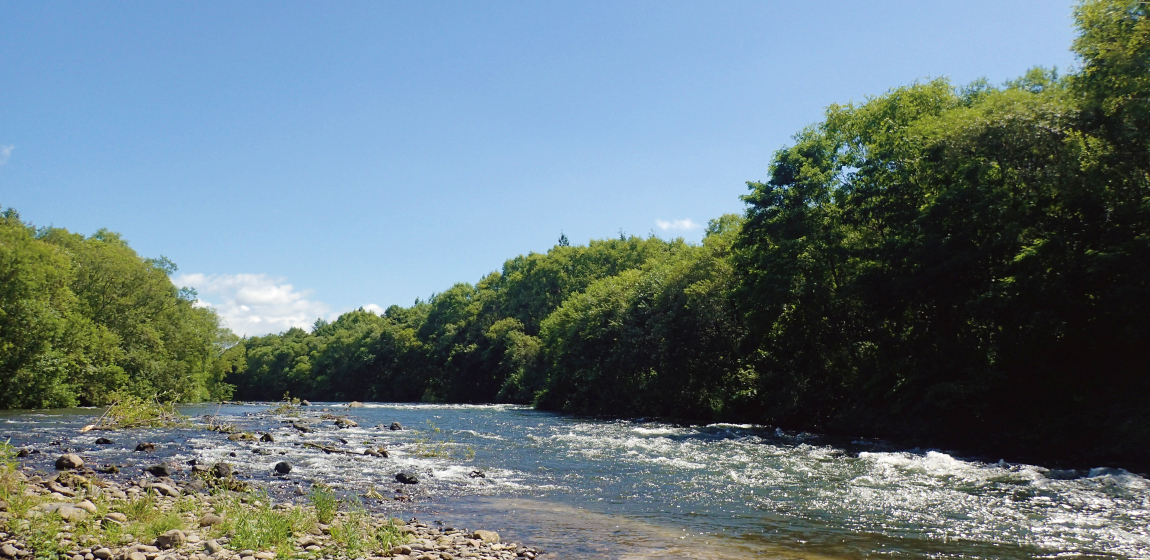 The kid's rafting takes place on the majestic Shiribetsu River, which is renowned for its clear, clean water. This is the same river as the standard rafting; however, we select a calmer section of the river with a gentle flow, perfect for families. Both small children and elderly guests can enjoy this gentle rafting course.
Once at the river base, its time to change clothes and visit the toilet, ready to start rafting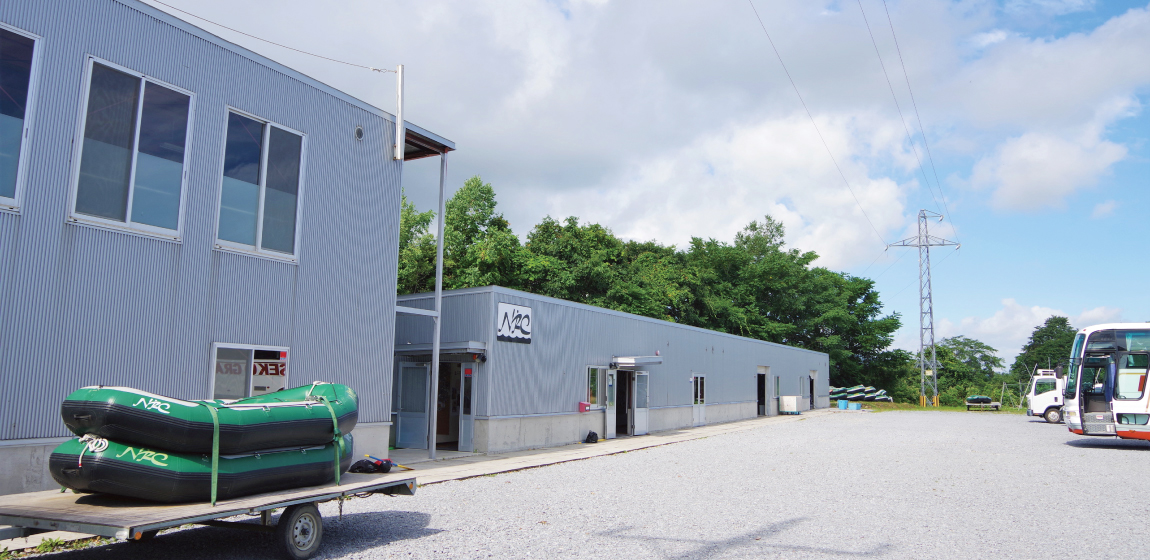 Upon arrival at the river base, you will be greeted by your guide, who will provide a brief introduction and explanation for the rafting trip. We recommend visiting the toilet at this point. Once ready, you will change into either dry suits or swimwear in the separate male/female changing rooms and re-group with your guide. Once ready, it's time to take a short shuttle to the rafting starting point on the riverbank.
The most suitable clothing for rafting!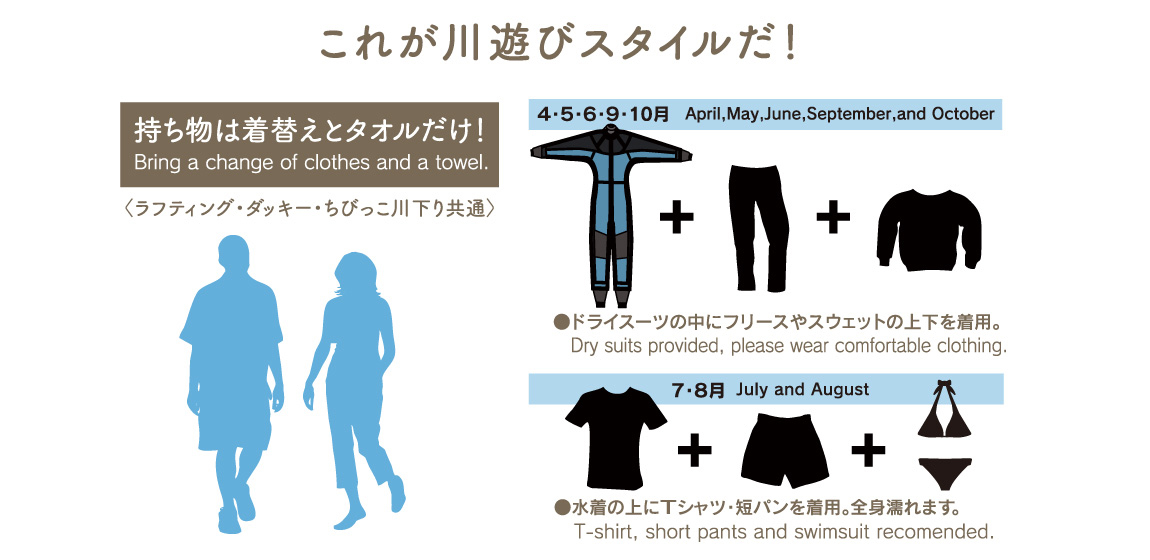 Deciding what to wear rafting can be tricky if you are unsure, we recommend the following clothing options:
[For Spring – Autumn]
Wear warm sports style clothing such a fleece's, jogging pants and sweatshirts with a (rental) drysuit.
(Rental) Drysuit designed to be worn over warm clothing
[For hot summer such as August]
Wear a T-shirt and shorts over swimwear – no need to wear a dry suit on hot summer days.
Please note, Denim clothing is not permitted. If you wear glasses, please either remove glasses or attach straps (complimentary disposable straps available at river base). For guests with contact lenses, we recommend using disposable contact lenses. We also recommend bringing spare lenses, just in case.
As drysuits can be tricky to put on, your guide will help everyone get into their drysuit, ready to start rafting. Adult dry suits are available in several sizes, and special sizes are available for children. Please do not worry about the drysuit fit, as we have a wide range of dry suits suitable for all sizes and body types.
Special river shoes will also be provided (rental sizes: 15-32cm), in addition to a life jacket and helmet.
First, let's enjoy playing in the shallow water next to the riverbank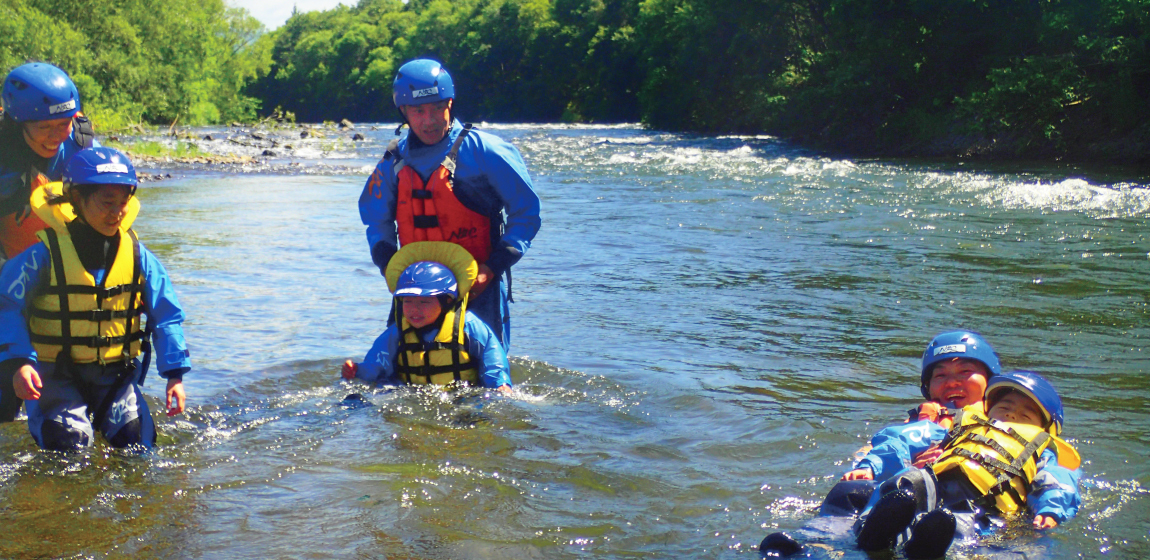 When we arrive at the riverside, we will begin by slowly paddling into the river before playing in the water. The shallow riverside is knee-thigh deep, with calm, slow-flowing water. This is the perfect place to relax and use the lift jacket to float safely in the river.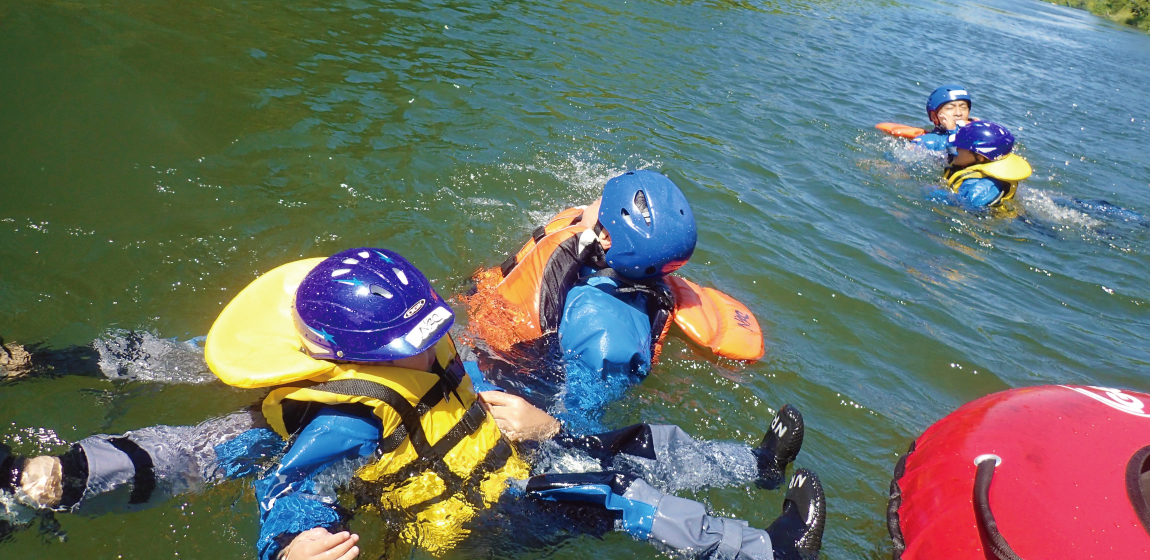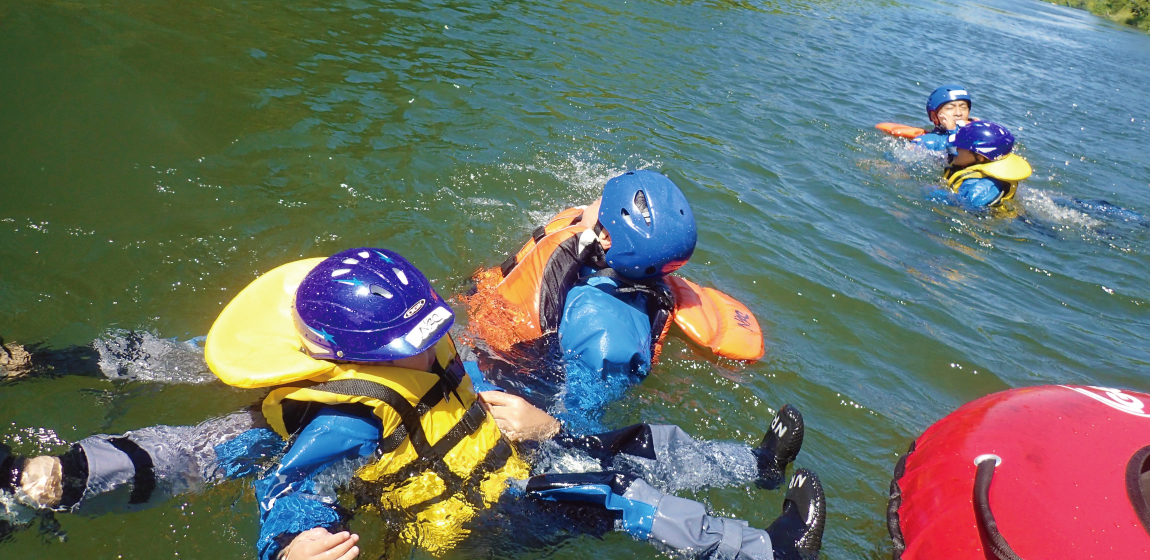 As you become acclimatized to the river, enjoy floating, playing and even splashing in a fun, safe environment.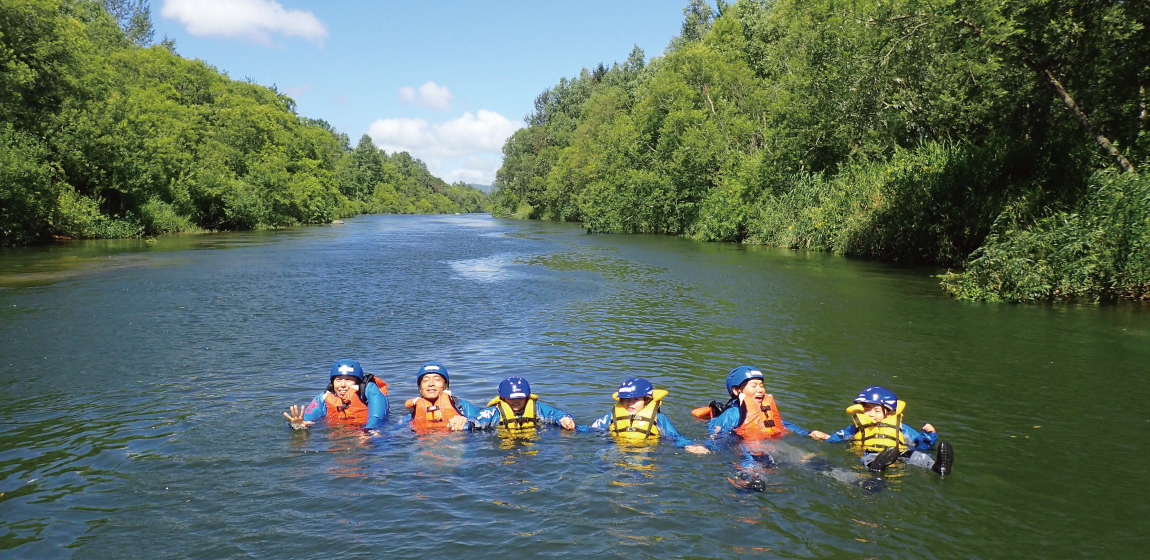 Children are often a little nervous at the start of the trip before gaining confidence and developing a huge smile. Once comfortable in the water, the real fun begins, as we get into the raft ready to journey down the river.
Experience tranquillity as you gently float down river surrounded by nature.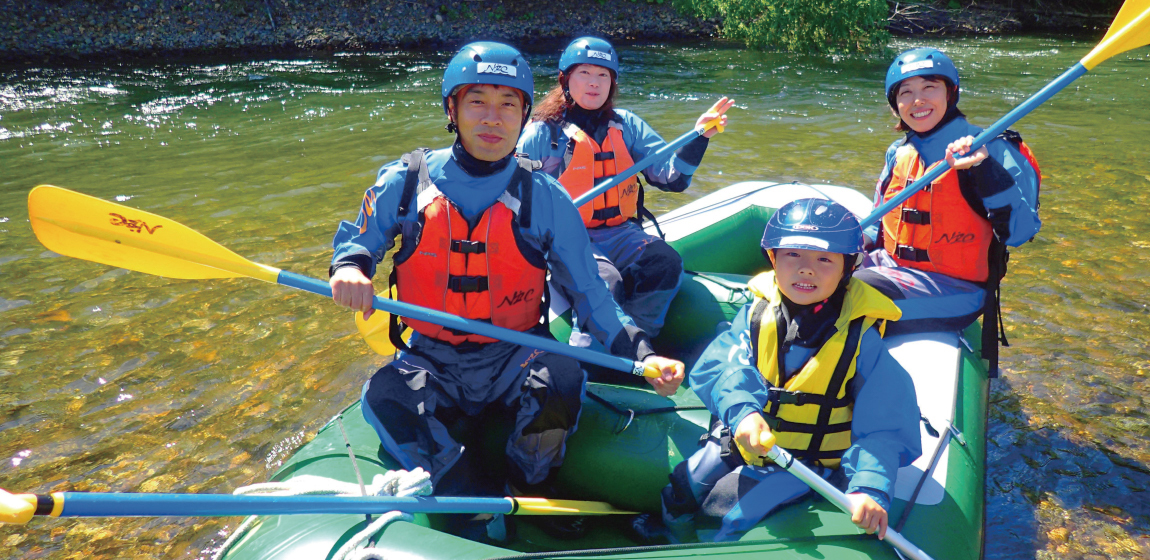 As the raft slowly floats down the gentle river, it is nice to relax and enjoy the natural environment. Guests can often see waterfowl on the riverbank or even signs of fish. While enjoying a scenic float down the river is sure to be popular with adults, we know children may get bored…and this is where our 'secret weapons' come into play.
Water Gun Battle! Will dad get soaked!?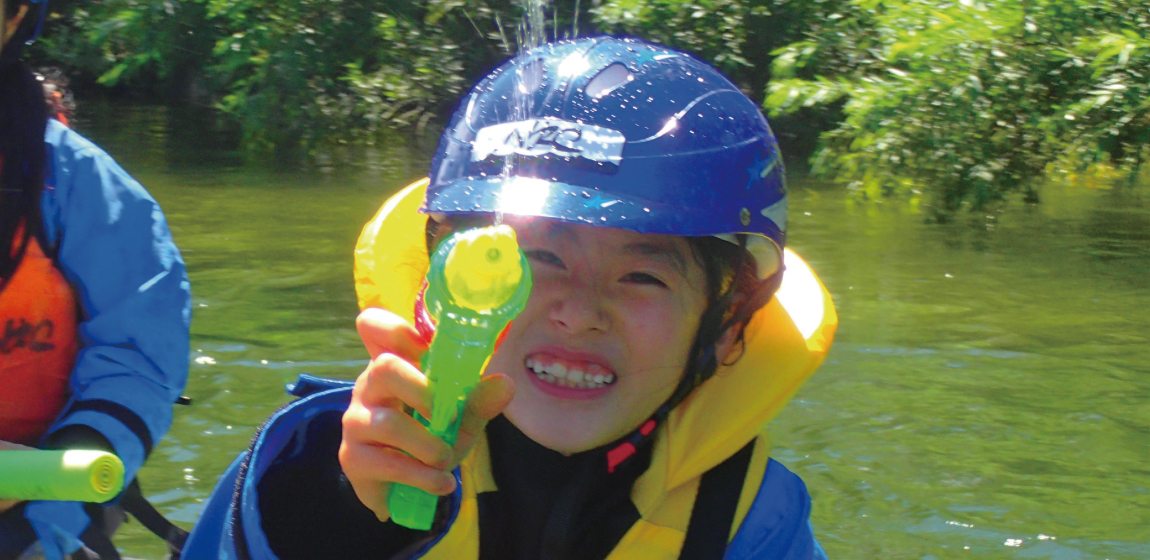 Once the guides hand out water guns, a fun battle often breaks out. As two boats float down together, a water gun battle is always a popular activity.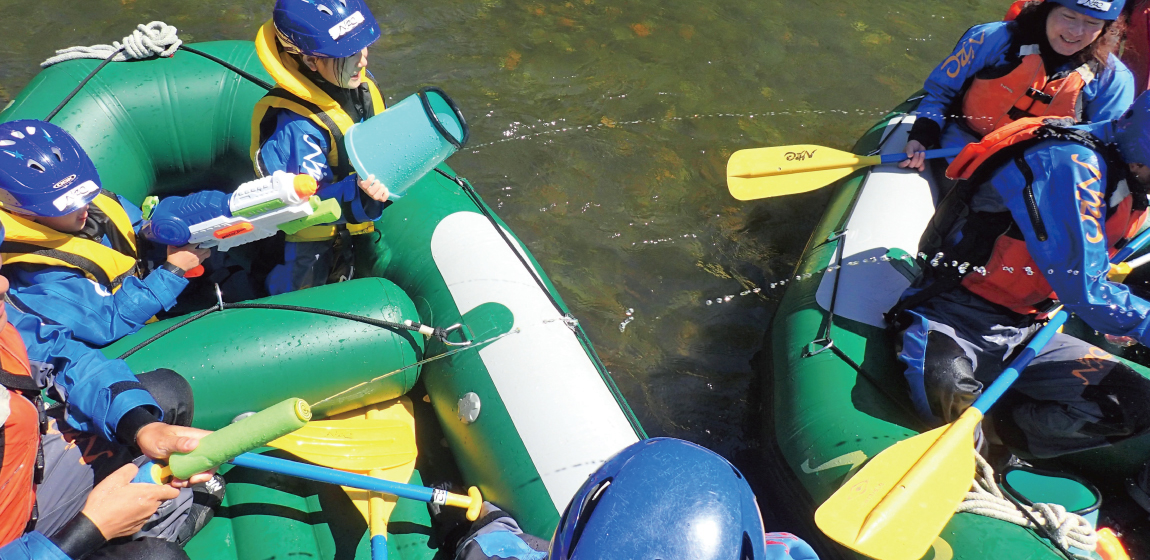 At first, everyone might be shy to spray friends and family with water guns, however, on a hot day, the fun soon escalates, especially with dad on the adjacent raft. It's hard to know who enjoys the water guns more, the parents or children.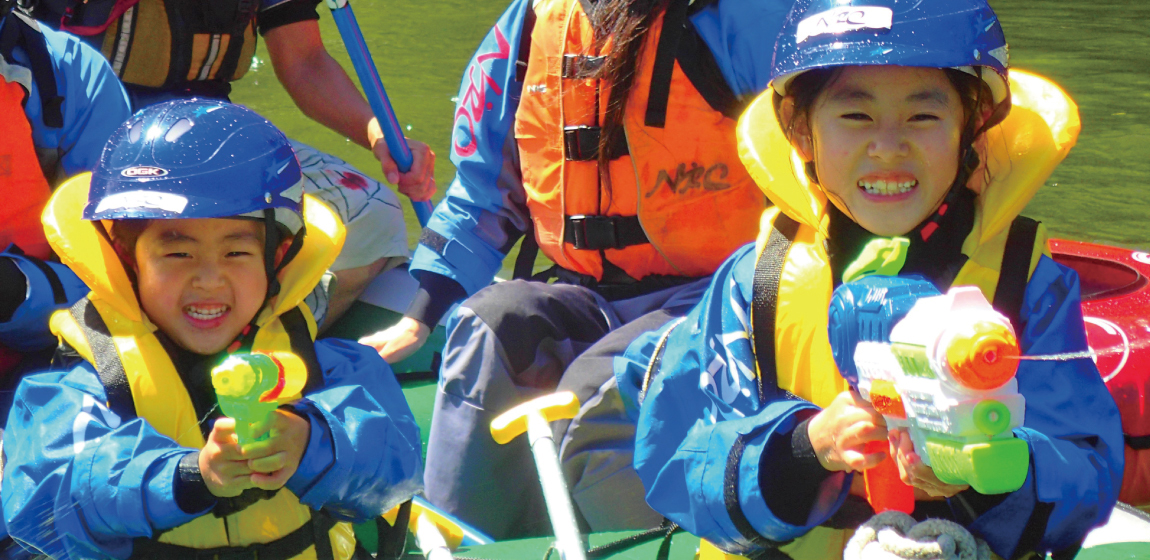 Take a break and relax while floating down the river towards the goal
Once the water gun battle has concluded, it's nice to take a break and jump into the water. Float down the tranquil river next to the raft. After enjoying water gun battles and playing in the water, climb back into the raft and relax. It takes 40-50 minutes to reach the goal as you float down the 1.5 KM – 2 KM kid's rafting course.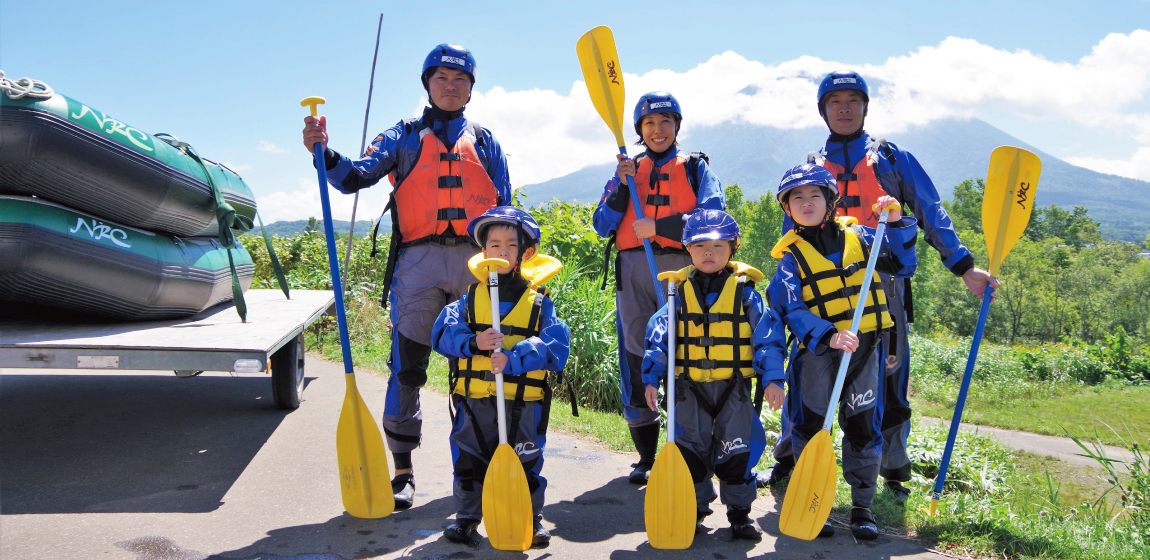 As you reach the bank of the river, be sure to take a memorable family photo with the majestic Mt Yotei before jumping in the shuttle bus back to the river base.
Photos are available – be sure to take home special memories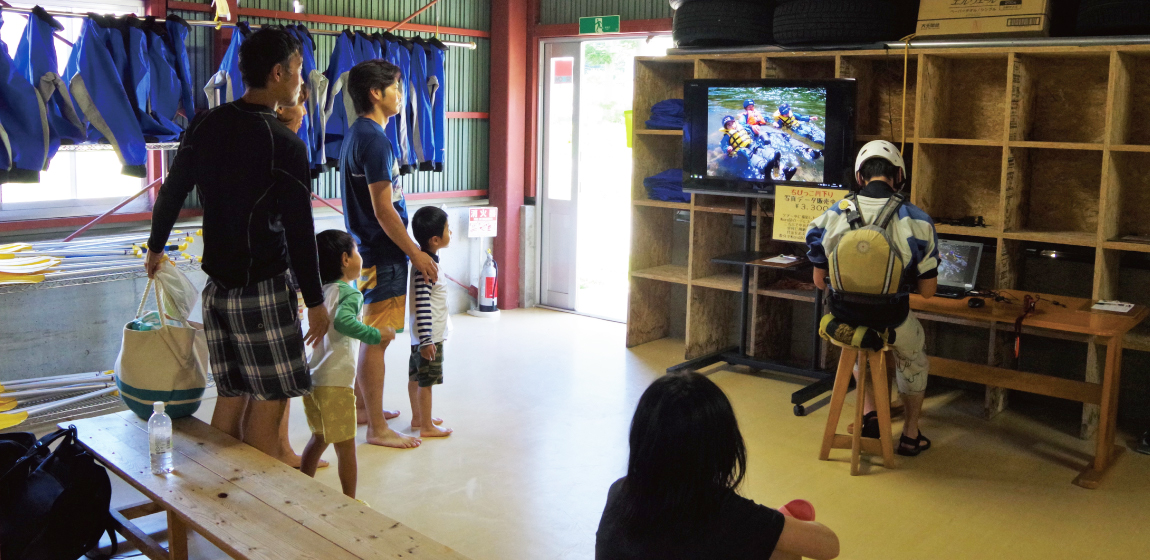 Once back at the river base, images taken of the rafting trip are shown on a screen. Check out the fantastic pictures captured by the skilled staff. The photos are placed on a micro-SD card, which is available for purchase. Take home a memorable souvenir from your rafting trip to commemorate an amazing day on the river.
At Rusutsu, kid's rafting operates from 10/07/2021(Sat.) – 31/08/2021(Tue.). While standard rafting is also available until 24/10/2021(Sun.).
Rafting is one of the best ways to experience the nature of Hokkaido. Kid's rafting is perfect for a wide range of guests from young children to elderly grandparents. Enjoy rafting this summer at Rusutsu Resort.