28/01/2022
Enjoy the ultimate ski & snowboard experience with "Heli Skiing" as you explore some of Hokkaido's best terrain.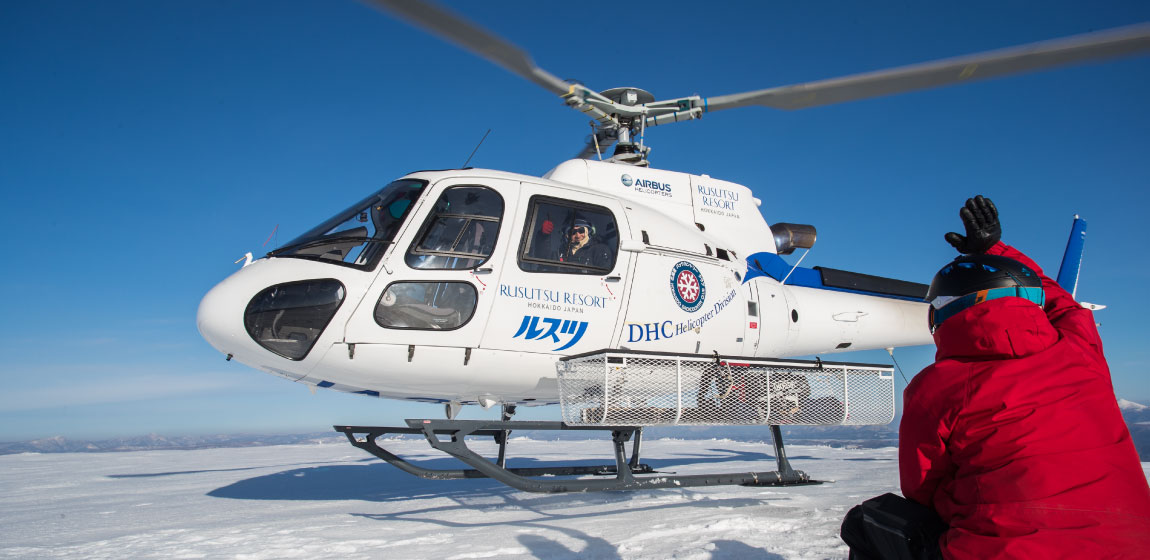 Rusutsu Resort is now accepting bookings Heli-Skiing on Mt Shiribetsu. This is a unique powder experience for expert skiers and snowboarders.
What is Heliskiing?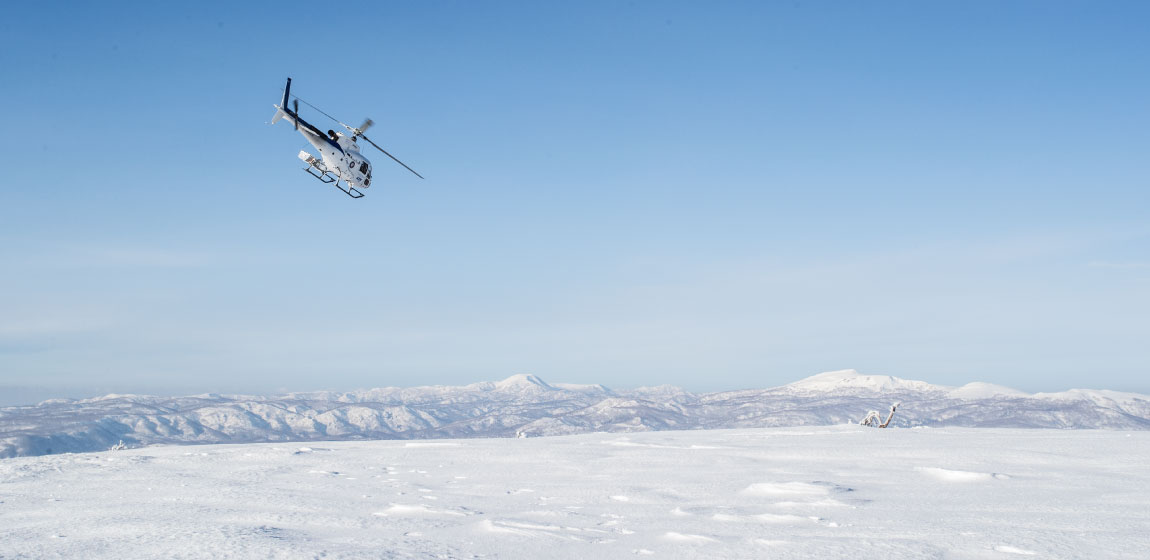 Heli-skiing is the ultimate winter activity, take a helicopter to the top of a snow-covered mountain and ski or snowboard down enjoying deep, untracked powder. Heli-skiing is challenging as participants descend natural uncontrolled environment with deep powder conditions. It is essential that participants attend the avalanche course, have required safety equipment and follow the instructions of the highly experienced and qualified guide.
Reach the summit of Mt Shiribetsu in just 2 minutes with the helicopter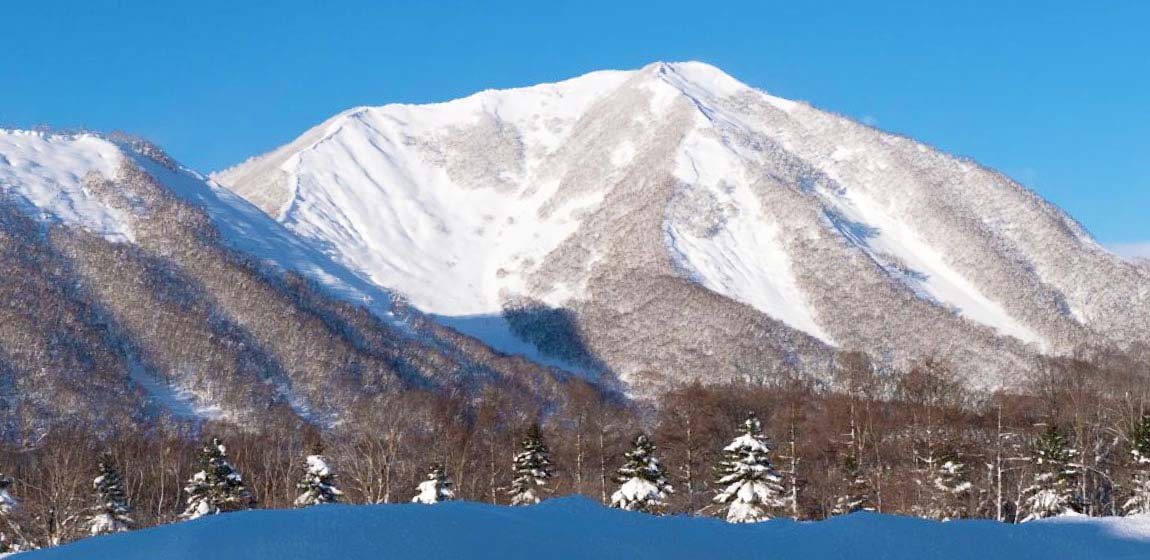 Mt Shiribetsu is a 1,107m mountain located adjacent to Rusutsu Resort's West Mt. When hiking It normally takes between 2-3 hours to reach the summit, via helicopter flight takes approximately 2 minutes.
Experience the tranquillity of your own private powder mountain. On a clear day the views of the nearby Mt Yotei are spectacular. Enjoy creating fresh tracks in the powder as you descent Mt Shiribetsu.
Once at the base of Mt Shiribetsu, guests will be transferred back to the summit via helicopter for a maximum of 6 runs in 1 day. The deep powder conditions can be tiring but the sense of excitement and exhilarating help create a truly memorable winter experience.
Experience the ultimate powder heli-skiing experience here at Rusutsu Resort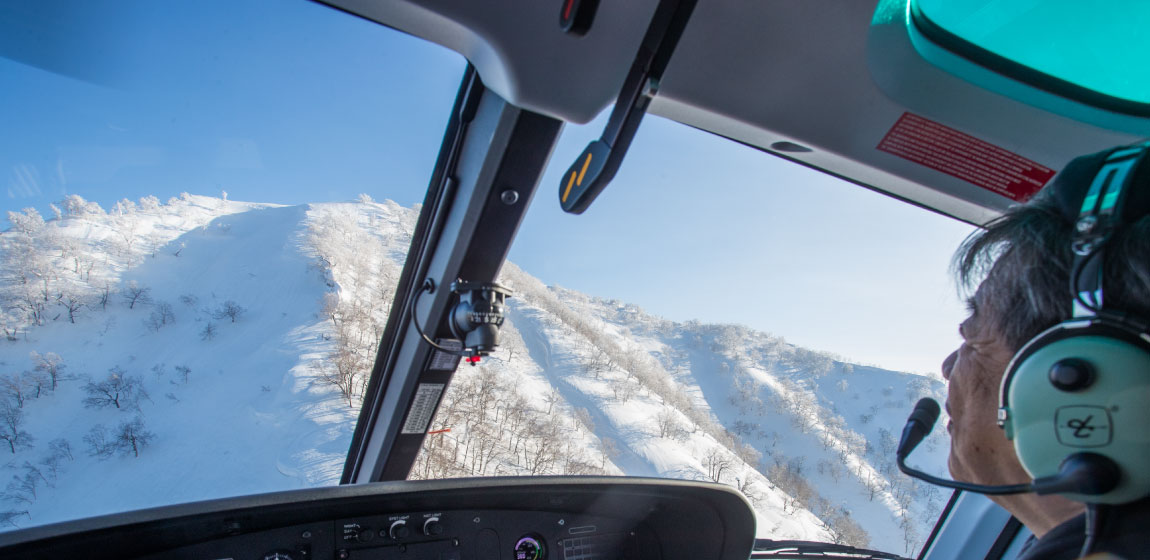 Heli-skiing now available at Rusutsu Resort.
The standard price is normally 160,000 yen per person. However exclusively for winter 2021-22, we are offering a special limited time offer of 128,000 JPY, per person. This is a 20% discount. Be sure not to miss this fantastic 2021-22 offer.
Take advantage of this special offer and experience Mt Shiribetsu's deep, fresh powder
For those who wish to experience Hokkaido's stunning natural beauty from a helicopter but are not ready for Heli-Skiing.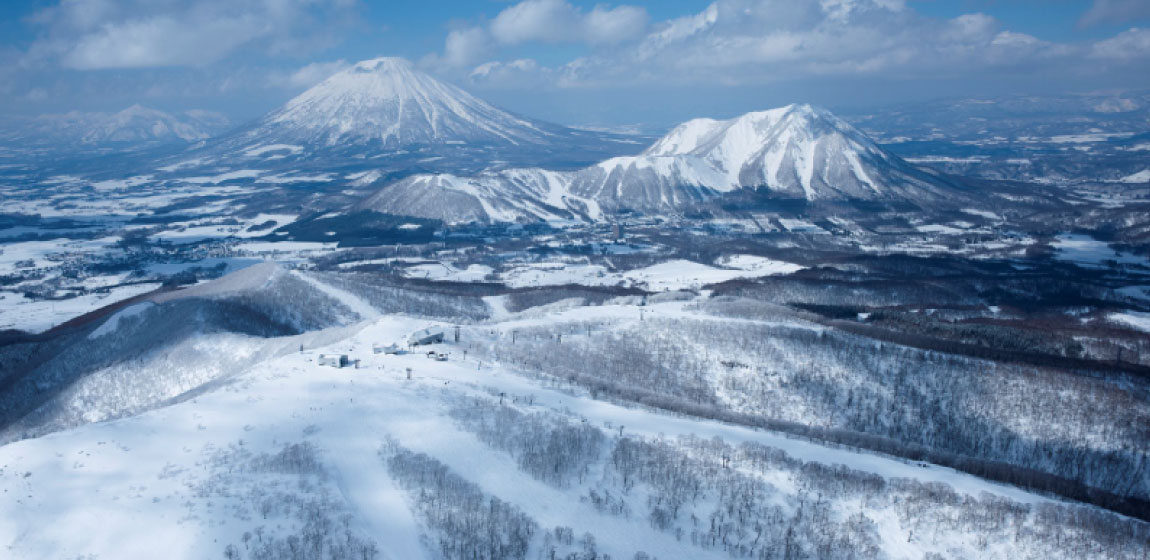 If heli-skiing is not appealing, then why not conder a helicopter sightseeing tour or helicopter charter transfer for a unique winter experience.
Helicopter sightseeing is a great way to see the beautiful snow-covered scenery of the Shikotsu-Toya National Park, including Mt Yotei and Lake Toya from the air. Helicopter transfer will also take you to the top of Rusutsu Mt Isola. This is a luxury experience. Enjoy Rusutsu from the snow and from the air with these exciting experiences.
Helicopter Sightseeing Flights
Helicopter Transportation Services