21/07/2022
Craft beer recommended during your stay at Rusutsu Resort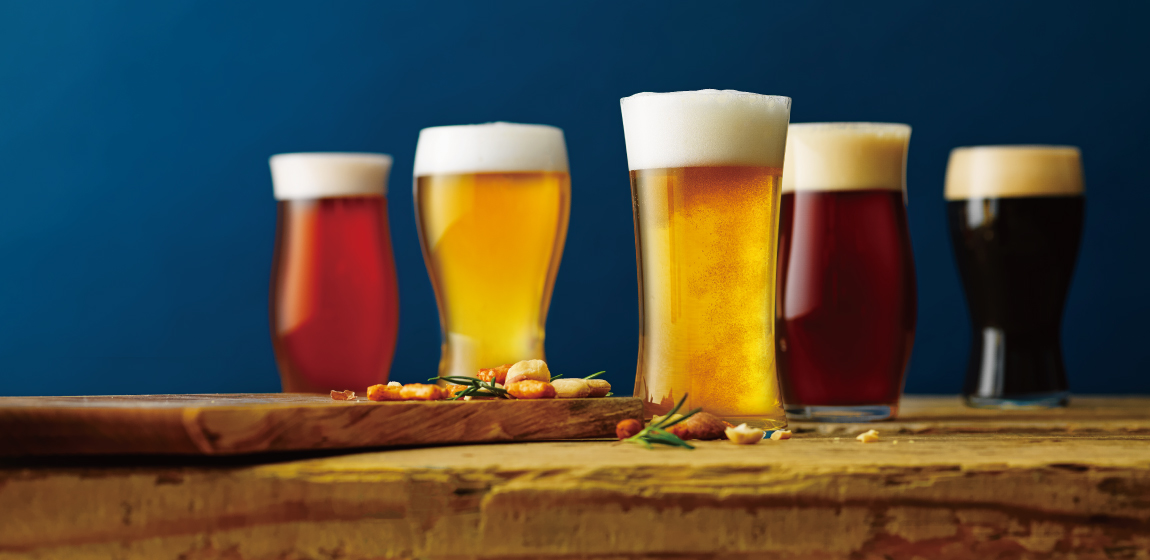 Rusutsu Resorts' original craft beers were launched in 2019 proving to be an instant hit with guests. Upon launch, 3 distinct beers were available, however this has now been expanded to 6 unique types of craft beer. These craft beers are perfect for a relaxing evening after a day exploring the resort or on the hill and also make for a great souvenir.
Easy-drinking and aromatic IPA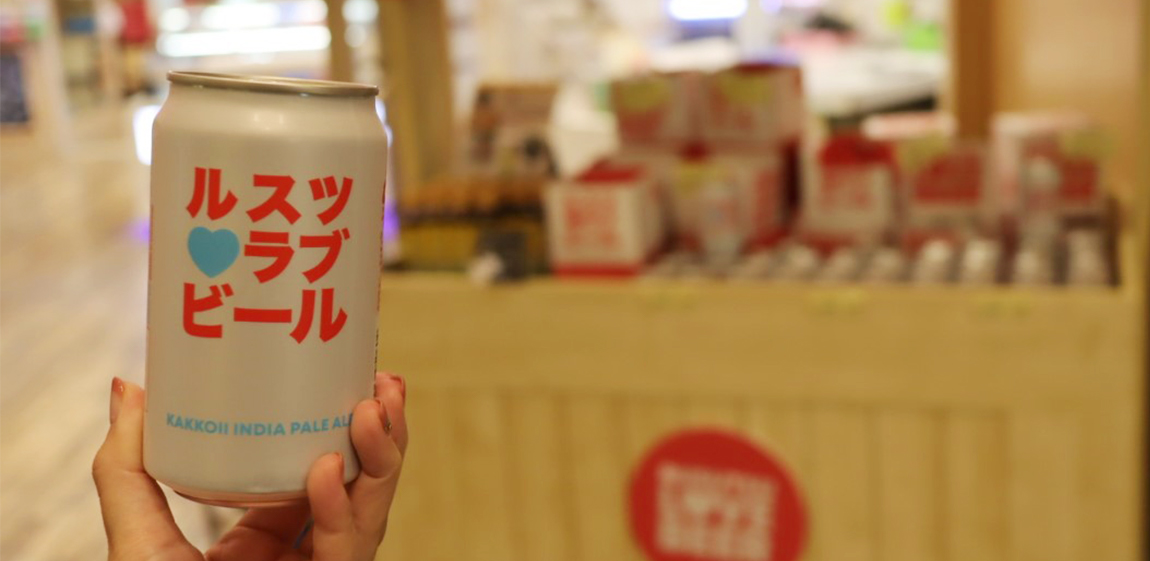 Our IPA (KAKKOII INDIA PALE ALE) is the latest craft beer to be introduced. Rusutsu's dedicated brewery team developed this IPA to have an aromatic hoppy aroma. This beer is recommended for being tasty and easy to drink.
A black beer with a rich taste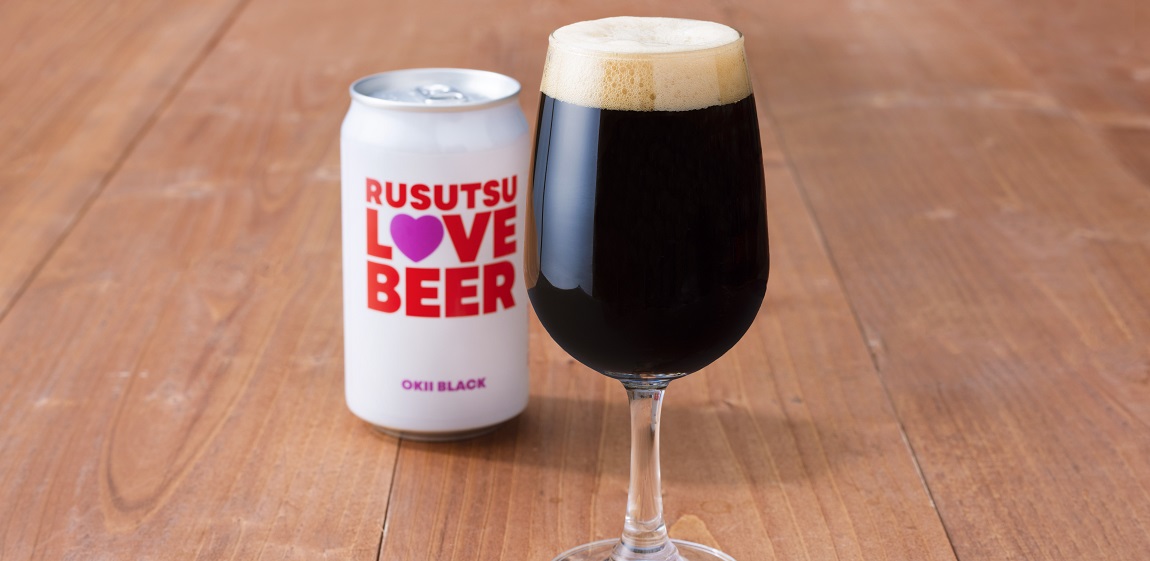 Our 'OKII BLACK' features a rich flavour created by carefully combining several types of roasted malt, bitter hops and aromatic hops. This blend creates a sumptuous taste with a distinctive aromatic aroma.
A beer made with aronia berries straight from the Rusutu Farm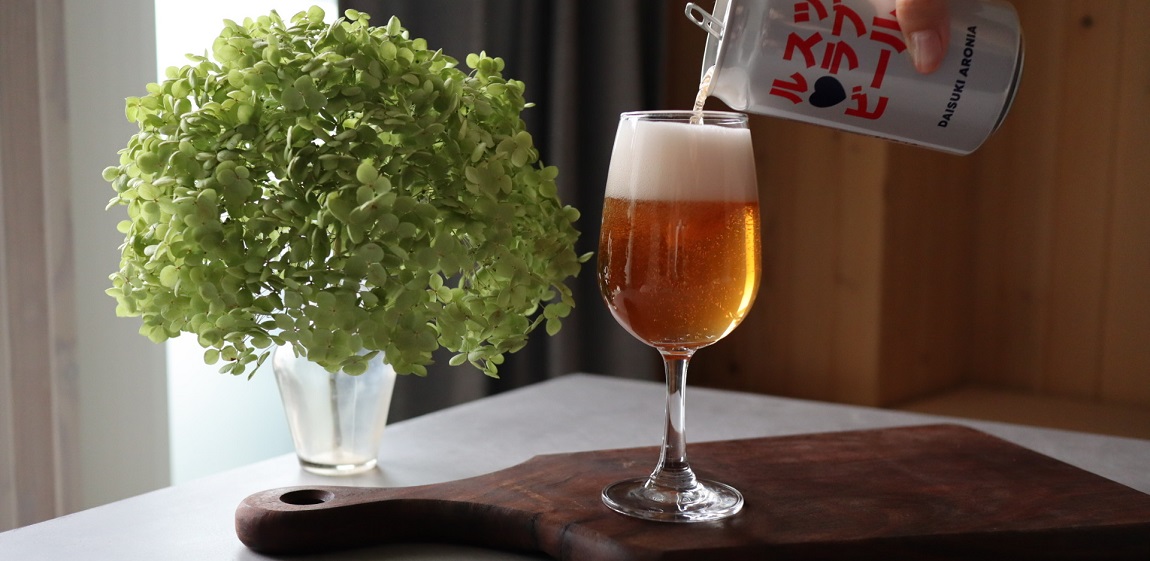 The'DAISUKI ARONIA' is a unique beer exclusive to Rusutsu Resort. This unusual beer features aronia berries (choke berries) a renowned superfood.
Enjoy craft beer at the cricket bar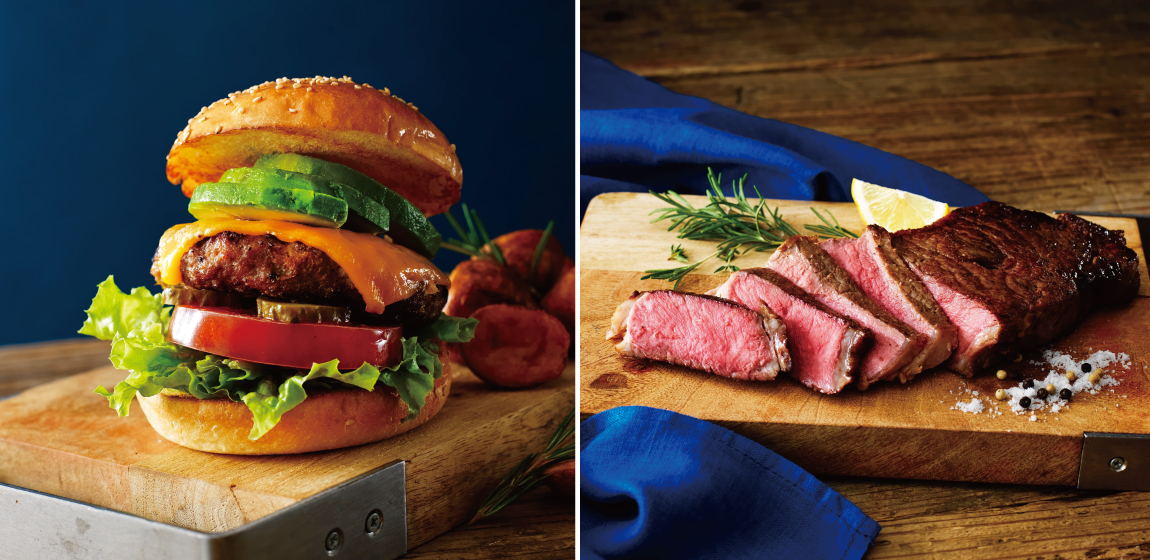 Stop by at 'Pub Cricket'. Enjoy a refreshing craft beer with a selection of steaks, gourmet burgers and other hearty options. The perfect place for après ski after a fun day on the mountain.