23/11/2021
Purchase lift tickers online, make great savings and quickly collect at our new 'pick-up boxes', conveniently located around the resort.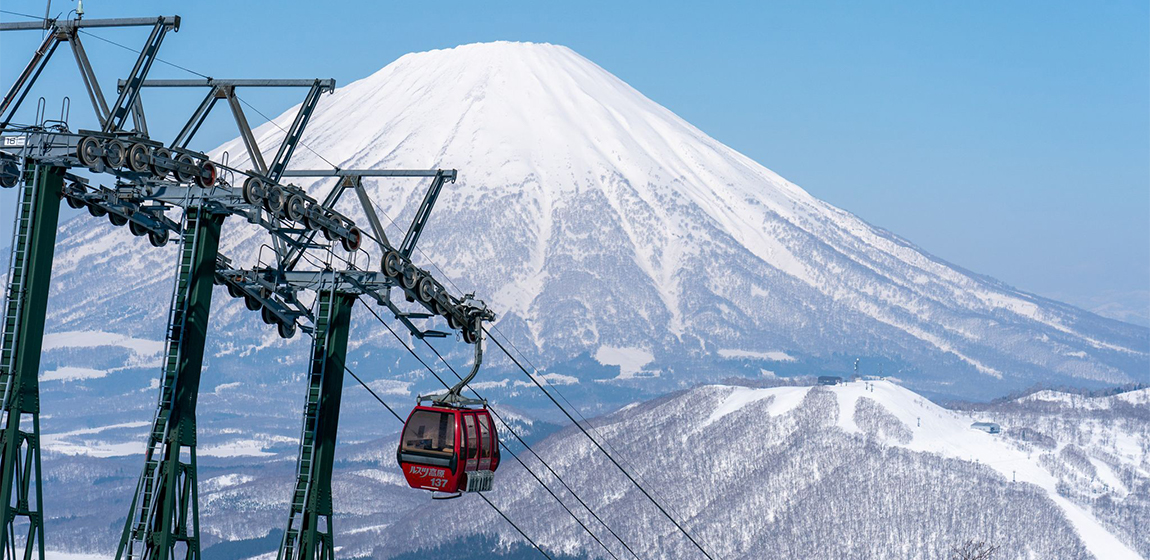 Winter is almost here in Hokkaido and we are all looking forward to another amazing season here at Rusutsu Resort. For the 2021-22 season, we have introduced new pick-up boxes (automatic lift ticket machines) to make it quicker and easier to purchase and collect lift tickets. In this blog we will explore what's new for 2021-22 in more detail.
Long awaited pickup boxes (lift ticket machines)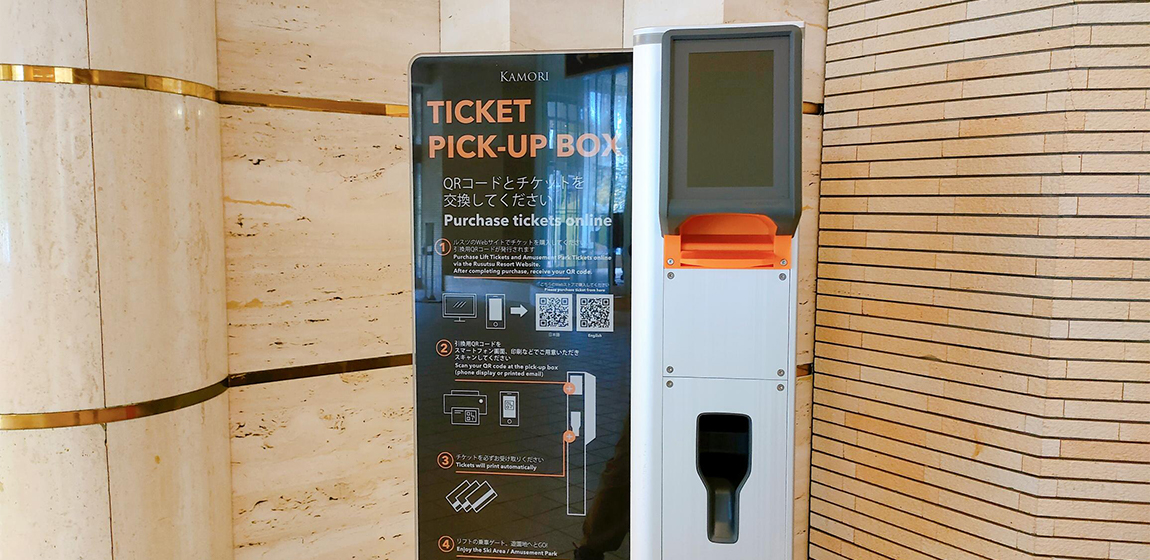 We have recently installed multiple pick-up boxes around the resort. Purchase your pass online to receive a QR code and simply scan this QR code at any of the pick-up boxes to instantly receive your lift ticket. This contactless ticking system should make it quicker and easier to access the mountain.
Purchase online and save!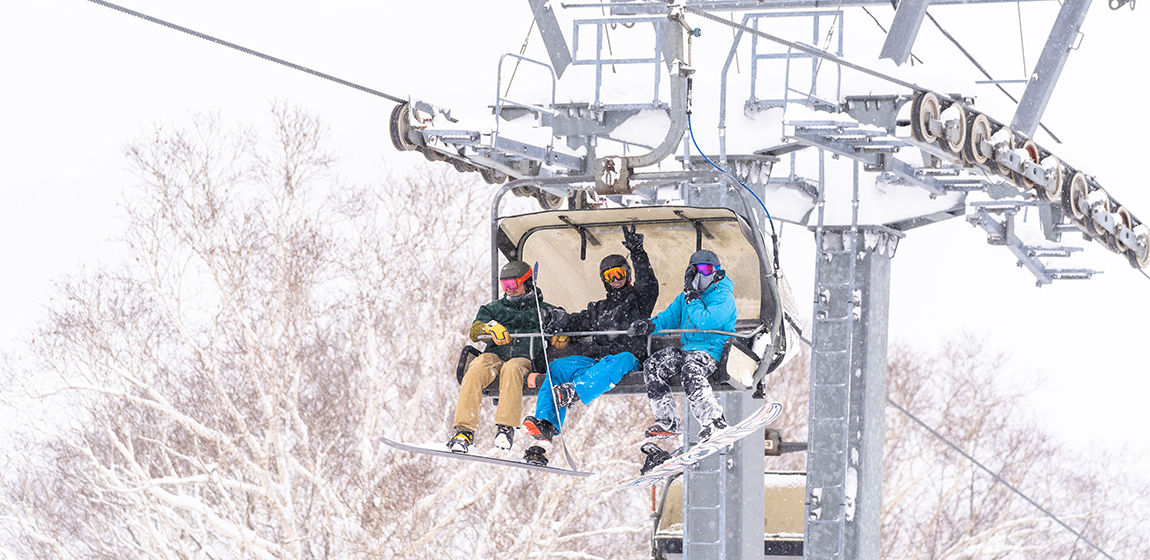 Purchase a 1-day, 4-hour, 6-hour online for a discounted rate. The online prices are slightly discounted when compared to the prices listed at the ticket office. Also, for guest with a used IC card from last winter, simply recharge it online via our web shop. New tickets are quickly dispensed at the ticket boxes or simply recharge your existing ticket and head straight to the lift.
Our online shop will be available from the start of the 2021-22 season.
New 24-hour ticket
For the 2021-22 season we have introduced a new 24-hour lift ticket . This ticket can be used any time throughout the season. The lift ticket will be activated when a customer passes through the first electronic lift gate. One hour is then initially deducted from the pass. Users can then use any lift for the next 60 minutes. Once the 60 mins has expired, the next time the user passes through a lift gate another hour will be deducted from the pass. This pass is perfect for local customers who wish to enjoy short morning powder laps throughout the season.
Also check out our live 24-hour camera!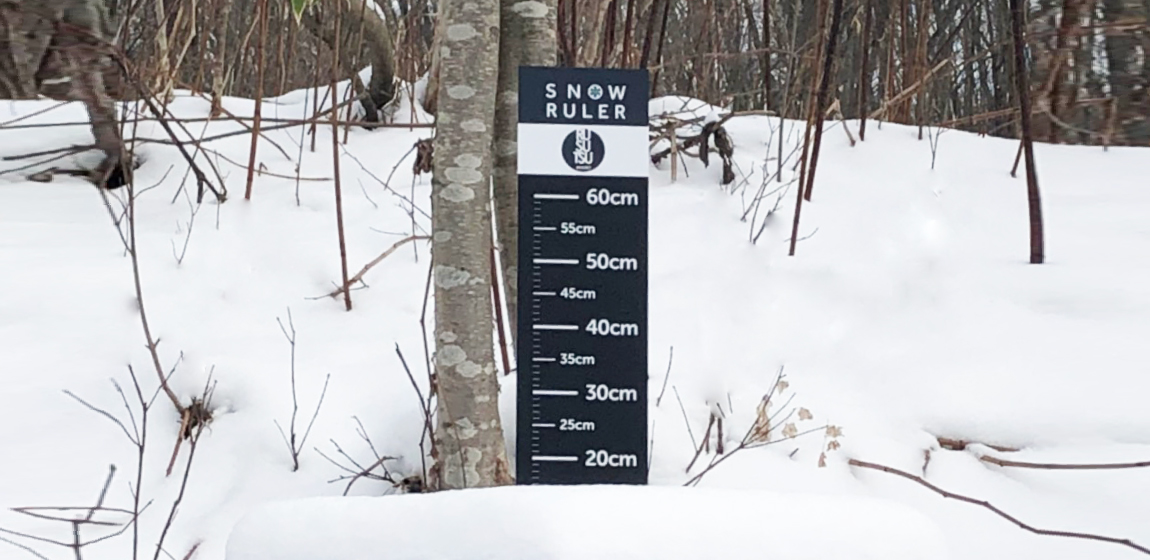 Have you seen our new snow measure? Last winter we installed this new snow ruler and 24-hour live camera to allow guests to better heck the snowfall and current conditions. The snow ruler also features a light so guests can check the current snowfall 24-hours, per day.
The snow measure is re-set daily at around 16:00 (while Mt Isola is open)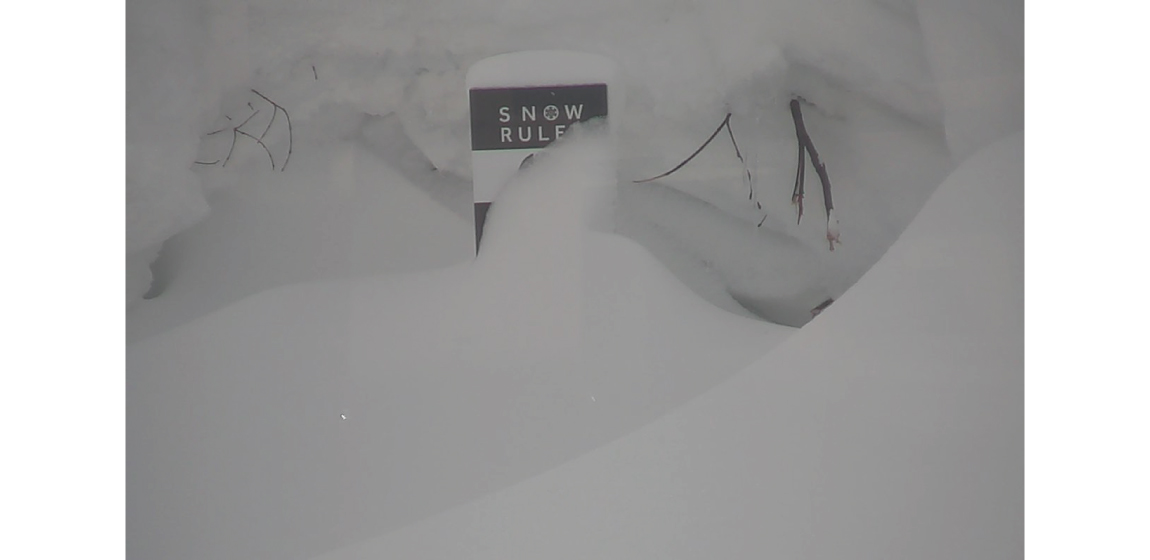 On a big snow day, the snow ruler can almost get buried. Last January we often received over 60 cm in 24-hours burring the snow ruler. On days like these, you might find yourself addicted to watching the snow pile up on the live camera. Days like these certainly makes us want to hit the mountain.
Let's enjoy the season!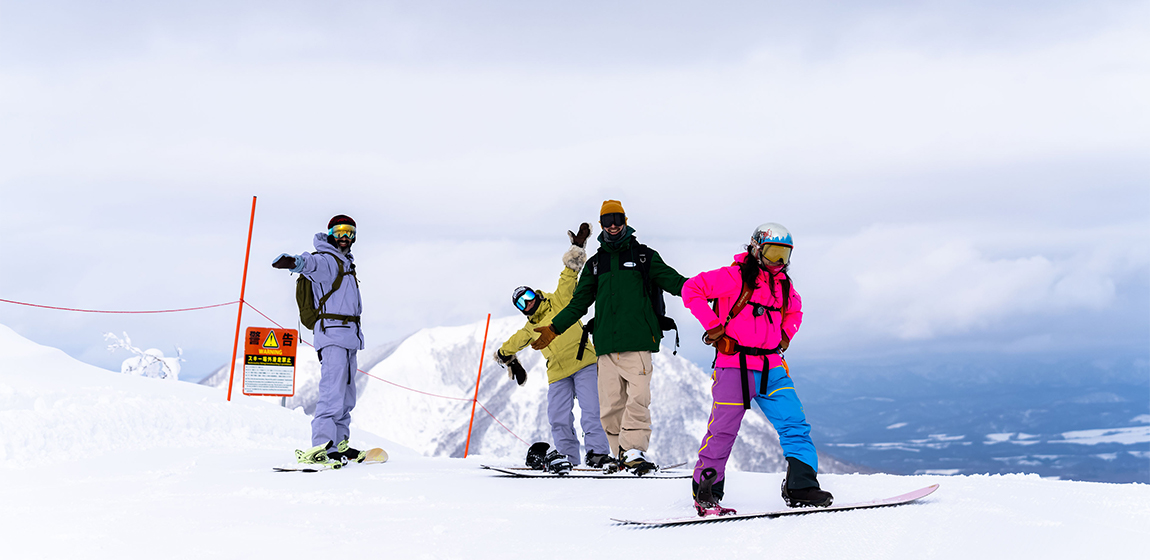 While winter is a little late here in Hokkaido this November, the anticipation is steadily building as we all look forward to another great winter season. We hope our new updates improve the mountain experience for all guests and look forward to welcoming everyone to Rusutsu Resort in the near future.