30/12/2022
Hokkaido Rusutsu Skiing Lunch Guide Information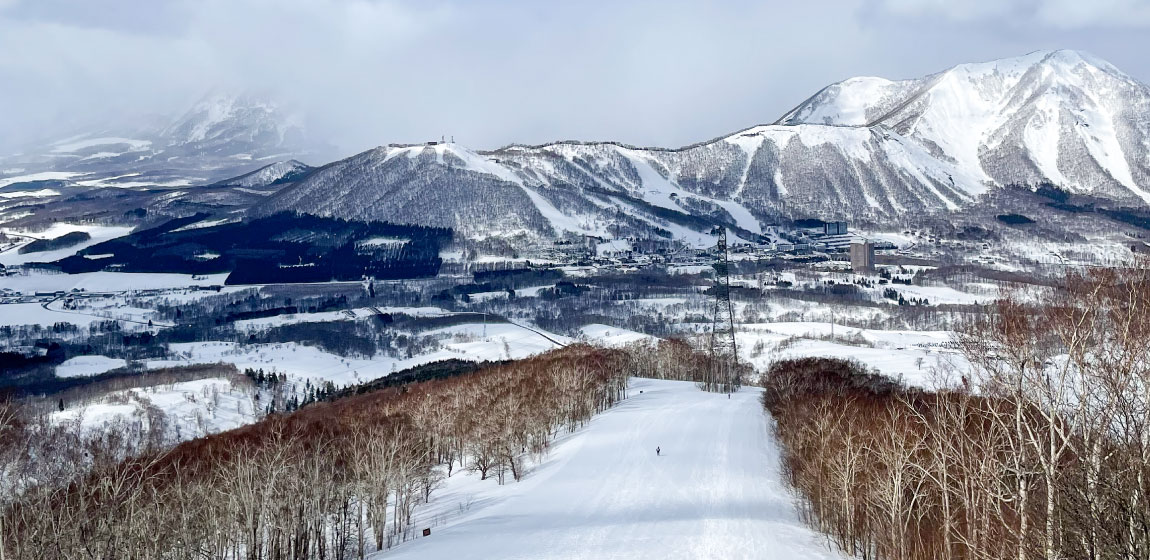 In order to have more time for skiing, you can have a bowl of ramen, a bowl of curry at the cafeteria in the snow area. Few people go back to the hotel for lunch.
Skiing in Rusutsu is no exception. There are four major snow area cafeterias located in the three mountains, which are open from 11:00 to 3:00 p.m. and offer lunch menus. This blog will make a summary of the four major snow cafeterias, and hopefully it will help you.
Horn: Cafeteria at the foot of the West Mt.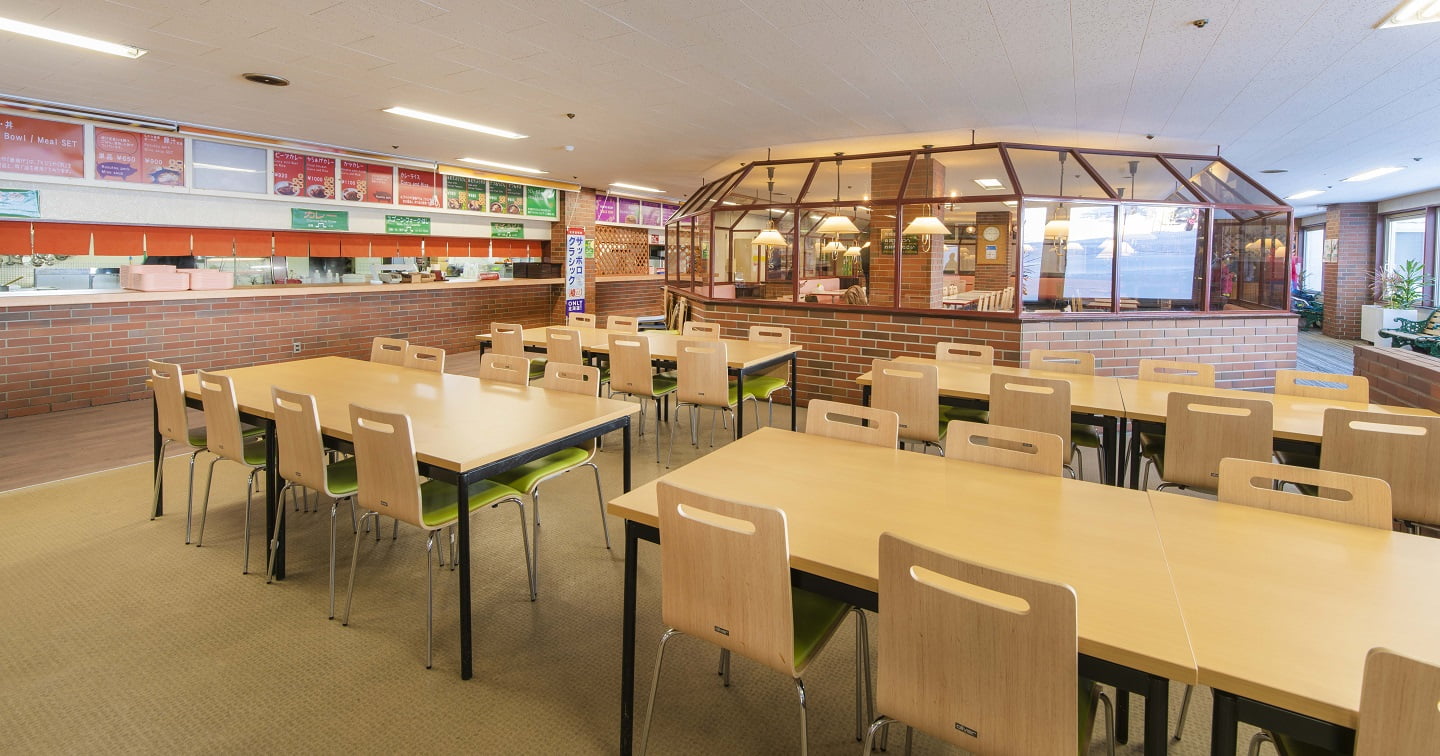 The cafeteria is located at the foot of West Mountain, near the south wing of the resort hotel & conference, next to the gears rental center " Salomon & Atomic Station" on the second floor of the Highland Lodge.
There are many seats in the cafeteria, and drinking water is available near the ordering window, so it is a place for many skiers to have a break. In addition, there are many lockers along the aisle to keep valuable and personal items, so please make use of them.
The popular menu is "Rusutsu Kogen Pork with Ginger Set Meal". Various ramen dishes using "Sapporo Yellow" onion, curry pork cutlet rice, and pork curry are also popular dishes.
Location
Highland Lodge 2F
Opening hours
Lunch 11:00 – 15:00
Lone Pine: Cafeteria at the base of East Mountain, the intersection of East Mt. Isola Mt.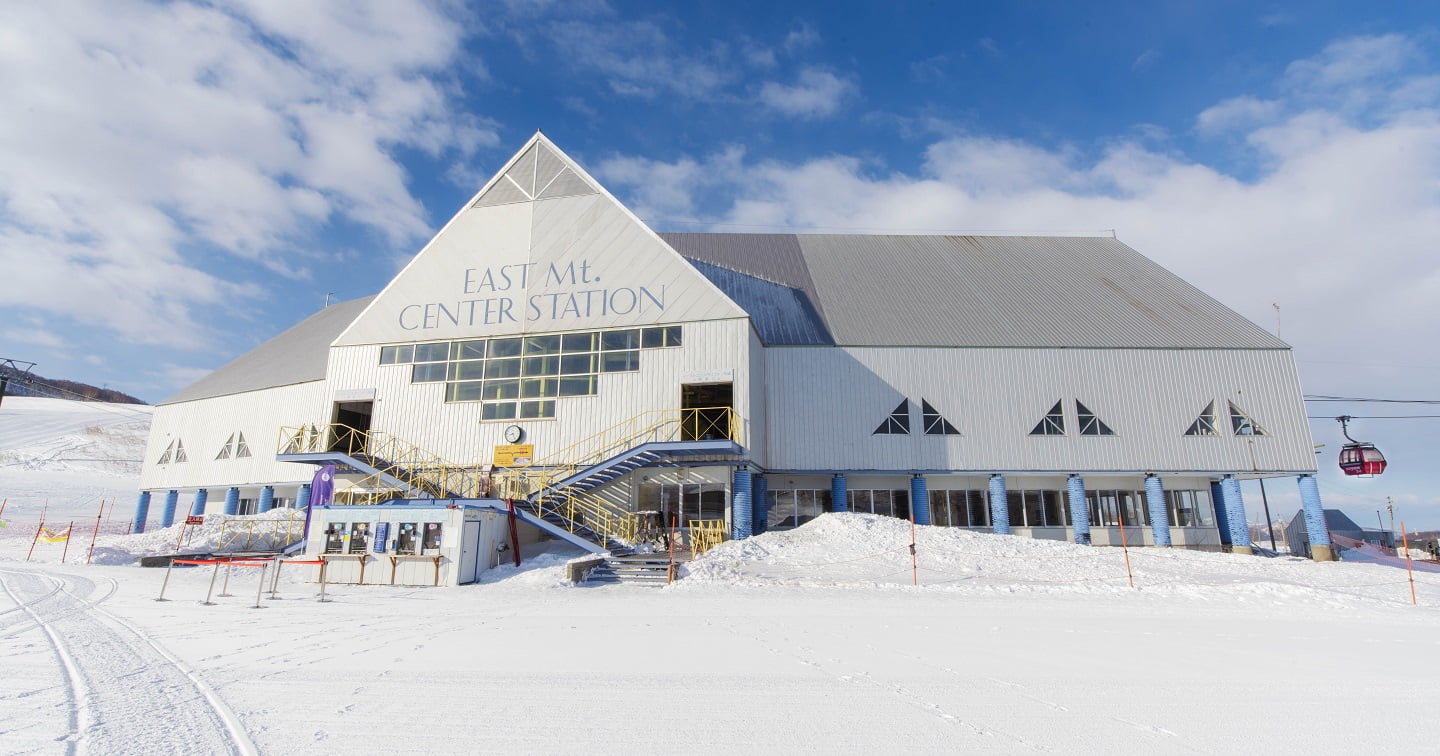 This Cafeteria is ideally location for meeting up with your friends at this trailhead to East and Isola Mountain.
The lifts heading for East and Isola Mt. arrive on the second floor of this cafeteria, making it very convenient for guests to come and dine.
The K-LOUNGE, which is a paid lounge area, allows you to take off your snow boots and enjoy the spaciousness and comfort of a hotel right away. The attentive service is available for adults 2,000 yen (tax included) and students from 4 years old to elementary school 1,500 yen (tax included). Complimentary drinks, foot massage machine, blood pressure monitor, etc. are available.
※KWP Premium members are free of charge for themselves and one companion. Gold members receive a 50% discount for themselves and one companion.
Location
East Mt.
Opening hours
Lunch 11:00 – 15:00
Steamboat:Cafeteria at the foot of Isola, a great place to stop for lunch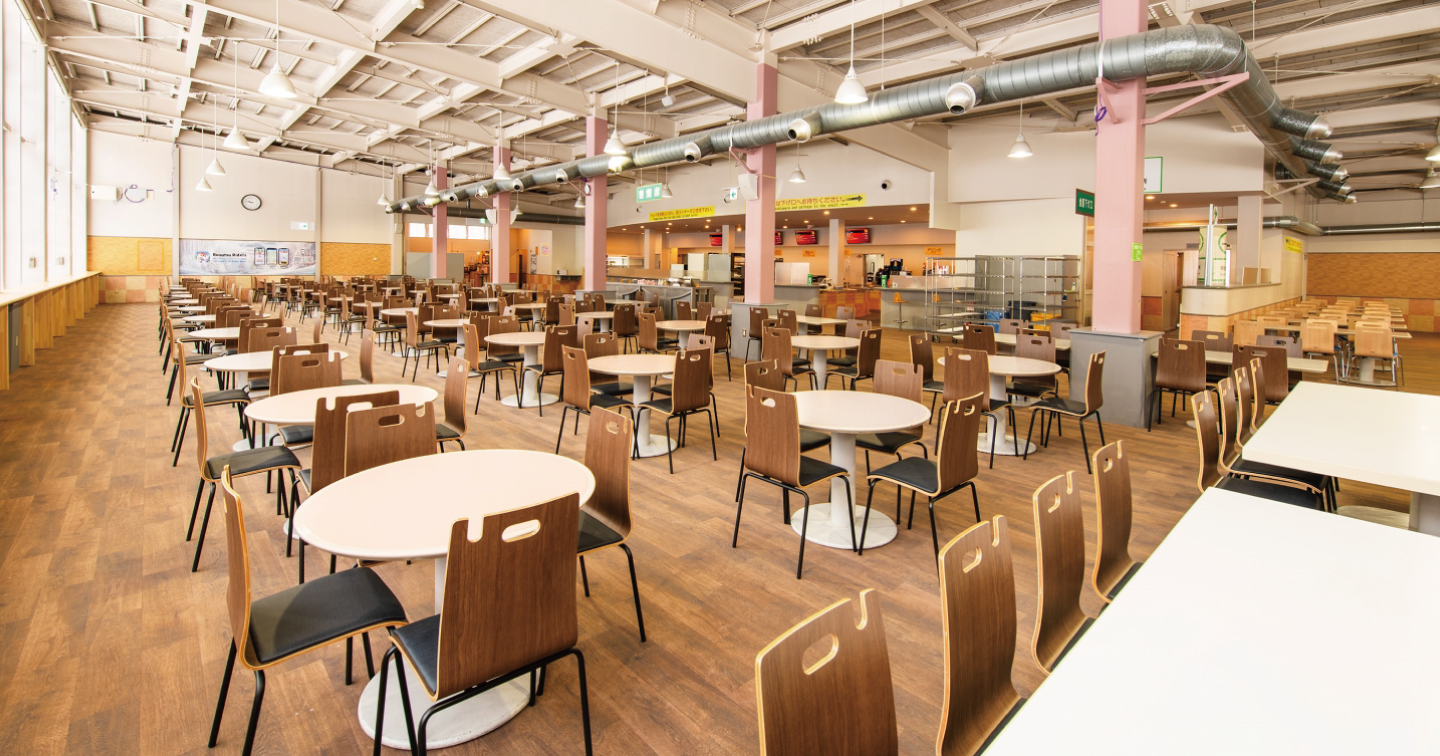 The Steamboat Cafeteria is located just down from the popular "Steamboat A" and "Steamboat B" trails.
Skiers who like to ski in Isola Mt. almost always choose to have lunch here.
In addition to the omelet rice, which is the main attraction of this cafeteria, ramen, beef curry rice, and fried chicken nuggets rice are all popular dishes.
Location
Isola Mt.
Opening hours
Lunch 11:00 – 15:00
ISOLA 2000: The Cafeteria you can reach by skiing down the longest trail "ISOLA GRAND"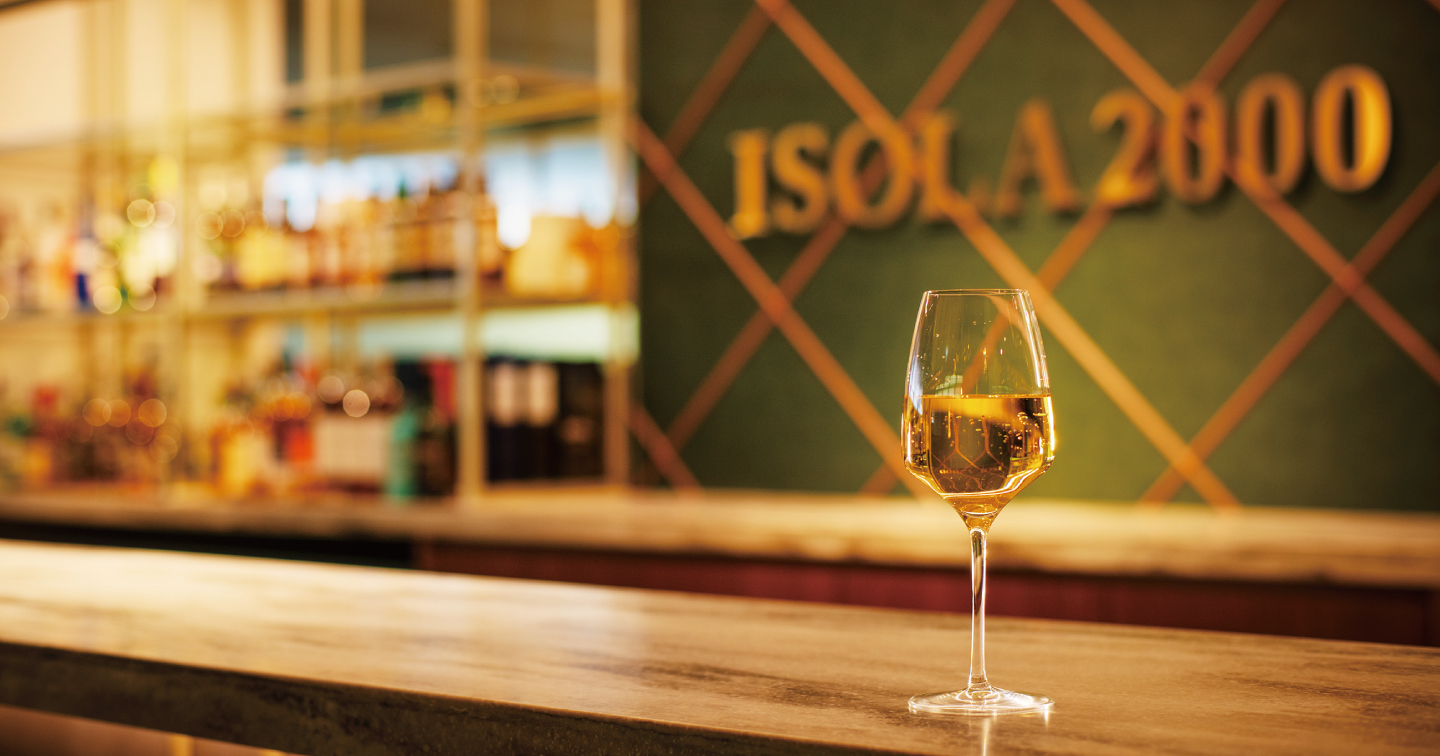 You will find the ISOLA 2000 cafeteria when skiing down along the 3.5-kilometer ISOLA GRAND, the longest trail in Rusutsu Resort.
The cafeteria's popular menu includes Rusutsu pork over rice, soup curry and the hotel's homemade bread. Beer is also served, so you can enjoy a lively meal with your friends.
Like Lone Pine, there is also a K-Lounge area where you can enjoy the same quality of service as at Lone Pine in West Mt. .
Location
Isola Mountain
Opening hours
Lunch 11:00 – 15:00
In addition to the above four major slope cafeterias, there are also several snack bars in the Daniel Street at the foot of West Mt., which are also good places to have lunch. The bar "Cricket" also offers lunch from 11:30 – 15:00, and three major snack bars, Daniel Street Salad & Deli, Daniel Express, and Daniel Street Cafe & Pastry, also offer lunch dishes.
Lunch opening hours
Bar Cricket: 11:30 – 15:00
Daniel Street Salad & Deli: 11:30 – 16:00
Daniel Express: 11:30 – 14:30
Daniel Street Cafe and Pastry: 11:30 – 19:30