28/06/2023
Students' Graduation Trip to Hokkaido, Wide Range of Content Suitable for student in Rusutsu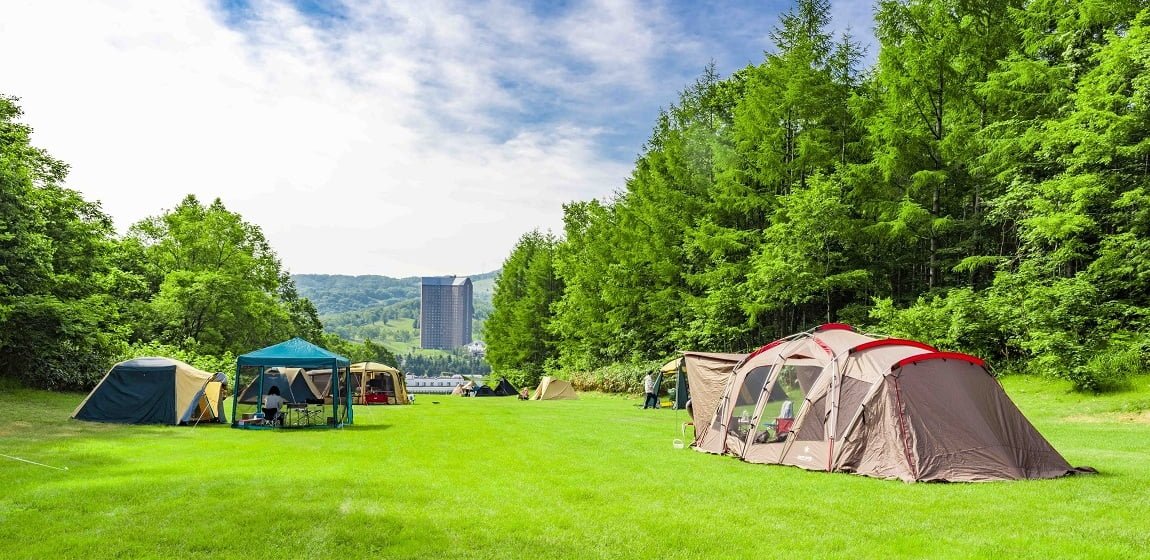 From July to August, schools in Greater China will welcome nearly 2 months of summer vacation, which is also the best time to release students to travel overseas. Hokkaido, as a popular summer destination, is naturally one of the destinations that students are keen to choose.
As the largest four-season resort in Hokkaido, Rusutsu Resort has many amusement programs that will make students cheer, and with the airport only a 90-minute drive away, it should be the destination of choice for all parents.
In this blog, we'll take a look at what the resorts have to offer students to make their summer vacation memorable and meaningful. Special packages for summer vacation are now available on the website, so please select your preferred room from the website below.
Amusement Park: A place to let youth soar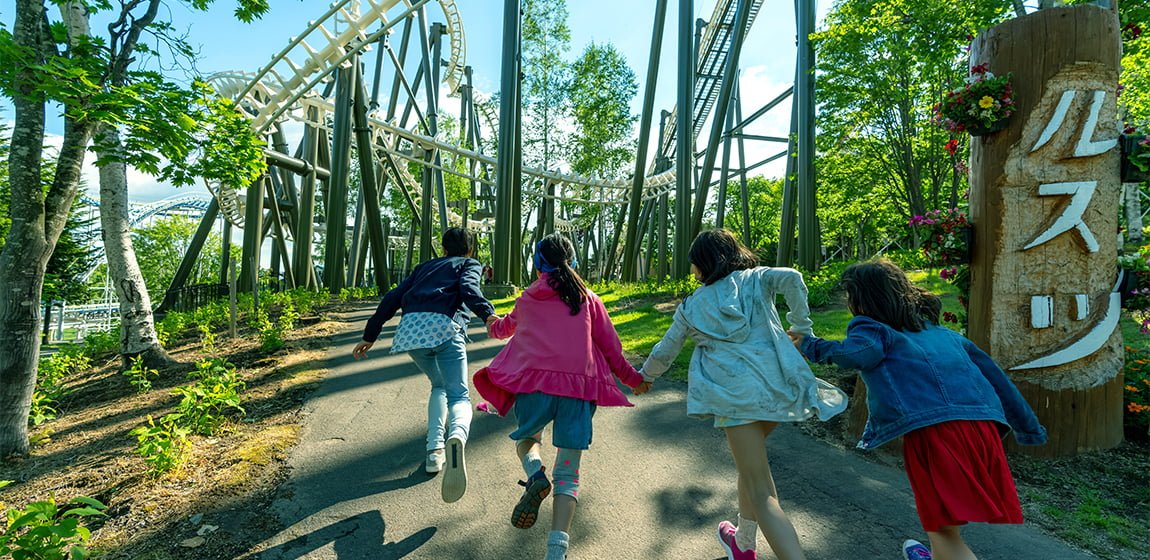 The amusement park directly connected to the Rusutsu Resort Hotel & Convention has a wide range of attractions, making it a must-see amusement park for young people in Hokkaido.
The giant outdoor swimming pool, which is open for a limited time during the summer, offers six different ways to play in the water.。
Golf: sport for mastering socialization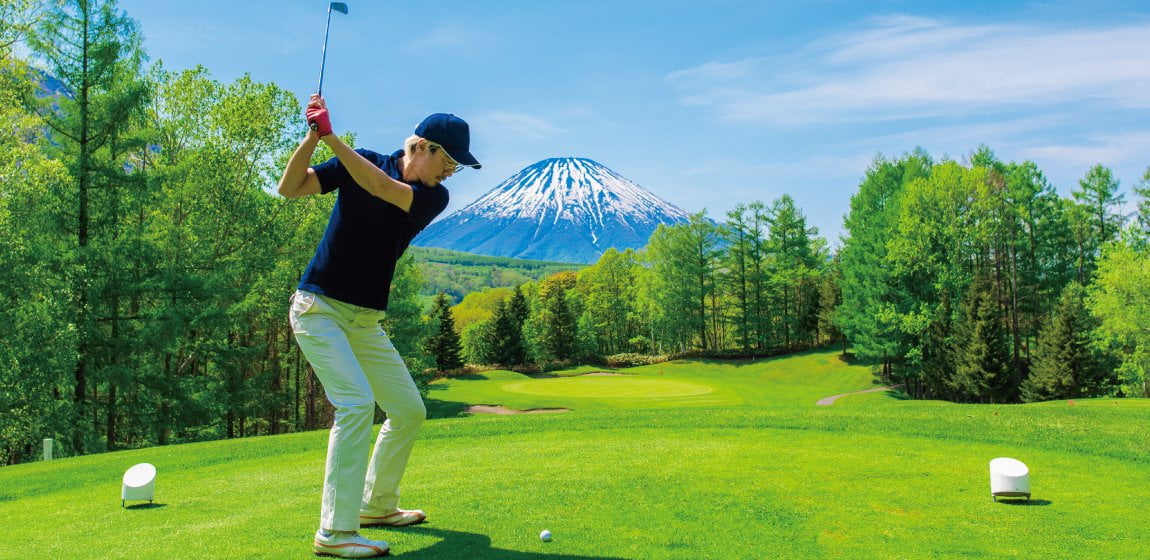 The "Rusutsu Resort Golf 72", which consists of four courses, is an orthodox course consisting of 18 holes. The Tower Course is directly connected to the Westin Hotel, and the resort hotel is just five minutes away by a monorail.
When entering society, each graduate will inevitably have the opportunity to play golf with his/her business partners, so it is a good way to spend your summer vacation to master the basic essentials of golf.
The golf driving range and park golf course in Rusutsu provide good conditions for students to get in touch with this sport.
Exercise: enhance physical fitness in journey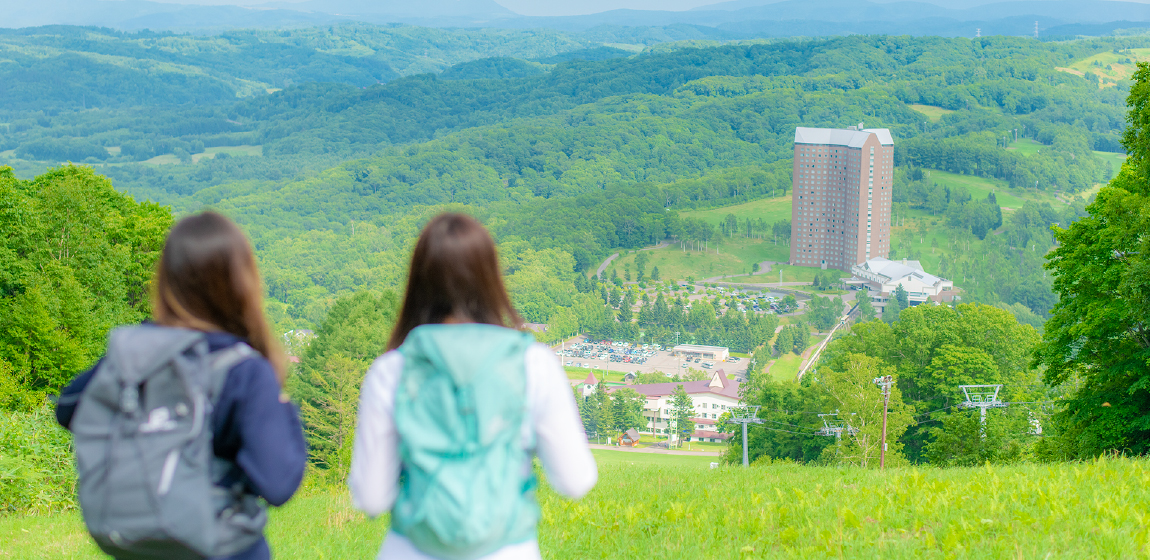 The perfect way for students to spend their vacation is to get fit and healthy on the go.
As a mountain resort, Rusutsu is a great place to visit with the mountains and the water, and various outdoor activities available.
Water: Spend the summer in intense or soothing sports

The Shiri-betsu River, which flows next to the one of Rusutsu Golf Courses, is a first-class Japanese river known for its clarity and is a great base for water sports in the summer.
Water sports such as rafting, kayaking, and fishing are available.
Mountain: strengthening your body on the go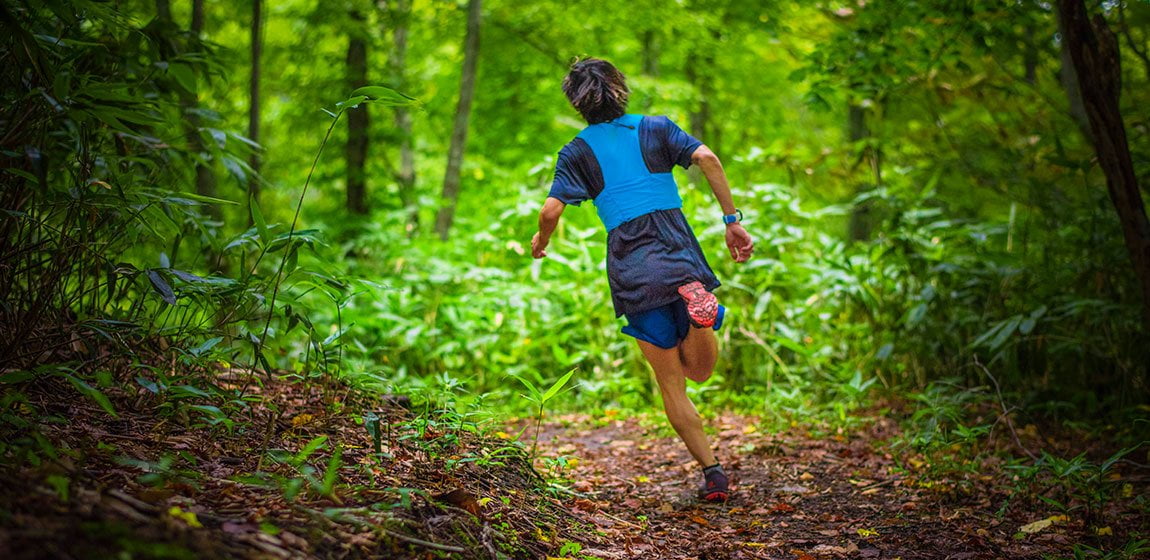 Located in the west mountain behind the resort hotel, adventure trails through meadows and woods are spread out, where students can relax with a forest bath while building endurance and stamina.
Field: harvesting vegetables close to nature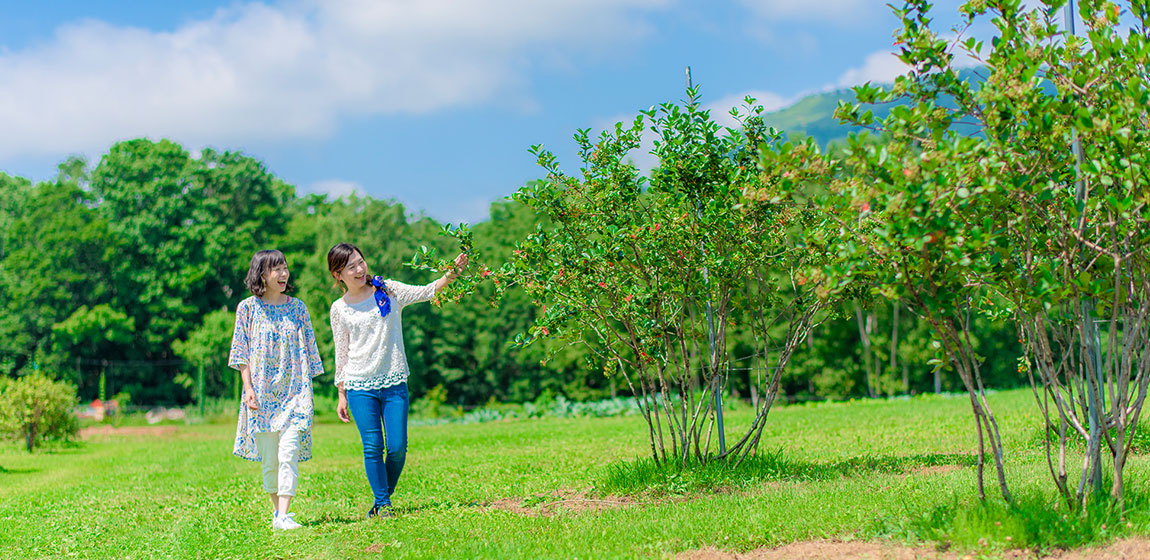 The area around Rusutsu is an idyllic landscape and is known as a base for agricultural products. The resort has its own farm, and when it comes to the fruit and vegetable harvesting season, it offers harvesting activities from the idyllic farm, which is a good time to practice students' ability to distinguish grains.
Yotei Panorama Terrace: standing high and looking into the future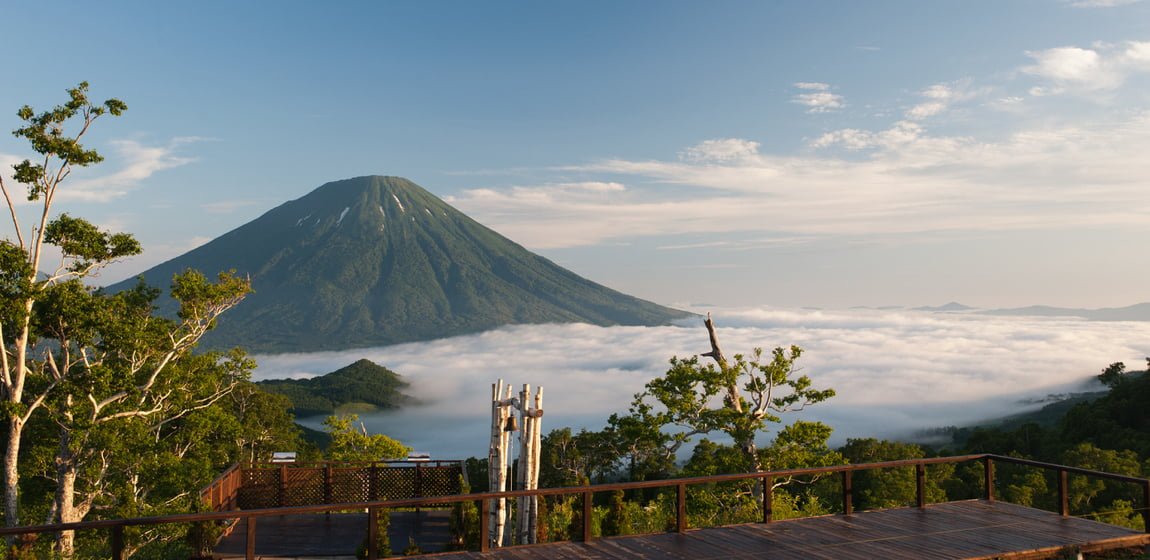 The resort has the best viewpoint of Mount Yotei, and the view from the top of West mountain is breathtaking.
There is a "Lucky Bell" at the observation deck, so you can make a wish and ring the bell to pass on your hopes for the future with the sound of the bell.
Handicrafts: making a memento on the trip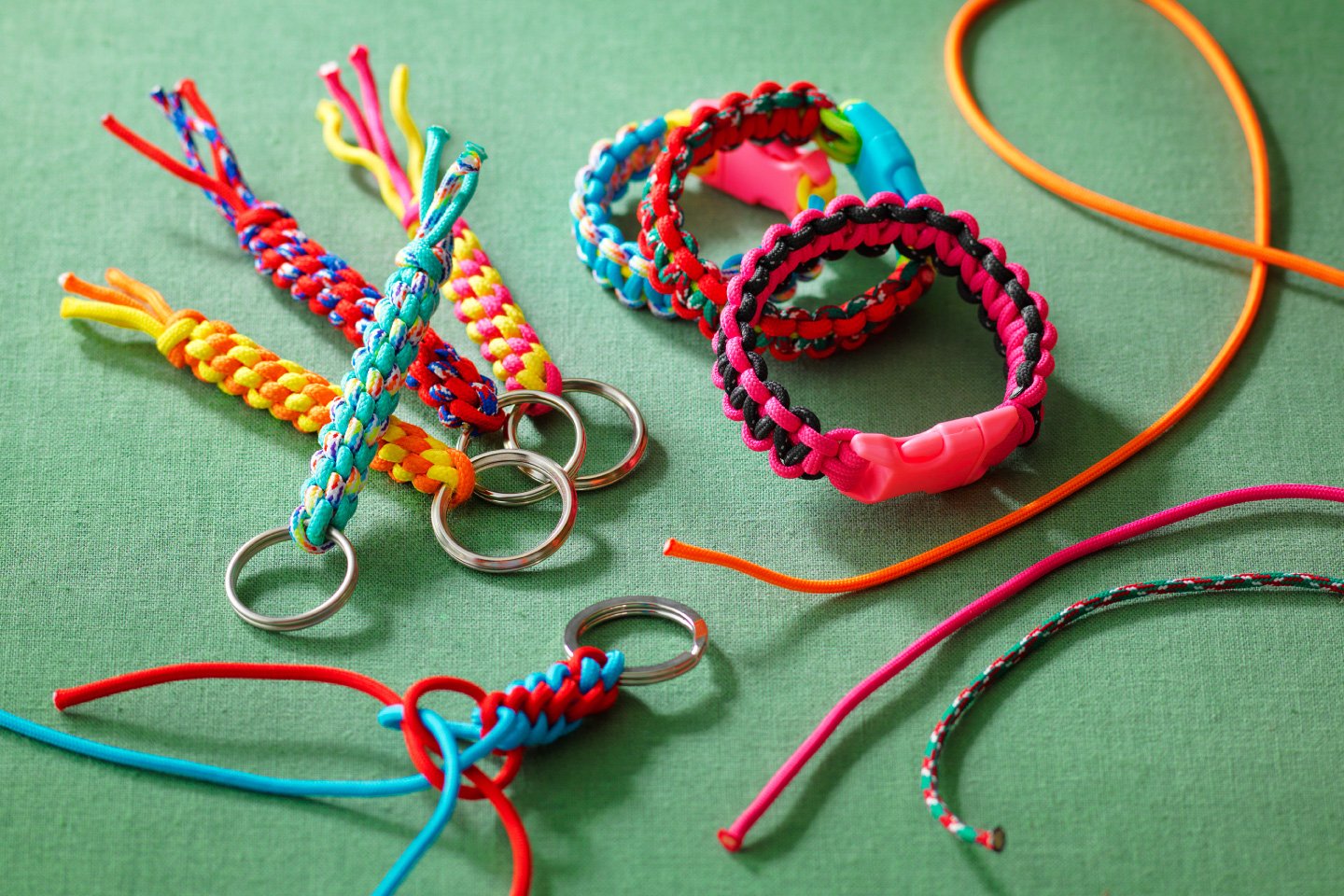 When you're tired of playing outdoors, why not experience craft making, a Hokkaido specialty? There are both food-making experiences using Hokkaido ingredients as craft-making challenges.
The glass, leather, and wool felt crafts in particular have a strong Hokkaido feature and can be preserved for a long time, making a memento on the trip.
Food: fresh Hokkaido ingredients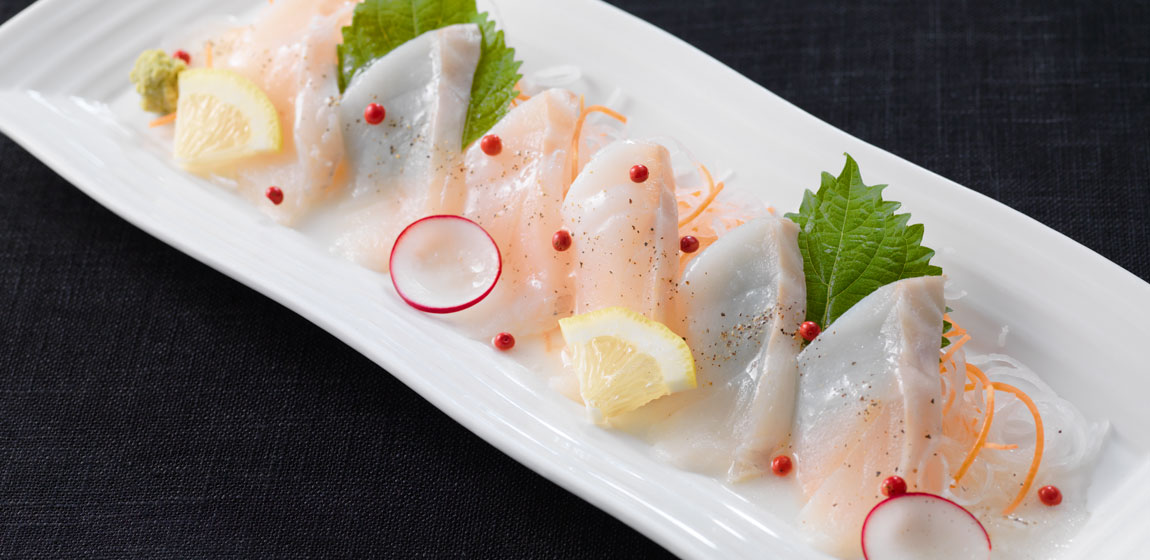 The resort holds a food fair with a different theme every month. Ingredients are sourced from our own farm and contracted farmers nearby, all of which are seasonal fruits and vegetables, so you can sample fresh Hokkaido ingredients.
The resort has a wide selection of restaurants to choose from, so you can enjoy different flavors of food.
Fireworks: A dazzling fireworks show that lights up the summer night sky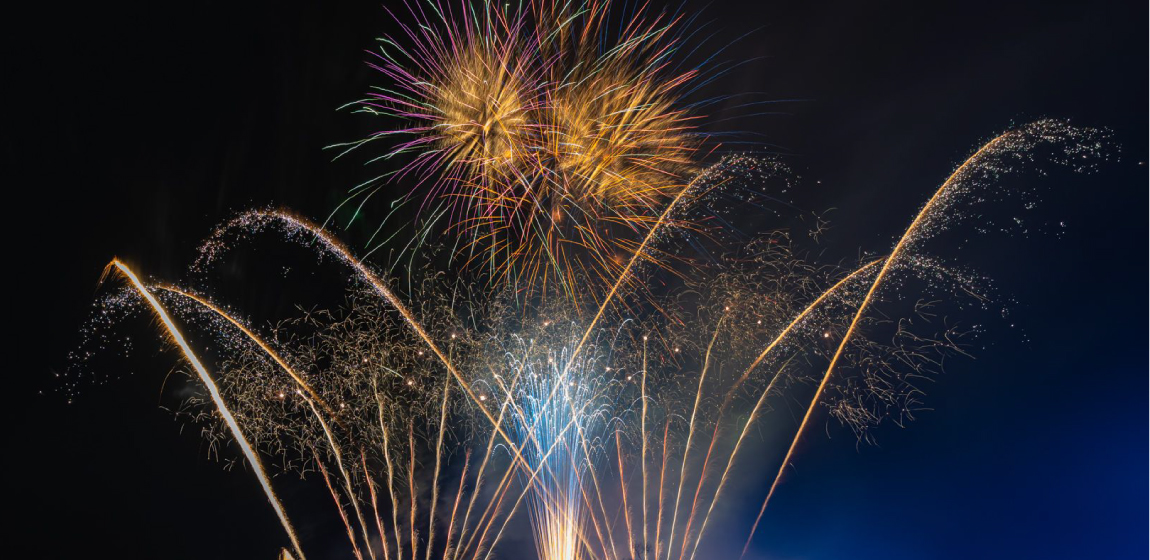 The summer nights are bound to be colorful as many fireworks shows are set off in Rusutsu during the summer holidays!
Hotels: Diverse accommodation options

The resort has a Rusustu resort hotel & conference, Rusutsu Westin Hotel and condominium The Rusutsu VALE, and camping, so you can choose according to your budget.
The Rusutsu Resort & Convention has the largest capacity, the largest number of restaurants, and is adjacent to the amusement park, and has the most shops, so it is recommended for students.
Access: direct bus run daily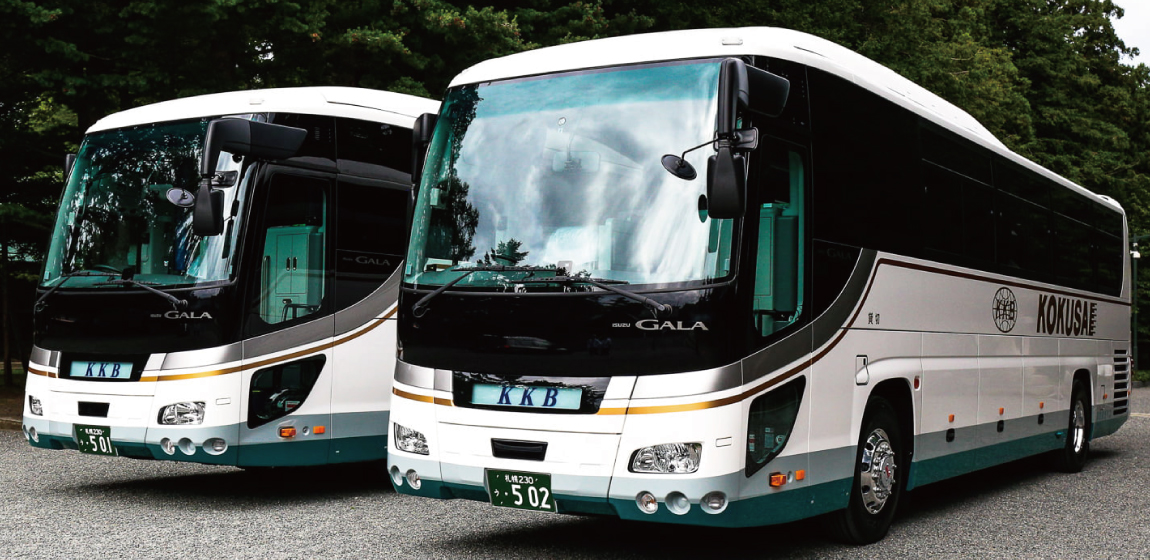 Transportation from New Chitose Airport to Rusutsu is extremely convenient, with several buses running daily in the summer, taking about 90 minutes to reach the resort directly.
At the same time, buses departing from Sapporo, Hokkaido's largest city, at 08:00 every morning are also available.
Reservations are required in advance for both bus routes. The airport bus needs to be reserved 7 days in advance, and the "Rusutsu-Go" bus departure from Sapporo needs to be reserved one day in advance.
Neighborhood tourism: Rusutsu, the center of the tourist circle of Toyako, Niseko and Shikotsuko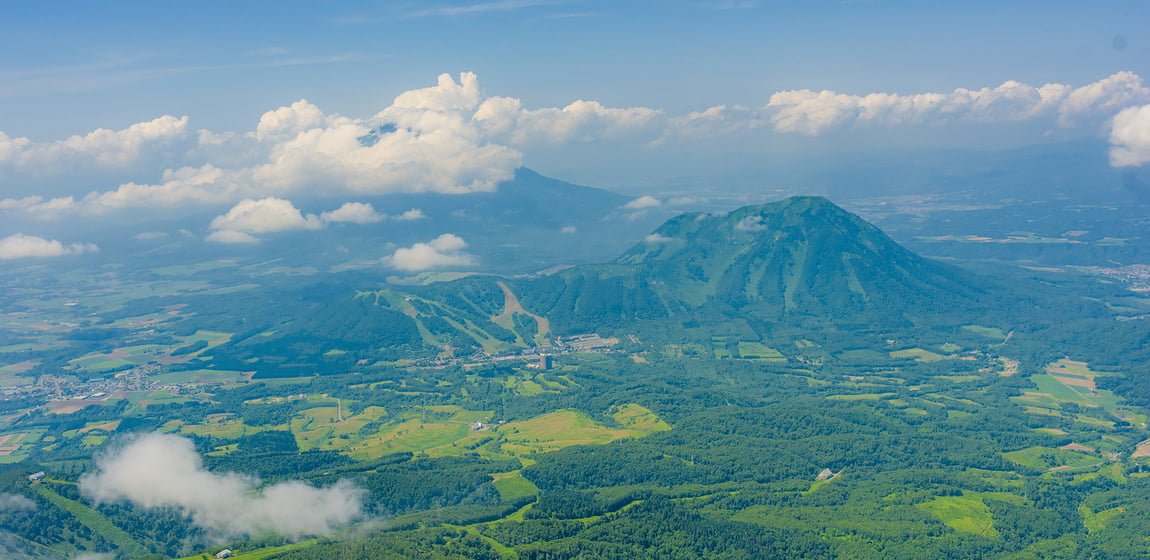 Rusutsu is close to many scenic spots, and it is the best place to travel around these spots as it takes 30 minutes to drive to Toyako Onsen Street, 40 minutes to Niseko, and 50 minutes to Shikotsu Lake.
Students can rent mountain bikes to ride around and visit all the tourist spots in the surrounding area.
As summer vacation approaches, let your child embark on a journey to Rusutsu Resort with anticipation.