Work as a team to guide the sheep to their destination. Team battles are also recommended.
Try your hand as a shepherd and experience herding the sheep back to their hut.
There are several obstacles on the way and competitors can gain extra points by passing the sheep through them. Let's work together as a team to collect maximum points.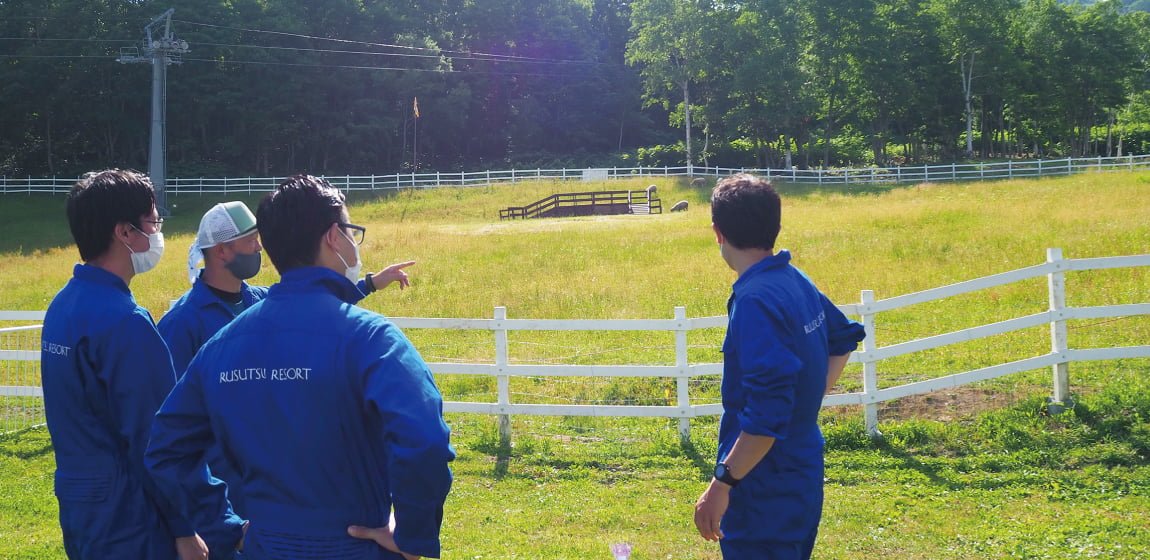 After receiving information on sheep habits from the staff, hold a team strategy meeting to think of effective ways to earn more points within the time limit.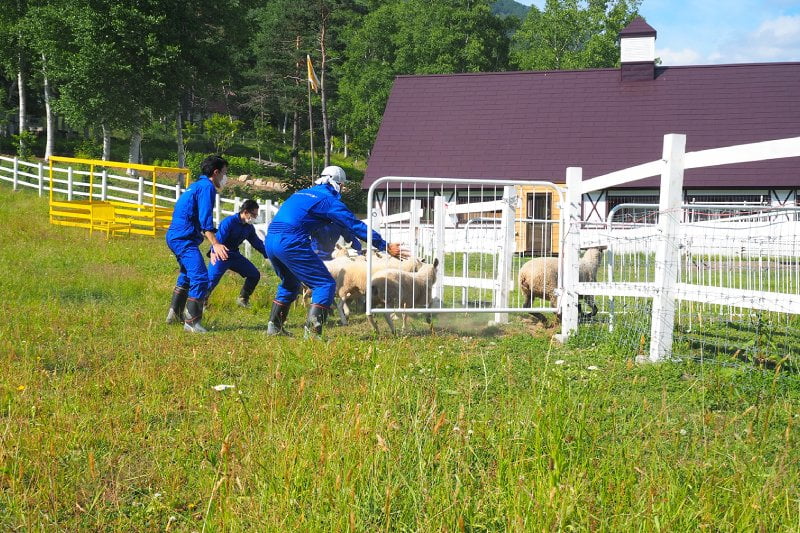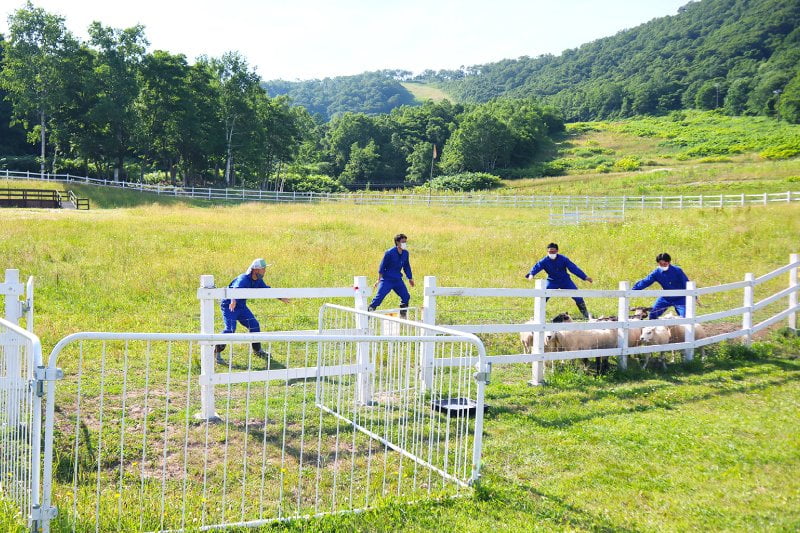 Event date and time

04/09/2021(Fri.) , 11/09/2021(Tue.) , 18/09/2021(Thu.) - 19/09/2021(Thu.) , 25/09/2021(Thu.)
15:00 - 15:45

Price (tax included)

Remarks

*Accommodation or amusement park ticket is required to enter the Rusutsu Resort.
Event Location

Rusutsu Sheep Land

Map