Meet cute baby lambs who were recently born here n Rusutsu with this limited time activity.
At the sheep land for a limited time only, interact with the baby lambs born in march.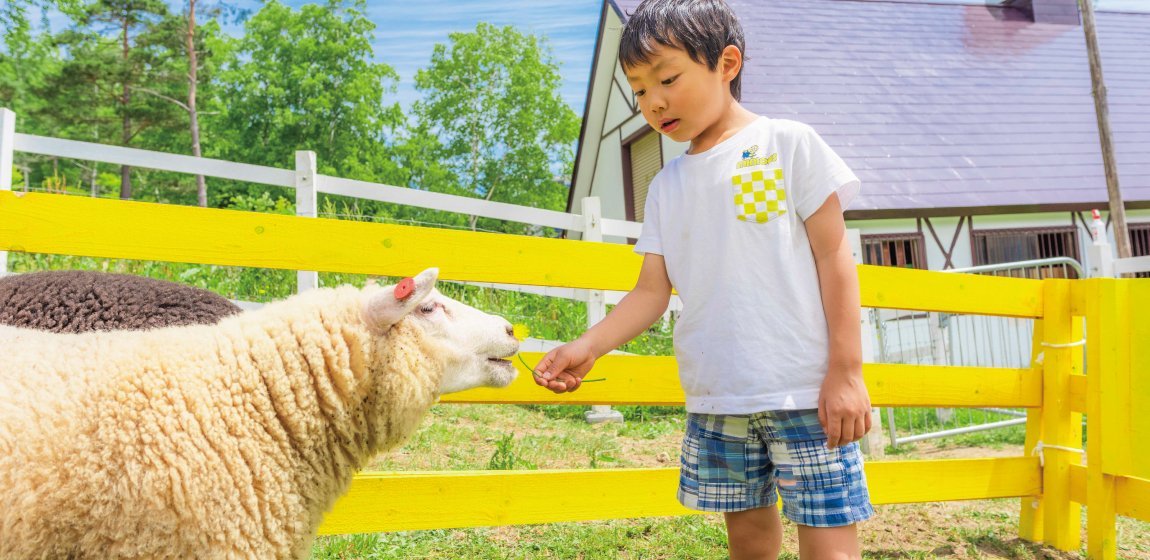 Touch their fluffy wool and remember to take a cute photo to remember your visit.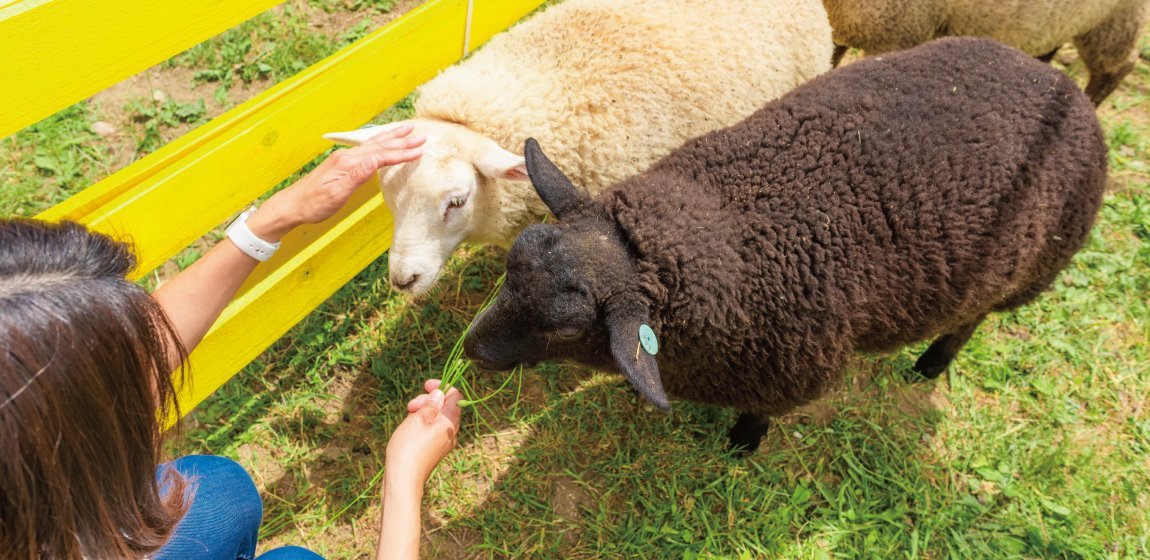 A rare black-blue Texel lamb has recently been born in Rusutsu for the first time ever. Its super cute but tricky to photograph.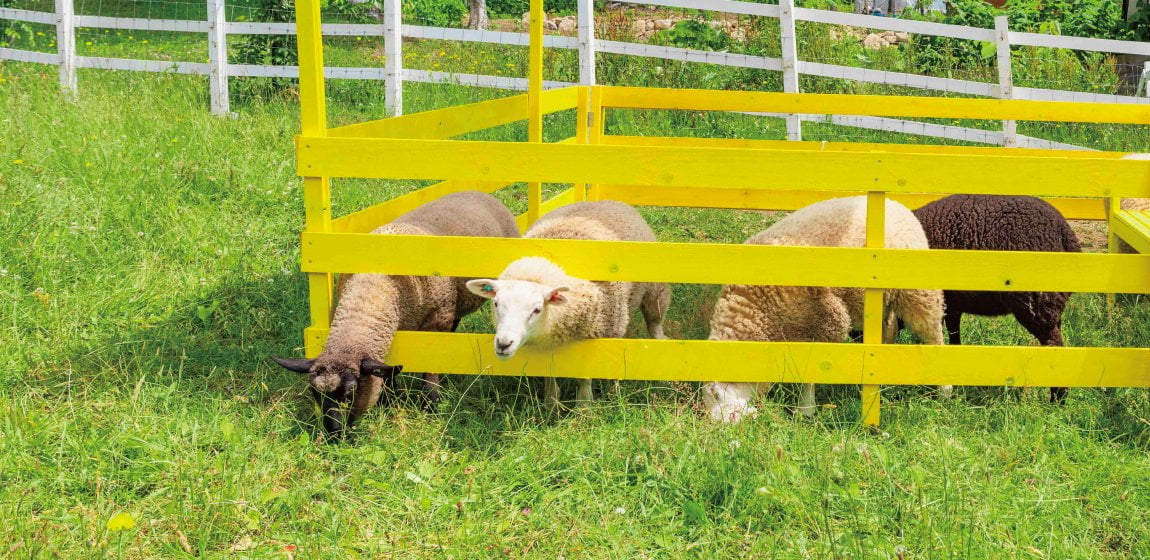 When entering sheep land at the yellow fence, please remember to thoroughly disinfect your hands with the disinfectant provided, before entering.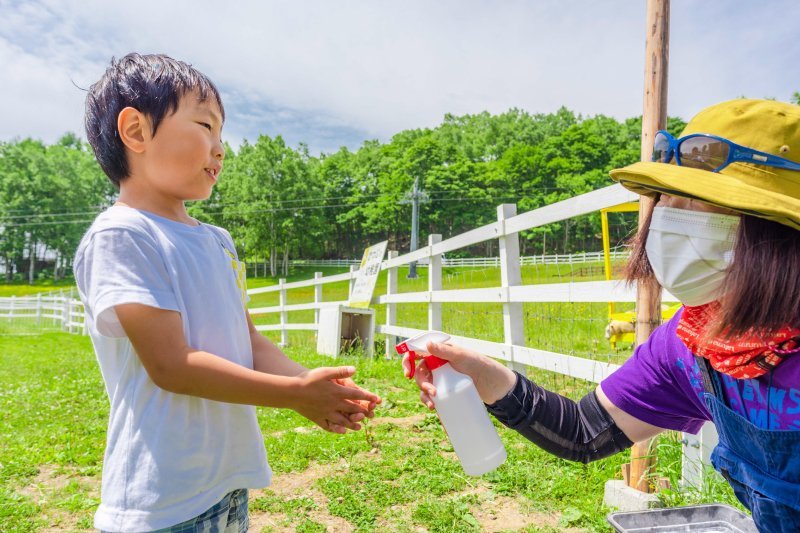 Event date and time

2022/7/16(Sat.) - 2022/7/18(Mon.) , 2022/7/23(Sat.) - 2022/7/24(Sun.) , 2022/7/30(Sat.) - 2022/7/31(Sun.) , 2022/8/6(Sat.) - 2022/8/7(Sun.) , 2022/8/11(Thu.) , 2022/8/13(Sat.) - 2022/8/14(Sun.) , 2022/8/20(Sat.) - 2022/8/21(Sun.)

Price (tax included)

Remarks

Open Hours
15:00 – 16:00

*Event may be canceled due to rain.
*Same amount for adults and children (Ages 4 and over) .
*To access the Sheep Ground, customers need to either be overnight hotel guests or have a 1-day ticket for the amusement park.
*Please thoroughly disinfect you hands when entering the venue.
*Please note that your shoes, hair and clothes may get dirty when interacting with baby lambs.
*Admission and time restrictions may imposed to help maintain social distance.
Event Location

Rusutsu Sheep Land

Map