A Simple Sheep Land at the amusement park!
At the special plaza, you can touch the sheep! They are very comfortable to the touch, so try stroking them.
Of course, you can take photos with your camera! Take photos and videos of the cute shots.
Animal lovers and camera enthusiasts alike will be healed by interacting with the sheep.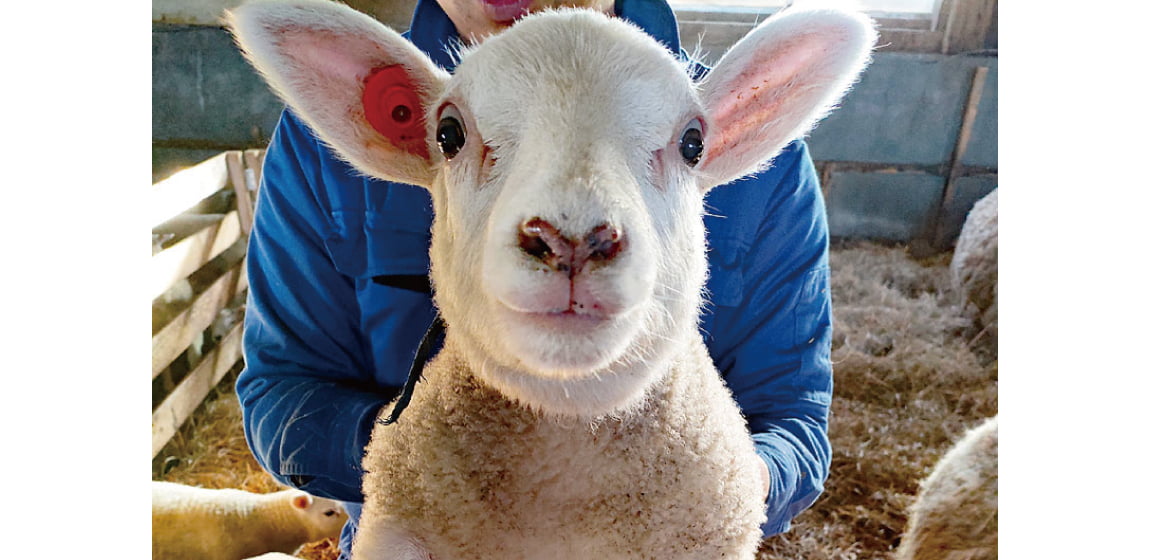 Sheep are very curious and will go for you. Sheep play by pulling on shoelaces and dangling objects. Sheep are waiting for you at the amusement park.
Event date and time

2023/5/3(Wed.) - 2023/5/5(Fri.)
14:00 - 14:45

Price (tax included)

Remarks

・Adults and children (primary school age and above) are charged the same price, and pre-school children are free if accompanied by an adult.
・Entry to the Rusutsu Resort requires a stay at the hotel or an amusement park ticket.
・The tour may be cancelled in the event of inclement weather.

*Please disinfect your shoes and hands when entering the resort.
*Please note that your clothes and shoes may get dirty. Please be aware of this beforehand.
Event Location

The tent near the duck race course in the amusement park

Map