Crayon Shinchan Cross
― West Mt. ―
Kids will come to love skiing as they glide over small waves and gentle banks
Once they've learned to take control on gentle slopes, they'll be ready to try some more challenging waves and banks built with a focus on safety. By gliding across the terrain with gradual changes, they'll see their skiing ability quickly improve. Crayon Shinchan Cross offers up ideal conditions for becoming a better skier while having a great time.
This snow attraction offers a succession of waves, banks and jump ramps
Park Information

Level

Beginner / Intermediate

Lift pass holders are free to entry without taking the Crayon Shinchan Ski lesson.

 
Precautions

・For your safety, this park may be closed for the day due to inclement weather or snowfall conditions.
・This park is owned by Pandaruman Co., Ltd., which is a member of the Japanese Society for Physical Education of Young Children.
This Crayon Shinchsn Ski lesson program is a patent of Pandaruman Co., Ltd..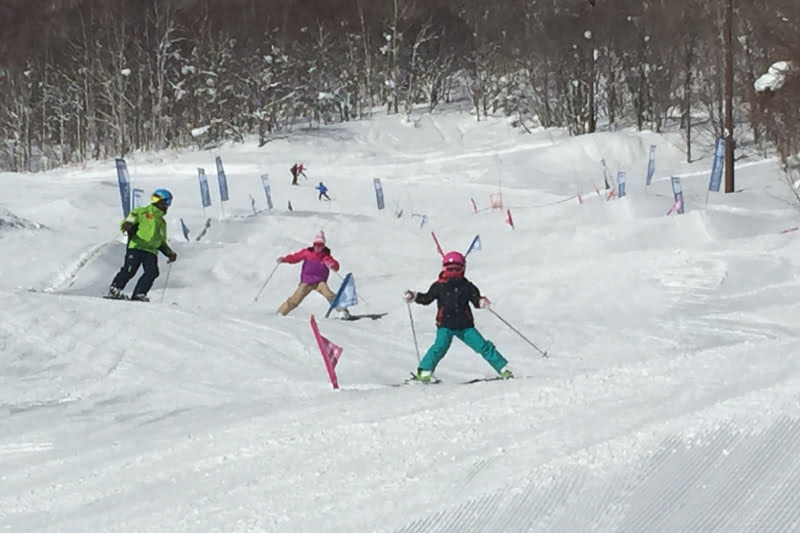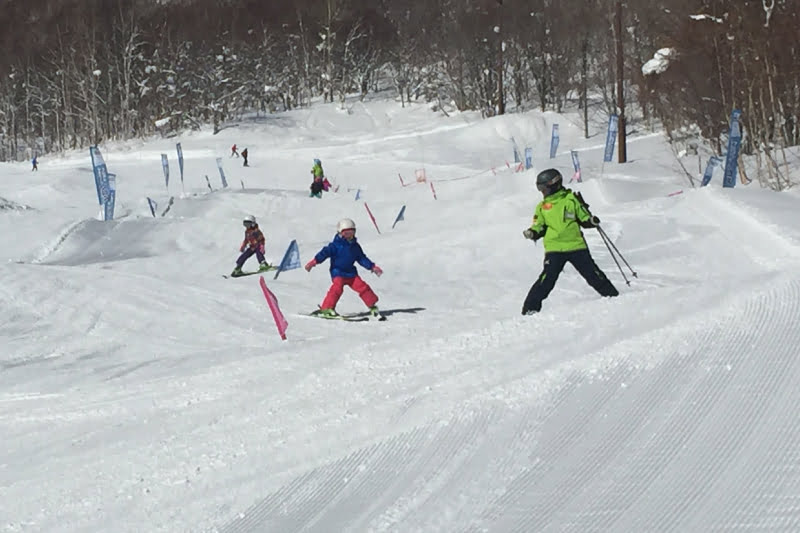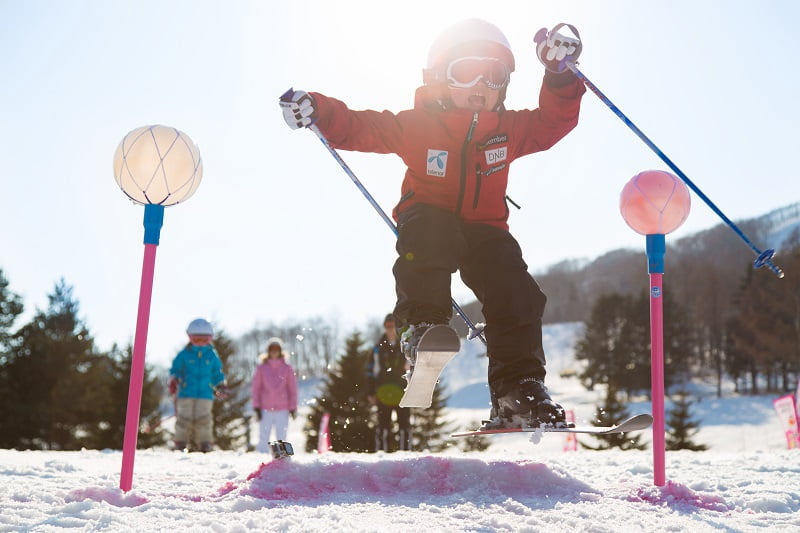 Map