21/12/2022
Rusutsu Resort will continue to hold the second Hokkaido Seafood Festival in January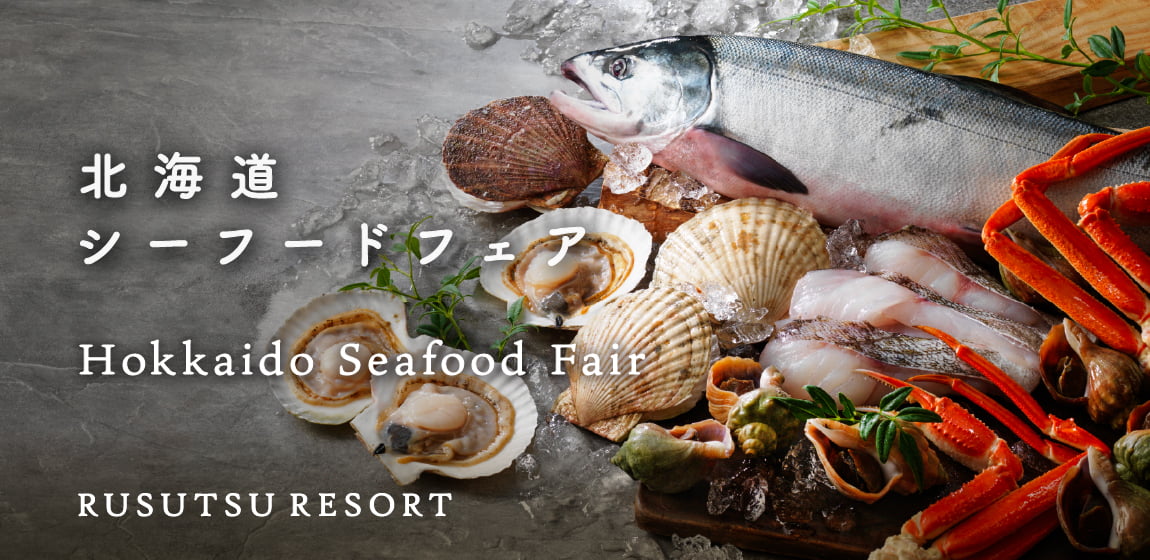 Rusutsu Resort is currently holding the "Hokkaido Seafood Fair" to offer a variety of delicious seafood dishes from Hokkaido, and following the first fair in December, the second fair in January will feature original and exclusive seafood dishes at several restaurants. Please enjoy a variety of Hokkaido's seafood.
Hokkaido Seafood Fair Vol. 2
Rusutsu Resort Hotel & Convention
The Westin Rusutsu Resort
1/4 – 1/31, 2023
*Outside of the period, each restaurant will offer a New Year's menu.
Please click here to see the Seafood Fair Vol.1
Check the details
The Westin Rusutsu Resort "All-Day Dining Atrium" Offer Seafood Buffet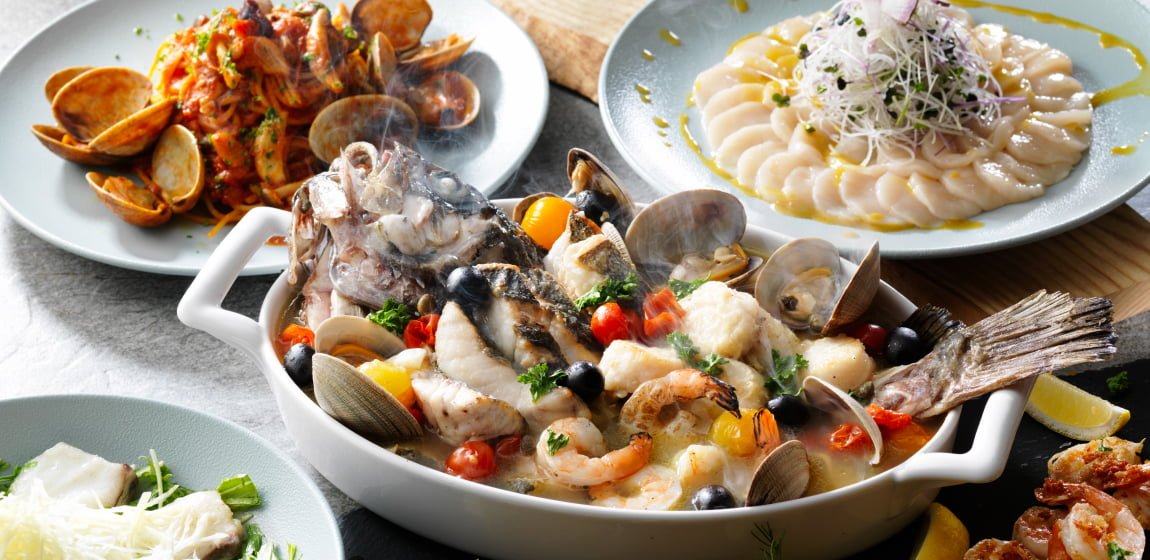 The Westin Rusutsu Resort "All-Day Dining Atrium" will offer a buffet featuring a variety of seafood dishes with "Hokkaido Aqua Pazza" as the main dish. Enjoy a limited-time menu featuring a variety of Hokkaido seafood dishes such as Aqua Pazza with scallops and black sea bream, garlic shrimp, scallop carpaccio, poached salmon, and cod in Chinese leek oil sauce.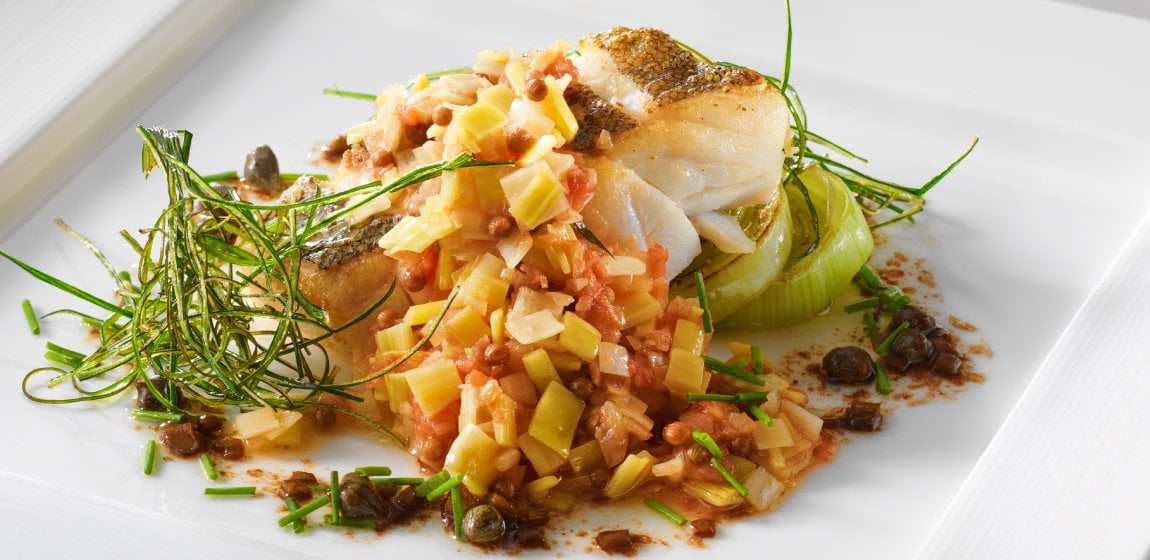 For lunch, we recommend the "Fried Cod with Leek and Tomato Vinaigrette Sauce", which was very popular last year. Cod, a fish that becomes more delicious when the season is colder, is grilled to a perfumed perfection.
All-Day Dining Atrium
The Westin Rusutsu Resort 1F
Scallop Menu Now Available on the Ski Slope Cafeteria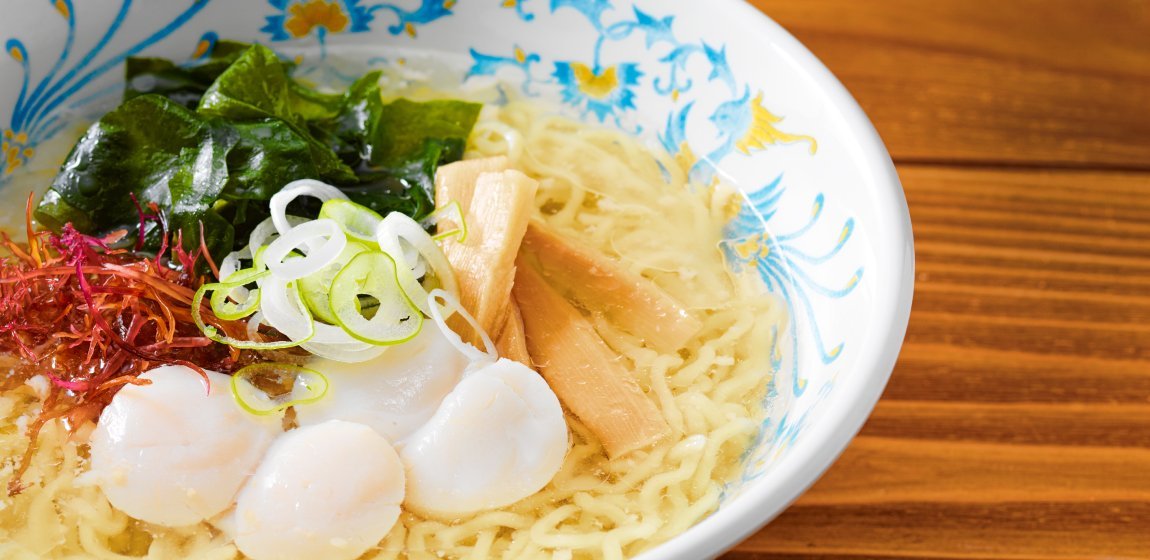 Various dishes using Hokkaido scallops are now available at restaurants on the ski slopes. At the Grand Cafeteria Horn at the foot of Mt. West, will offer the "Hakodate-style Salt Ramen with Hokkaido Scallops".
Grand Cafeteria Horn
Highland Lodge 2F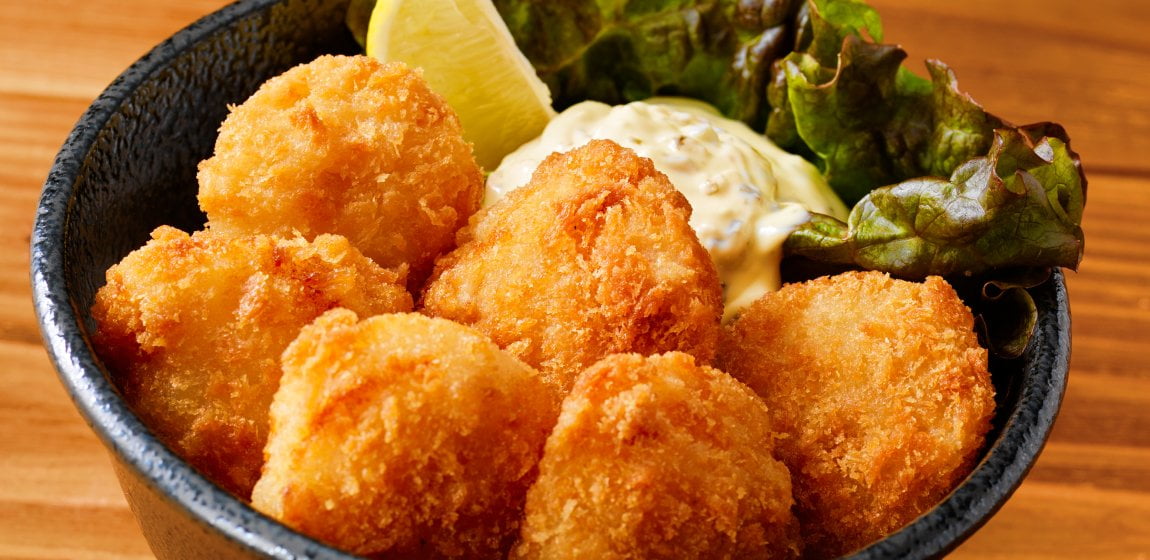 Located at the foot of Mt. Isola at the ski resort, the cafeteria "Isola 2000" offers the "Hokkaido Scallop Fried Rice Bowl," a bowl of fried whole scallops with a great texture. The refreshing tartar sauce matches the savory fried scallops. Please visit Mt. Isola for this winter-only menu.
Isola 2000
At the foot of Mt. Isola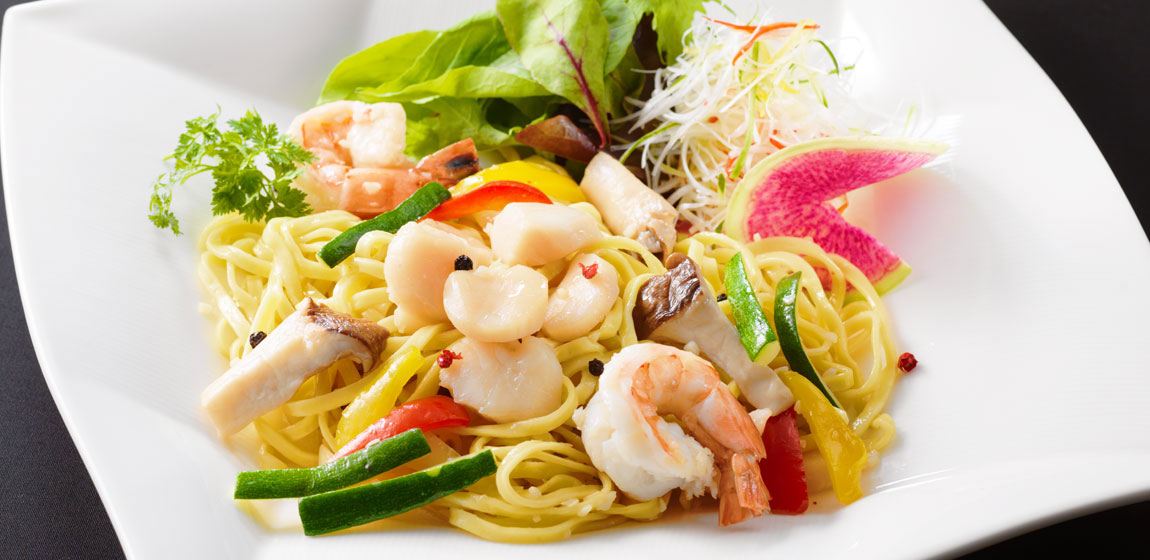 At Steamboat Cafeteria, where omelettes are popular, will offer the "Hokkaido Scallop Omelette Rice. A creamy white sauce is poured over a thick omelet and served with a large Hokkaido scallop. The scallops, with their strong flavor, are a perfect match for the creaminess of the sauce. Please do not forget to enjoy this rich omelette rice.
Steamboat
Mt. Isola (at the foot of Steamboat course)
Pub Cricket Serve Limited Time Burgers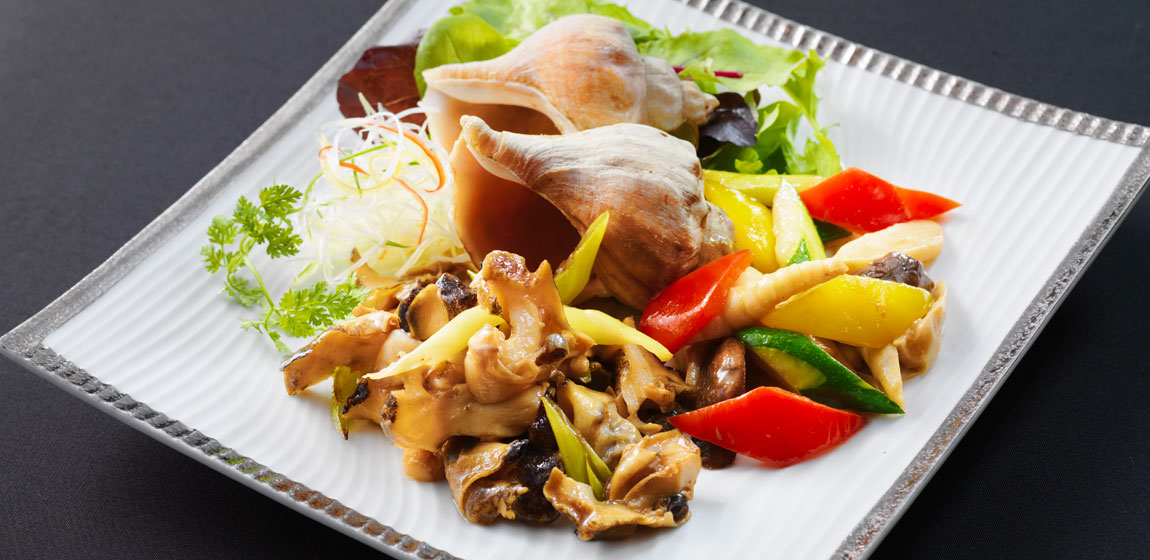 Cricket, a pub where you can enjoy craft beer in an open space, will offer a "Salmon Pate Burger" with the delicious taste of salmon. Hokkaido salmon is finely chopped into patty and grilled to juicy perfection. Serve with teriyaki sauce or tartar sauce. "Hokkaido Scallop Fried Burger" made with plenty of scallops is also available.
Pub Cricket
Rusutsu Resort South Wing 1F
Izakaya Kakashi offers the very popular Crab Cream Croquette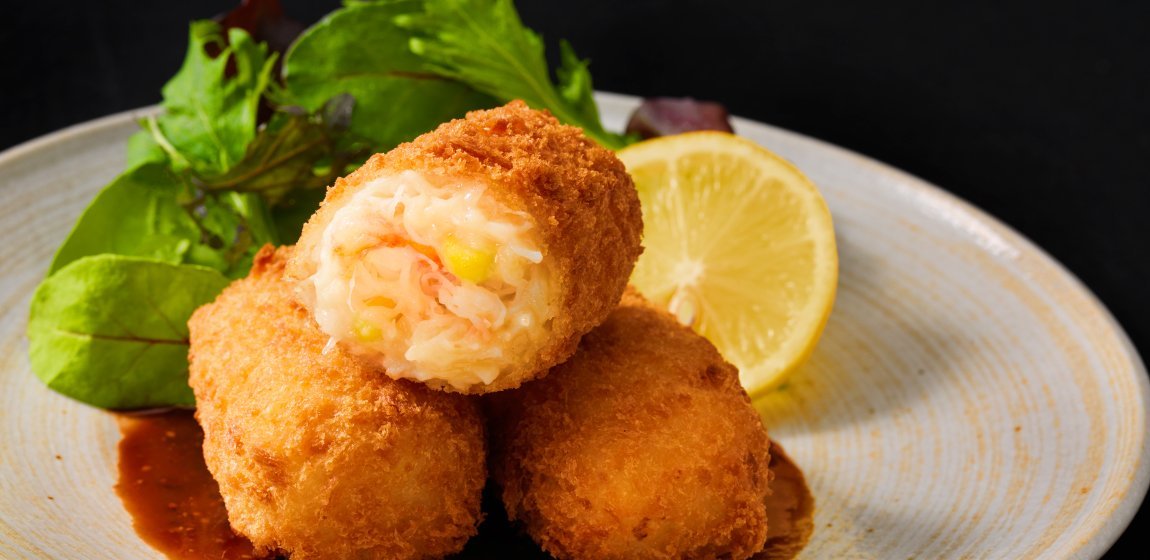 Popular with customers from outside Hokkaido and overseas, Izakaya Kakashi offers a limited-time menu, Crab Cream Croquettes. Sweet corn from Hokkaido and plenty of snow crab from different regions are gently wrapped in rich cream, with a crispy batter and a tender interior. Please enjoy it with Izakaya Kakashi's original sauce.
Izakaya Kakashi
Rusutsu Resort Highland Lodge 1F
Buffet Restaurant Oktoberfest offer dishes made from Hokkaido ingredients
Paella, a typical Spanish dish, has been made into a feast using ingredients from Hokkaido. The dish is made with Nanatsuboshi brand Hokkaido rice, and a variety of seafood, allowing you to enjoy Hokkaido ingredients entirely.
Another recommended dish is the deep-fried grouper from the bay near Rusutsu. The tender fish is slowly deep-fried at a high temperature, allowing you to eat the fish down to the bones. To enhance the flavor of the white meat, do not forget to slightly squeeze lemon over the fish.
Notification: Cheese & Hokkaido Milk Fair in February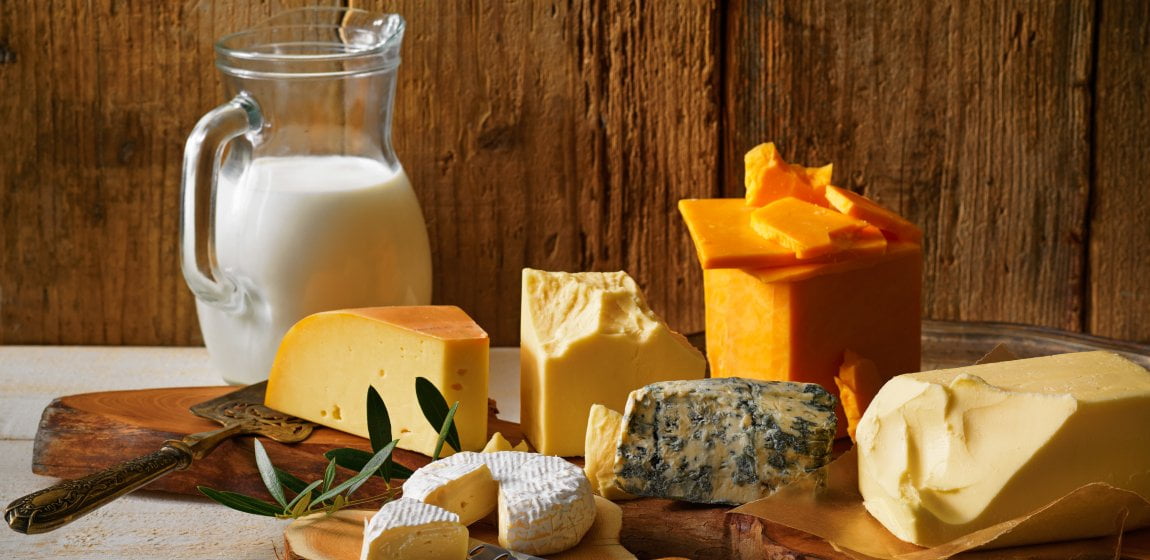 In February, each restaurant will offer a fair menu featuring dishes made with cheese and Hokkaido milk. Please enjoy the warm milk menu with your family and friends in February.