12/01/2023
Restaurant Fair in February is "Delicious Cheese and Hokkaido Milk"

Although the winter continues to be bitterly cold, we have prepared rich Hokkaido milk and melt-in-your-mouth delicious cheese at each of our restaurants. Please enjoy the delicious cheese while staying the resort.
Period: 1/2/2023 (Wed) – 28/2 (Tue)
Hokkaido Buffet Oktoberfest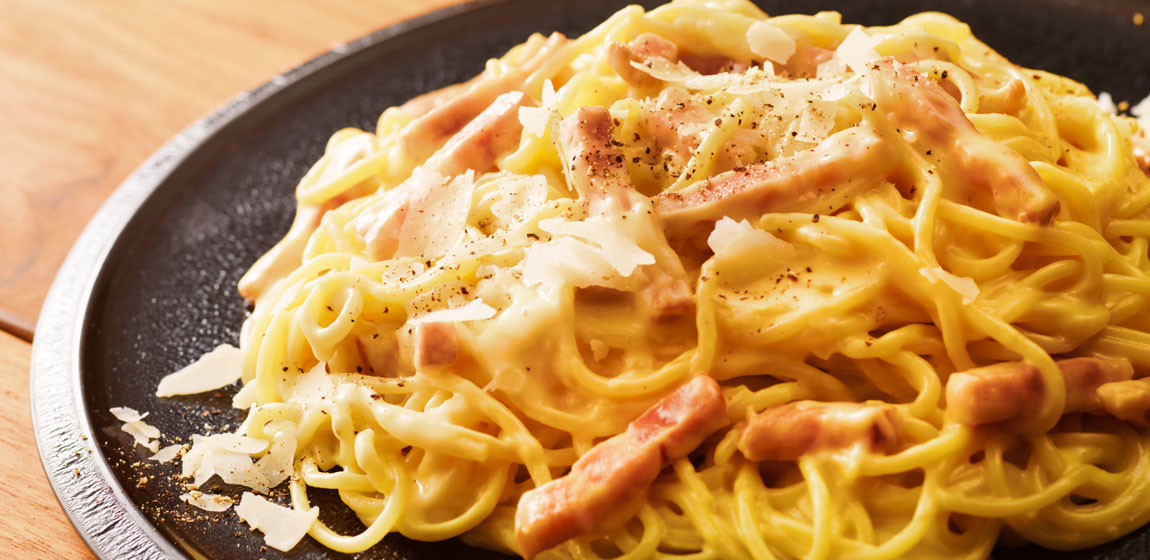 Buffet Restaurant Oktoberfest offers a wide variety of cheese-based dishes for a limited time only.
Parmigiano Reggiano Pasta
On the top of Parmigiano Reggiano, the king of Italian cheese, add boiled pasta and shaved cheese. This flavorful cheese pasta with a balance of delicious and salty taste is also available in four different sauces: tomato sauce, carbonara, meat sauce, and peperoncino for toppings. Cheese lovers, don't let this alone fill you up!
Potato and Ground Meat Cheese Gratin
Overwintered sugary potatoes and seasoned ground meat are topped with a generous amount of cheese and baked in a gooey. Enjoy this hot gratin that goes well with wine.
Hokkaido Cheese Assortment
A collection of natural cheeses from all over Hokkaido. As a palate cleanser, enjoy the different creamy tastes of milk with a glass of wine.
Oktoberfest
Rusutsu Resort North Wing 1F
The Westin Rusutsu Resort "All-Day Dining Atrium"

At the Atrium, enjoy a limited menu for the February Fair, including hot raclette cheese and original butter.
Raclette Cheese from Hanabatake Farm in Hokkaido
Hokkaido raclette cheese is heated right in front of you and served over your choice of Hokkaido vegetables. Please enjoy the rich aroma and taste of the cheese.
The Westin Rusutsu Resort Original Butters
Three types of butter originally created by the chef for this fair are now available. The three butters, kelp butter, seaweed butter, and wasabi butter, are beautiful to look at, and melt in your mouth with the richness of butter and the flavor of the ingredients. They can be eaten as is, or topped with vegetables of your choice, or served with Hokkaido's beloved buttered rice.
We also offer a variety of other milk-based dishes such as "Yotei Sanroku Potato and Beetroot Dauphinois Gratin" and "Hokkaido Chicken and Mushrooms in Tomato Cream".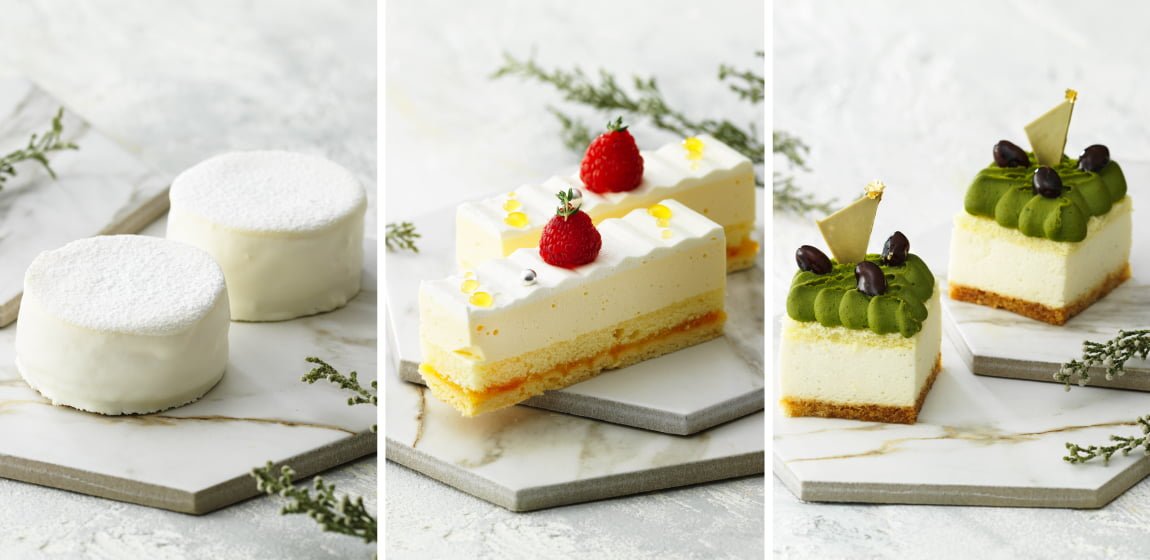 In February, the Atrium will also feature sweets made with Hokkaido milk and cheese in the lounge. Camembert Cheesecake, Rare Cheese Oranges, Matcha and Hokkaido Milk Mousse, and more are recommended for your après-ski moment.
All-Day Dining Atrium
The Westin Rusutsu Resort 1F
Izakaya Kakashi

Kakashi Style Shrimp Mayo with Cheese Sauce
Popular shrimp mayo topped with original cheese sauce and Tokachi parmesan cheese. The plump texture of the prawns, the richness of the mayonnaise and cheese sauce are standing out, making this dish suitable for both adults and children.
Rusutsu Pork Bowl with Spicy Cheese
A challenge to change the flavor of the popular pork bowl using Rusutsu pork raised at Nishihara Farm in Rusutsu Village, topped with Tokachi parmesan cheese, Tokachi natural cheese, and spicy aurora sauce. Only now you can taste the stimulation of the gingery pork, the two types of rich cheese, and the spicy aurora sauce.
Izakaya Kakashi
Rusutsu Resort Highland Lodge 1F
Daniel Street "Cafe & Pastry"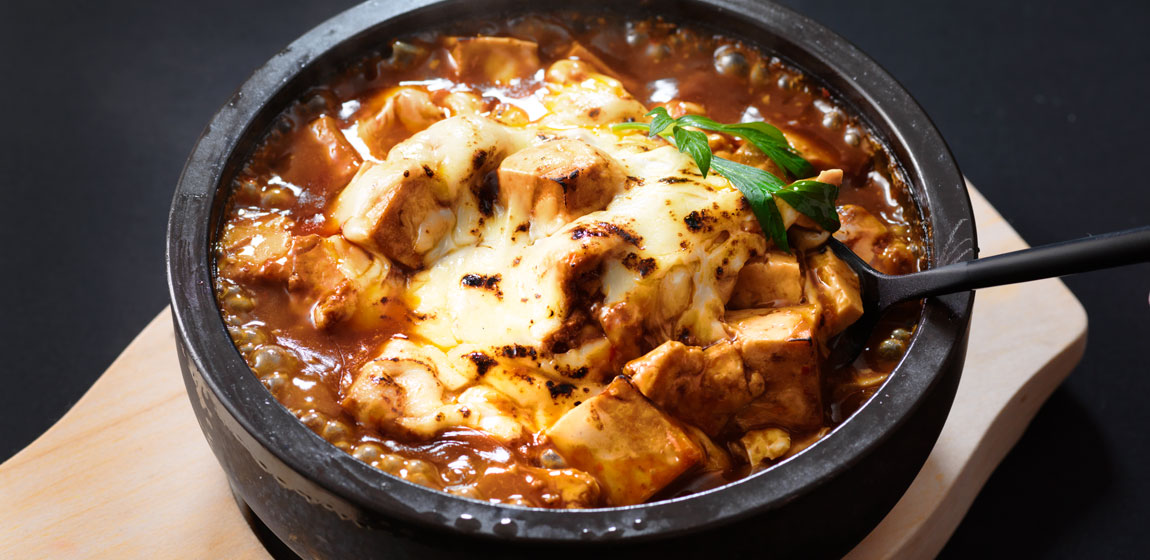 We have picked up two varieties of hotel-made bread freshly baked every morning.
Camembert and Ham Croissant
The buttery croissant dough is matched with the salty taste of camembert and ham.
Cheese Focaccia
Focaccia filled with cheese and sandwiched with Parmesan cheese goes great with beer or soda water.
Cakes are also recommended

How about a sweet treating yourself after a hard day's work?
We offer cheesecake panna cotta made with Hokkaido cream cheese, rich cheese and refreshing lemon syrup, and dense chocolate basque cake with fragrant bitter chocolate. The chocolate basque cake is made with rice flour, making it gluten-free.
Cafe Pastry
Rusutsu Resort South Wing 1F
A variety of menus using milk from Hokkaido and a variety of original cheese menus for cheese lovers, please enjoy plenty of delicious dairy dishes at Rusutsu in February.
。