13/07/2023
"Hokkaido Outdoor Festival 2023 in Rusutsu" will be Held on 9/23-24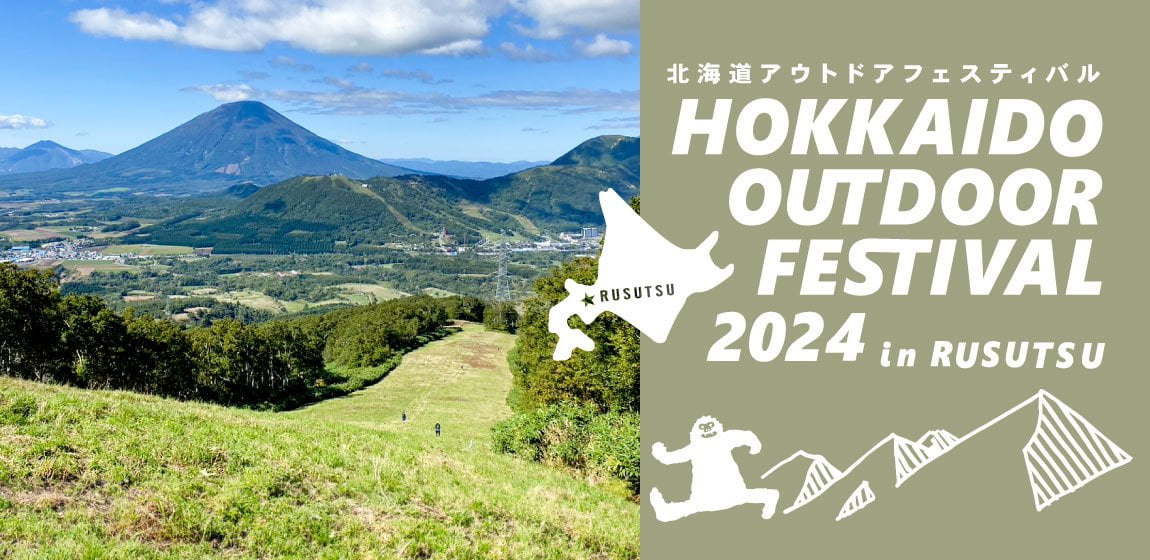 This year is the 15th year for "Hokkaido Outdoor Festival", which has been held since 2009. The rogaining will be held on Saturday, September 23, and the trail run and mountain marathon will be held on Sunday, September 24.
9/23(Sat)|Rogaining (Team Competition)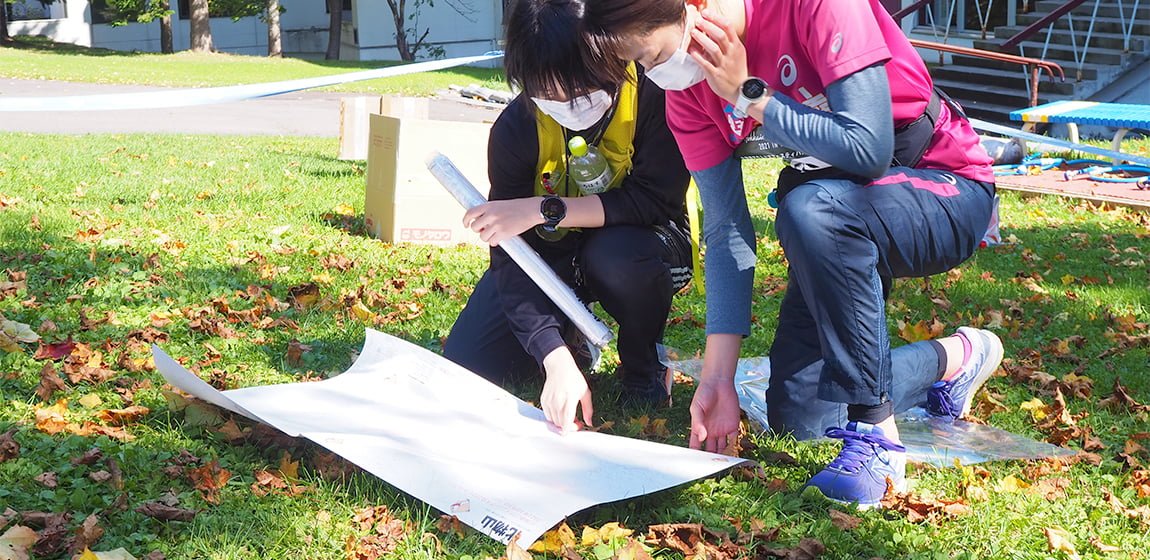 Rogaining is a team sport in which teams compete against each other to score points by visiting as many checkpoints as possible within a time limit, armed with a map and compass. It also requires map reading skills, so running ability alone is not enough to win the competition.
9/24(Sat)|Trail Running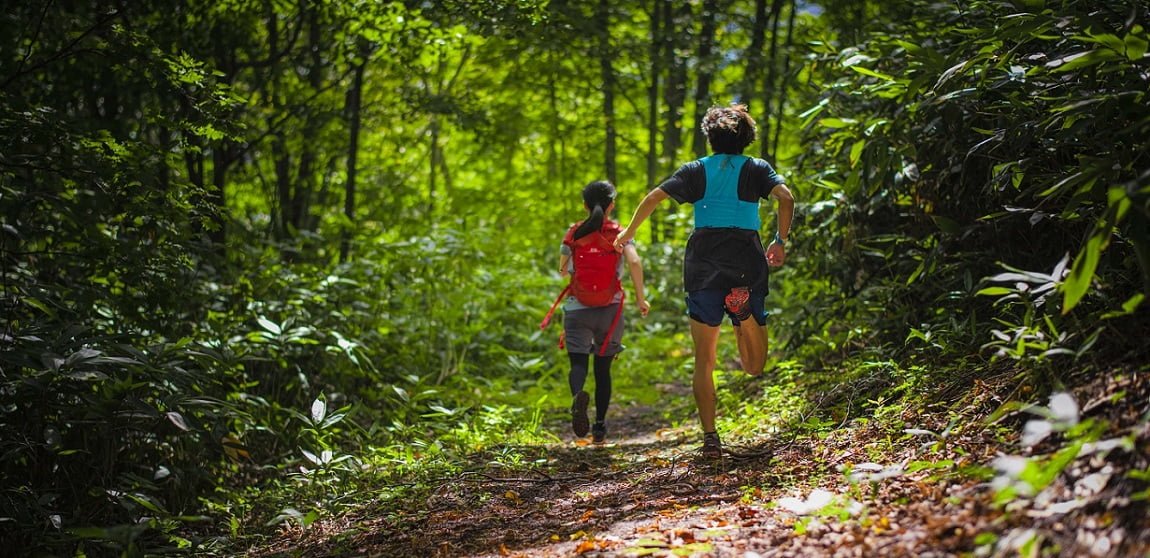 This year, participants can choose from 3 classes (16km, 4km, and kids (2km, elementary school)) according to their level. Those who are confident in their running ability are recommended to enter the 16km class, while beginners are recommended to enter the 4km class. The Kids (2km) class is open to elementary school students only. Families are also welcome.
9/24 (Sat)|Mountain Marathon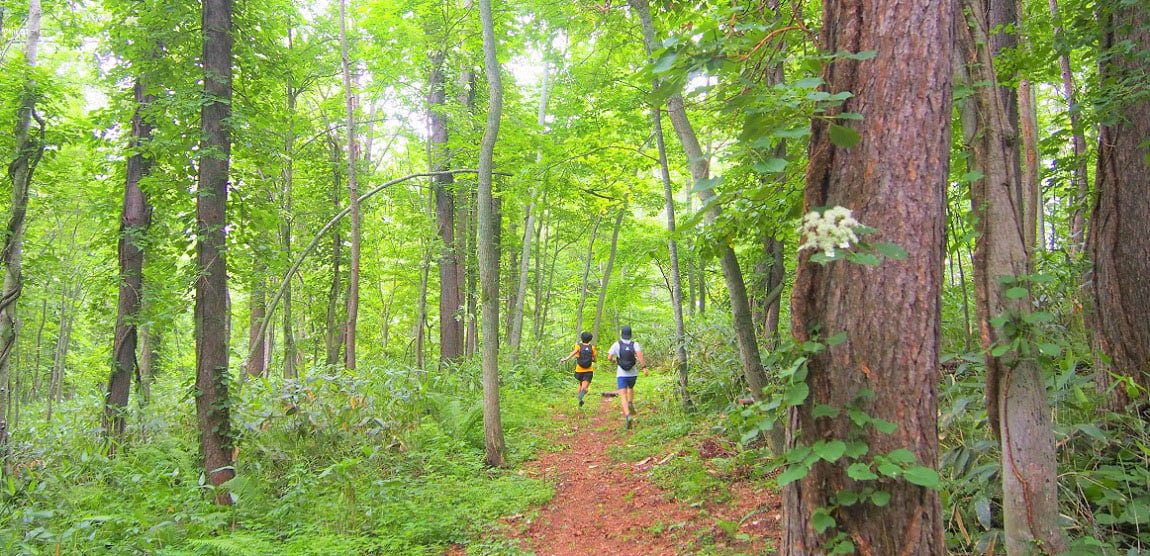 The Rusutsu Mountain Marathon is a competition in which participants follow a mountain route indicated on a map while reading the map, and compete in the time required to reach the goal. You can choose from 80km, 60km, and 35km distances.
More detailed information on each event is available on the event website. Why don't you make a goal and get fit in the fall? Please join us with your family, colleagues, friends, and have a fun!
Dedicated website for competitions(Japanese)
We also recommend the Wellness Day Package, which includes the Rusutsu Trail, hot spring baths, and meals!