19/11/2020
Ski / Snowboard rental has been renewed to online application!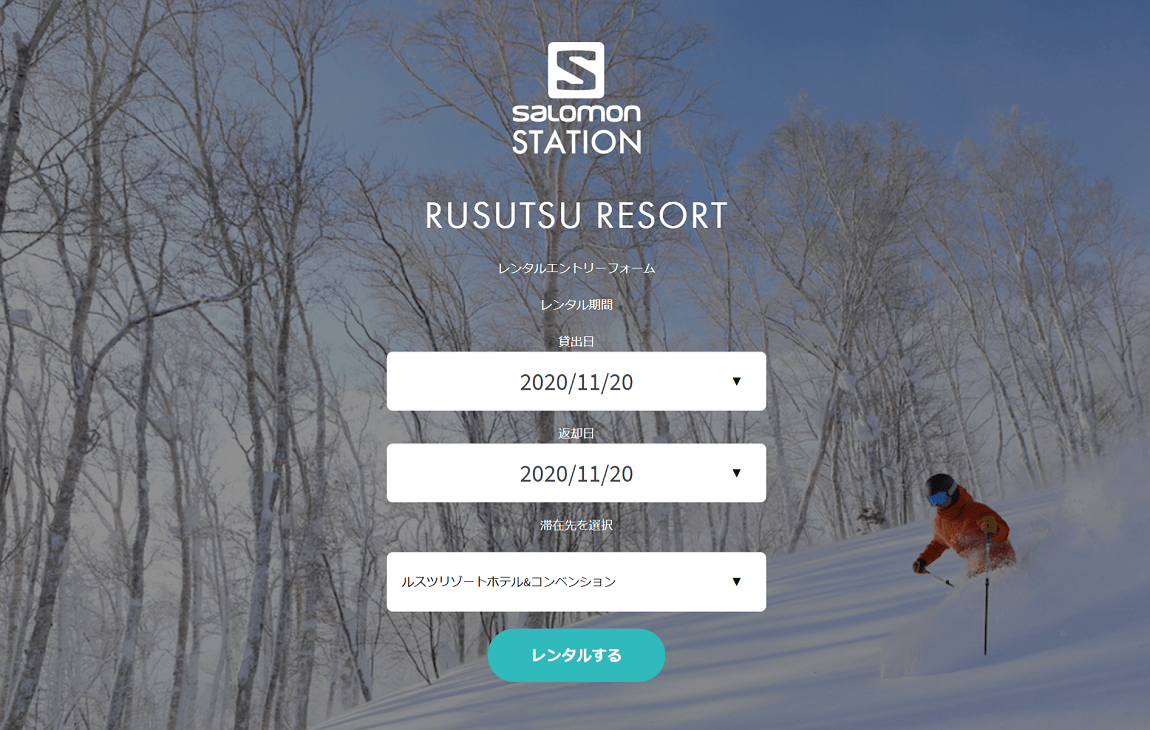 With the introduction of online application, paper application forms are no longer required and rentals can be made smoothly.
Ski / snowboard rental "SALOMON & ATOMIC RENTAL STATION" that handles from premium models to entry models. Please use the ski / snowboard rental of Rusutsu Resort, which has become more convenient and smooth to rent.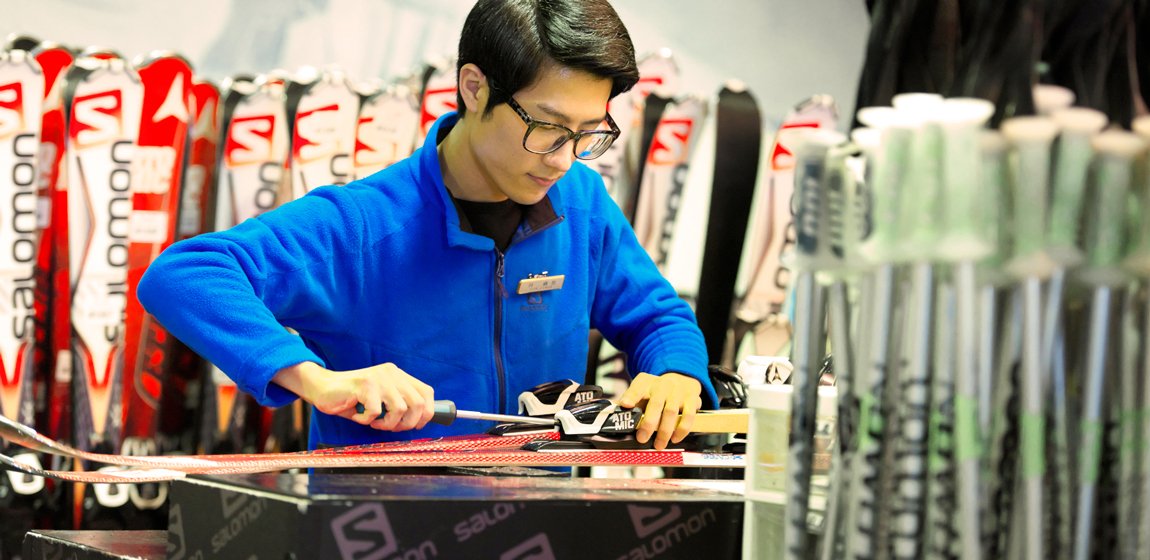 If you apply by 16:00 the day before, it will be set in advance and the procedure will be smoother.
Online Application Process
STEP1

Select your rental period and accommodation on the rental entry form.

STEP2

Enter items such as name, option and size for each person.

STEP3

After completing the application, a reservation number will be sent to your registered email address.

STEP4

Present your registration number and identification at the reception desk of the rental station.

STEP5

Pay the fee at the reception counter.

STEP6

The staff will help you choose and adjust the gear.

STEP7

Receive the gear from the staff.
*You will need your receipt number to apply online. Please prepare a smartphone (screenshot is also acceptable) with your receipt number displayed on it. You will also need your receipt number when you return the equipment.
*Please note that we do not accept changes or cancellations of orders after the application by phone. Please fill in your order number in advance and complete the procedure using the order form on the site.
Topics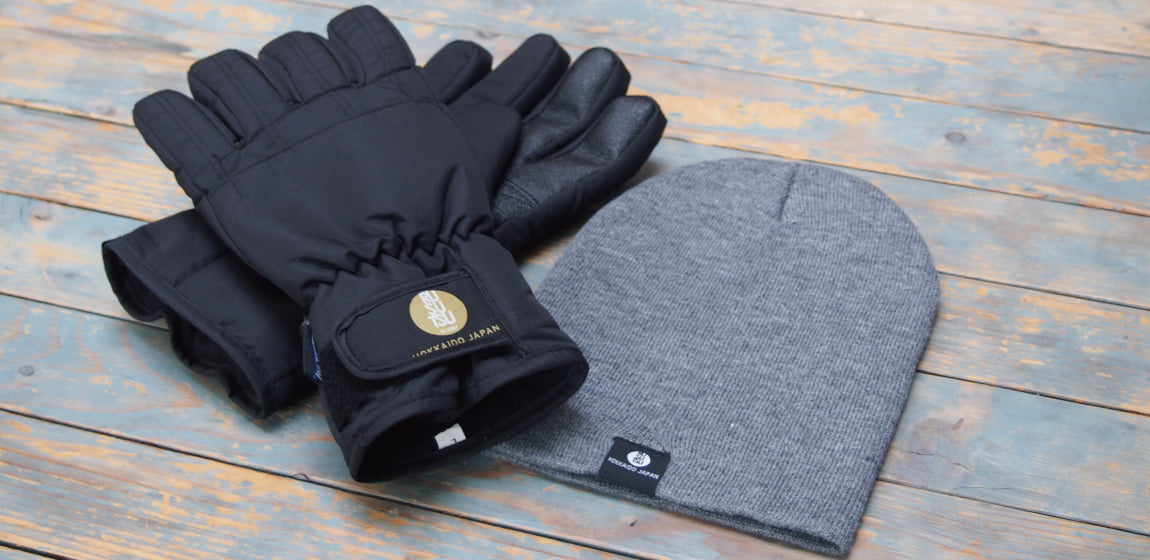 Starting this season, full set rental gloves and beanies will be offered as brand new products and can be taken home without any returns.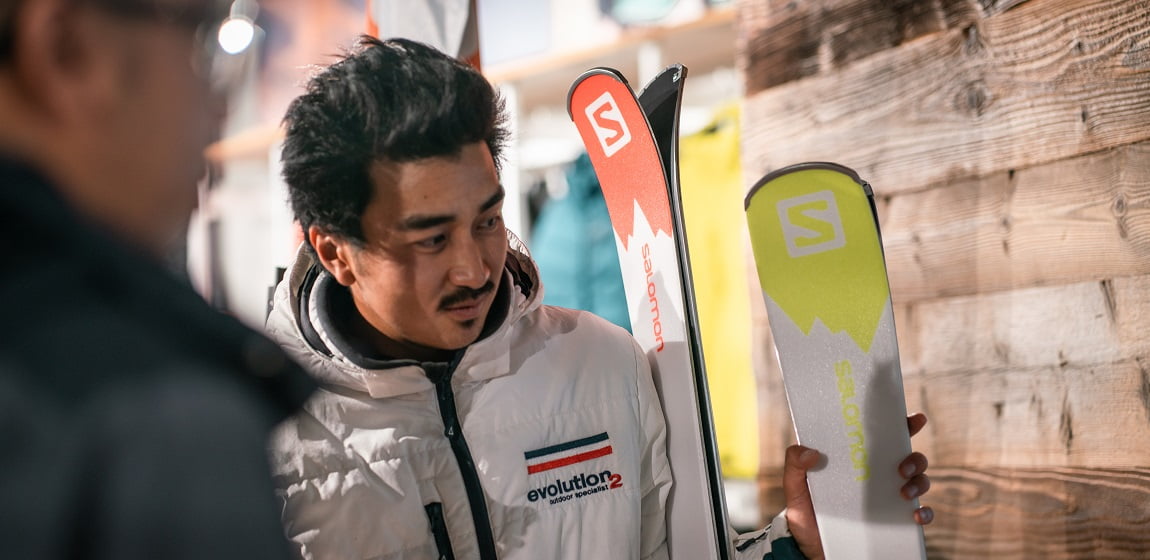 Salomon CTS skis (Conquer The Slopes) for beginners can be rent only for entry packs (debut park ticket + CTS ski set) and ski lesson students (levels 1 and 2). Support your ski debut with the specially developed as "magic ski".