26/11/2021
An exciting new activity for winter in Rusutsu: the "Snow Drift Experience"!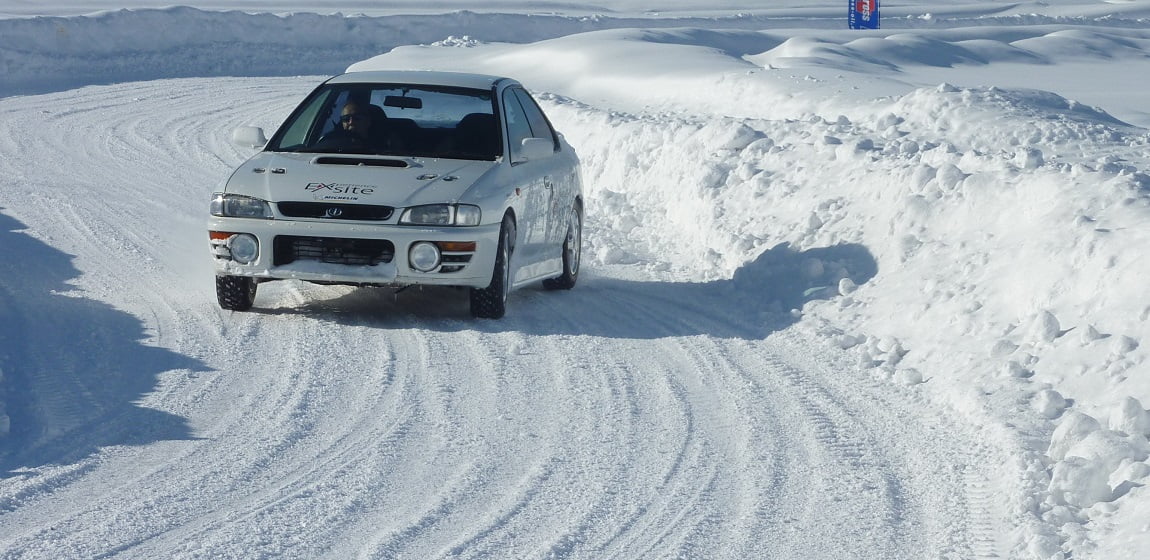 Exciting new activities include a winter driving lesson, where customers learn from a professional driver how the car behaves and how to control it on snowy roads, and a passenger experience programme where you can experience a professional driver's exciting drifting technique from the passenger seat.
You will be able to drive under the guidance of a professional instructor on a spacious 150m x 80m snow track surrounded by a 1.8m snow wall. You will learn how to drive safely on snow-covered roads, and you will also have the opportunity to try your hand at drifting on the snow, an experience that is rarely possible. The experience will take place in a special vehicle with four-wheel drive and studded tyres. No need to worry about damaging the car, even if you are not a confident driver, you can still enjoy the experience.
There are two menus available: the "Snow Driving Lesson", where you can experience driving with an instructor and then drive on your own with careful guidance, and the "Snow Driving Passenger Experience Programme", where you can experience the different driving techniques of a professional driver from the passenger seat. We will be happy to provide a separate quotation for programmes for company trips, private hire and events, depending on the nature of the request.
By learning correct snow driving techniques from a professional driver, we offer you the opportunity to improve your safety awareness and prevent traffic accidents.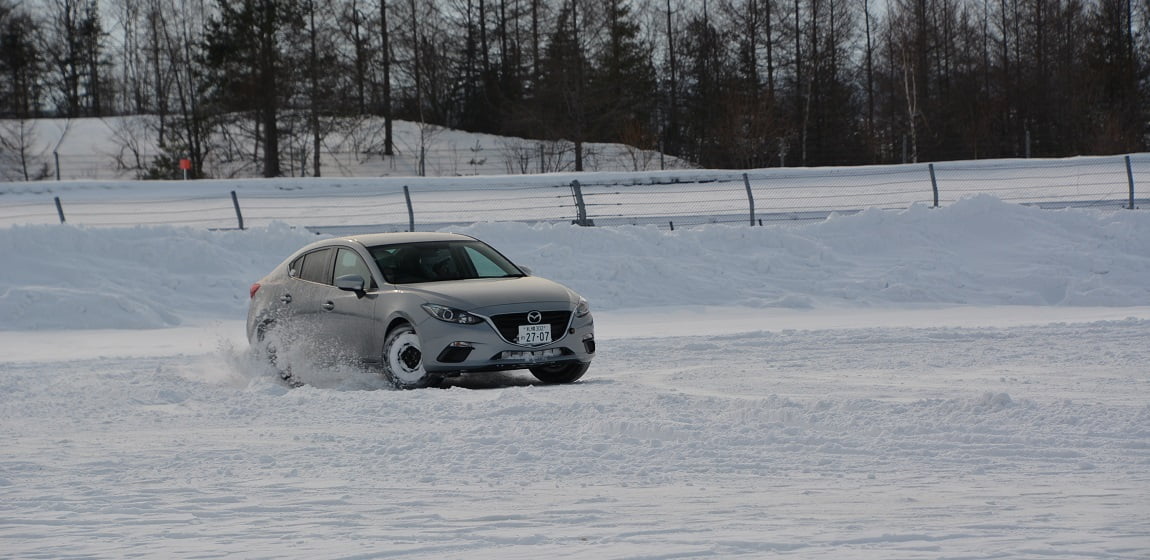 Business information
[Business period]
24/12/2021(Mon.) – 31/1/2022(Mon.)
Subject to change depending on snow/weather conditions.
[Opening hours]
9:00 – 15:00 (last lesson starts)
[Reception area]
Activity Desk
Advance booking possible (until 16:00)
[Venue]
Rusutsu Resort car park
[Test drive vehicles]
Subaru Impreza, Mazda Demio, Toyota Vitz
[Experience Menu]
・Driving lesson on snow
・Price: 16,500 yen/person (including accident insurance)
・Duration: 40 minutes
・Conditions: Driver's license required, minimum height 140cm
Snow Driving Passenger Seat Experience Program
・Price: ¥5,500 per person (including accident insurance)
・Duration: 10 minutes (3 laps of the course)
・Conditions of use: Minimum height 140cm
[Management contractor]
Exsite Co.