Park for First time skiing or snowboarding. A practice field for beginners, ideal for skiing and snowboarding debut, Ages limited over 13.
There is a snow escalator, a dedicated slope for skiing and snowboarding, a flat area for walking practice and skating, and a huge LED screen showing how-to videos which support your first time skiing and snowboarding.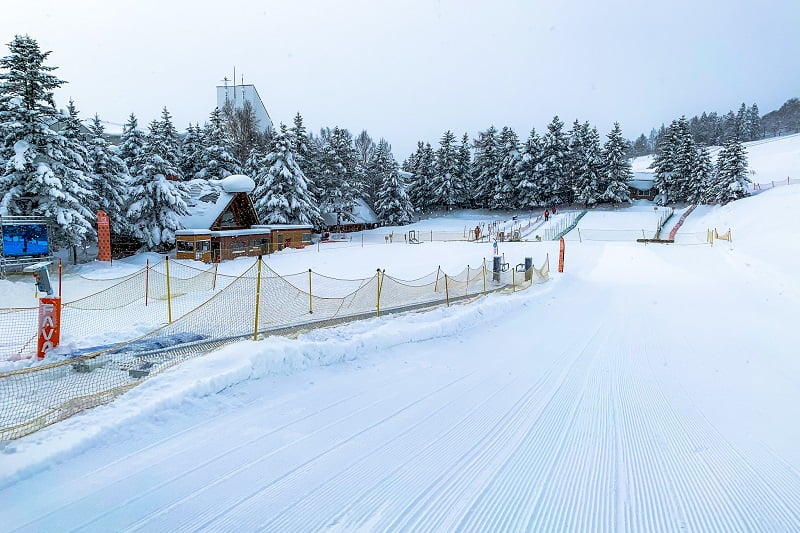 A dedicated slope for skiing and snowboarding
The slopes for skiing and snowboarding are equipped with snow escalators that make it easy to climb the slopes. On the flat area, skiers can have walking pratice and snowboarders can have skating pratice.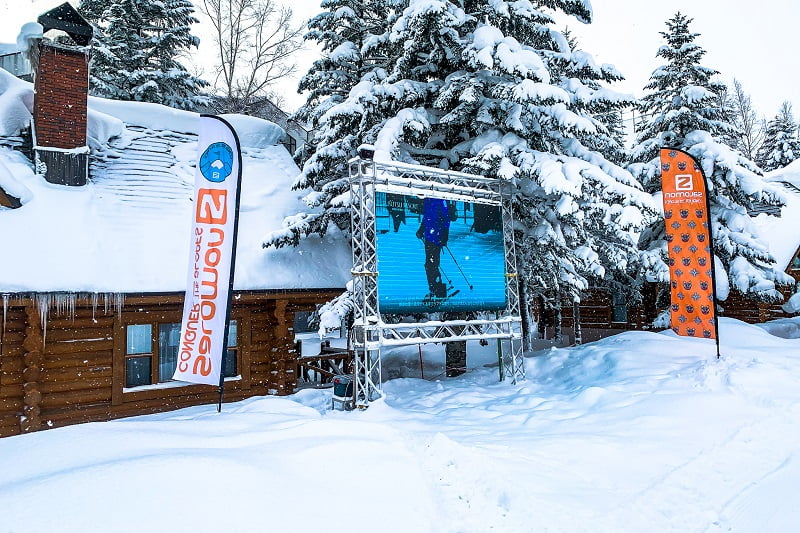 Full support for beginner players
A huge 3m x 2m (4:3) LED screen will display how-to videos for beginners, allowing you to practice while checking out the videos. There will also be a snowboard chair that is convenient for putting on snowboard bindings, and a lift practice machine that allows you to experience getting on and off the lift. Let's experience skiing and snowboarding in comfort and safety.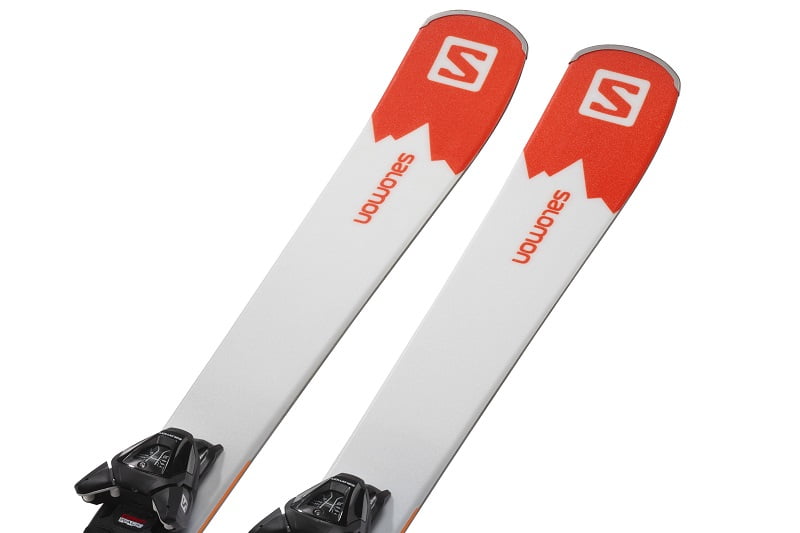 Entry pack (Debut Park Ticket + CTS Ski Rental)
Magic ski to revolutionize your skiing debut? Salomon CTS Ski (Conquer The Slopes) only available for beginners with Debut Park Ticket + Rental Package 「Entry Pack」 .
※CTS ski can also be rented by ski school students.

[Entry Pack]
Debut Park Ticket + CTS Ski Set: Adult 7,000 JPY
Debut Pack Ticket + CTS Ski Full Set : Adult 14,000 JPY
Park Information

Level

Beginner

Usage Fee (tax included)

2,000 JPY

*Open only on weekends and holidays.
*The same fee applies to those who accompany with you.
*Freely come and go during the opening hours of the day.
*Rental is not included.
*Available with a one-day lift ticket or an hourly lift ticket.
*Unavailable for point tickets.
*Various credit cards, Electronic money, and QR code payment are accepted.

 
Park Items

・Snow Escalator
・「How To」Screen

 
Precautions

・The last admission is at 15:30.
・Age 13 and older are eligible to use the park, and children under 12 are not allowed.
・The debut park is for skiing and snowboarding only. Sledding is not allowed.
・Helmets and protectors must be worn when skiing/boarding.
・Hiking is not permitted. Please use the snow escalator.
・Please follow the instructions of the park staff to ensure safety.
・Rusutsu Resort is not resposible for any accidents or injuries that may occur in the park.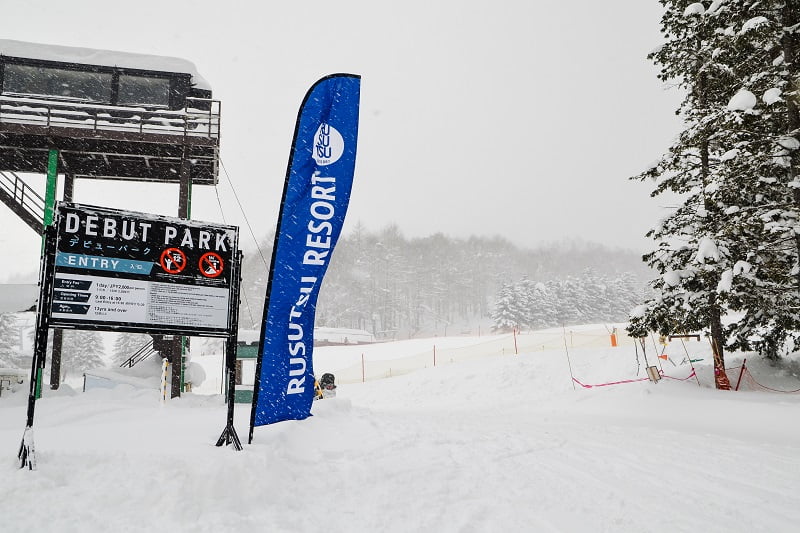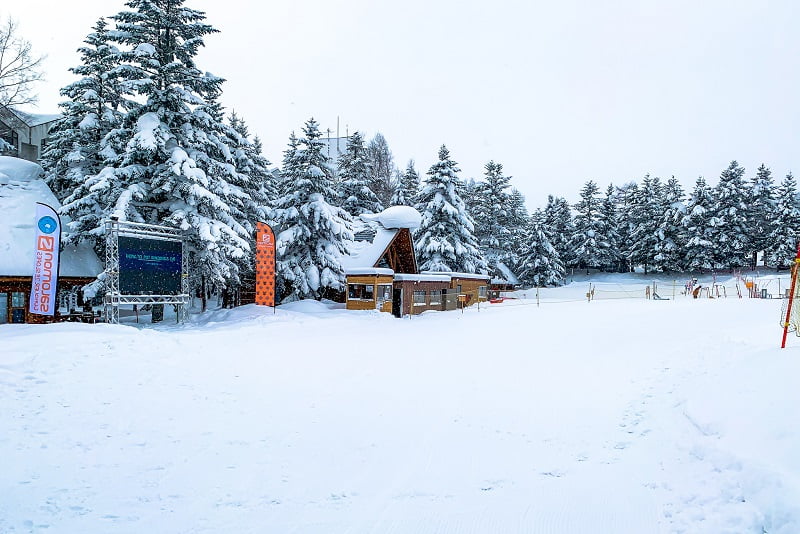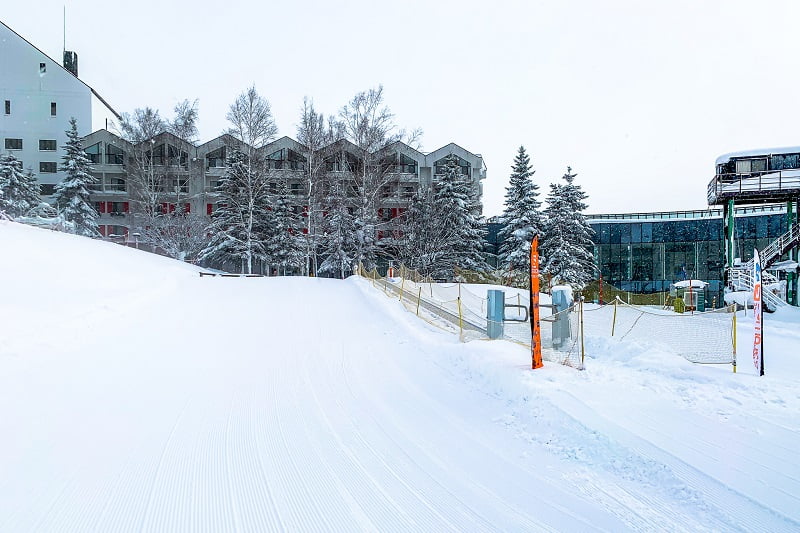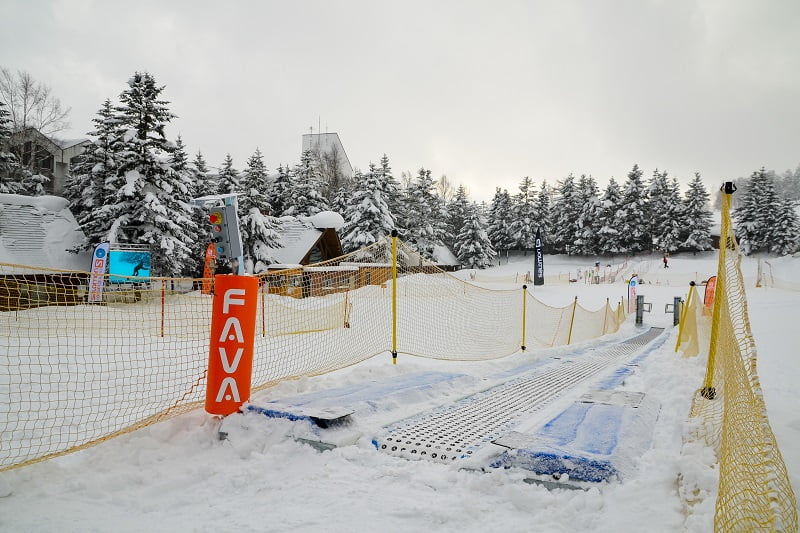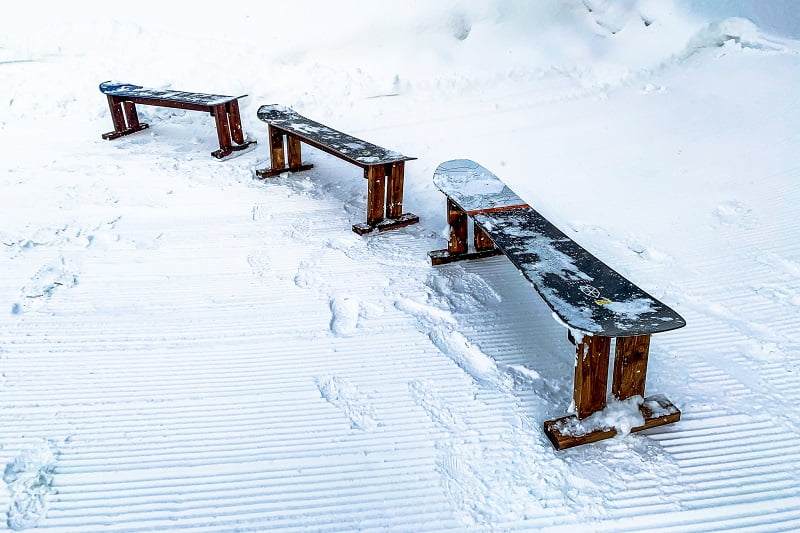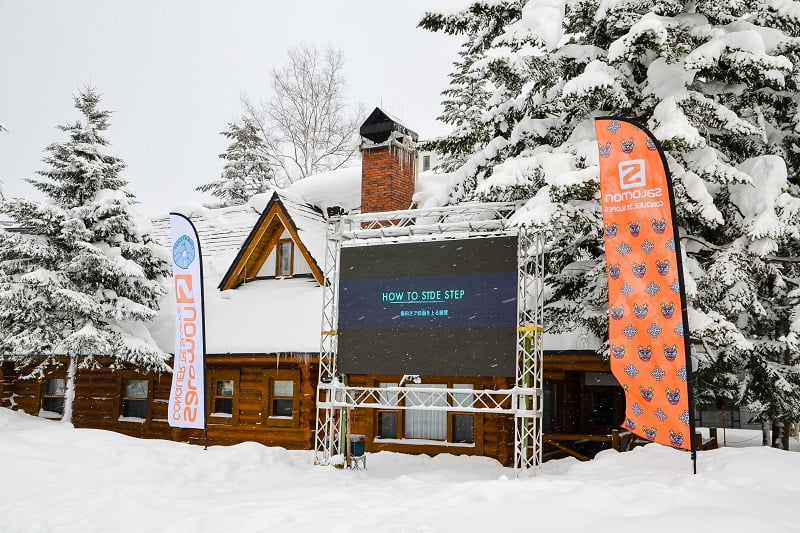 Operating Period

16/01/2021 - 28/03/2021

Operating Hours

9:00 - 16:00
Map