Side Country Park
― West Mt. ―
Fly off jumps made from fallen trees and tree stumps and become one with nature - this is what new freestyle skiing is all about
This is a terrain park with a strong natural flavor, lined with trees and studded with jumps formed from fallen trees and jumps that launch you between forks of trees. You'll discover countless ways to have fun on the park's uncompressed snow and stunt features.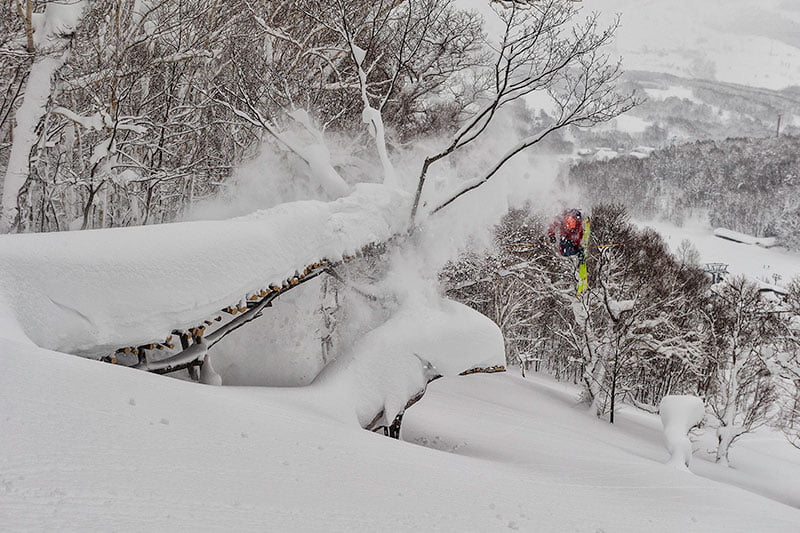 Side Country Park is a natural powder park in a pristine natural setting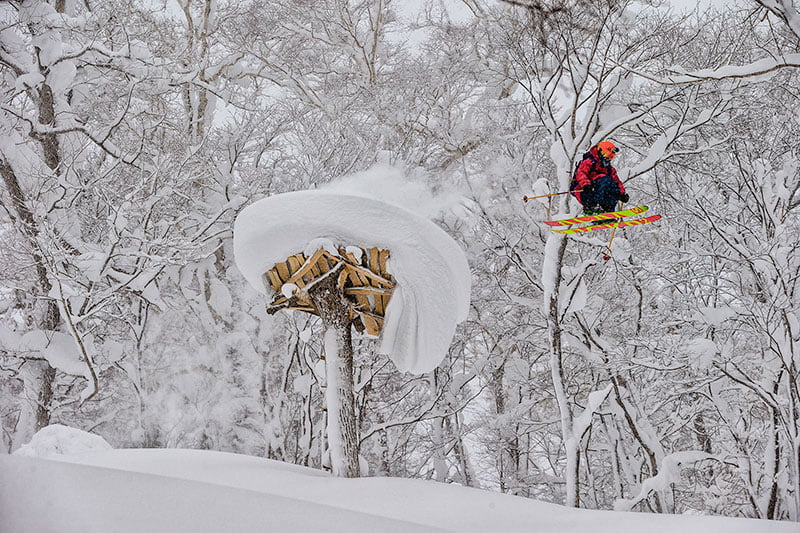 You'll find jump ramps, boxes and bumps that make the most of the park's natural terrain and trees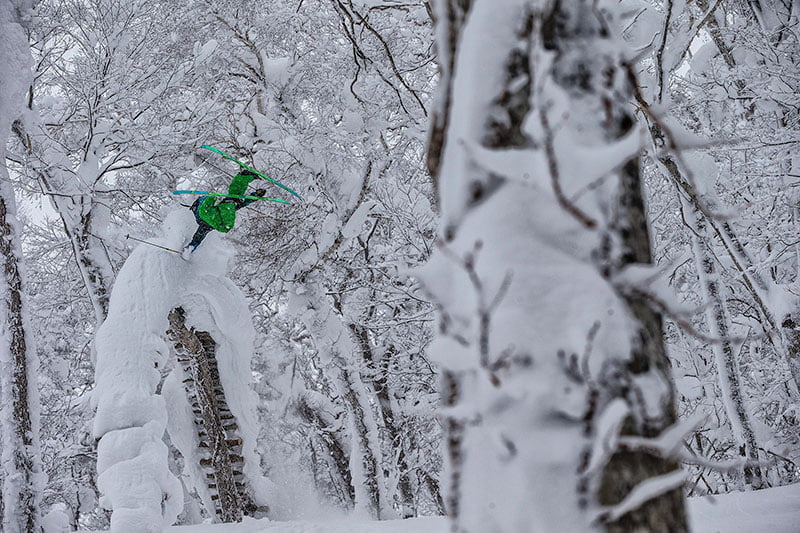 Easy to access from the lift, this is a prefect place to cut through pristine, uncompressed powder
Park Information

Level

Advanced

・Point tickets are not valid beyond this point.
・Skis and snowboards are allowed.

 
Precautions

・Please make sure the level of difficulty suits you before going.
・Please wear a helmet and protectors for your safety.
・Please do not stop at a landing place or blind spot for your safety.
・Hiking uphill for re-skiing is not allowed.
・For your safety, please follow crew's instructions.
・Please be aware that we do not take any responsibility for your accident or injury at the Side Country Park.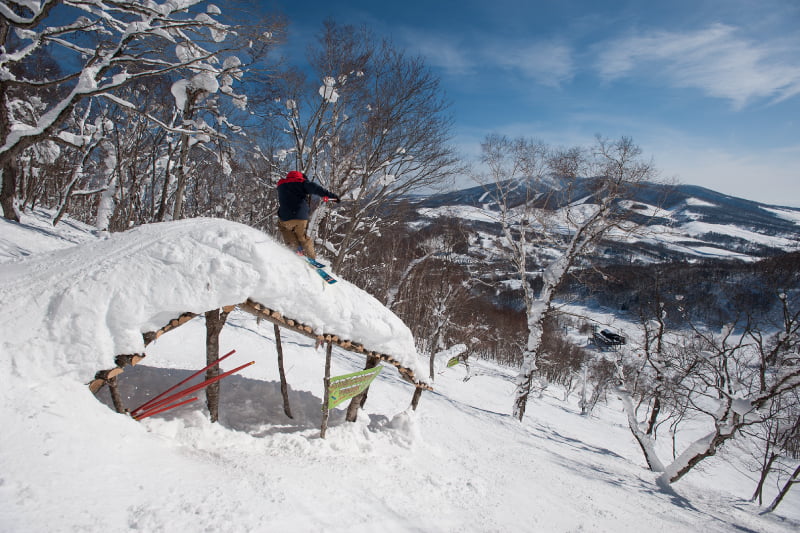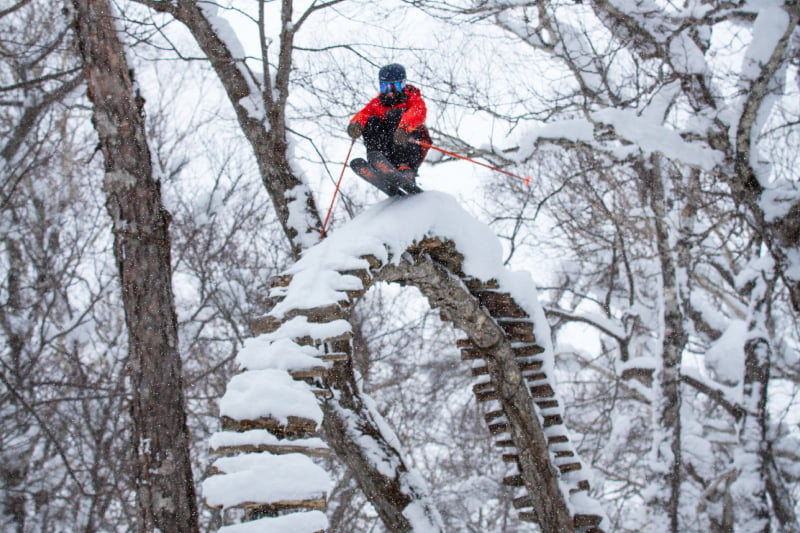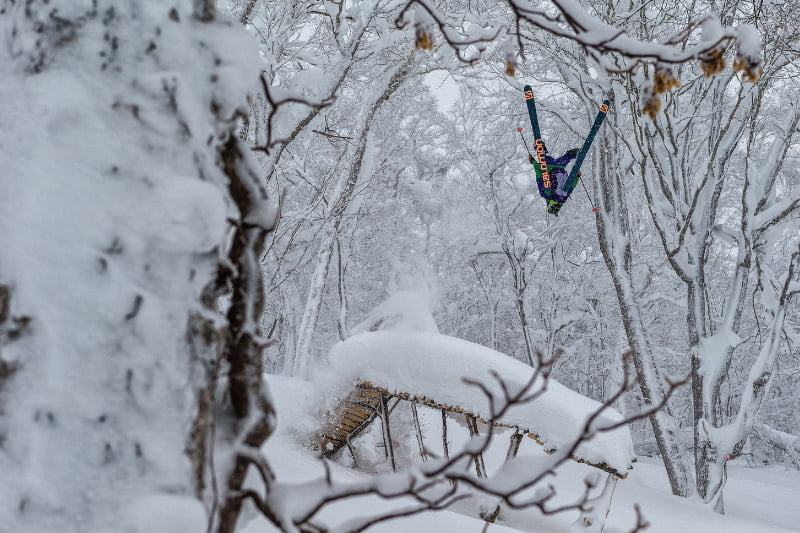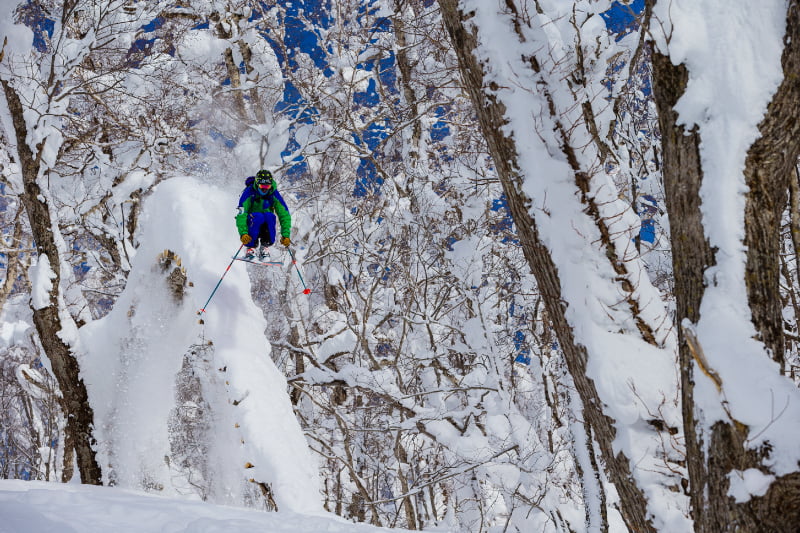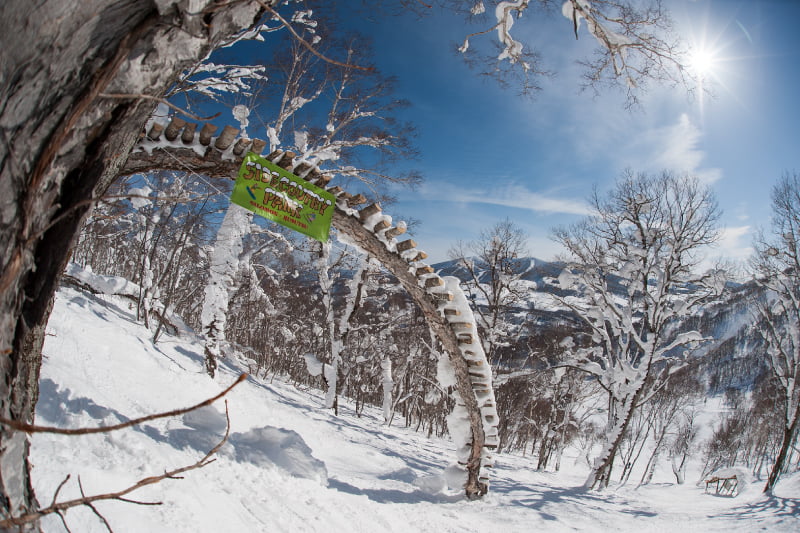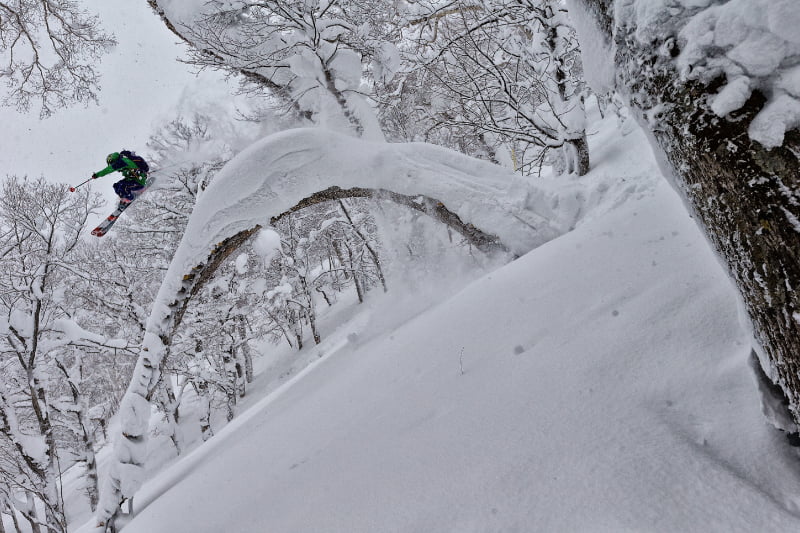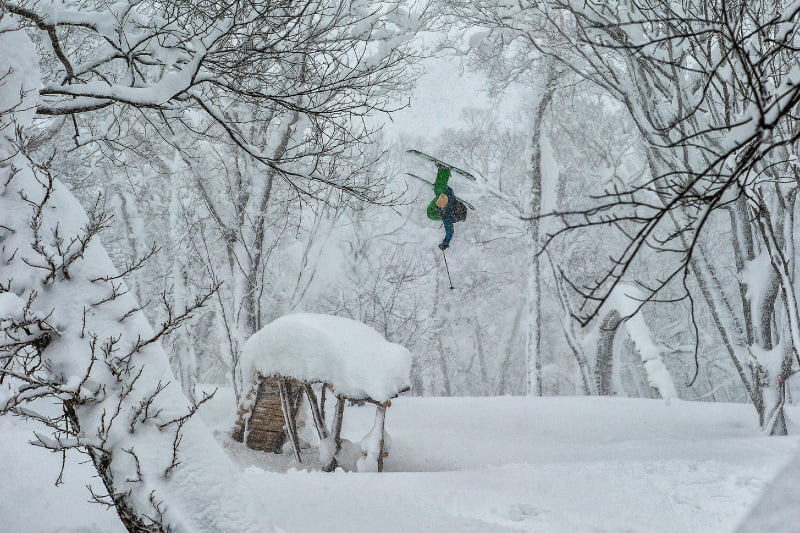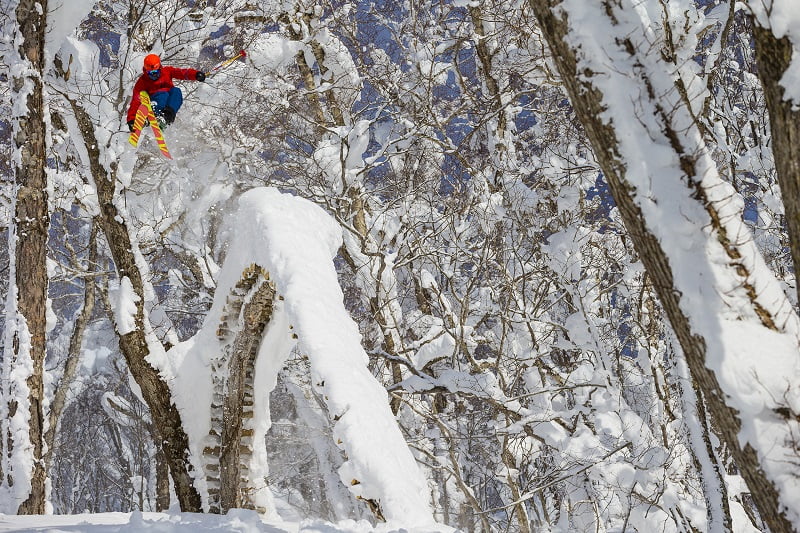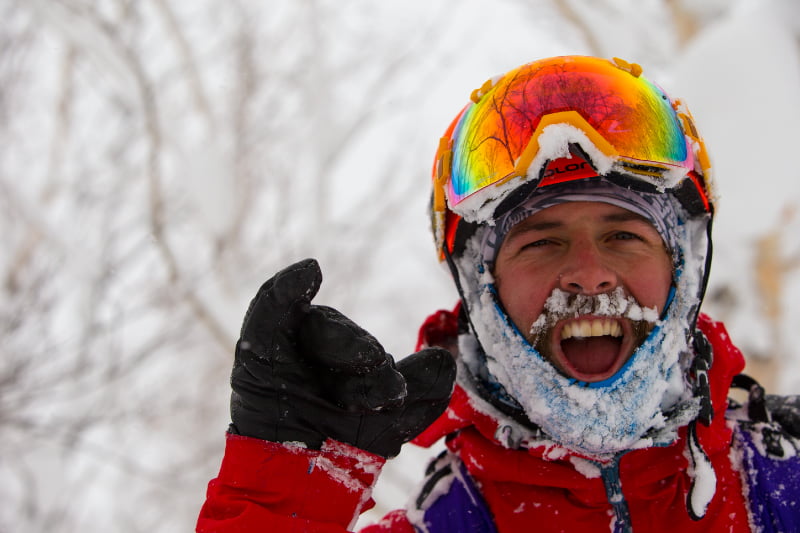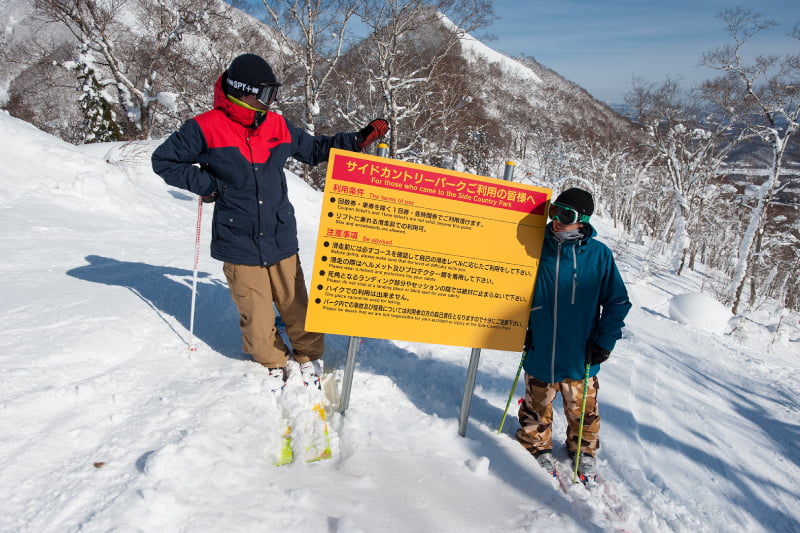 Operating Period

Mid-Jan/2022 - Mid-Mar/2022

Operating Hours

9:30 - 16:00
Map