ACCESS –
DRIVING BY CAR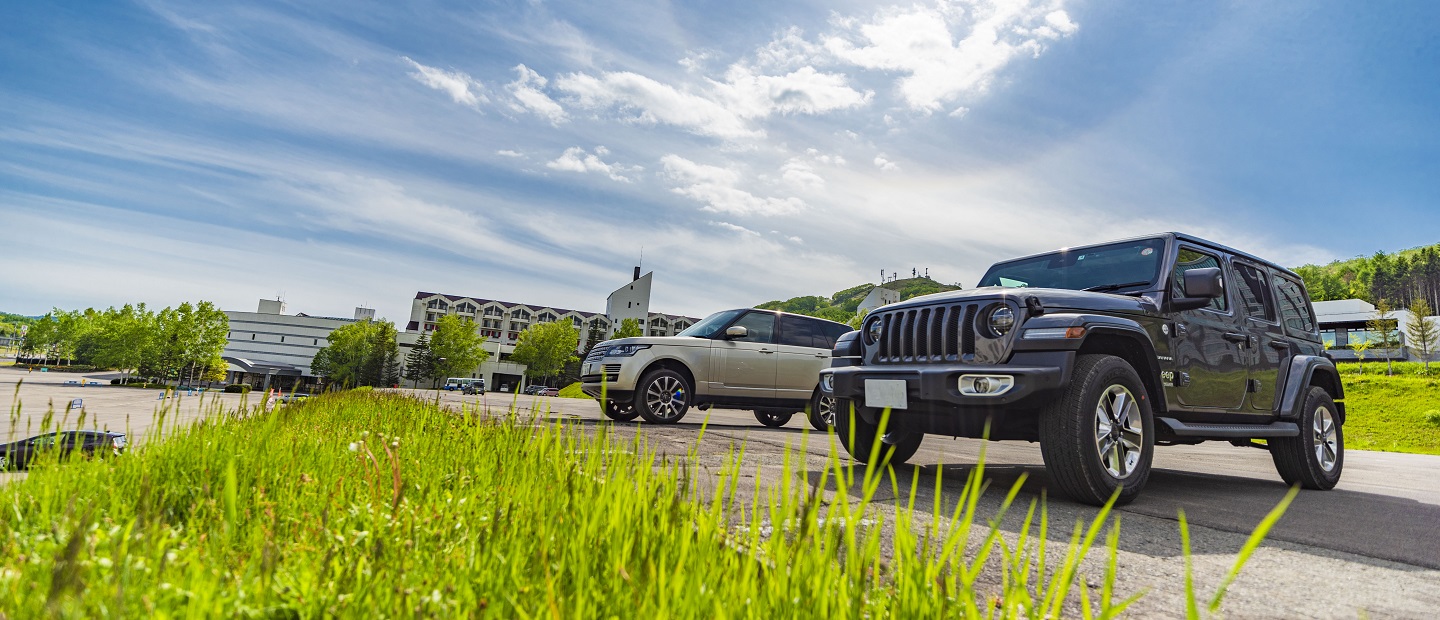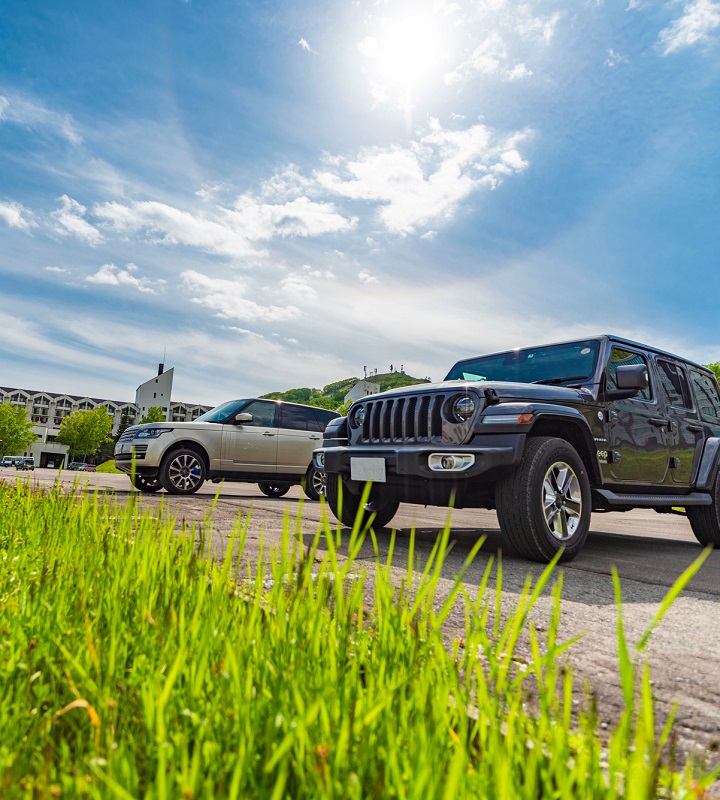 From New Chitose Airport
New Chitose Airport
Japan National Route 36
Hokkaido Prefectural Road 16
Japan National Route 276
Japan National Route 230
Rusutsu Resort
Travel time: about 90 minutes
From Sapporo
In Sapporo City
JJapan National Route 230 / Ishiyama Route
Rusutsu Resort
Travel time: about 90 minutes
From Otaru
In Otaru City
Japan National Route 393
Japan National Route 276
Japan National Route 230
Rusutsu Resort
Travel time: about 100 minutes
From Kutchan
In Kutchan town
Japan National Route 276
Japan National Route 230
Rusutsu Resort
Travel time: about 35 minutes
From Niseko
In Niseko town
Japan National Route 66
Japan National Route 230
Rusutsu Resort
Travel time: about 30 minutes
From Lake Toya Hot Spring
Hokkaido Prefectural Road 2
Japan National Route 230
Rusutsu Resort
Travel time: about 30 minutes
From Noboribetsu Hot Spring
Hokkaido Expressway
Abuta-Toyako Interchange
Japan National Route 230
Rusutsu Resort
Travel time: about 75 minutes
From Tomakomai
In Tomakomai City
Japan National Route 276
Japan National Route 230
Rusutsu Resort
Travel time: about 140 minutes
From Muroran
In Muroran City
Japan National Route 37
Hokkaido Expressway
Abuta-Toyako Interchange
Japan National Route 230
Rusutsu Resort
Travel time: about 70 minutes
From Hakodate
Shin-Hakodate-Hokuto Station
Hokkaido Prefectural Road 5
Hokkaido Expressway
Toyoura Interchange
Japan National Route 37
Hokkaido Prefectural Road 285
Japan National Route 230
Rusutsu Resort
Travel time: about 160 minutes
Parking
Winter Season

・Overnight guests Free of charge
・Day-trip guests Free of charge
Summer Season

・Overnight guests Free of charge
・Day-trip guests Parking fees apply during weekends, national holidays, Golden Week, summer holidays .
Standard-size vehicles: 500 JPY
Large-size vehicles (microbus or larger): 1,000 JPY
Motorcycles: 200 JPY
No parking fee will be charged on weekdays
Cab

You can take a car from your home or airport arrival gate and move comfortably and safely. Introduction to cab companies that can be arranged near Rusutsu and estimated cab fare from each area.



Cab fare (from Rusutsu Resort)

| | Kutchan station | Lake Toya station | Sapporo station | Noboribetsu Onsen | New Chitose Airport | Otaru station |
| --- | --- | --- | --- | --- | --- | --- |
| Small | 9,190 JPY | 10,410 JPY | 20,870 JPY | 21,280 JPY | 24,700 JPY | 25,810 JPY |
| Medium | 12,730 JPY | 14,480 JPY | 29,490 JPY | 30,070 JPY | 34,990 JPY | 36,580 JPY |
*Please note that the cab fare is only an estimate.
Cab Company Information

・Yohtei taxi : +81-136-45-2740 (Makkari)
・World Traffici : +81-136-33-2114 (Kimobetsu)
・Smile Kankou : +81-136-48-2700 (Makkari)
・Chitose Kotsu : +81-123-23-3121 (Chitose)
・Niseko taxi : +81-136-44-2635 (Niseko)
Private Transfer (For westin guests only)

We provide top-grade service by experienced drivers. Make your journey to Rusutsu a comfortable and luxurious experience. We recommend you to take this service for wealthy customers and high-end transportation arrangements.



New Chitose Airport ~ The Westin Rusutsu Resort

・Cab (VANETTE / PRIUS α) 27,600 JPY
・Sedan (CAMRY / CROWN)  31,200 JPY
・Medium Van (ALPHARD / VELLFIRE) 38,400 JPY
・Medium cab (GRANDCABIN) 38,400 JPY

Bookings & Inquiries

We can arrange this service, Please contact us by email.
rusutsu.serviceExpress@westin.com

・Credit card information is required when making a reservation.
・We send you a confirmation of your pick-up appointment.
・Prices are approximate. If you have any further inquiries, please feel free to contact us.