WINTER BOOKING OFFER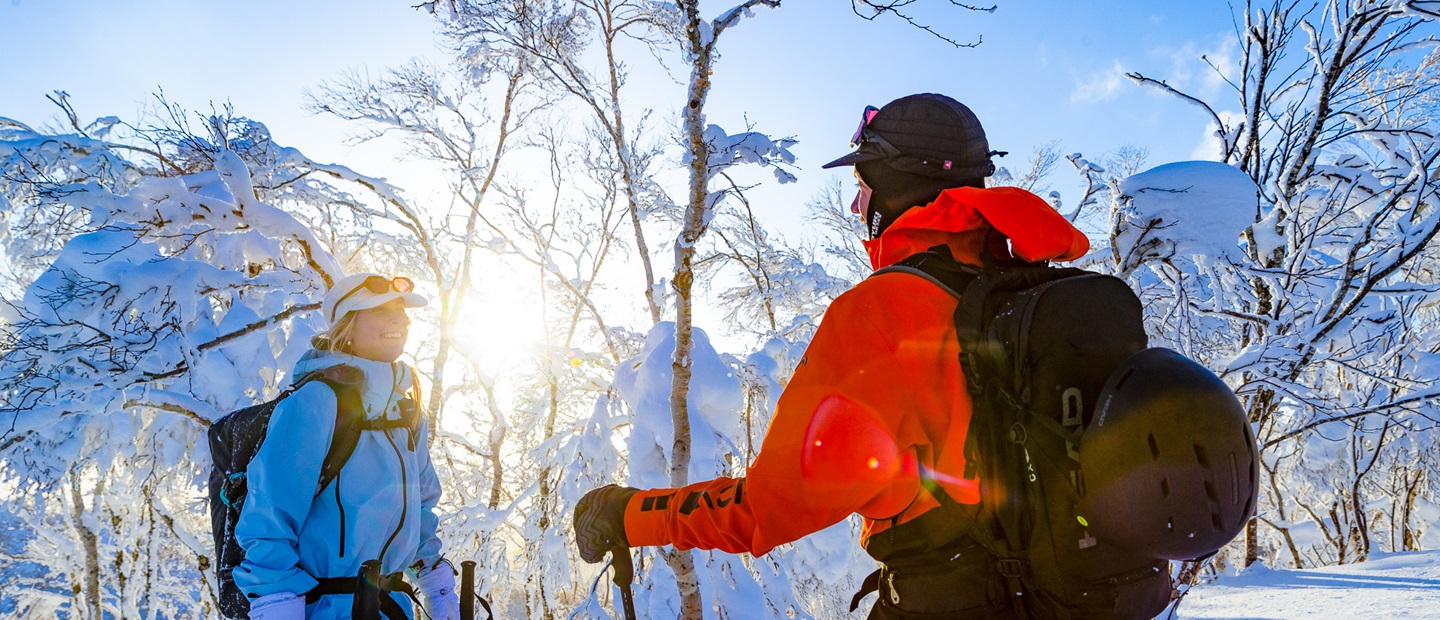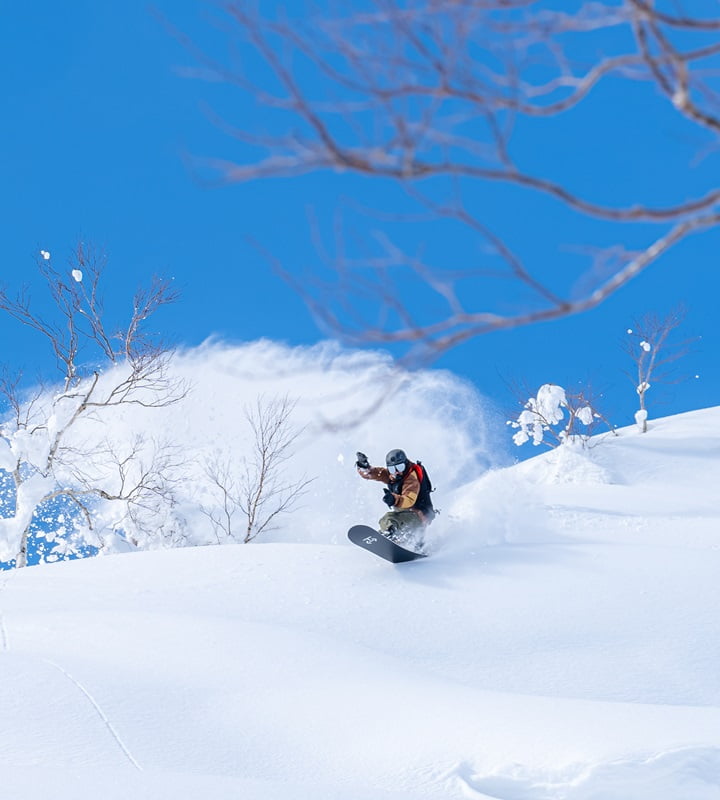 The earlier, the cheaper! We offer special deals that include ski lift tickets and discount offers for immersion in the Rusutsu winter experience
Your vacation begins the moment you complete the booking. Do yourself a favor and book your travel early, leaving you plenty of time for planning when to hit the slopes, what to wear and the like. This is especially true for Christmas, the New Year's holidays and other popular holiday times.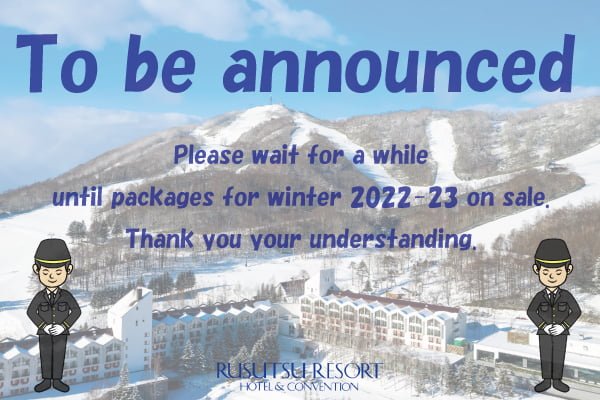 [Accommodation] Winter season 2022-23 (Late November 2022 - Early April 2023)
Accommodation packages are now to be prepared...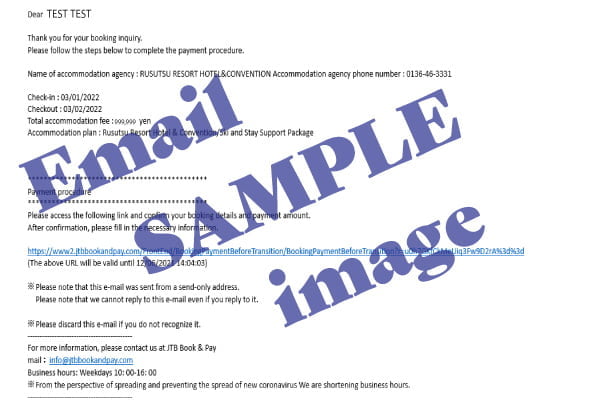 [Important Notice] Regarding payment of reservation for Rusutsu Resort Hotel & Convention
From 12/7/2021, E-mail from "JTB Book and Pay" (no-reply@jtbbookandpay.com) will be sent to you usually within 3 working days after the hotel receive your reservation. To confirm your reservation, please complete online payment by the due date written in the E-mail. Otherwise, your reservation will be cancelled by the hotel.
Thank you for your understanding.