WINTER EARLY BOOKING OFFER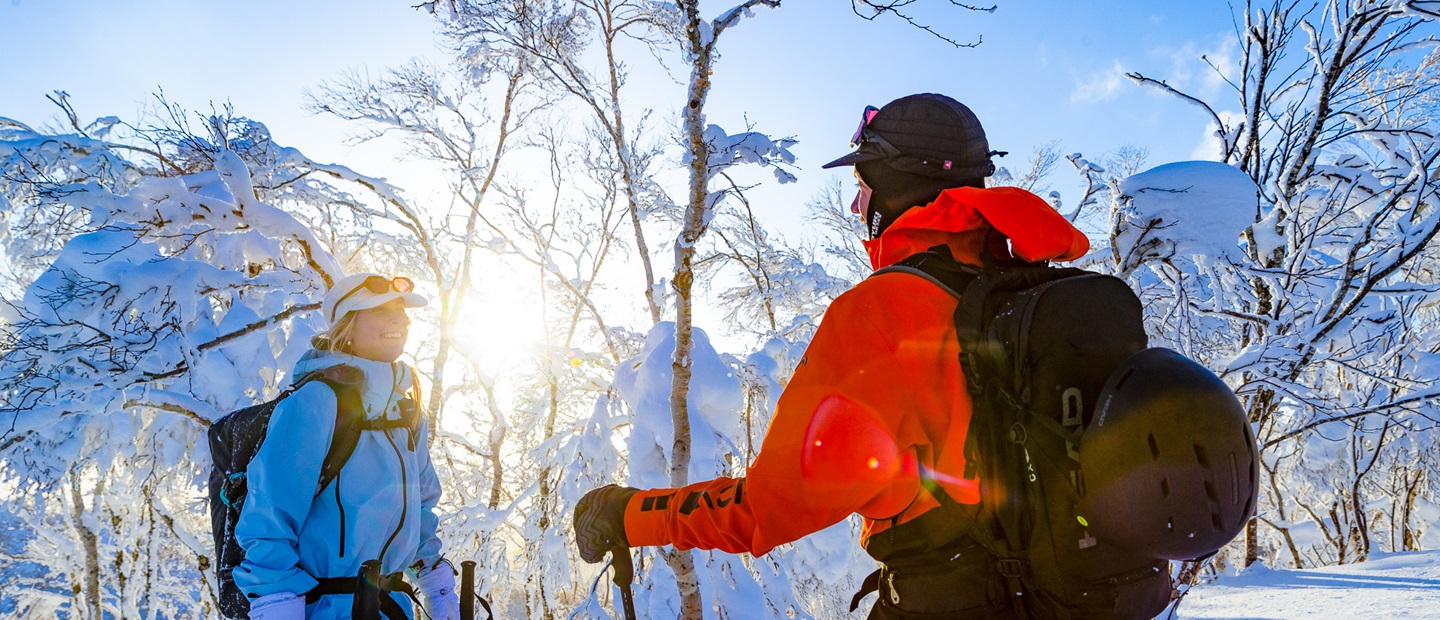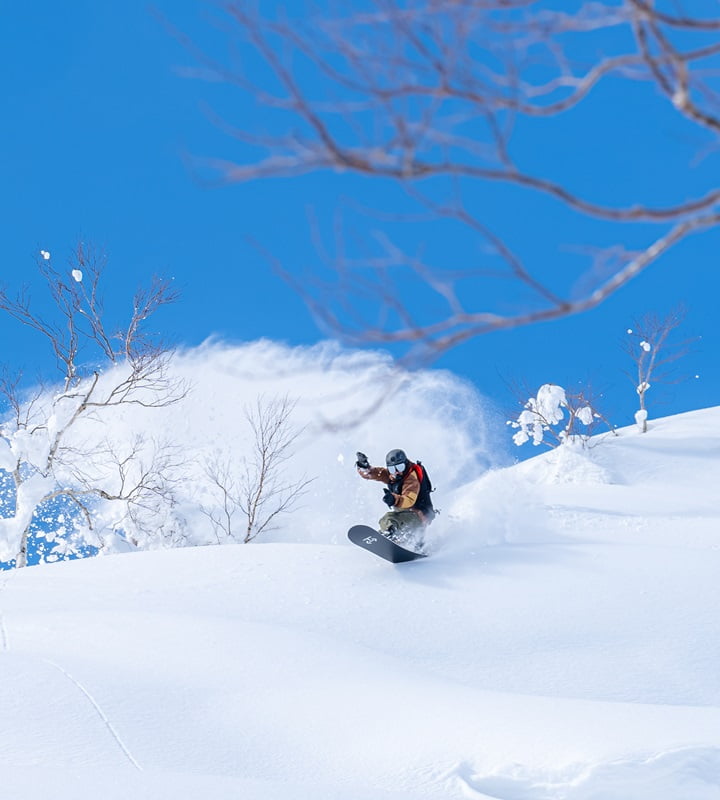 The earlier, the cheaper! We offer special deals that include ski lift tickets and discount offers for immersion in the Rusutsu winter experience
Your vacation begins the moment you complete the booking. Do yourself a favor and book your travel early, leaving you plenty of time for planning when to hit the slopes, what to wear and the like. This is especially true for Christmas, the New Year's holidays and other popular holiday times.
Early Bird Offer - Ski and Stay Support Package
Book earlier and save more if you can decide your plan for next winter vacation. (Blackout dates: December 26, 2020 - January 2, 2021 and February 11 - February 15, 2021) Stay Support Service, a contents of this package, may be perfect for you if you think "Better safe than sorry". *Stay Support Service is only applicable to Non-Japanese who live outside Japan, but not applicable to Non-Japanese having permanent residency of Japan. *Duration Lift Pass can be exchanged for Resort Coupons (6 coupons per night) only upon check-in.