Ready for
Winter Season
The season Coming Soon !

NEWS & TOPICS
VIEW ALL
EVENT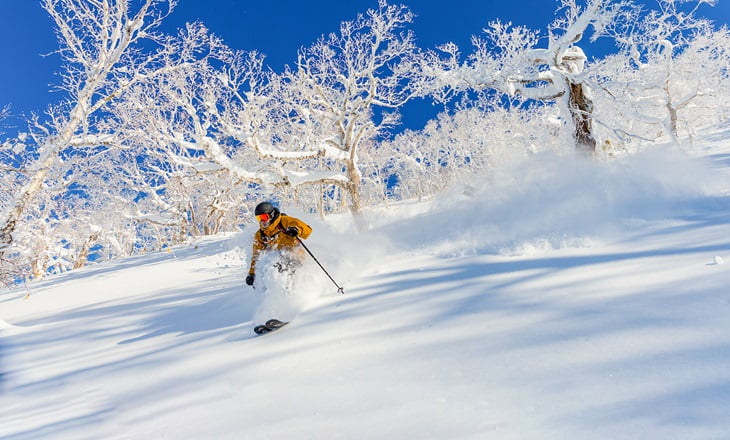 Winter Early Booking Offer
Your vacation begins the moment you complete the booking. Do yourself a favor and book your travel early, leaving you plenty of time for planning when to hit the slopes, what to wear and the like. This is especially true for Christmas, the New Year's holidays and other popular holiday times.
Learn More
Summer Early Booking Offer
Once you've fixed the dates, the next step is booking! We recommend booking early, especially for the summer vacation and other holidays, as rooms fill up fast during these peak seasons. Early booking will save you the hassle, leaving plenty of time for planning your trip itinerary.
Learn More