SUMMER BOOKING OFFER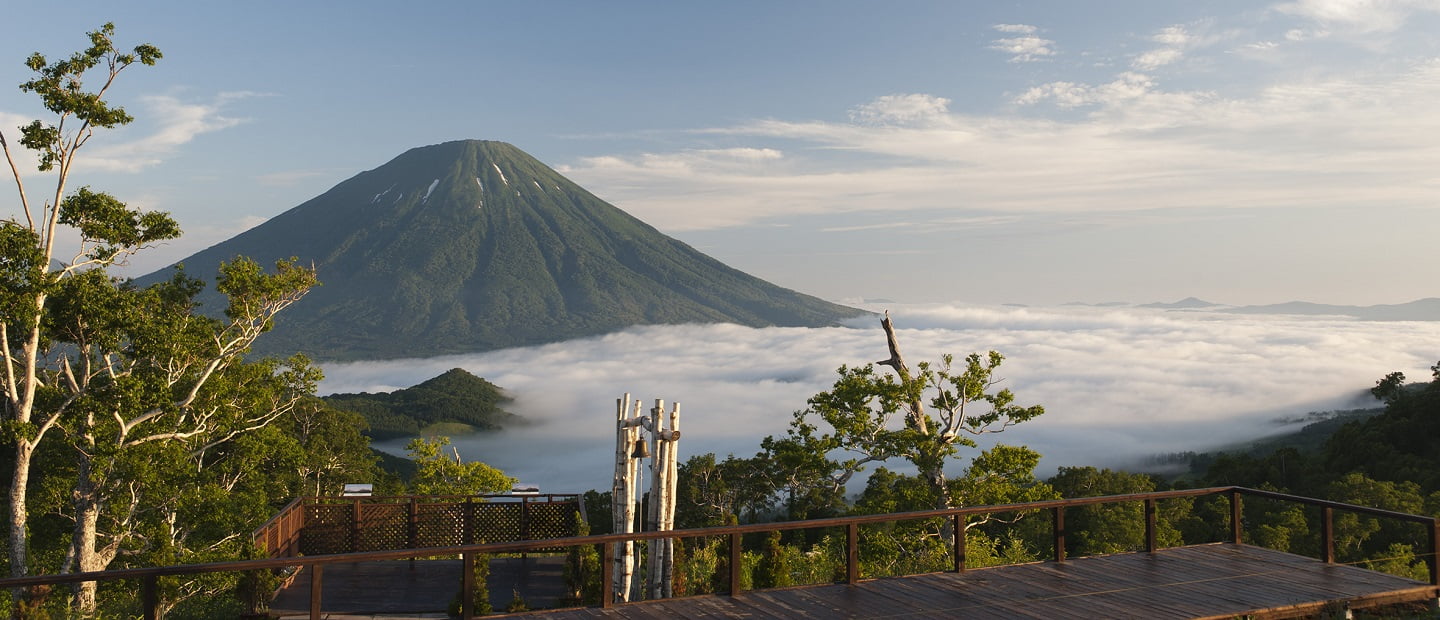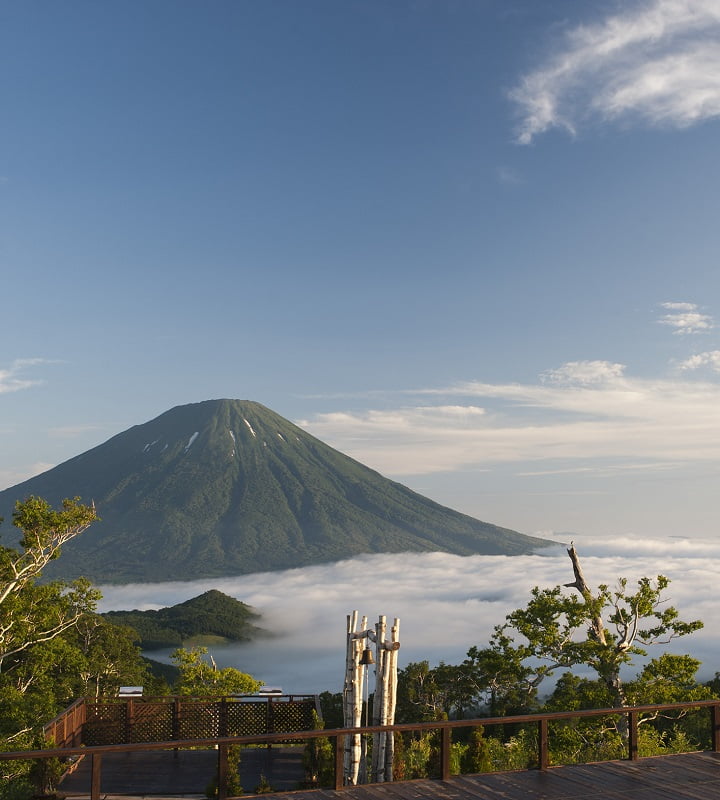 The earlier, the cheaper! We offer special summer deals that include Amusement Park packages and golf packages
Once you've fixed the dates, the next step is booking! We recommend booking early, especially for the summer vacation and other holidays, as rooms fill up fast during these peak seasons. Early booking will save you the hassle, leaving plenty of time for planning your trip itinerary.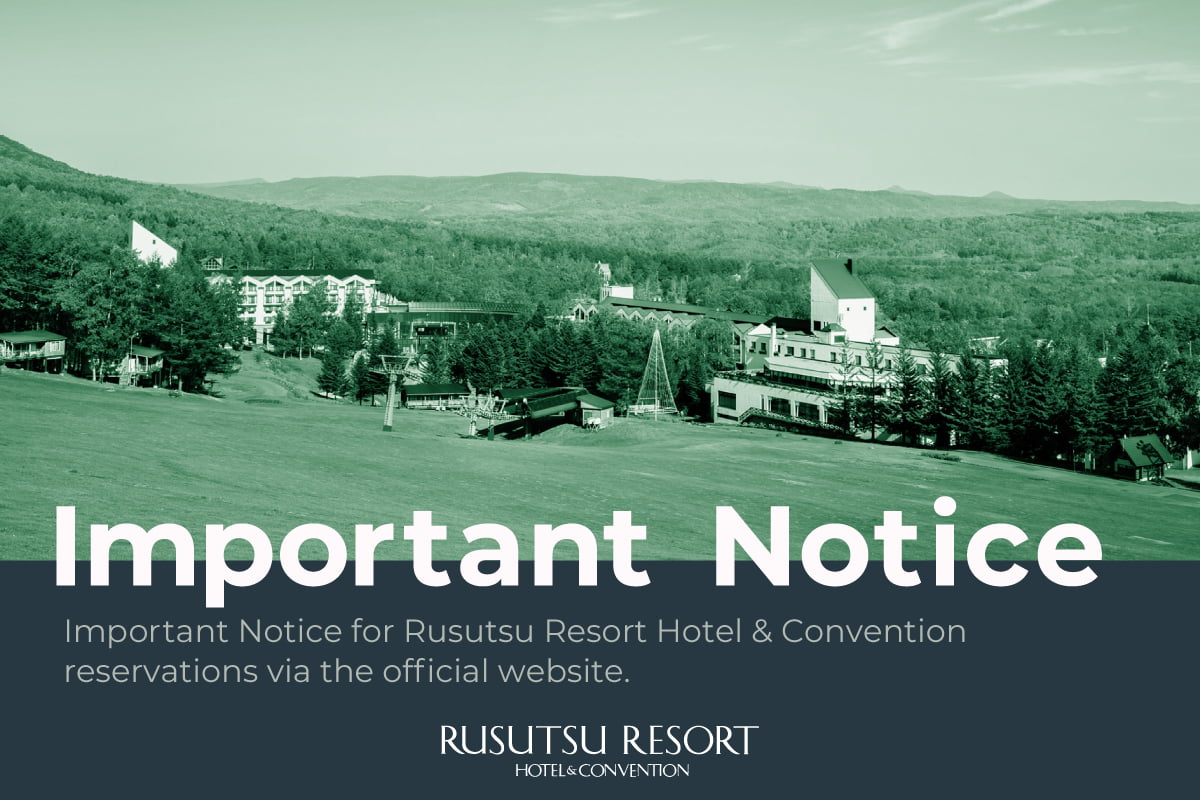 【Important Notice】Regarding reservations for Rusutsu Resort Hotel & Convention which have been created since 1st November 2022
Since 1st November 2022, all reservations made here, on the official website are required to pay via PayPal, and applied new cancellation policies. A cancellation fee applies immediately after online payment via PayPal is completed. Please be sure to check the cancellation policy before making a reservation.