RUSUTSU AMUSEMENT PARK
– ANNUAL PASS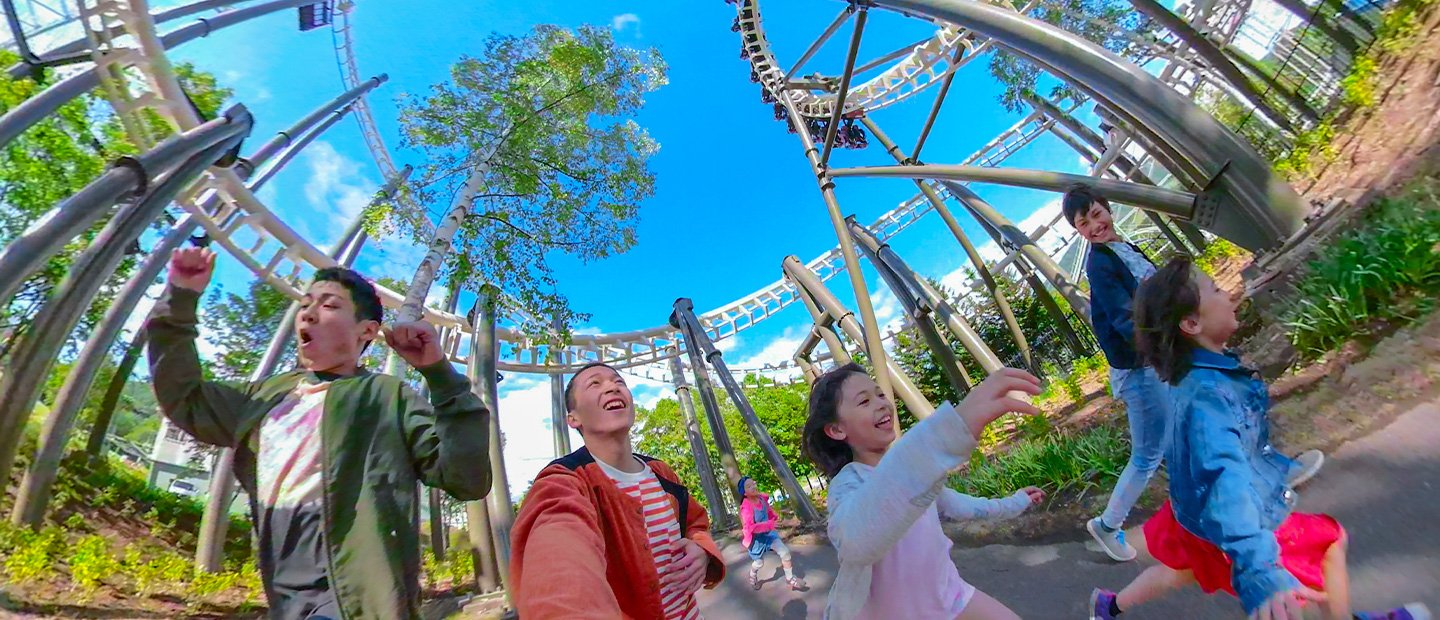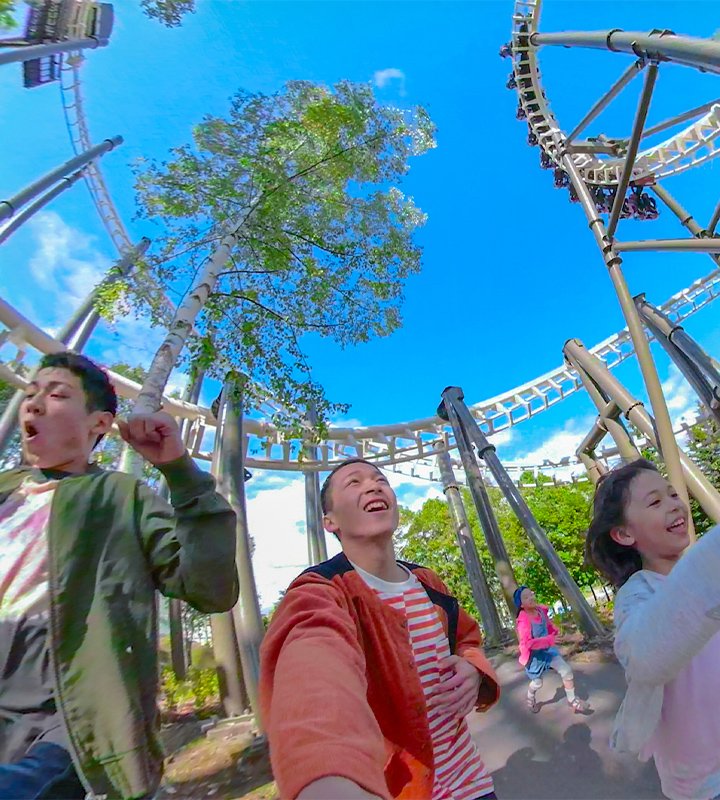 Get your money's worth with a Annual Pass. Pays for itself in just three visits!
Annual Amusement Park Pass is perfect for fans of roller coasters. This convenient pass can be issued on the day and guests only need to visit 3 times to make it a worthwhile investment.
PRICE
Operating period
29/04/2022 (Fri.) – 16/10/2022 (Sun.)
| Annual Pass | Adult(Ages 12+) | Students | Elementary school(Ages 6-11) | Small child(Ages 4-5) |
| --- | --- | --- | --- | --- |
| online purchase | 12,600 JPY | 11,500 JPY | 10,500 JPY | 4,100 JPY |
| Purchase at ticket office | 14,000 JPY | 13,300 JPY | 11,500 JPY | 4,500 JPY |
*Student prices are only available for junior high school, high school, university and special training programs (student ID card required).
BUY PASS (Coming Soon)
Annual Pass Special Benefits
Benefit 1.Valid for 1 year from the purchase date

Purchases made on 1st, August 2022 will be valid until 31st, July 2023.

Benefit 2Free all-day parking (500 JPY)

Free parking at all times (includes weekends, public holidays, Golden Week and summer holiday periods).

Benefit 3Get a 10% discount as a Repeater benefit!

Customers who also purchased a 2021 annual season pass will receive a 10% discount for 2022.

Benefit 45% discount for repeat referrals

New customers who are referred by 2021 annual season pass holder will receive a 5% discount off their 2022 annual season pass.

Benefit 55 free hot spring visits

New 2022 Annual Passport customers will receive 5 free hot spring visits for the "Rusutsu Onsen – Kotobuki".
HOW TO BUY
Online Purchase
STEP1

Please click on the "Buy" button to purchase.

STEP2

Please present the order confirmation to the ticket office staff.

STEP3

Please pick up your annual season pass.
BUY PASS (Coming Soon)
Purchase at the ticket office
STEP1

Please print out the application form and complete the required information.

STEP2

Please visit the main ticket office (ID required).

STEP3

Once payment is confirmed ticket staff will take a photo for the annual amusement park pass before issuing the pass.
DOWNLOAD (Coming Soon)
Precautions

・Prices are subject to your age at the time of issuing Annual Amusement Park Pass.
・Present your Season Pass to staff for park admission and using play facilities.
・Play facilities may suspend operations due to weather or other conditions.
・Facility contents, prices and times of operation may change without notice.
・Age and height restrictions apply for play facilities. Please follow staff instructions.
・The pass may only be used by the person registered and may not be lent or transferred.
・You may not enter the park nor use play facilities if you forget your ticket.
・If you lose your ticket, you may have it reissued for a fee (1,250 JPY).
・Tickets may not exchanged for cash nor may they be refunded.
・The pass may not be purchased with discount coupons, etc.
・Customers may visit the hot spring only during the validity of the Annual Passport and during the amusement parks operational period. A maximum of 5 free hot spring visits per customer. Please note visits are only available for the annual passport holder. Visits cannot be transferred to another party under any circumstances.
・Annual Pass holders are not eligible for 2 hours of free tennis.