INDOOR ACTIVITIES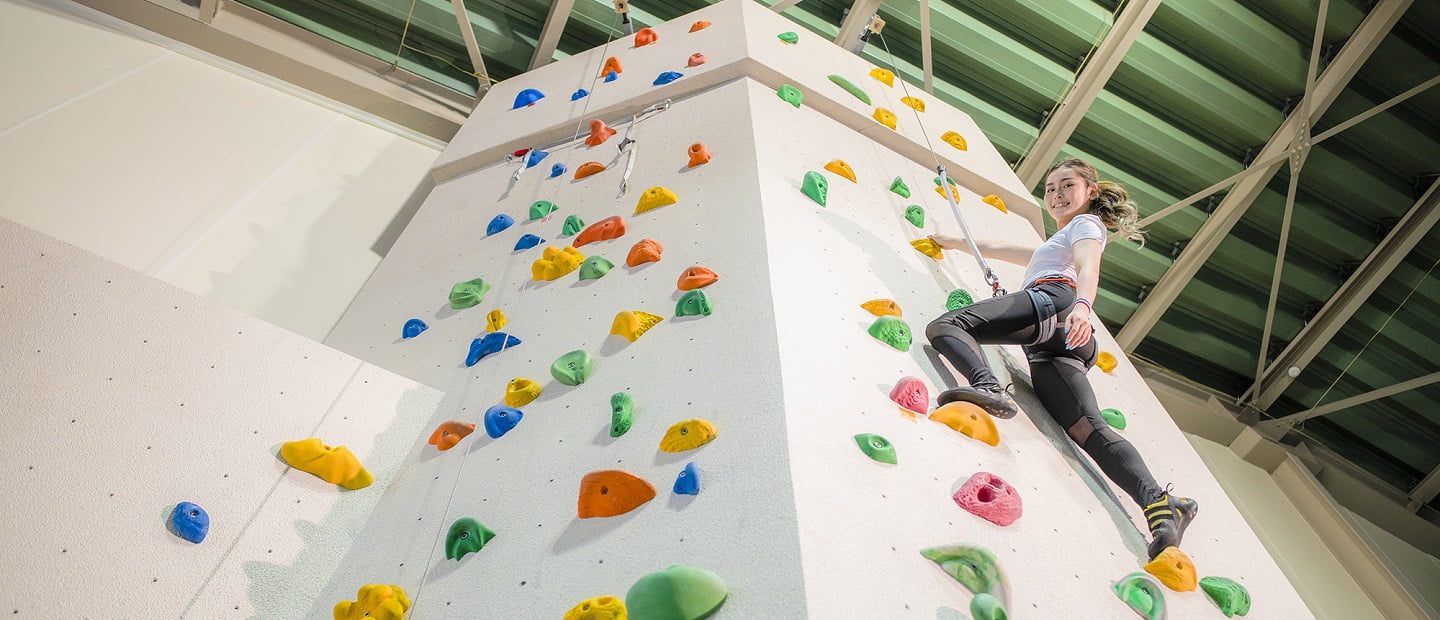 Rusutsu offers plenty of indoor activities you can enjoy rain or shine, including ones you can find only in Hokkaido.
Our tempting menu of activities includes cooking experiences featuring locally sourced milk and foods, plus handicraft programs, meaning all your needs are covered no matter what the weather. Why not craft some special memories during your Rusutsu Resort vacation?
Precautions

・For reservation-only programs, complete your booking by 17:00 on the day before the activity.
・We do not accept guests under the influence of alcohol.
・The programs are subject to change or cancellation due to weather conditions, etc. that the instructor or the guide considers dangerous.
・We are covered by accident insurance to prepare for injuries that may happen during the programs. Some of the programs are covered by the policy held by our affiliated organization. Some cases of injury may not be covered, depending on the cause (earthquakes, etc.).
For some programs, guests may be asked to sign an agreement. (For guests under the age of 18, parent/guardian signature is required.)
・For programs that take place in the natural environment, be sure to follow the instructor's/guide's advice and take responsibility for your own safety.

・We recommend wearing comfortable clothes that are appropriate for the activity and that you don't mind getting dirty.

・For cancellations on the day before the program and on the program day, cancellation fees of 50% and 100% of the total cost, respectively, apply.
[Supplier]
Kamori Kanko Co., Ltd.

[President]
Hisatake Kamori

[Supplier's Address]
13 Izumikawa, Rusutsu-mura, Abuta-gun, Hokkaido 048-1711

[Contact Information]
Tel. 0136-46-3332
E-mail address. activity@rusutsu.co.jp

[Service Charge]
Price listed on each page. Price of the product is the total amount including consumption tax.

[Additional Charges - other than service charge]
Details listed on each page.

[Payment method]
Payment method: credit cards, electronic money, QR code payments, cash, room charge accepted
Certain products have limited payment types. Please check the web page for more details.

[At the time of payment]
Payment is required when placing an order

[Service deadline]
Please refer to the specific webpage

[Cancellation Policy]
Cancellations received one day before the due date will be charged 50%, and cancellations received on the same day will be charged 100%.

[Sales site]
Winter Activities
Summer Activities
Indoor Activities