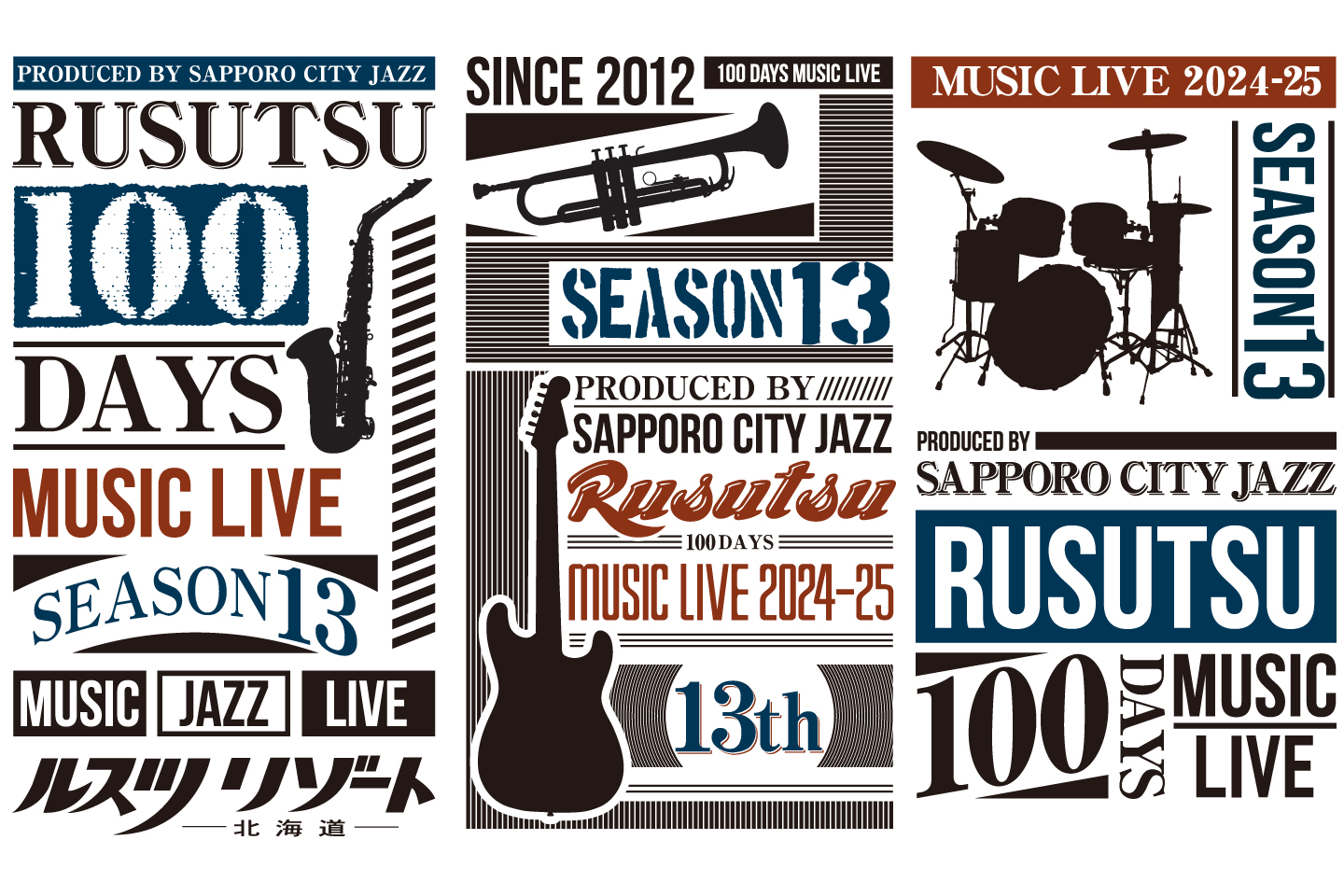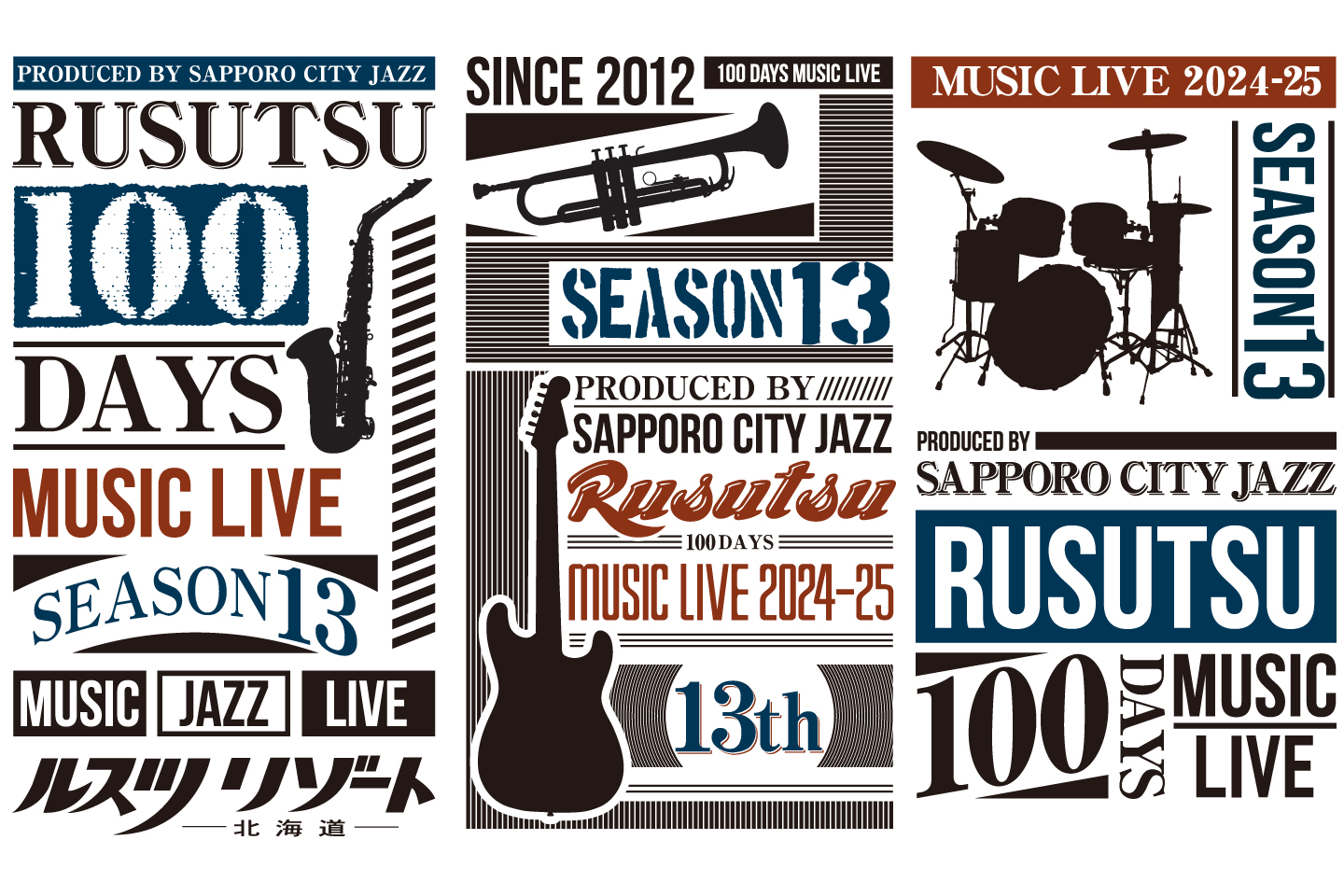 Rusutsu 100days Music Night -Season 10-
Enjoy in moments of relaxation with music after skiing.
Every winter's annual long-running concert!This is the ninth season of the collaboration between Sapporo City Jazz and Rusutsu Resort. Enjoy live performances selected by "Sapporo City Jazz".

For a schedule of artists and more information, please visit the Sapporo City Jazz website.
https://sapporocityjazz.jp/event/rusutsu-music-live2022/
Event date and time

2022/12/18(Sun.) - 2022/12/23(Fri.) , 2022/12/25(Sun.) - 2023/3/27(Mon.)

Remarks

Free of charge!
※Extra charges apply for food and drink.

Live Time
Until 11/01/2023(Wed.)
① 19:30 - 20:10
② 21:00 - 21:40

From 12/012023(Thu.)
① 19:00 - 19:40
② 20:30 - 21:10

※The time schedule might be subject to change.
Event Location

Pub Cricket

Map