27/11/2021
The ski resort will open from 27/11/2021(Sat.)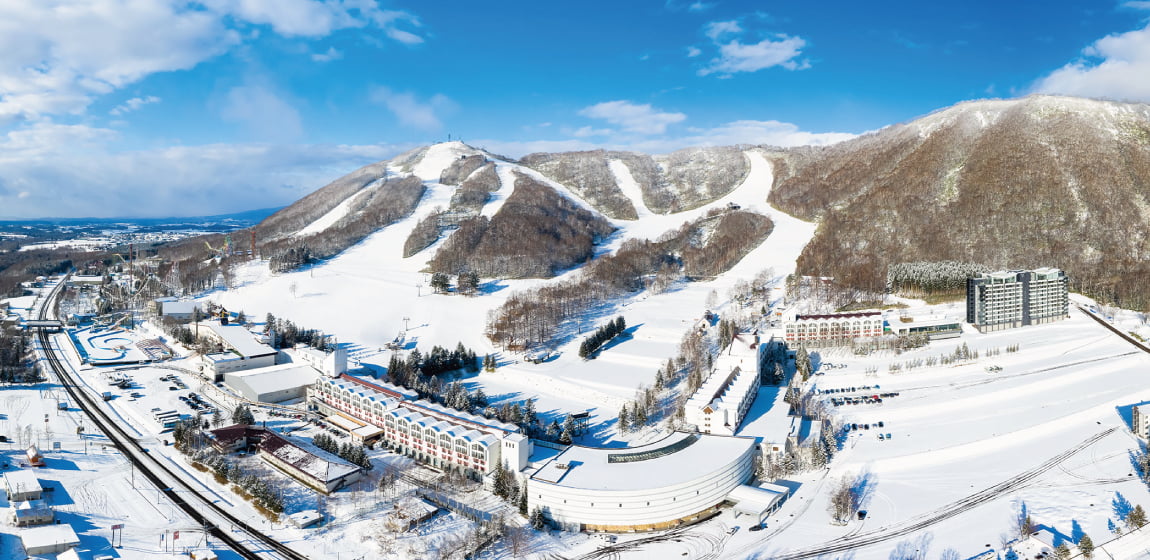 Ski Resort Opening information
From 27/11/2021(Sat.), a limited number of courses will be open for skiing and snowboarding. As the snow keeps falling and conditions improve we plan to expand the number of courses and skiable area.
Open Courses
West Mt. White Lover Course
Scheduled lift services
West No.1 Quad Lift
Daily Snow cover and Lift Operating Conditions
Please note adverse weather conditions (e.g. high winds) may affect the opening times. Please check in advance.
Live Mountain Cams
Snow & Weather Report
Trail & Lift Status
Early Season – 1-day Lift Ticket
27/11/2021(Sat.) – 10/12(Fri.)
Adult 4,200 JPY Senior 3,600 JPY Child 2,500 JPY
11/12/2021(Sat.) – 17/12(Fri.)
Adult 5,400 JPY Senior 4,600 JPY Child 3,100 JPY
*All prices include tax.
*Senior citizens: over 60 years old. (Proof of age is required).
*Children: 4-12 years old (free for children under 3 years of age)
Hotel Opening Information
Rusutsu Resort hotel and facilities will open from 27/11/2021(Sat.). Enjoy a range of great early-season accommodation deals for Rusutsu Resort!
Special Offers
We look forward to welcoming you again this season.