18/01/2022
Rusutsu Resort triumphs at the World Ski Awards 2021 being awarded the prestigious title of Japan's Best Ski Resort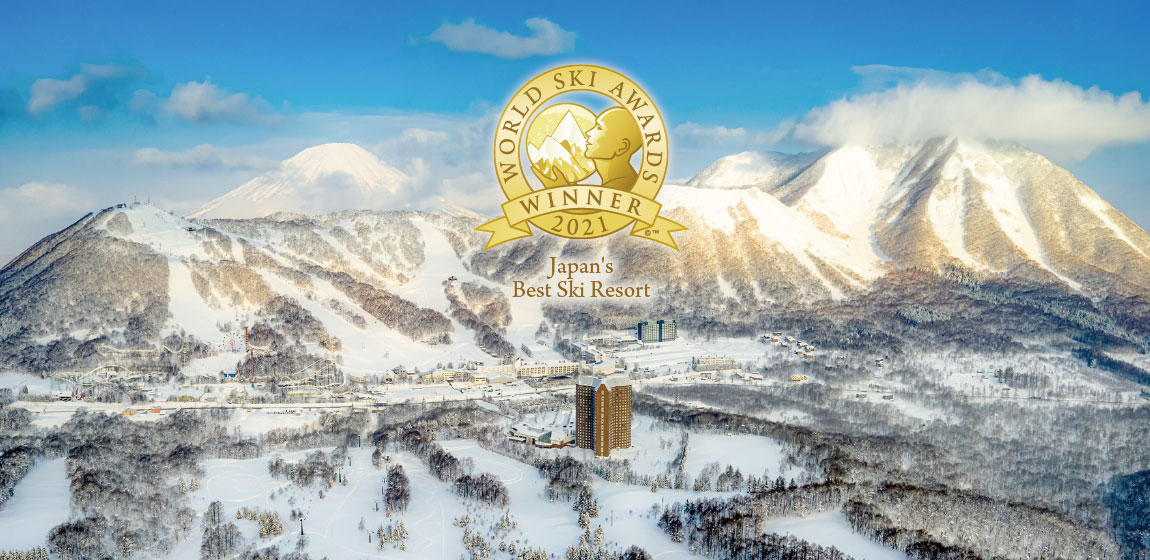 Rusutsu Resort was awarded the prestigious award for "Japan's Best Ski Resort 2021", award on 17th, January 2022, at the World Ski Awards 2021 ceremony, the most prestigious awards in the global ski tourism industry. Rusutsu Resort has previously been awarded the title of "Japan's Best Ski Resort" award three years in a row, in 2017, 2018 and 2019. The latest 2021 triumph marks the fourth time in recent years, Rusutsu Resort has won this prestigious award. In previous years, the awards ceremony was held in Austria; however, the 2021 ceremony was hosted online.
In addition, The Vale Rusutsu, a luxury condominium-style hotel that recently celebrated its grand opening in December 2020, was triumphant in the category of the World's Best New Ski Hotel 2021.
The World Ski Awards (based in London, UK) is one of the most prestigious awards in the ski tourism industry and is often referred to as the 'Oscars' of the travel industry. Established in 2013, this year marks the 9th time these distinguished awards have been held, covering a wide variety of categories that see the finest resorts, hotels, and ski industry companies from around the globe competing for recognition. Initial nominations were announced 31st May 2021, with ski industry professionals (media travel agents etc.) and the general public invited to vote online, in multiple distinct categories. This year, 15 of Japan's leading resorts were nominated in the category of Japan's Best Ski Resort 2021, with Rusutsu Resort selected for the prestigious award. This triumph marks Rusutsu Resorts 4th win in recent years.
World Ski Awards 2021 Winner
Kamori Kanko Co., Ltd, President Mr. Hisatake Kamori commented: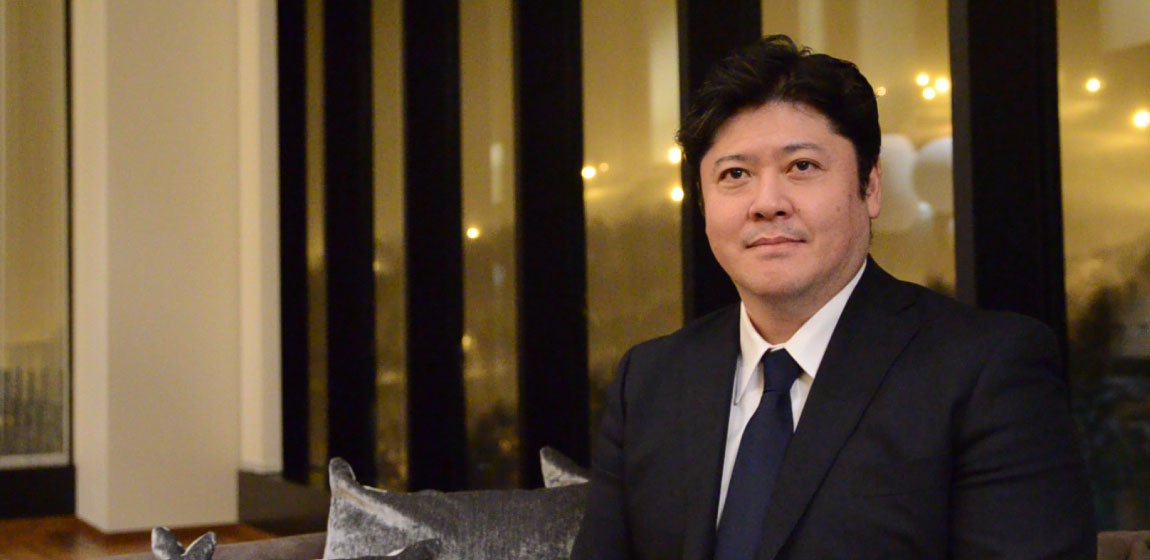 I'm honored to represent Rusutsu resort in receiving this year's award for Japan's best ski resort. This year marks our 4th year of being officially recognized by this community. On behalf of Rusutsu Resort, I would like to say thank you to the World Ski Award organization committee and congratulate my peers that are sharing this award with me today. I am incredibly humbled by this award, especially when factoring in the challenges we have all faced due to the pandemic. Our success reflects the great people at our resort and I want to take this opportunity to give them a special thank you. Without their dedication and hard work in providing our guests with an incredible experience, this award would not be possible. We will continue to position Rusutsu Resort as Japan's most desirable destination for anyone looking to experience great Japanese skiing. Thanks again for this award.