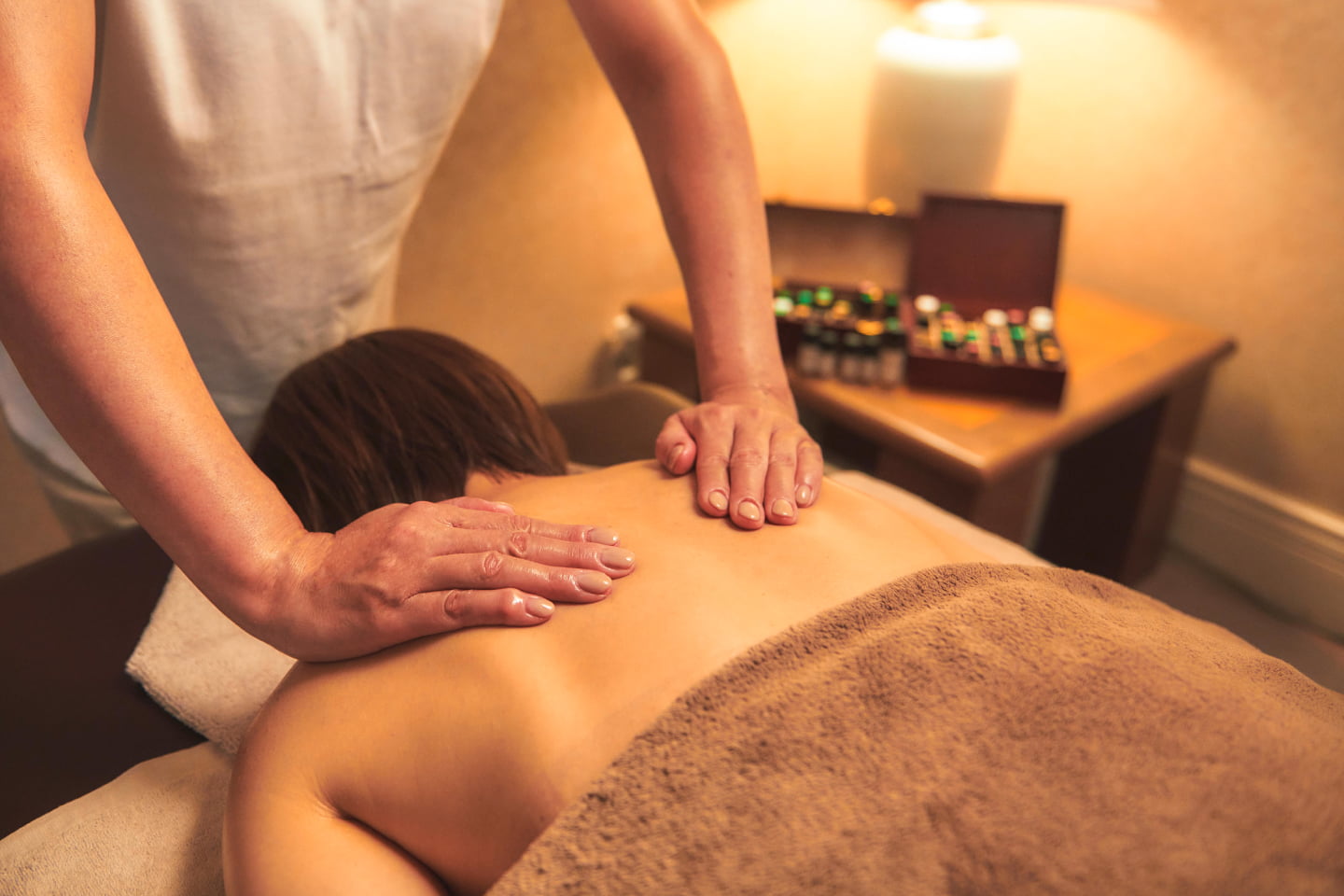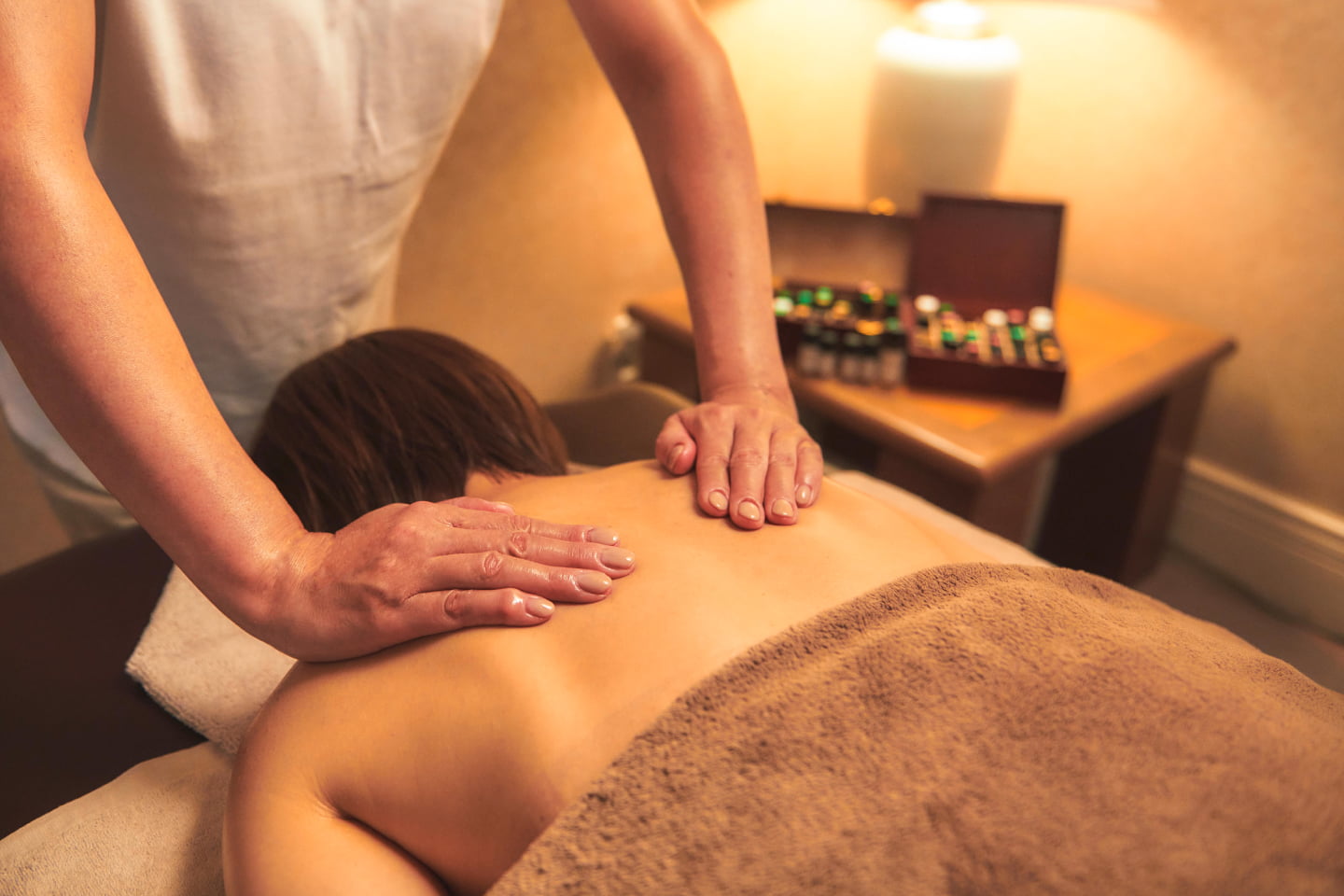 Aroma Treatment Averara
― The Westin Rusutsu Resort 2F ―
Experience an all-hand aroma treatment, available for you to indulge in from 10 to 120 minutes
Visit the aroma treatment room at The Westin Rusutsu Resort, where you can indulge in an all-hand treatment using high-purity aromatic oils. Why not reward yourself while your child is taking a nap or the family is chilling out in their room? *Exclusive to guests over the age of 18.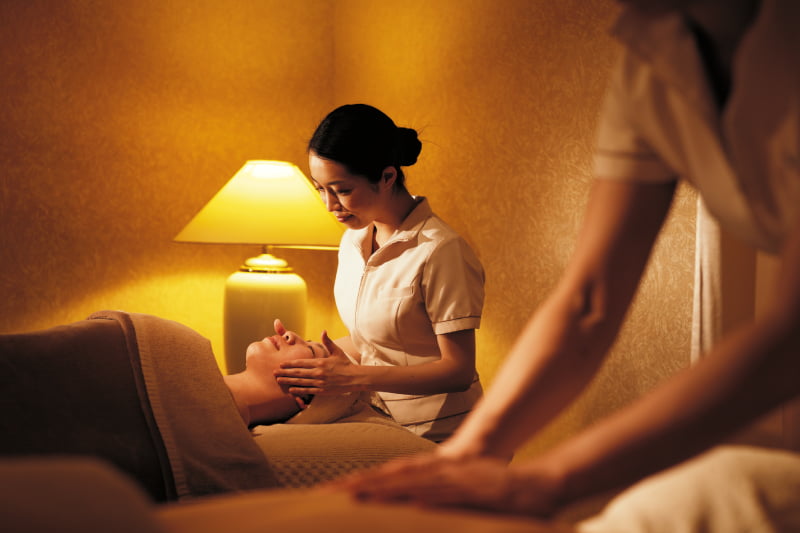 As well as facial and body treatments, there are foot and hand treatments too
The authentic all-hand treatment enhances the effect of aroma therapy. You'll experience magical moments of relaxation surrounded by pleasant aromas. Our experienced therapists will pamper your body tired from travelling, golfing, or skiing.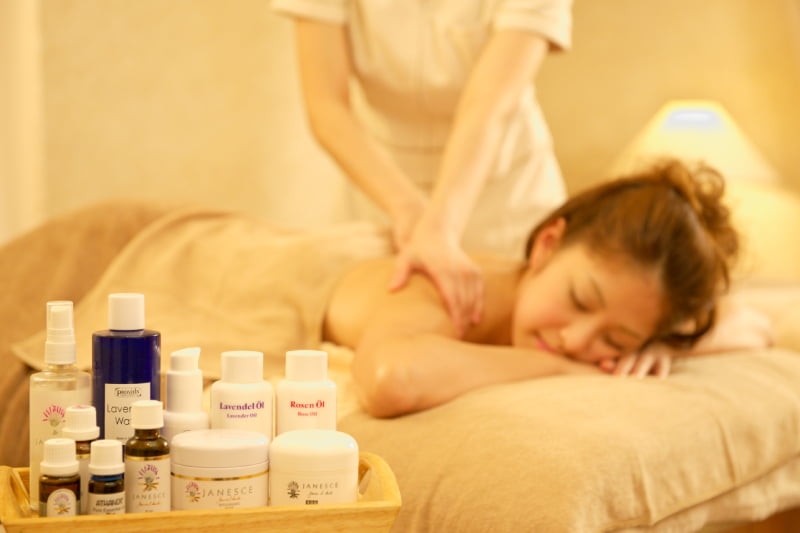 Body treatments start from 30 minutes. Come on in to experience deep relaxation created by rich aromas and superb comfort
In the aroma room, we use "Athanor" organic cosmetics from Switzerland, made by blending 10 kinds of natural botanical oils and essential oils. These oils are rich in moisturizing agents and easily absorbed by the skin.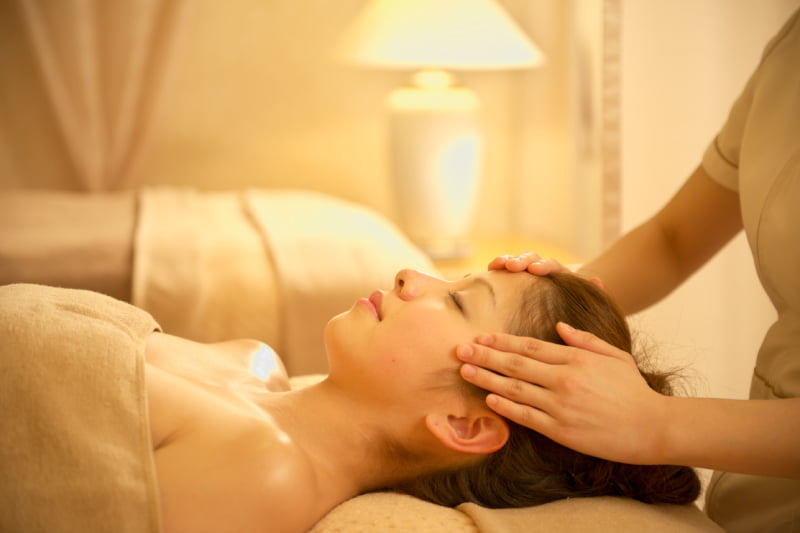 Choose your favorite aroma oil for a facial treatment, from lavender or rose
The treatment cleanses pores and removes oxidized sebum and old cuticles, leaving your skin feeling and looking fresh and clean. Using "Soluna" high-quality German cosmetics made from organic ingredients, the facial oil enhances skin's ability to retain moisture and imparts vitality and elasticity.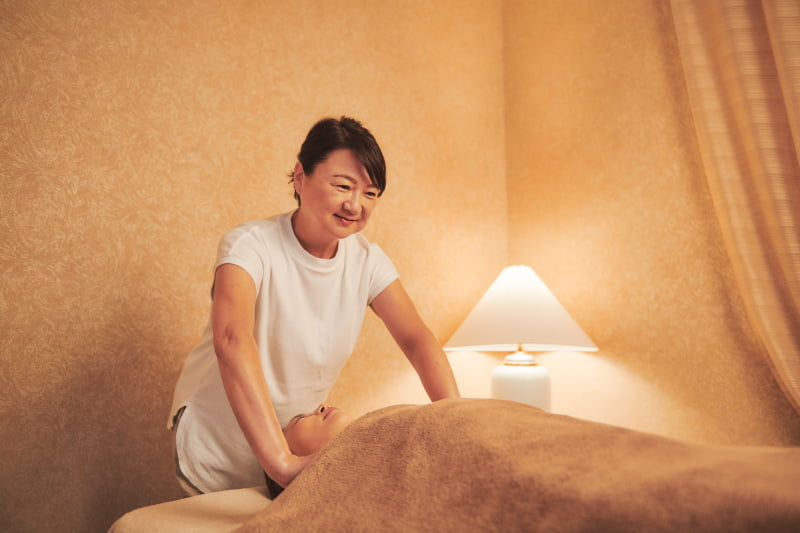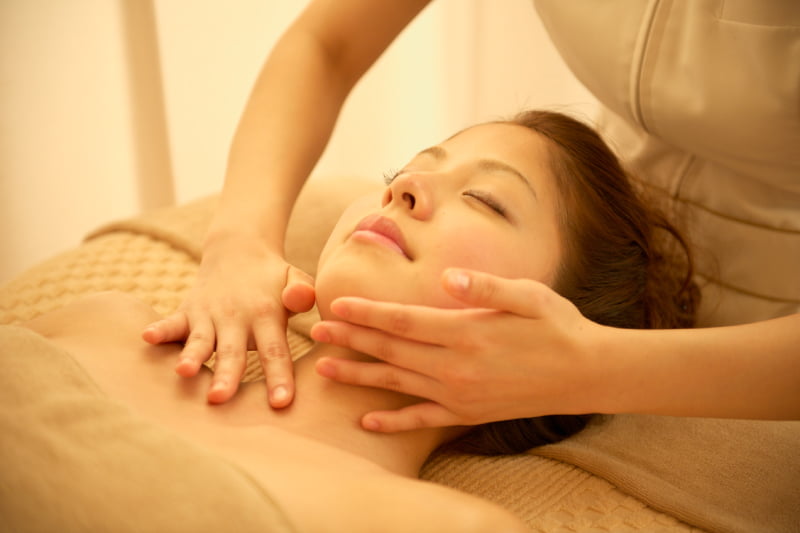 Location

The Westin Rusutsu Resort 2F

Remarks

・Aroma Treatment Averara is temporarily closed from June 1, 2022

・Only for women over 18 years old
・Open hours may change due to the conditions. Please check the open hours beforehand.
Map