TERRAIN PARKS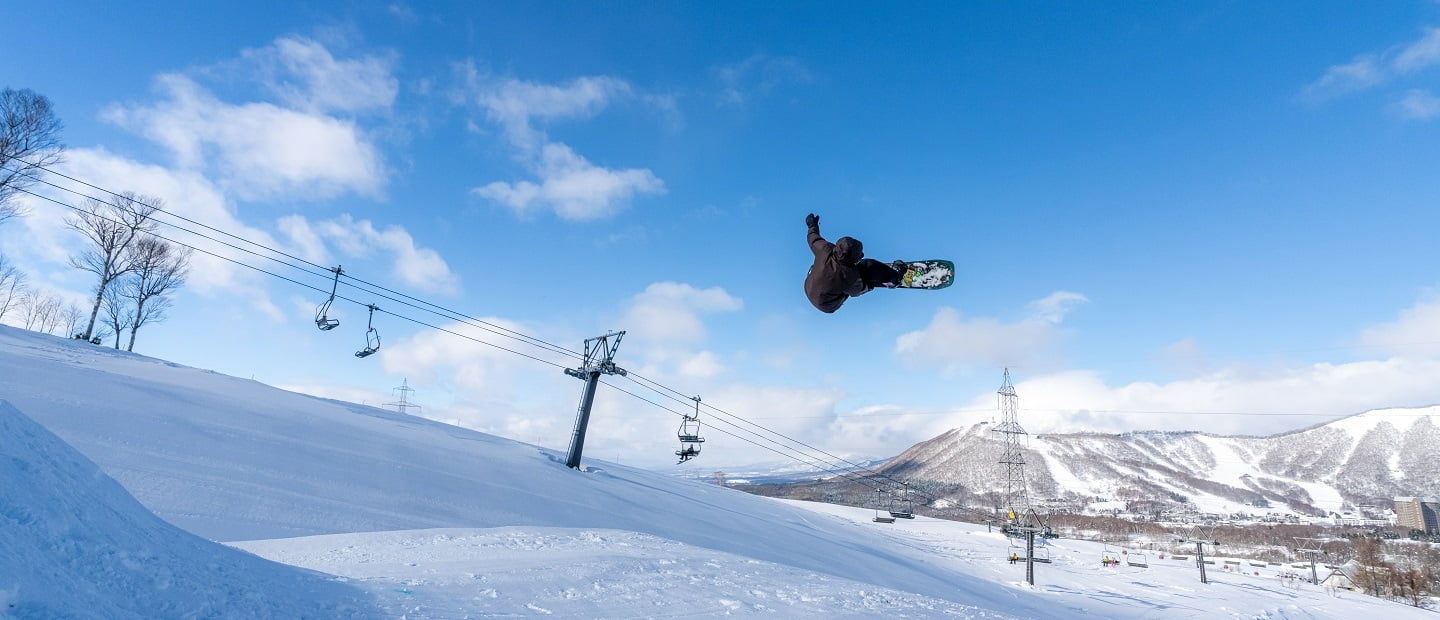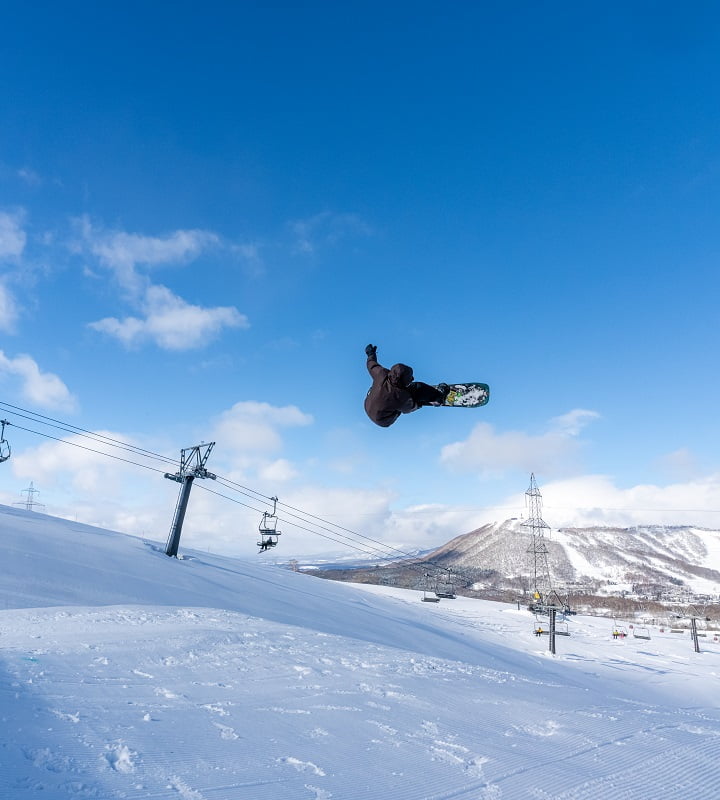 A vast ski field, dry powder and snow parks that freestyle skiers love!
You'll find them all in Side Country Park, a nature-oriented park set in a natural forest, and Freedom Park focuses on safety-oriented features. But it's not just the fine powder that draws in skiers and snowboarders - there are plenty of thrills whether you're jumping or scooting along the surface.
Fly off jumps made from fallen trees and tree stumps and become one with nature - this is what new freestyle skiing is all about
This is a terrain park with a strong natural flavor, lined with trees and studded with jumps formed from fallen trees and jumps that launch you between forks of trees. You'll discover countless ways to have fun on the park's uncompressed snow and stunt features.
Freeriding meets 3 dimensions! Enjoy jumping and show your skill in Freedom Park, a combination of ski trails and a park
Enjoy an exciting terrain park packed with fun jumps and features perfect for skier and snowboarders. From large kickers for advanced uses to beginner jumps for novices, all jumps and features have been carefully crafted to ensure safety for all users. This terrain park has been designed to cater to a wide range of ability levels.