07/07/2023
The Store at "Michi no Eki Bouyou Nakayama", a Stopover Spot between Sapporo and Rusutsu, has Reopened after Renovation!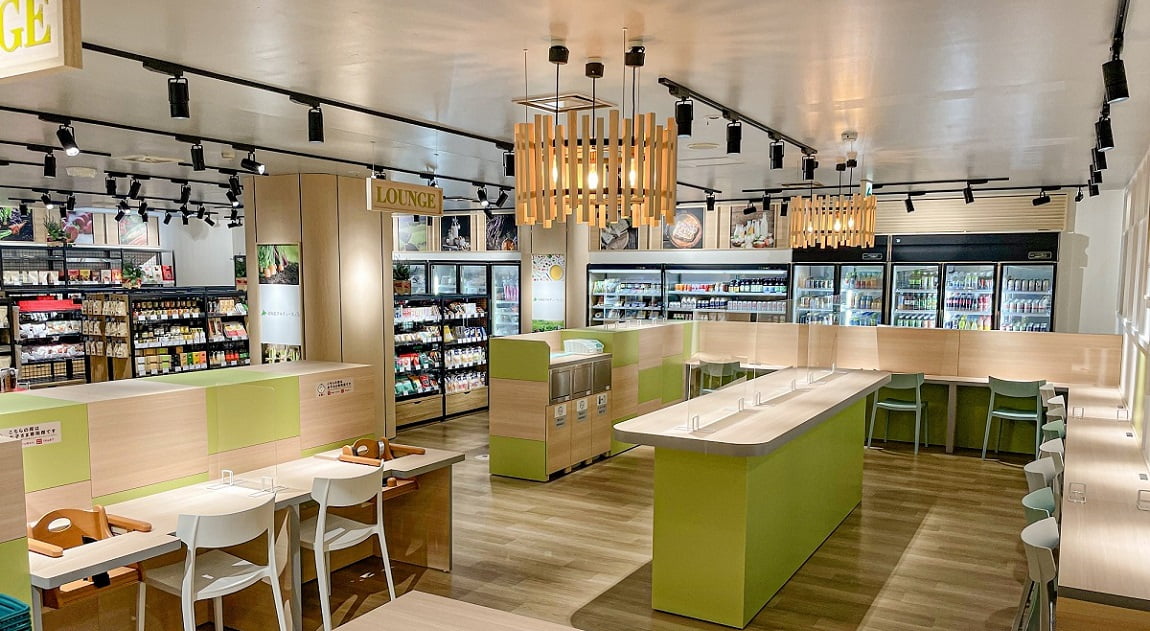 The store "Touge no Omiyage・Convenience Store" at the roadside station "Michi-no-Eki Bouyou-Nakayama" was renovated and reopened as a souvenir store "Hokkaido Produce 230" on July 7. All products are lined up with carefully selected ingredients related to Hokkaido. The store is a souvenir store filled with the delicacies of Hokkaido, with products that perfectly meet the two criteria of "originating from Hokkaido" and "using ingredients from Hokkaido. An eat-in corner is also available for a relaxing shopping and dining.
Heading to Rusutsu from the Sapporo, visitors come over the Nakayama Pass via Route 230, so many people stop by the Roadside Station "Michi-no-Eki Bouyo-Nakayama". Here are some recommendations for the newly reopened "Hokkaido Produce 230".
On-site visit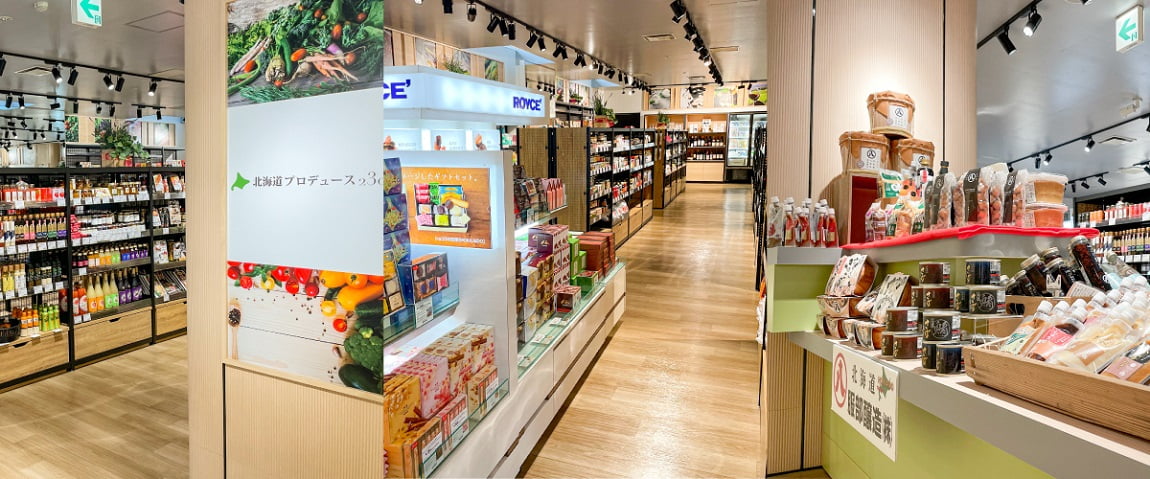 This food and souvenir corner consists of carefully selected livestock meat, marine products, brewing (sake, miso, soy sauce), and other foods from various regions in Hokkaido and originating in Hokkaido.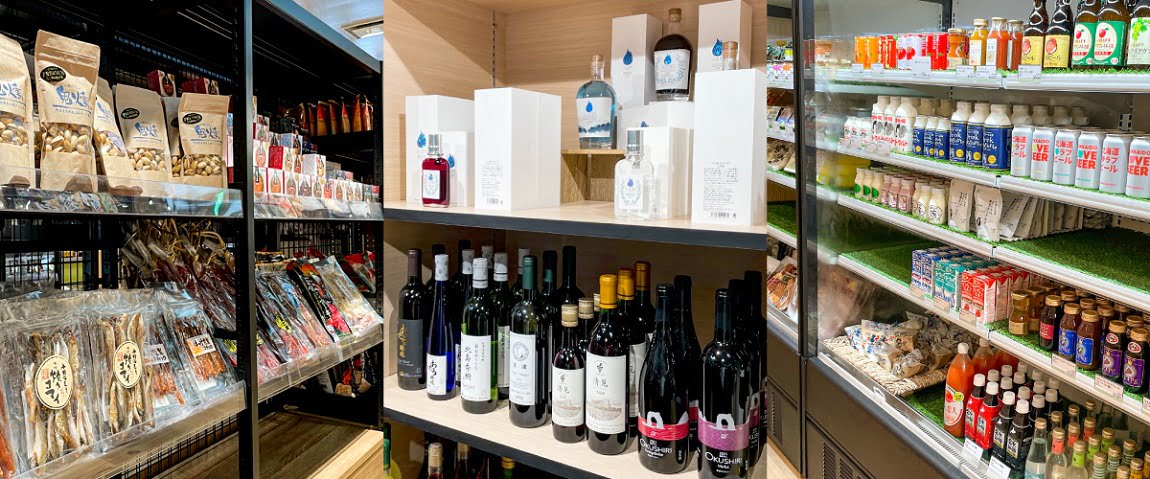 The drink and liquor corner offers a full lineup of craft gin, craft beer, wine, shochu(Japanese distilled beverage), and sake. There is also an extensive snack corner.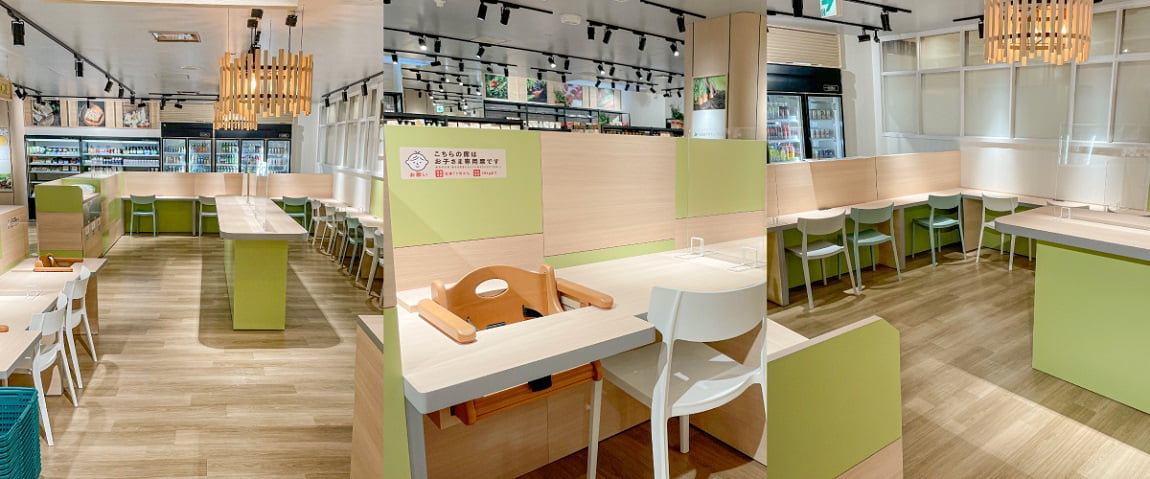 A new eat-in corner has also been established. You can eat in at your leisure here. There are also two seats at the counter for babies and toddlers, so you can sit your baby on a baby chair at the counter and eat your meal facing each other.
Recommended Items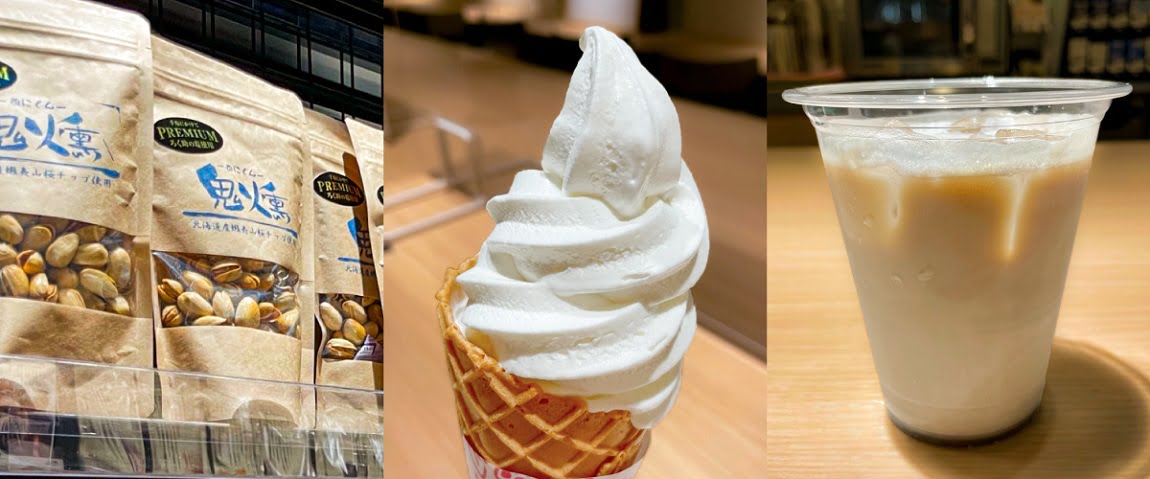 Smoked pistachios, an original product available only here. Smoked with Ezo cherry chips, the pistachios have a rich aroma and are a great snack to accompany alcoholic beverages. We recommend the premium soft-serve ice cream with rich milkiness, or the Hokkaido coffee milk poured with Sapporo prime coffee beans "LARGO" and milk made from 100% raw Hokkaido milk.
Specialties & New Menu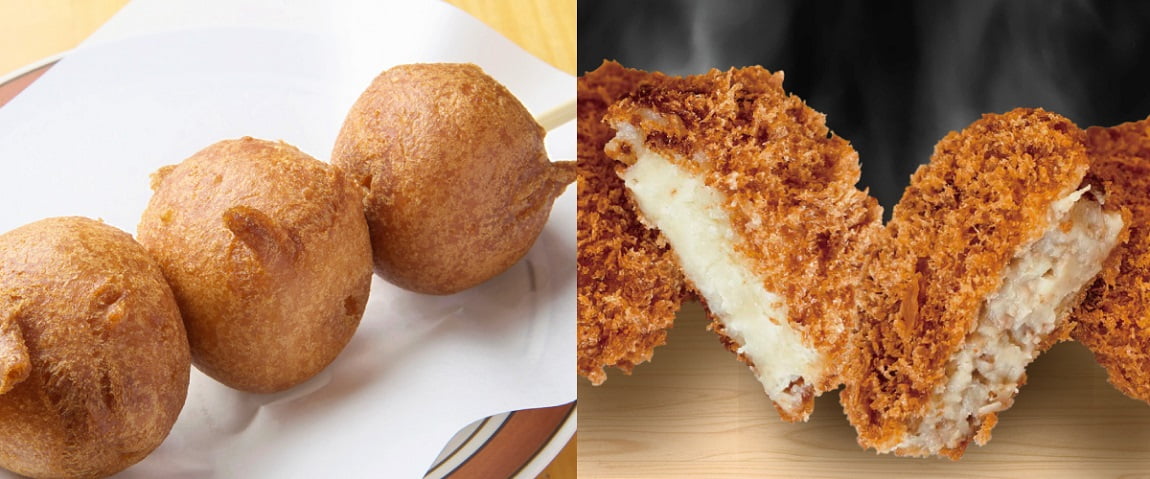 The classic snack is "fried potato", Hokkaido's soul food. The crispy batter and sweetness make it a one-of-a-kind delicacy. Other new dishes on the menu this time are the "Minced Hokkaido Beef Croquette", and the "Potato Croquette".
The lineup of Hokkaido Produce 230 is more than 1,000 kinds of foods and souvenirs, so there are many more recommended products that we have yet to introduce. If you are coming to Rusutsu from Sapporo, please stop by Hokkaido Produce 230.