20/07/2023
"COEL" Collaboration Rooms and Pop-up Store will be Ready soon!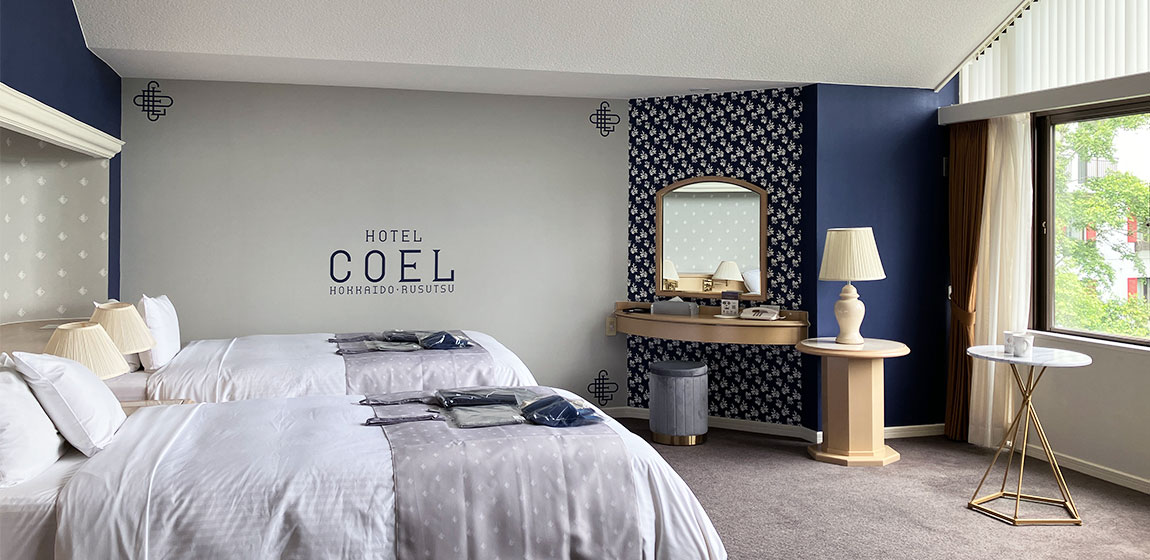 The collaboration with COEL, a lifestyle brand for which model YOUN-A serves as creative director, will open on July 21, 2023. Special rooms where the entire room is reflected the COEL's worldview and a pop-up store will also be available.
Two types of collaboration rooms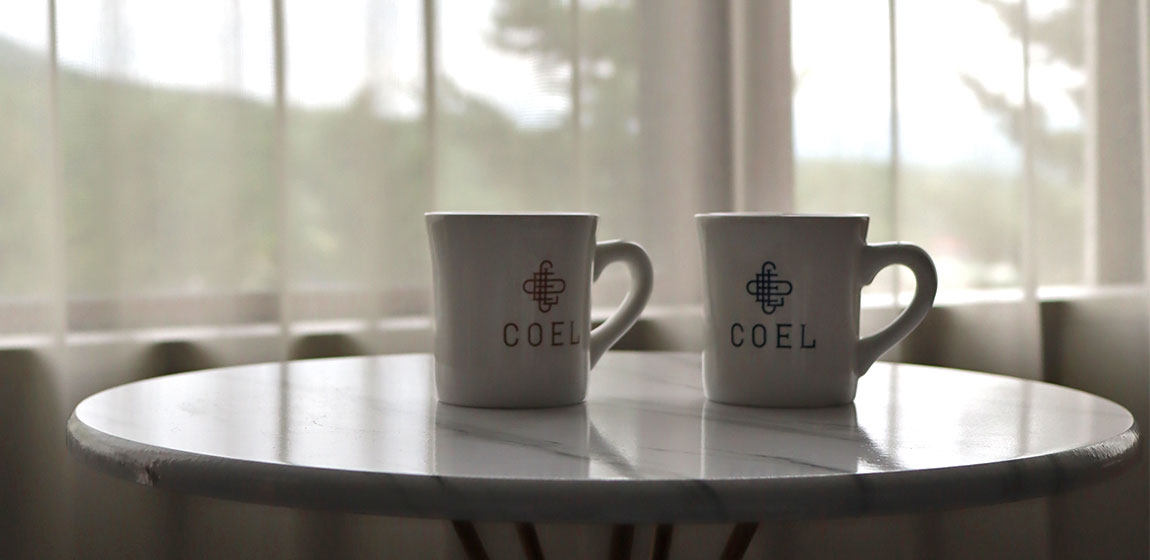 There are two types of collaboration room accommodation plans: COEL Twin and COEL Junior Suite. COEL Twin comes with a loungewear and amenity set only available at Rusutsu that you can take home. The Junior Suite is a special space accented with illustrations and logos designed by popular illustrator Shogo Sekine for COEL. Mugs and glasses are also designed by COEL.
Limited COEL loungewear set common to both types of rooms!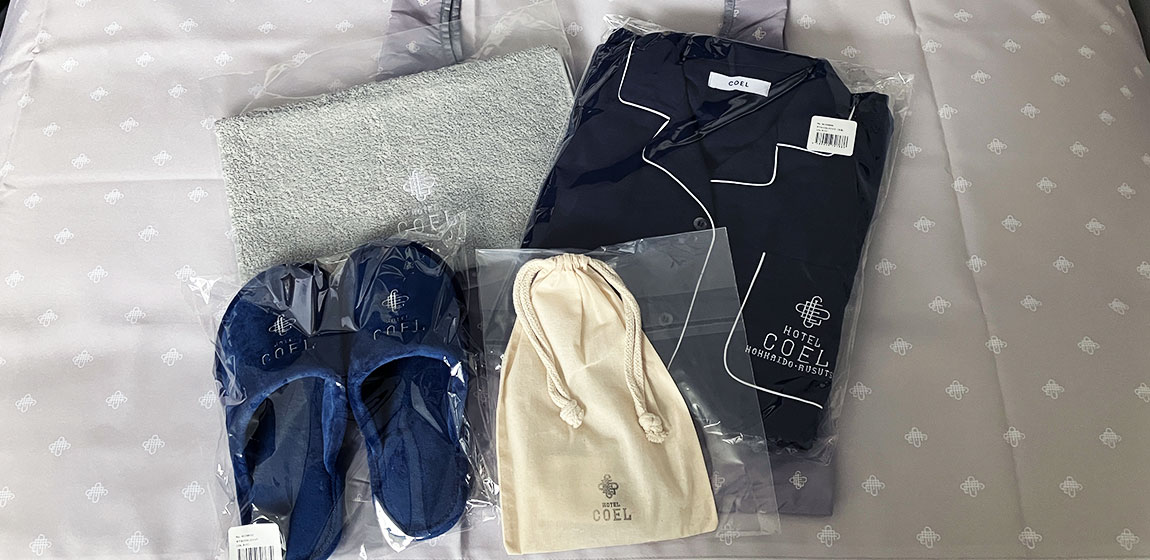 COEL loungewear sets, which you can take home, will be set on your bed. Some items are only available here, such as Rusutsu limited items and items not for sale! You can use them in your room or take them home as souvenirs.
[Contents of the COEL loungewear set]
HOTEL COEL RUSUTSU loungewear with logo: 16,500 JPY (size free)
HOTEL COEL face towel 1 piece: retail price 1,760 JPY
HOTEL COEL Slippers (1 pair): 2,530 JPY
HOTEL COEL Eco Bag: 2,090 JPY
HOTEL COEL Drawstring with amenities: 1 piece (not for sale)
COEL Junior Suites are special rooms that express entirely the worldview of COEL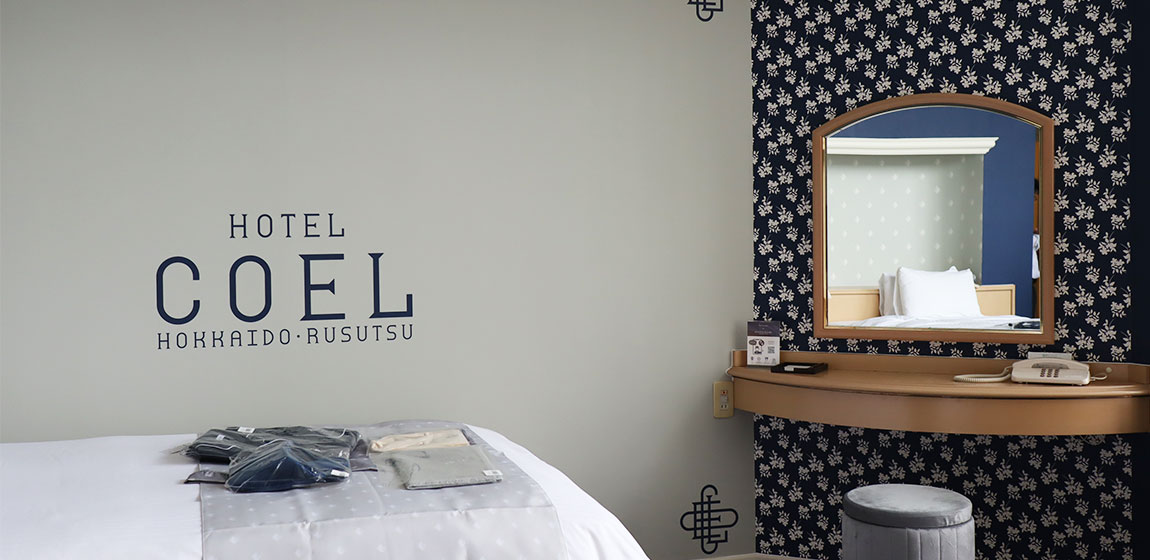 The Junior Suite is now a room that expresses the world view of COEL. These special rooms have a calm color scheme and a COEL-like adult sweetness. The wallpaper has been replaced, and the chairs and tables have also been replaced.
Special COEL Junior Suite comes with COEL Closet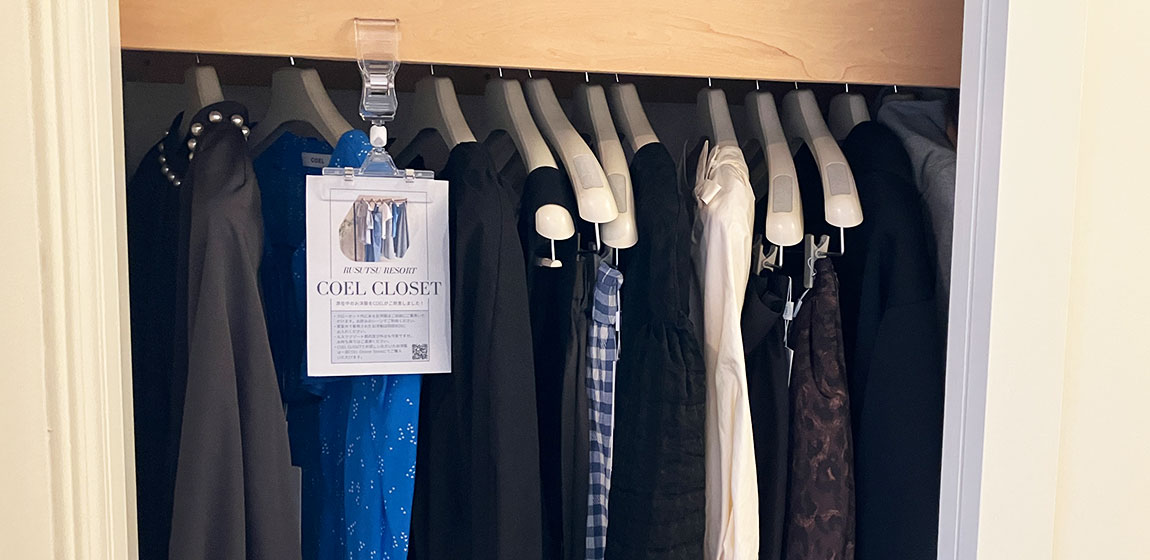 The COEL Closet is a COEL clothing closet in guestrooms that the guests can wear freely during their stay from check-in to check-out. Please enjoy your stay at the resort wearing COEL clothes according to the occasion, such as dinner, at the bar, or a stroll along the flower path.
Collaboration goods on sale at "Colorful" store on the 1st floor of the North Wing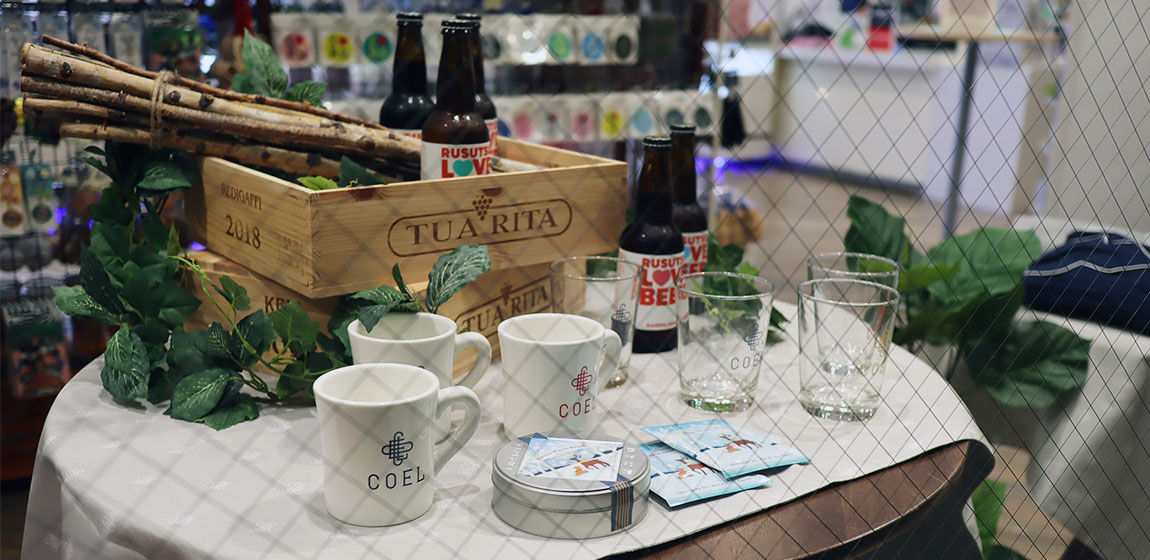 COEL mugs and glasses set in the guestrooms will be sold at the store.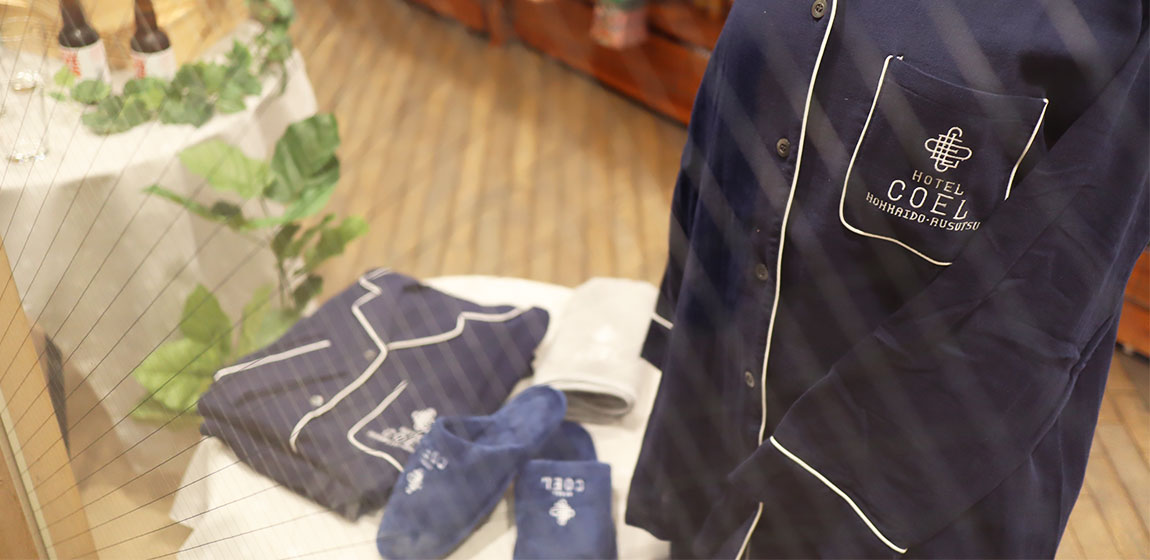 Loungewear, slippers, and towel are of course also available at the store.
Pop-up store also open!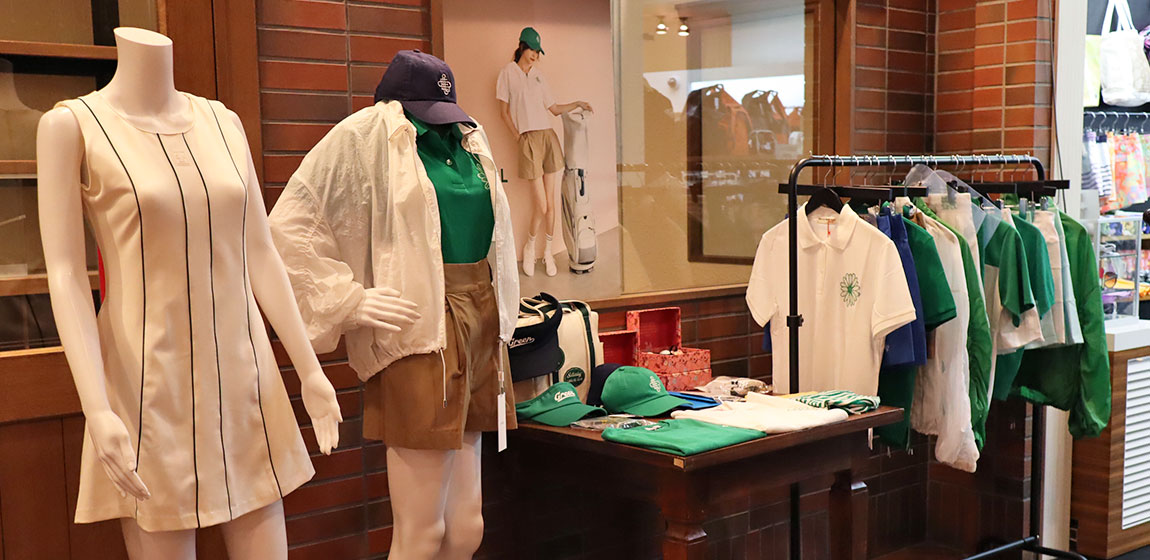 A pop-up store is now open on the North Wing Grand Floor, featuring COEL golf wear and other items selected by COEL. New products will be added to the store in addition to golf wear, so please look forward to it!
Accommodation Plans