SUMMER GONDOLA TICKETS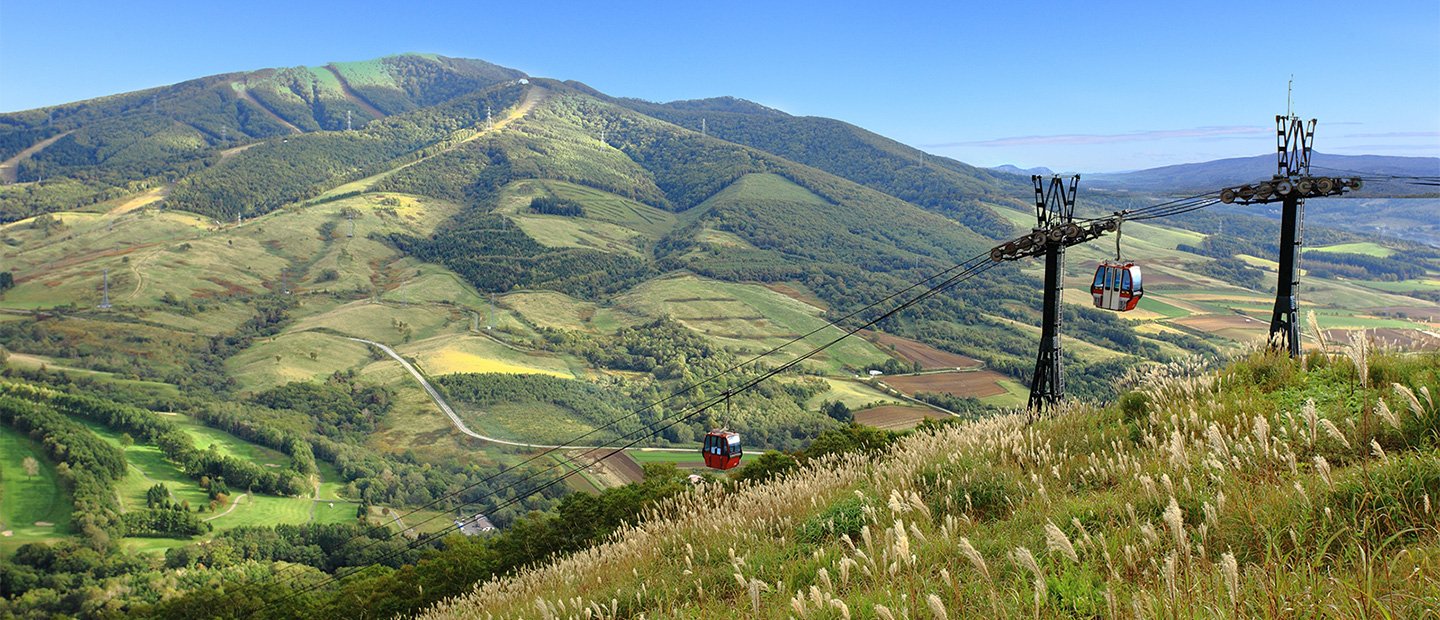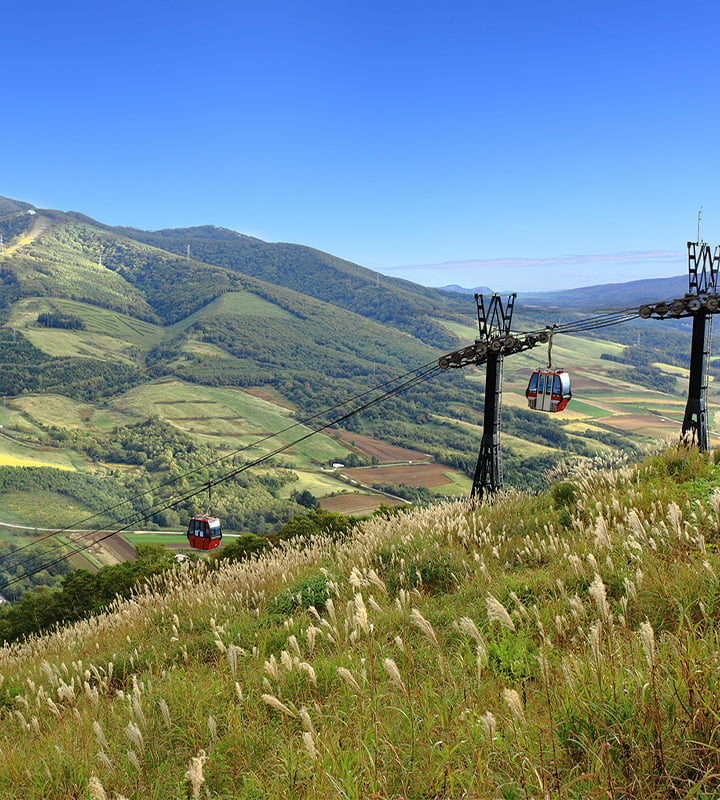 Operating Period
29/04/2023(Sat.) - 15/10/2023(Sun.)
Last Ride Time

・15 minutes before the closing time.
・Sunset service operates until sunset in 22/07/2023(Sat.) – 20/08/2023(Sun.). The calendar at the top shows the estimated time of sunset.(This may vary depending on the sunset time and weather conditions.)

Remarks

・For access to the summer gondola, you'll need to purchase an amusement park ticket.
・Overnight guests without an amusement park ticket can use the gondola for Normal 1,600 JPY、22/07/2023 – 20/08/2023(All Days of The Weeks) 1,800 JPY for a round trip.
・Purchasing at Gondola station by Cash and Credit Card is available.
・Gondola rides are free of charge for children ages 3 and younger.
・Guests with an amusement park ticket have unlimited access to the gondola.
・IC lift tickets are not accepted.
Take the West Mt. gondola up to the scenic spiritual spot overlooking Mt. Yotei and Lake Toya.
One of Hokkaido's best spots for catching a picturesque view of Mt. Yotei, Yotei Panorama Terrace is the ideal locale for admiring the view of Mt. Yotei, Lake Toya and Shikotsu-Toya National Park.
Created by Salomon, these running trails offer the special summer experience of hiking along a ski trail while gazing upon the picturesque scenery.
Running through the West Mt. forest and commanding close-up views of Mt. Yotei and Mt. Shiribetsu as well as the paved roads weaving through the resort, Rusutsu Trail consists of three different routes ranging from gentle to steep, offering up the perfect environment for a mellow walk or a mountain run.