23/11/2022
Highlights for Christmas and New Year's Eve not be missed at Rusutsu Resort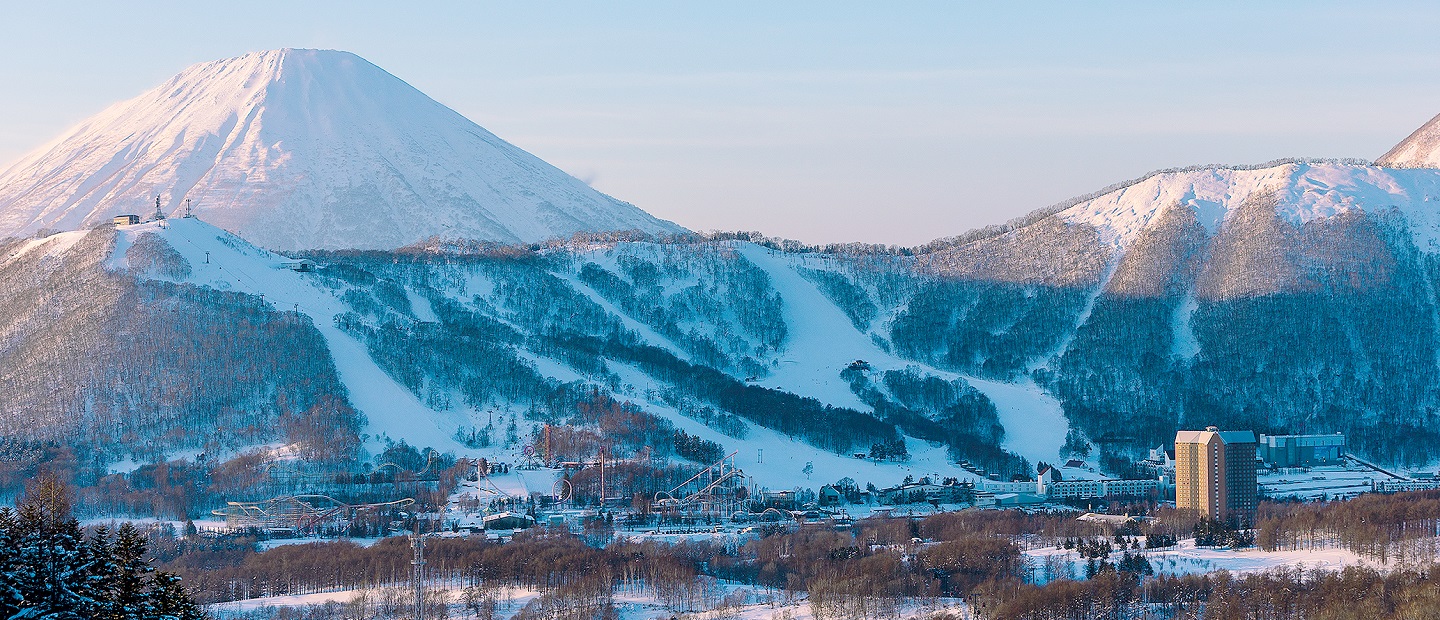 Christmas and New Year's Eve are the busy times to come to Hokkaido to enjoy the snowy scenery and skiing.
During these two periods, so many events are held frequently, so you are sure to find an unforgettable experience at Rusutsu Resort.
Christmas cakes: Hotel-made gift, a big surprise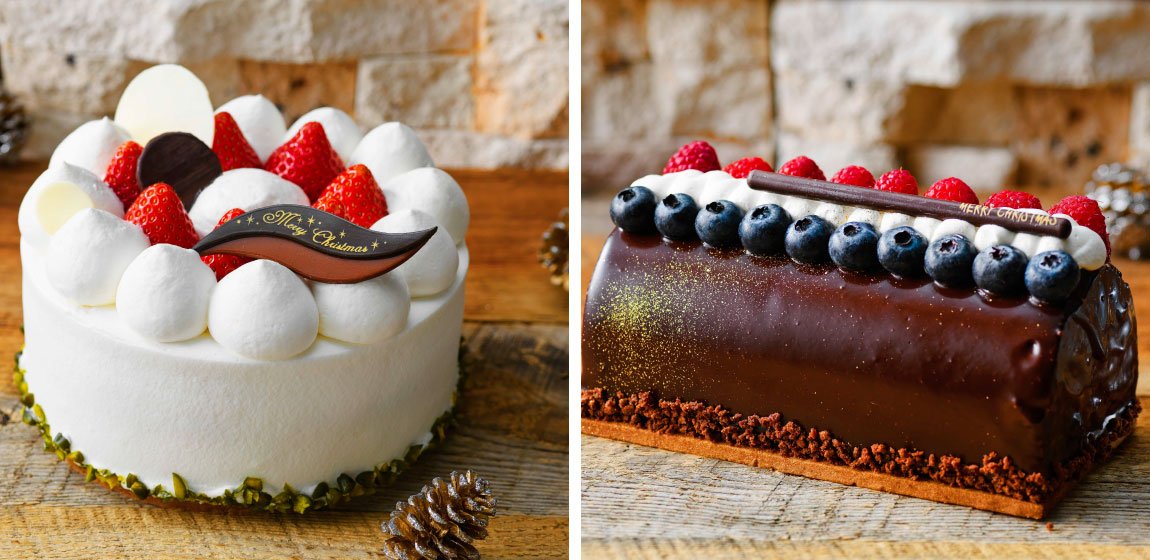 Both the Rusutsu Resort & Convention and the Westin Rusutsu Resort will prepare 2 types of Christmas cakes.
Reservations can be made not only for guests staying at the hotel, but also for drop-in and one-day trip guests.
The deadline for reservations is December 15. If you accidentally forget to make a reservation, the " Daniel Street Cafe & Pastry" located at Rusutsu Resort Hotel South Wing 1F, will be available for purchase on-site for three days from December 23rd to 25th, but quantities are limited.
Reservation at Rusutsu Resort & Convention
Reservation at Westin Rusutsu Resort
Food Festival: Hokkaido Seafood Festival in December, Christmas and New Year's menus provided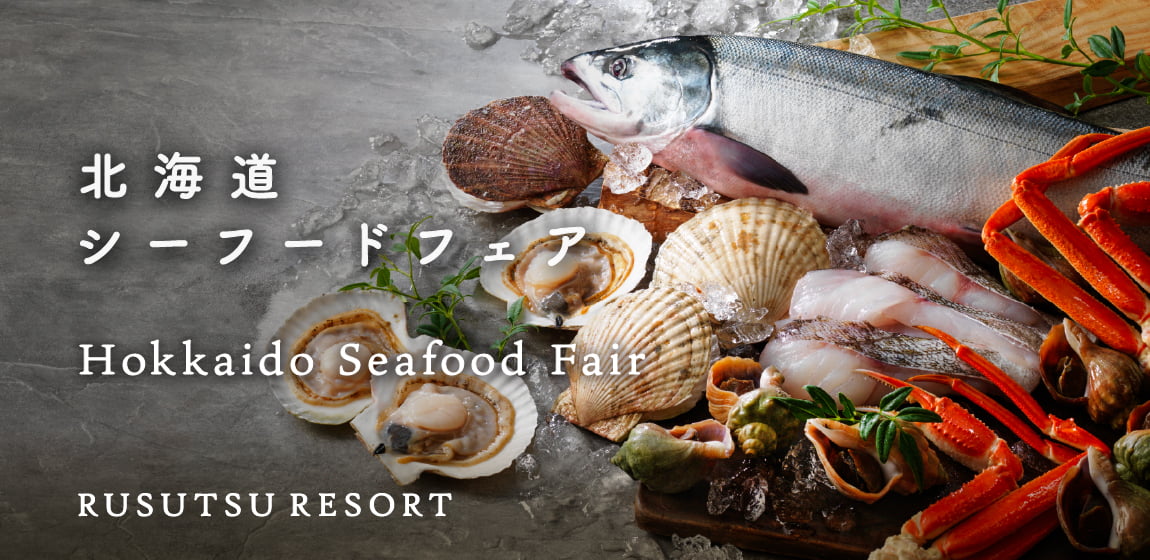 In December, the "Hokkaido Seafood Festival" will be held with original menus at each restaurant.
From November 26 to December 18 and December 26 to 28, the resort's buffet restaurant Oktoberfest, Izakaya Kakashi, and bar Cricket will each have their own original menus for Christmas and New Year.
Also, from December 19 to 25, 29 to January 3, the Westin will launch its Christmas and New Year's menus respectively.
Restaurant information
Seafood Festival
Christmas Eve: Fireworks & Fun Torch Light Parade

On December 24 (Saturday) from 8:00 p.m., live Gospel music provided by 'VOICE OF BRIGHT' choir will be held. At the base of West Mt, complimentary hot drinks (limited supply) are served prior to the Christmas event.
Starting at 20:30 that night, 1,200 fireworks will burst into the night sky along with the songs, and the Christmas mood is in the air at the resort.
Christmas Eve Torch Skiing: A Skiing Experience in Romance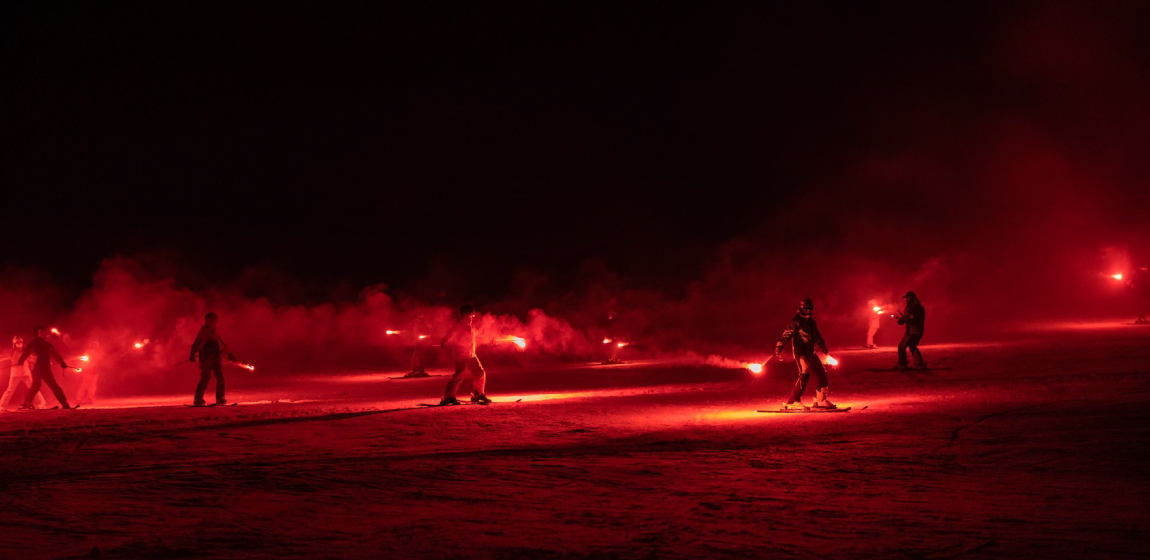 On Christmas Eve, the torch skiing event, which is limited to skiers, are available for participation.
By paying only 780 yen and apply for in advance, you will have the opportunity to experience it.
New Year's Eve Dinner: A luxurious Japanese New Year's Eve dinner exclusively only for overnight guests

The Westin Rusutsu Resort is now accepting reservations for New Year's Eve dinner set.
A variety of auspicious and festive dishes have been created by the chefs. Please note that reservations are only accepted for guests staying at the resort.
New Year's Eve Dinner Reservations
A new way to ring in the New Year: Fireworks & torch skiing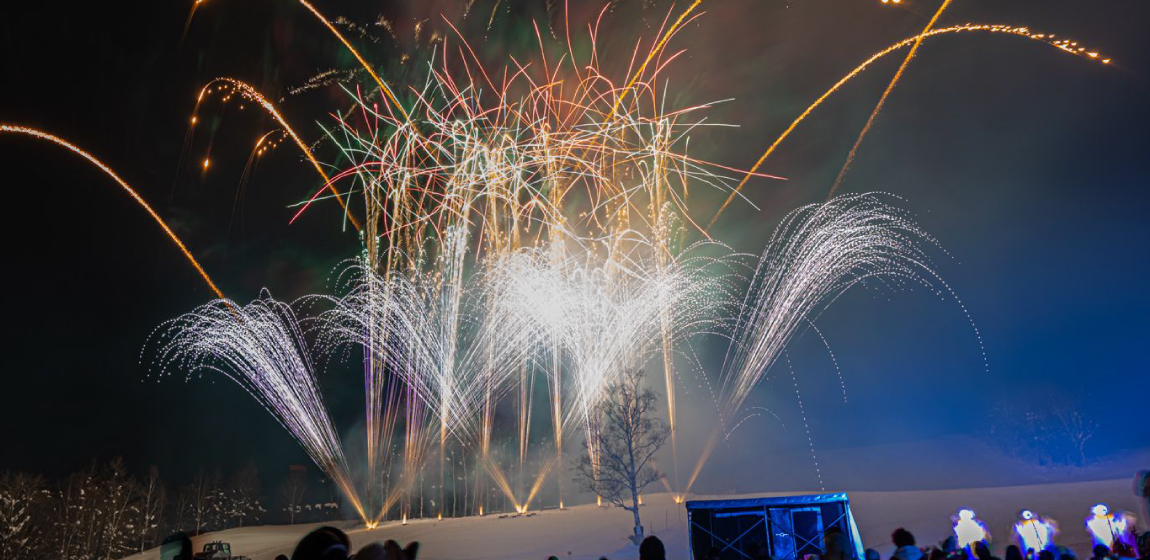 At 8:00 p.m. on December 31, at the base of West Mt, in front of the West Mt ticket office, complimentary hot drinks (limited supply) will be served prior to the New Year's Eve event.
Rusutsu Resort Ski & Snowboard School instructors will fascinate you with a choreographed display of synchronized skiing & snowboarding.
Of course, if you are a skier, you can also pay a participation fee of 780 yen and experience torch skiing for yourself. However, reservations need to be completed at least one day in advance.
Starting at 8:30, 1,200 rounds of fireworks rush into the sky with music, lighting up the last night sky of 2022 and cheering for the New Year! Blessings for the coming year.
Mt.Isola First Track: Limited to 60 people per day!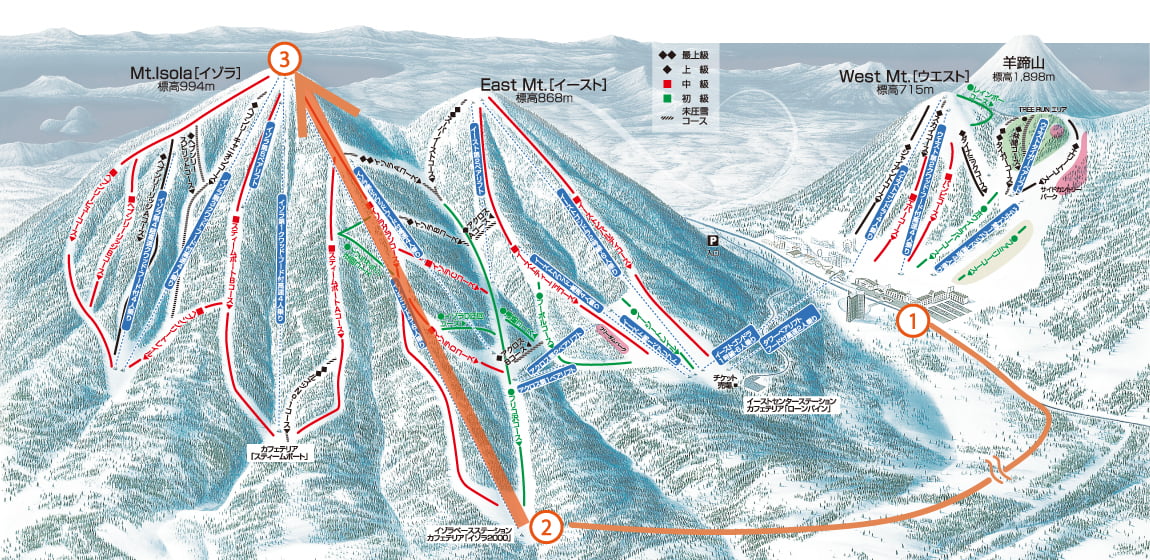 January and February are great times to experience deep powder snow at Rusutsu.
Get the best lines and fresh powder over on Mt Isola before everyone else arrives. Every Sunday in January & February (and special holiday periods) a limited number of participants get to experience Mt Isola early morning before the lifts open.
Limited to 60 people per day!
Hotel reservation: Start your exclusive Hokkaido winter tour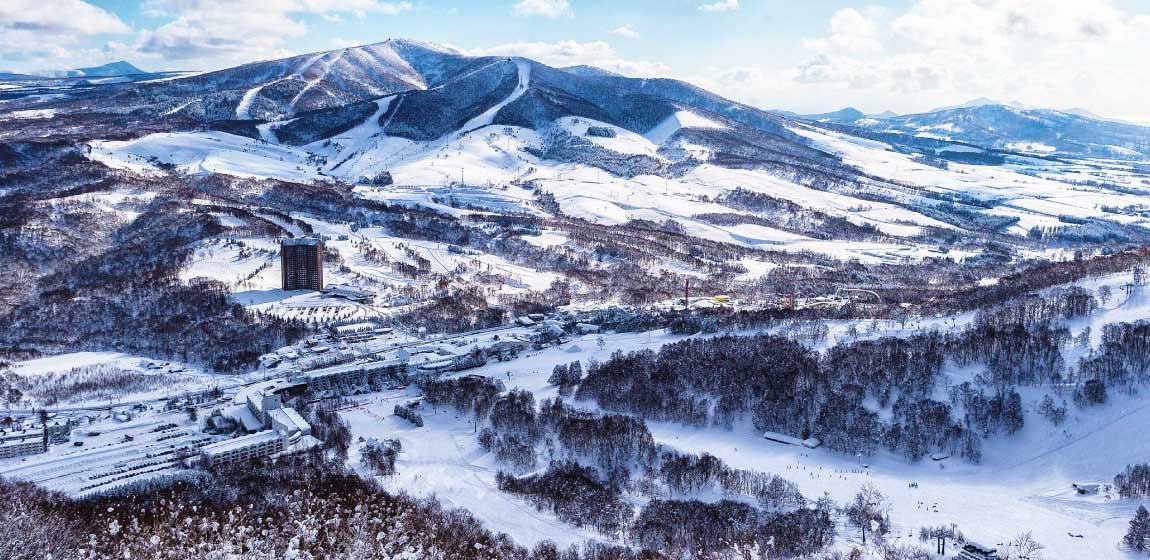 December and January are the peak period for skiing.
If you haven't had a chance to arrange your trip yet, the first step would be to start by making a hotel reservation.
Coming to Rusutsu for Christmas and New Year is sure to be an unforgettable vacation experience.