01/06/2023
15% Off!The Most Recommended Affordable Packages for Hokkaido travel in the summer of 2023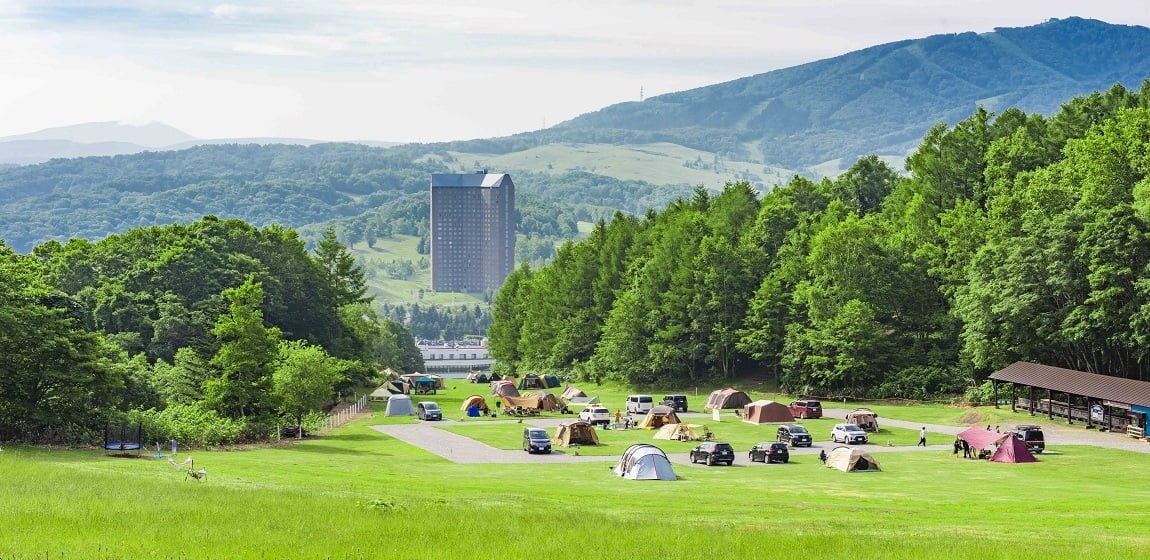 Rusutsu Resort, which offers a wide range of outdoor activities such as camping, amusement parks, golf, water sports, mountain bike riding, outdoor swimming pools, flower viewing, animal interaction, and more, is selling special packages this summer.
Special Packages For 2023 summer
Hokkaido's summer fun is all condensed into the outdoor activities at Rusutsu!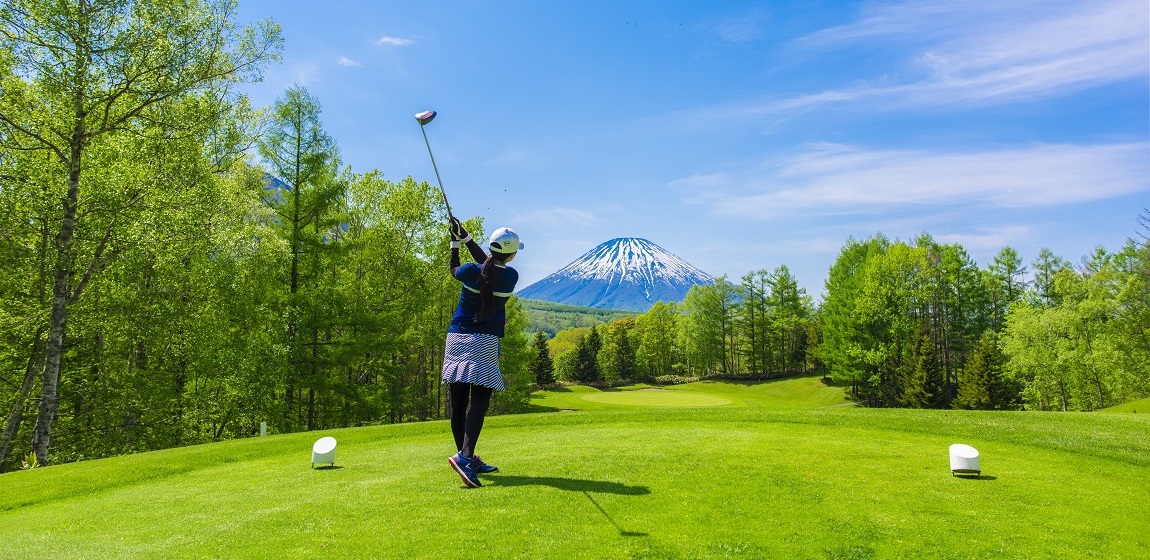 As the largest resort in Hokkaido, Rusutsu is an outdoor resort in the summer, making it the perfect place to bring your children to experience the nature of Hokkaido and travel around the Toyako, Niseko,even Noboribetsu onsen street.
Amusement parks, golf, mountain bicycle riding, water sports, flower viewing, hot springs and gourmet food will enrich everyone's summer life.
Affordable Package for 2023 Summer: 15% off

The available dining location for the meal-inclusive package is limited to the buffet restaurant open during your stay, so we recommend choosing the type that suits you based on your preference of buffet and length of stay.
Without any meals: savor different styles of cuisine after their stay
Features: without any meals, the most flexible and the lowest amount paid before departure
Target Visitor: guests who prefer to savor different styles of cuisine after their stay
Reason: You can choose rich or frugal meals once you arrive at the resort.
Breakfast only: participate activities energetically
Features: including breakfast, pay a moderate amount before departure
Target Visitor: unlimited breakfast buffet to eat full, participate activities energetically
Reason: If you want to play golf, experience water sports, etc., it is recommended to choose this type. Breakfast buffet is not limited, go outdoors for a long time is not hungry.
Include breakfast and dinner: easy to control the overall travel costs
Features: breakfast and dinner are included, the amount paid before departure is on the high side
Target Visitor: not tired of eating buffet, control the overall travel costs
Reason: Although you will pay more before departure, but it is easy to control the overall cost during the journey.
Limited rooms available, book now
Rusutsu: The best staying place to stay for visiting Toyako, Shikotsu and Niseko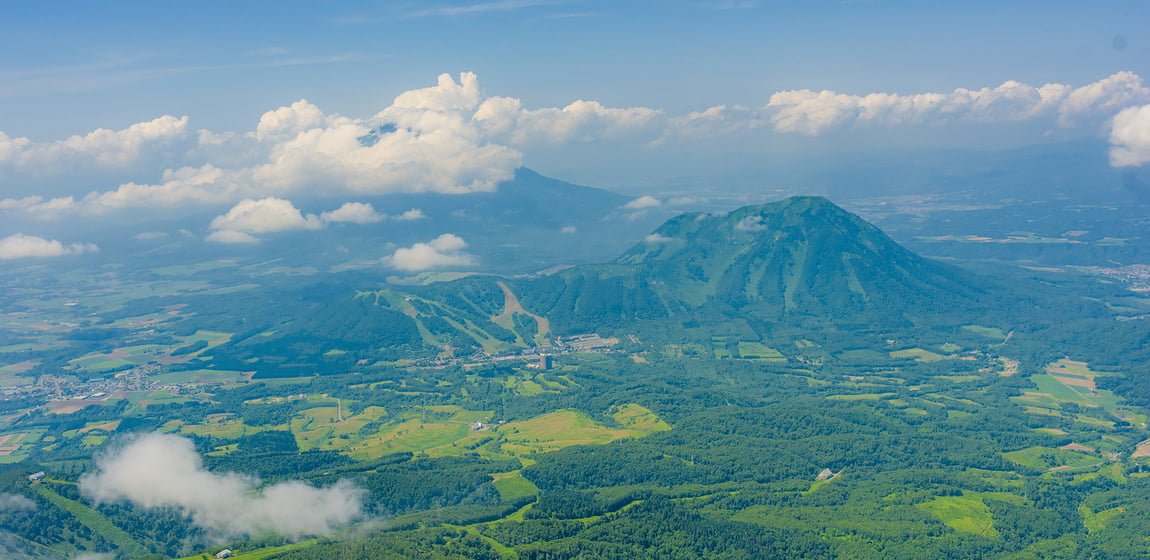 Rusutsu is close to several scenic spots, and is the best place to stay to visit Toyako Onsen Street in 30 minutes by car, Niseko in 40 minutes, and Lake Shikotsu in 50 minutes.
Public buses run daily to Toyako and Niseko, with stop right in front of the hotel.
More and more tourists are choosing Rusutsu Resort as a base to stay when visiting these destinations.