10/07/2023
A Guide to Golfing at Rusutsu, Experience Four Courses at One Resort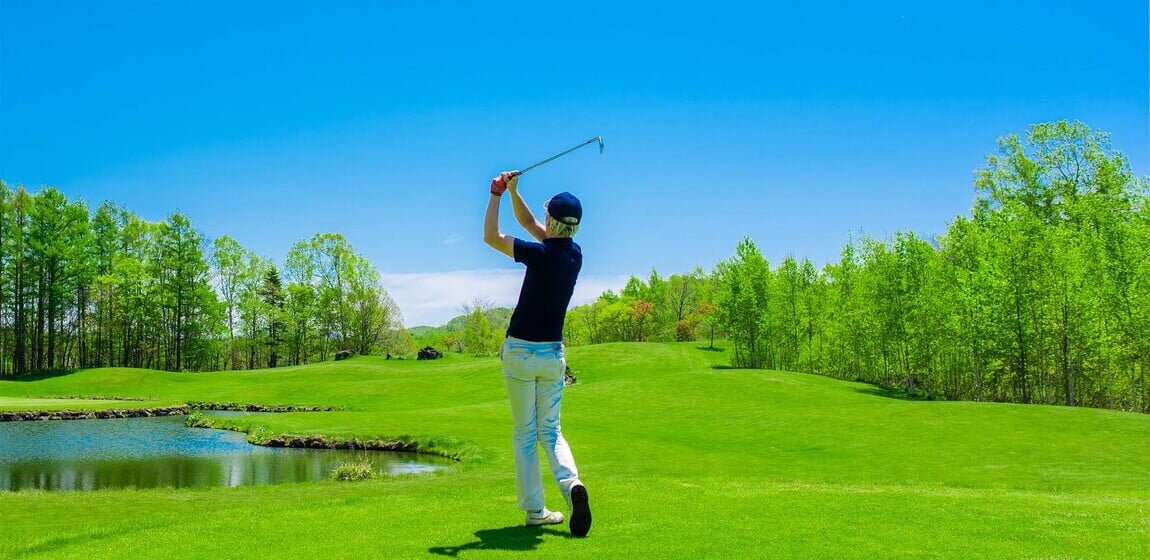 As a four-season resort, in addition to being Hokkaido's top ski resort, there are a variety of attractions in the summer at Rusutsu Resort.
As the largest golf course in Hokkaido, the "Rusutsu Resort Golf 72" course consists of four courses: Tower Course, Izumigawa Course, River Course, and Wood Course. Each course offers a wide variety on different terrains.
Course Summary: 4 major courses with varied fairways and stunning environment surrounded by nature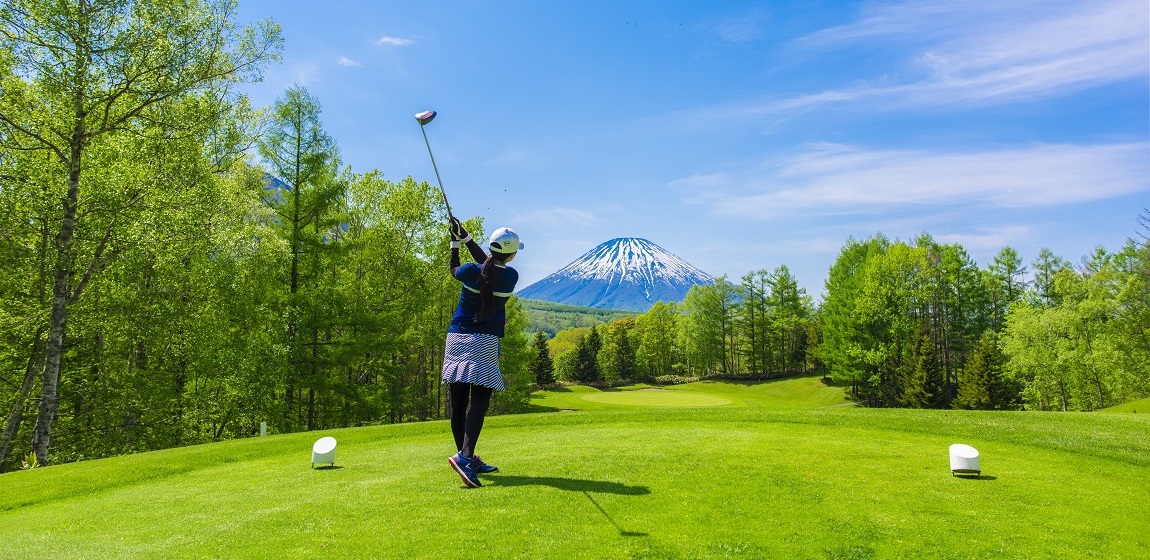 Tower Course: Wide fairways, next to the Westin Hotel
Located in right next to the Westin Hotel, where the reception and carts are located.
This course makes effective use of the wonderful undulating and hilly terrain.
Izumigawa Course: Flat terrain, preferred by beginners and female golfers
The course is designed to be easy to play, suitable for beginners and female golfers, and to enjoy the natural scenery of Rusutsu.
There is basically no strong difference in elevation on each hole, and it is a course with flat terrain.
River course: explore undulating terrain
A golfing experience only available in Hokkaido, where you can enjoy the majestic view of Mt.Yotei.
The undulating fairways are treacherous and there are holes with OB, ponds and swamps, so you need to be mentally strong and not afraid of challenging pressure.
Wooden Course: Wide course and charming landscape
Among the spectacular courses, the chic courses are carefully designed with natural hazards everywhere.
Features: one-stop experience, hotel, restaurant, spa and entertainment in one resort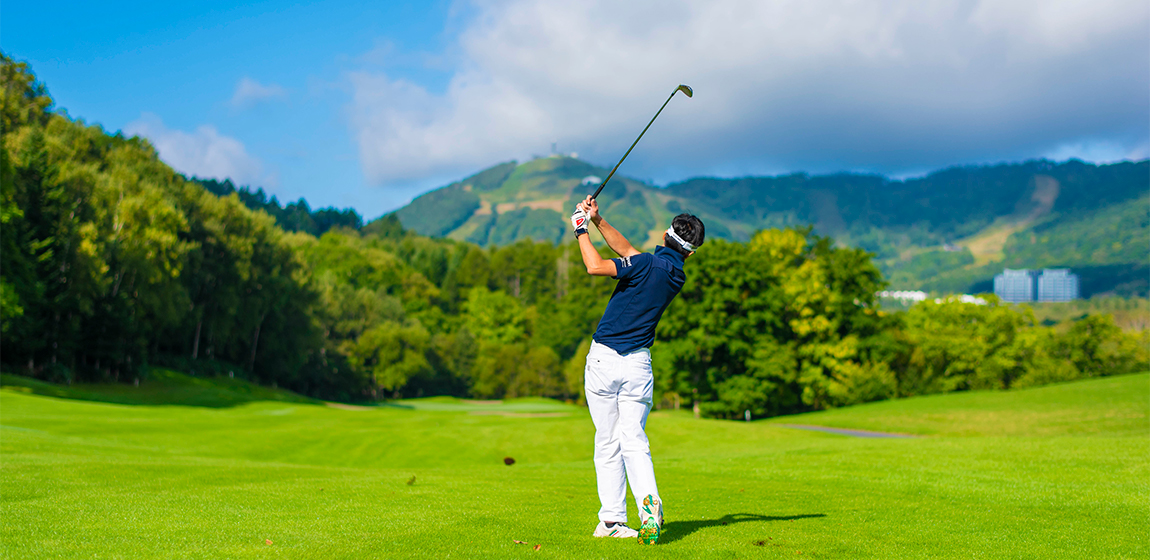 Golfing, hotel, restaurant, spa, shopping and entertainment are all in one, providing a one-stop golfing experience.
You can experience the diverse fairways of 4 major courses in one trip. You can choose a course according to your preference and level. The hot spring after a round of golf is the best way to cure fatigue.
Gears rental: empty-handed golfing available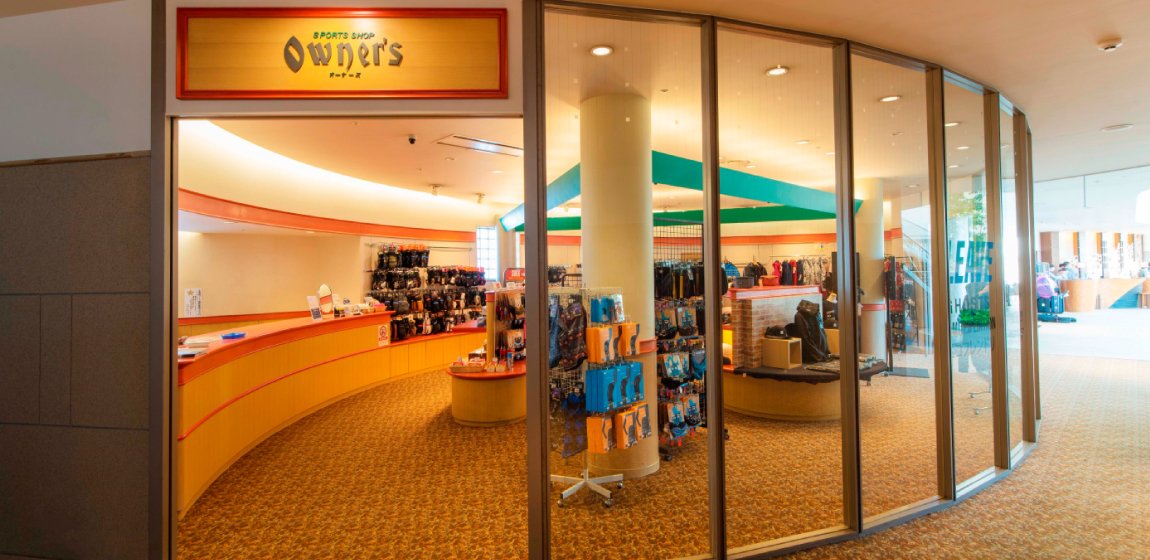 Golf equipment rental service is available at Rusutsu.
During business hours, you can visit the reception of the Owners Store on the first floor of the Westin Rusutsu Resort or at the River Wood Clubhouse.
Equipment is also available for rent for golfers from elementary school age and up.
Other Options: Hot springs, food, and amusement parks to choose from

If your family visits Rusutsu for summer vacation and the children don't like to play golf, there is an amusement park with multiple attractions to choose from.
After playing golf, there are three hot springs and bathing facilities to help everyone get rid of fatigue.
Diverse food choices such as Japanese, Chinese, and Western cuisine are the best way to energize.
Beginner and junior golfers' guide: Park Golf and Driving Range

The golf driving range is located next to the Westin Hotel and is a great place for beginners to learn how to play golf. It is open until October 22, from 7:00 to 17:00 (until 16:00 in October).
Also, it is closed on Monday morning for ball pickup, or the next day if Monday is a holiday. You need to buy particular coins to practice here, please buy them at the reception for 500 JPY each (including 50 balls).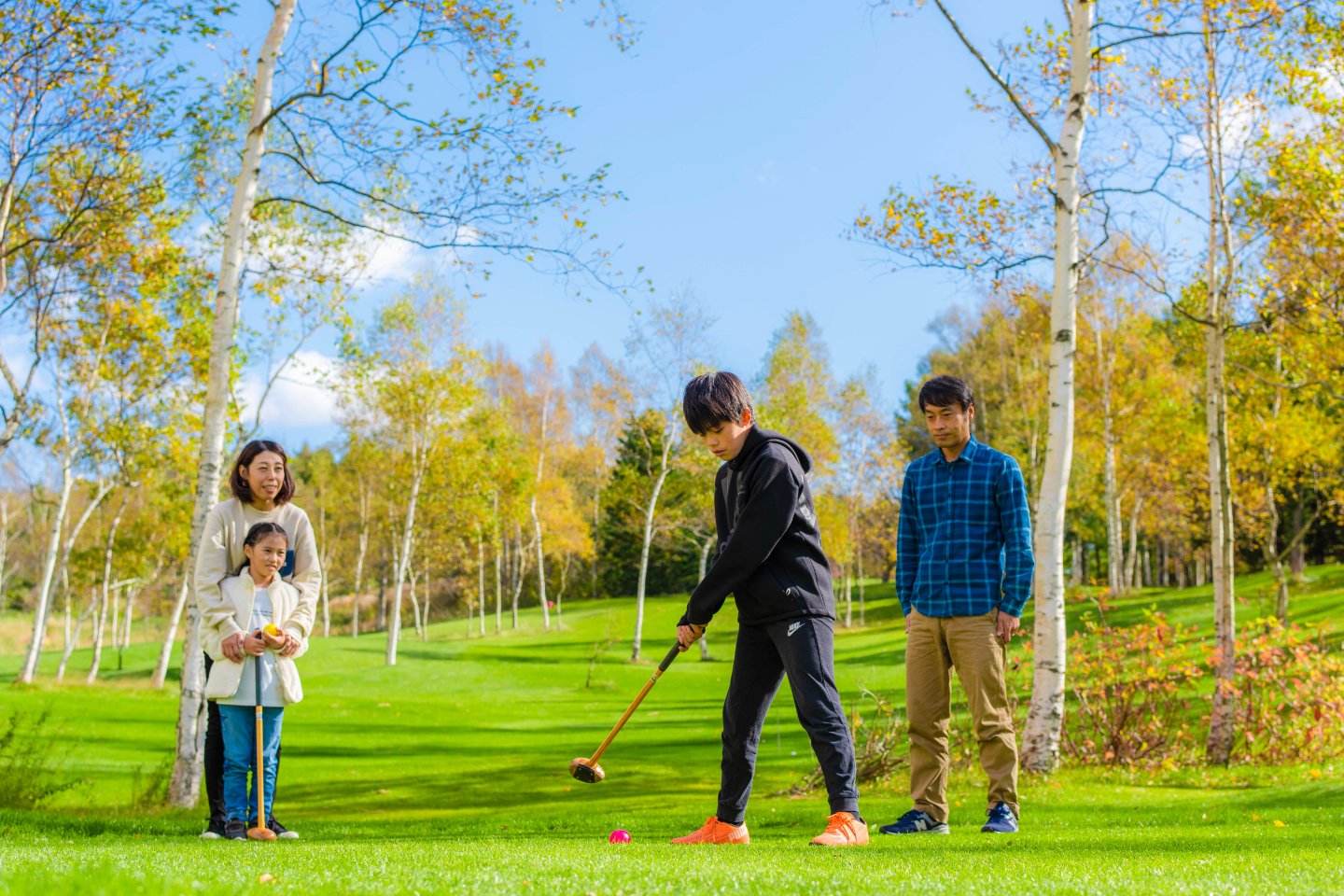 Also behind the Westin Hotel, the 18-hole parkland golf course is located here and is a great place to hone your skills.
Transportation: Airport bus to the resort, 90 minutes each way, book 7 days in advance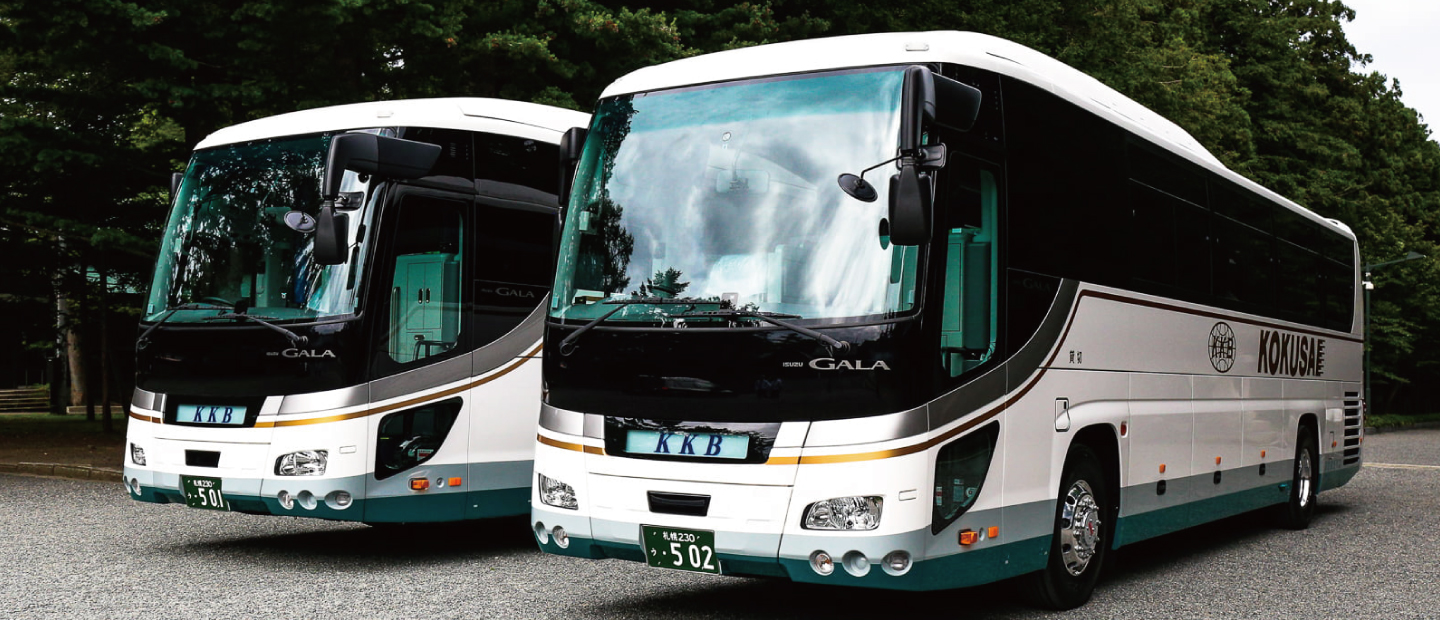 The "BIGRUNS" bus from New Chitose Airport directly to the resort runs 4 times a day in summer.
One-way fare is 3700JPY, and reservations are recommended on the official website (3500JPY). Same fare for adults and children, free for children under 2 years old without a seat. The fare is included in the hotel room rate and must be paid at the reception.
It is important to make a reservation 7 days in advance. Please contact us in case you forget to book in advance.
Cuisine: on-course and resort restaurants available

If you are at the Tower course during lunchtime, the all-day dining "Atrium" is recommended. An a la carte menu is available at lunchtime.
If you are on the Wood and River courses when lunchtime fall on, head to the nearest "Riverwood Owl" restaurant and enjoy a meal with a view. Not open daily, please check the business time from the following website.
Dinner options are even more varied. Whenever the restaurants are open, you can choose from Japanese, Western, or Chinese cuisine, please check the restaurant information below to select.
Hotels: Resort Hotel & Convention, Westin Hotel recommended

These two hotels are the most recommended when you experience golf in Rusustu.
The Resort Hotel & Convention is a popular hotel with a collection of hot springs, shops, and entertainment facilities. The Westin Hotel is the first Westin brand hotel in Hokkaido, and the tower course is right outside the door, and the golf reception is also located there.
The two hotels are within walking distance, and of course, you can take the monorail to move between the two properties.
The resort hotel's affordable summer packages are currently on sale, so please reserve your preferred room from the following website.
Resort Hotel & Convention Packages
Golf Reservation Tips: Please call to make a golf reservation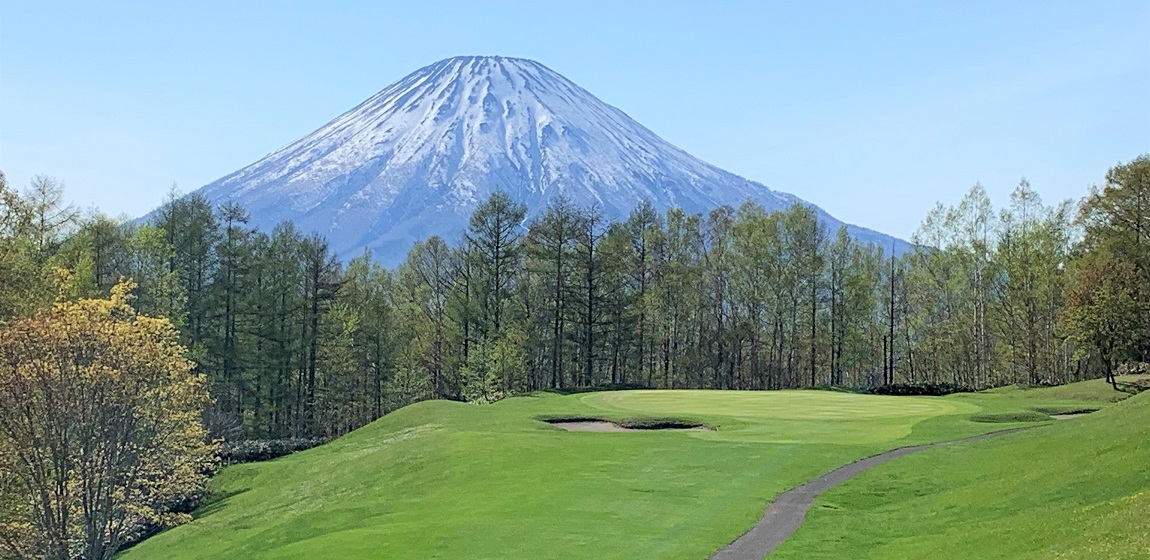 Currently, golf reservations are made manually for overseas visitors. If you are sure to come to play, please call us in advance to reserve a slot, Chinese, Korean or English-speaking staff will correspond to your request.
General reservation center phone number: +81-136-46-3111