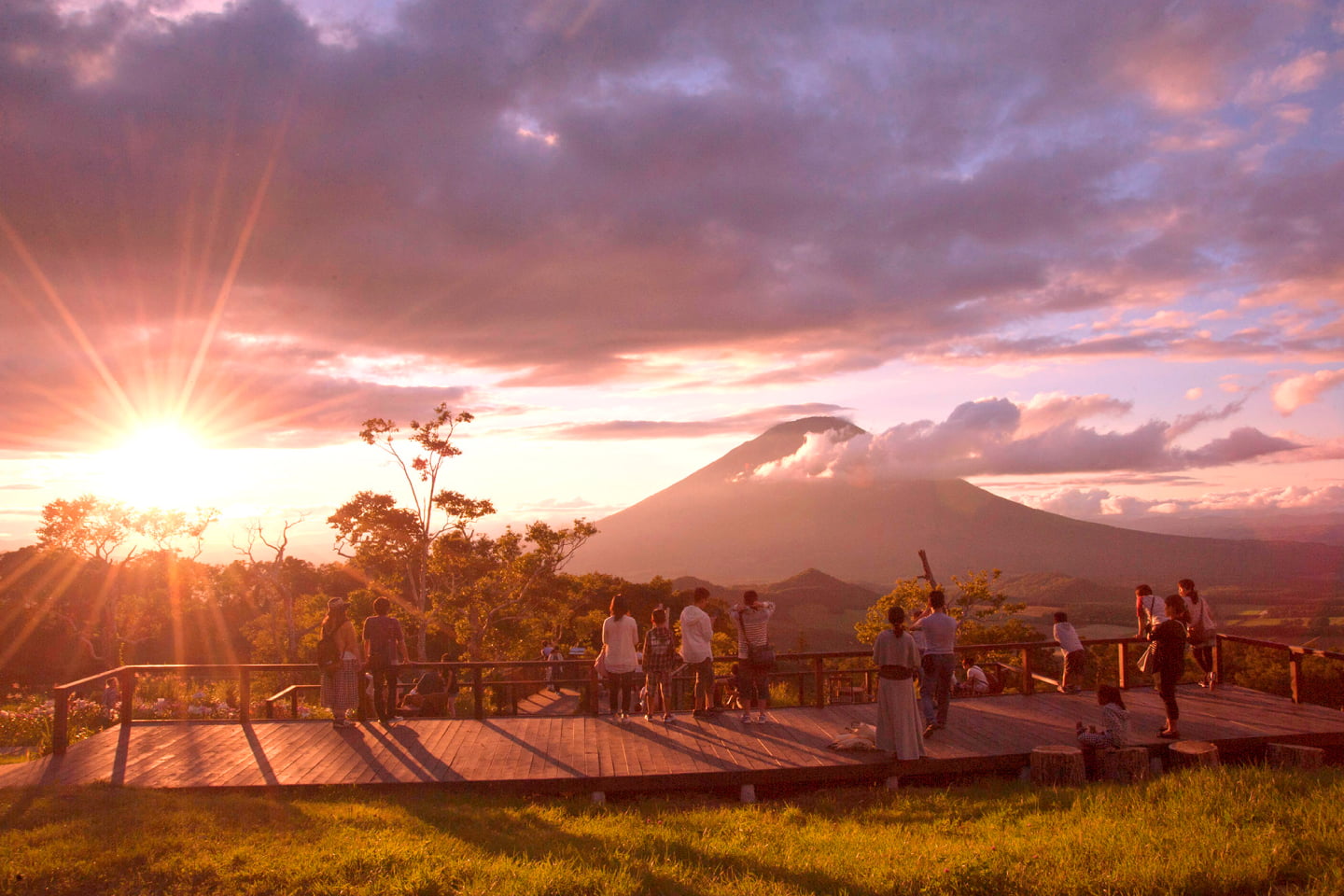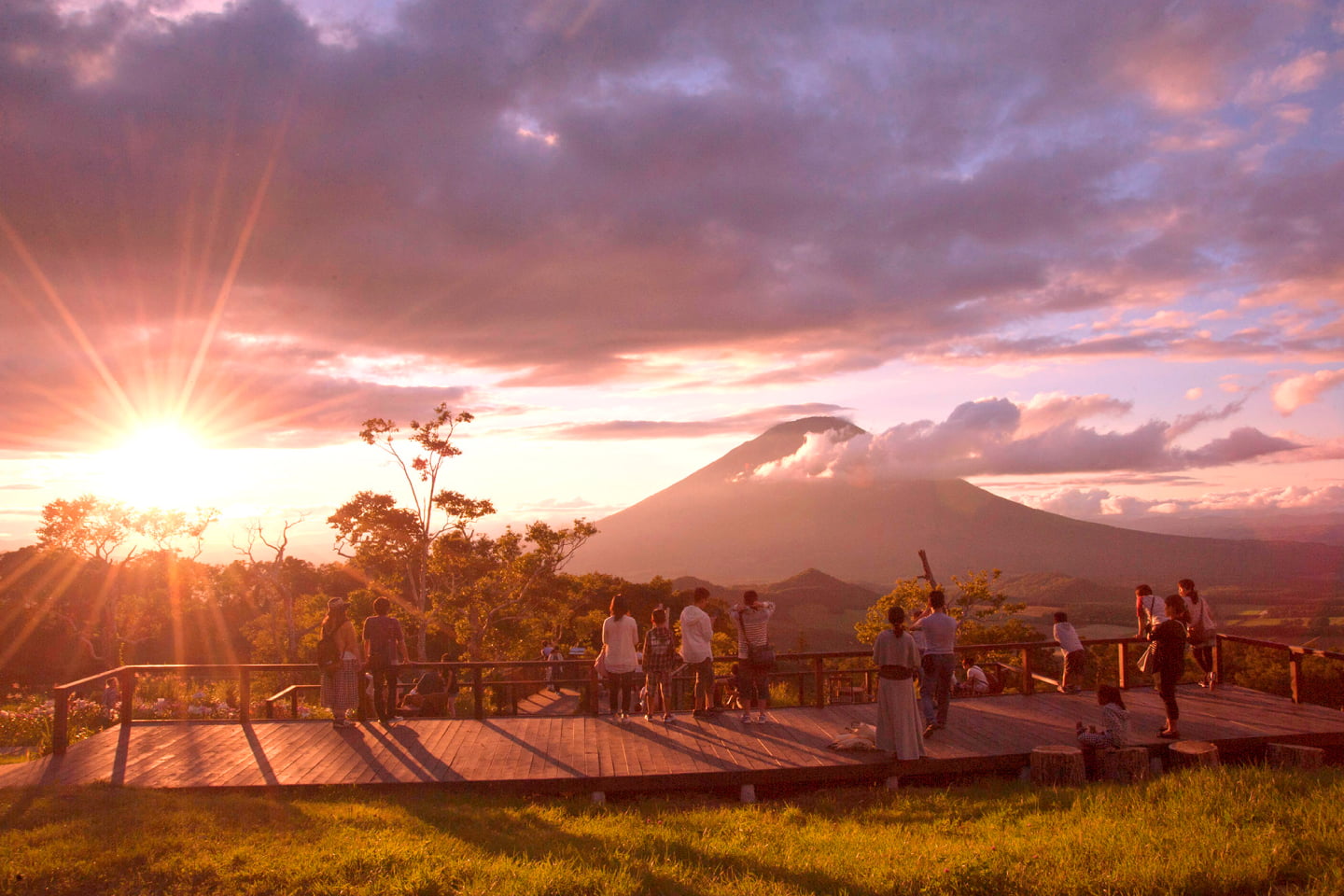 Yotei Gondola Summer Vacation Sunset Flight
Enjoy the panoramic view of Mt. Yotei and Lake Toya! Ride the gondola at West Mt. to a sacred spot with a breathtaking view!
Enjoy a grand view of one of Hokkaido's most famous mountains, Mt. Yotei, glow in the sunset right before your eyes.
Event date and time

2023/7/22(Sat.) - 2023/8/20(Sun.)
Event Location

Yotei Panorama Terrace