KIDS PARKS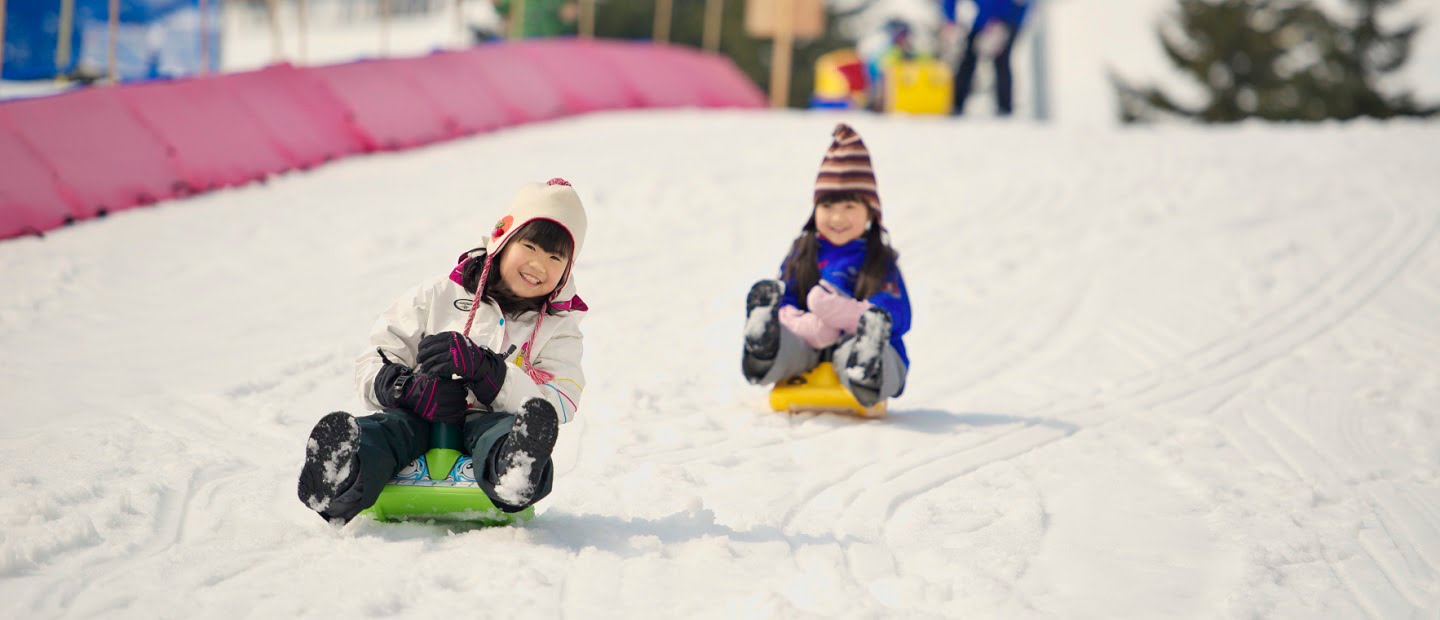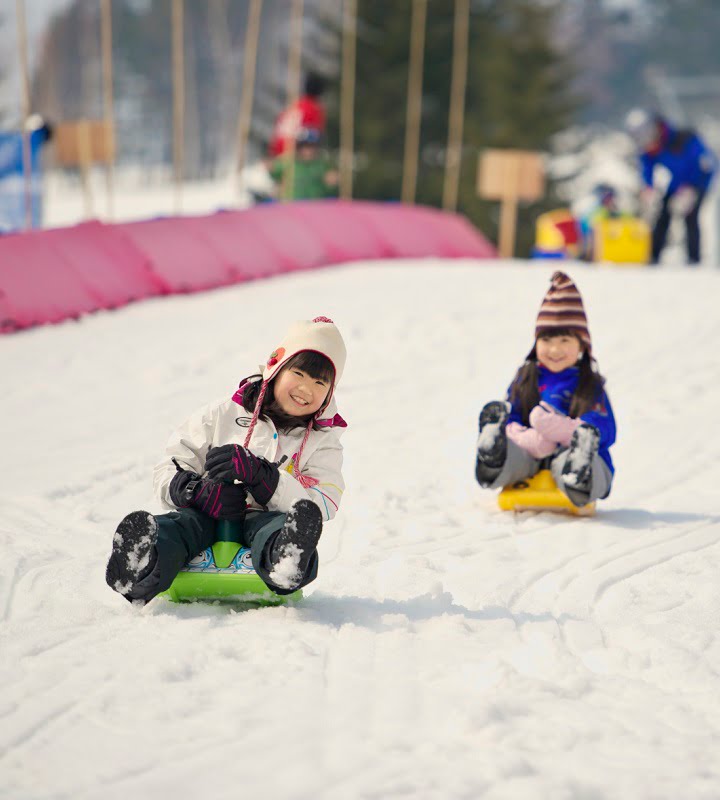 Step into one of our Kids parks and you find yourself surrounded by the adorable smiles of little skiers
If your kids are too young to clip on some skis, they'll love the tubing and sledding. Our kid-oriented parks are sure to make the whole family smile!
No need for skis or snowboards. This snow playground is guaranteed fun for the whole family
Featuring gentle terrain, this snow playground is set up with facilities for sledding, tubing, and snow biking. The park also has snow escalators, making it easier for young kids to throw themselves into fun snow play.
Cruising through the forest, kids will feel like they're running an obstacle race. They'll love this beginner-friendly trail, thoughtfully designed to keep speed under control
An adventurous ski trail for kids who have just learned to ski or snowboard on their own. Crayon Shinchan Tree Run is a special trail set among the trees. Weaving through the forest, this kid-friendly tree run takes them on a safe but exciting journey, like an obstacle race, without going too fast.