10/05/2022
The "Hokkaido Asparagus Fair" will be held in June!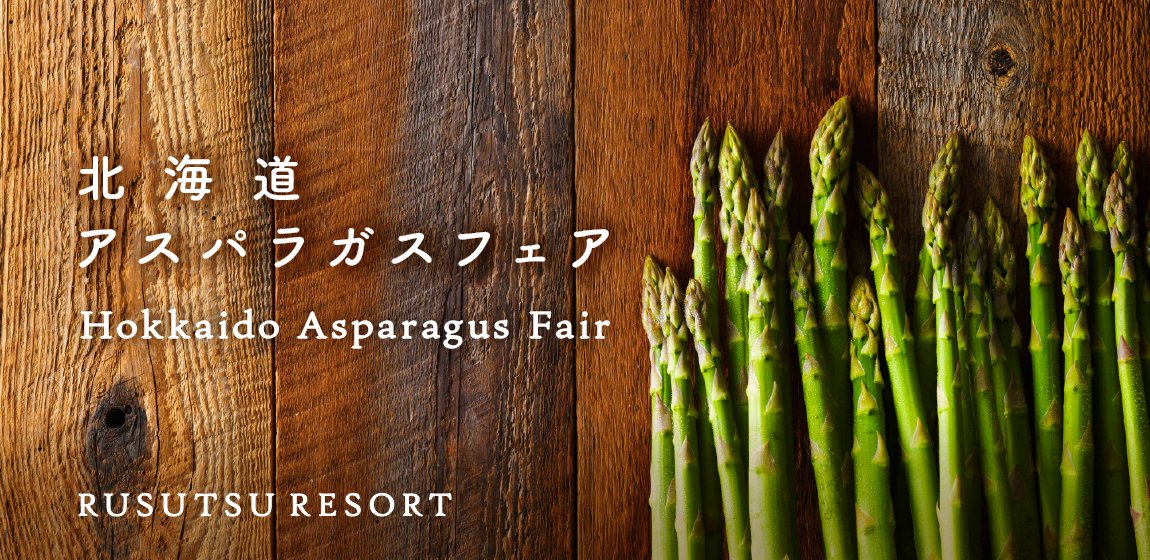 Rusutsu Resort will host the "Hokkaido Asparagus Fair" from June 1st (Wed) to June 30th (Thu).
The area around Rusutsu Resort is said to have the ideal environment for growing asparagus due to its cool climate and temperature difference between morning and evening.
Oktoberfest: offers a variety of asparagus dishes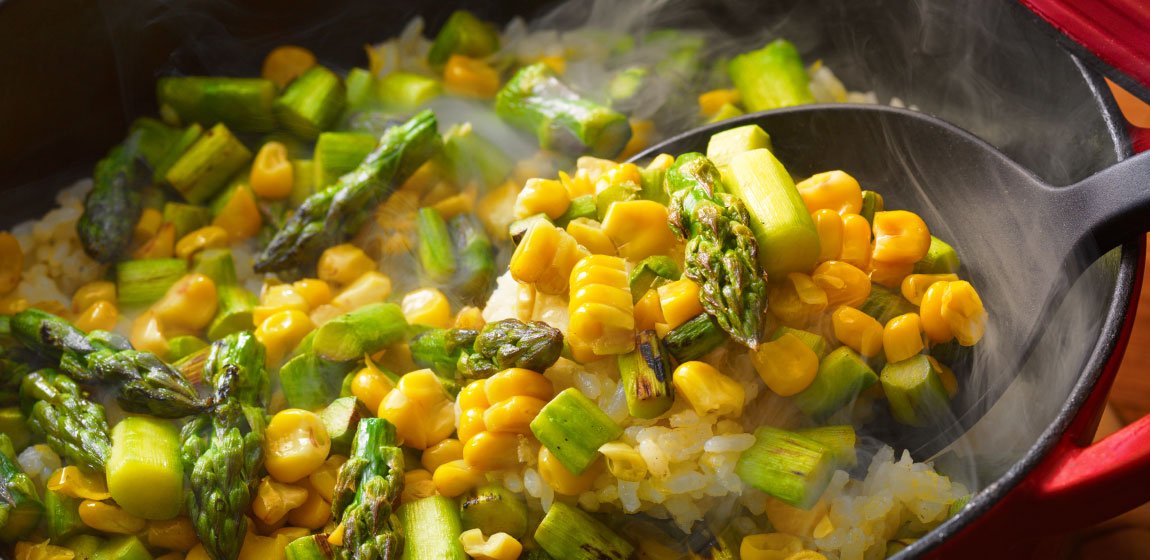 Oktoberfest, the main buffet at the Rusutsu Resort Hotel & Convention, offers a variety of delicious seasonal menu options featuring fresh local asparagus.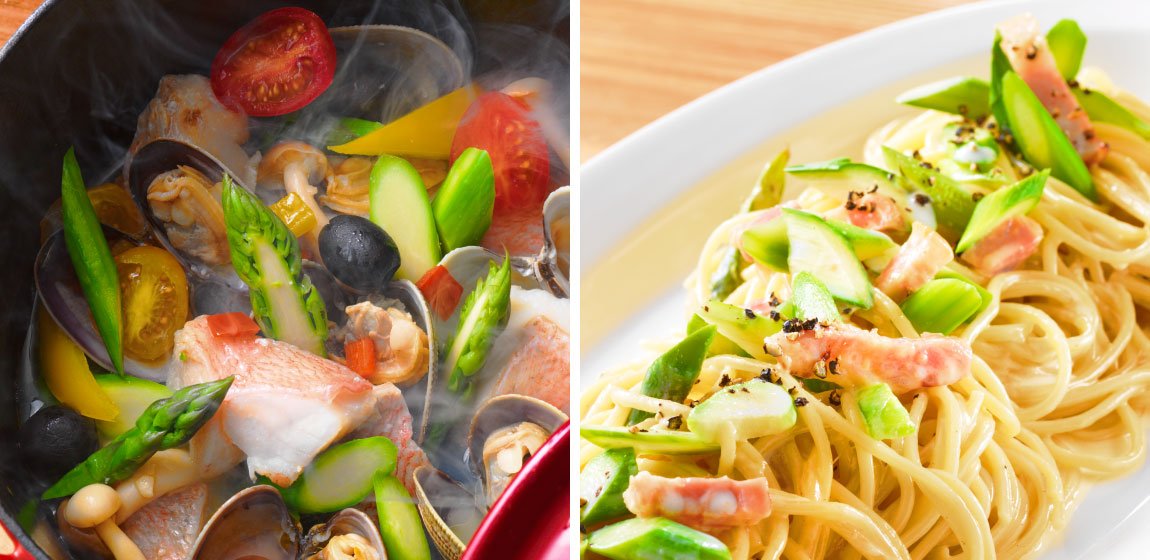 Oktoberfest
Rusutsu Resort Hotel North Wing 1F
All Day Dining Atrium: lunch a la carte and dinner buffet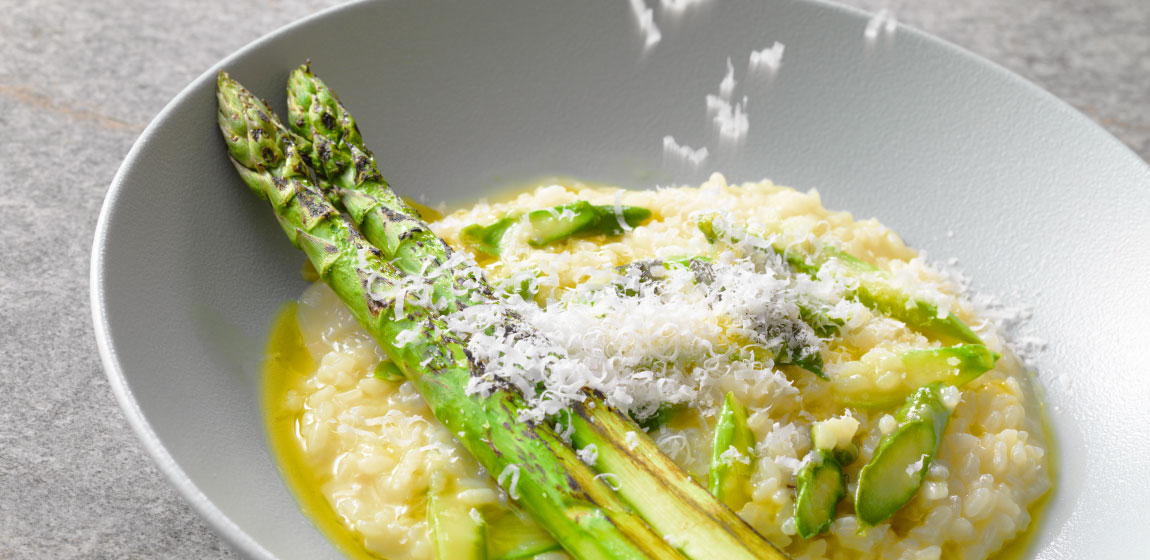 The Westin Rusutsu Resort's All-Day Dining Atrium on the 1st floor will offer a limited time menu featuring fresh asparagus at lunch a la carte, dinner buffet, and breakfast buffet.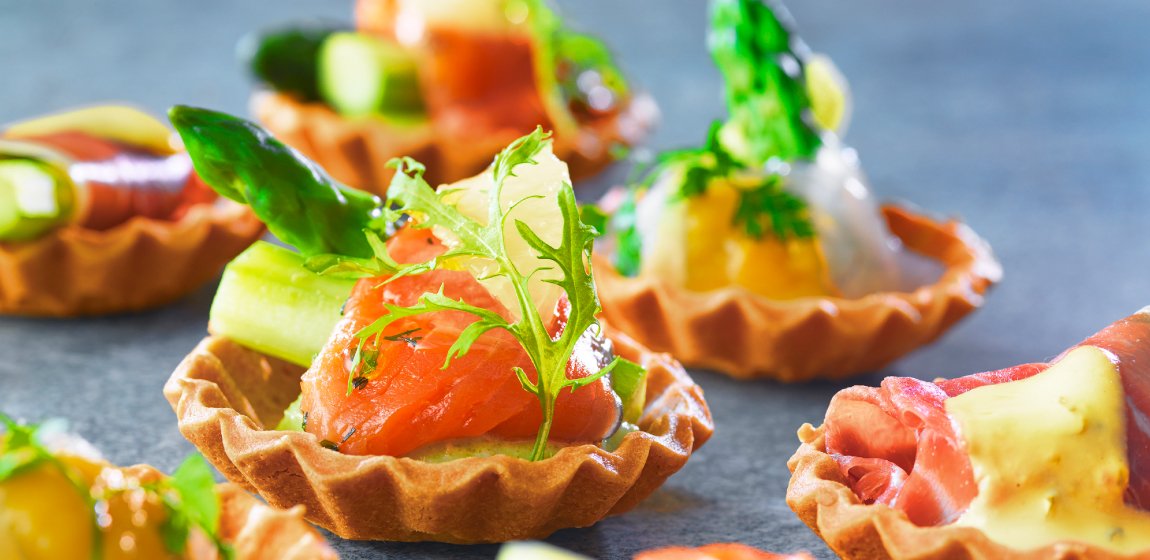 All-Day Dining Atrium
The Westin Rusutsu Resort 1F
Izakaya "Kakashi": creative seasonal asparagus dishes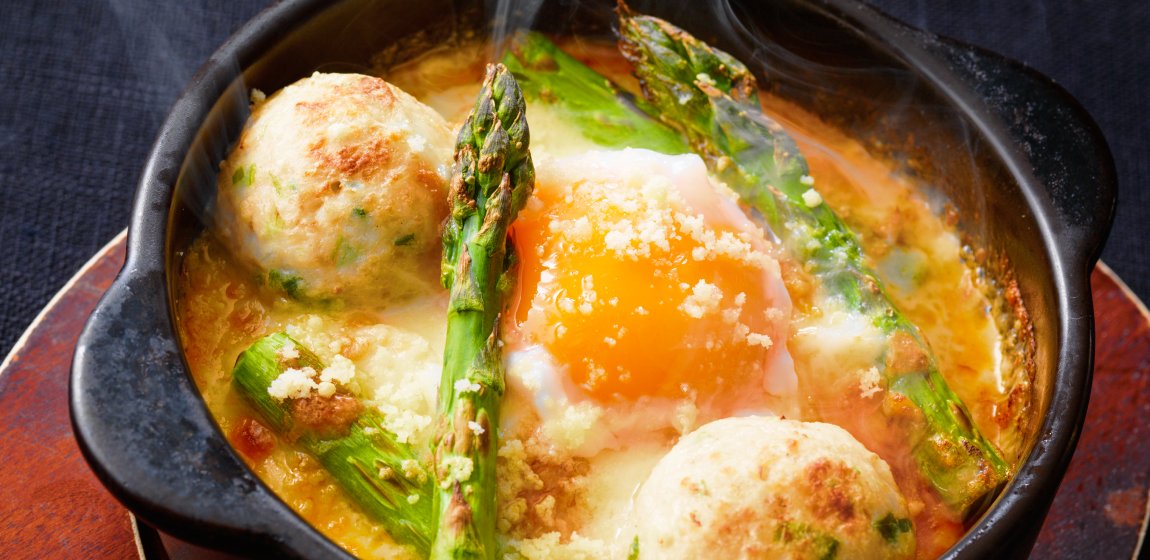 Izakaya "Kakashi" offers creative seasonal dishes using asparagus that are perfect as accompaniments to alcoholic beverages.
Izakaya "Kakashi"
Highland Lodge 1F
Seasonal Asparagus Harvesting Activities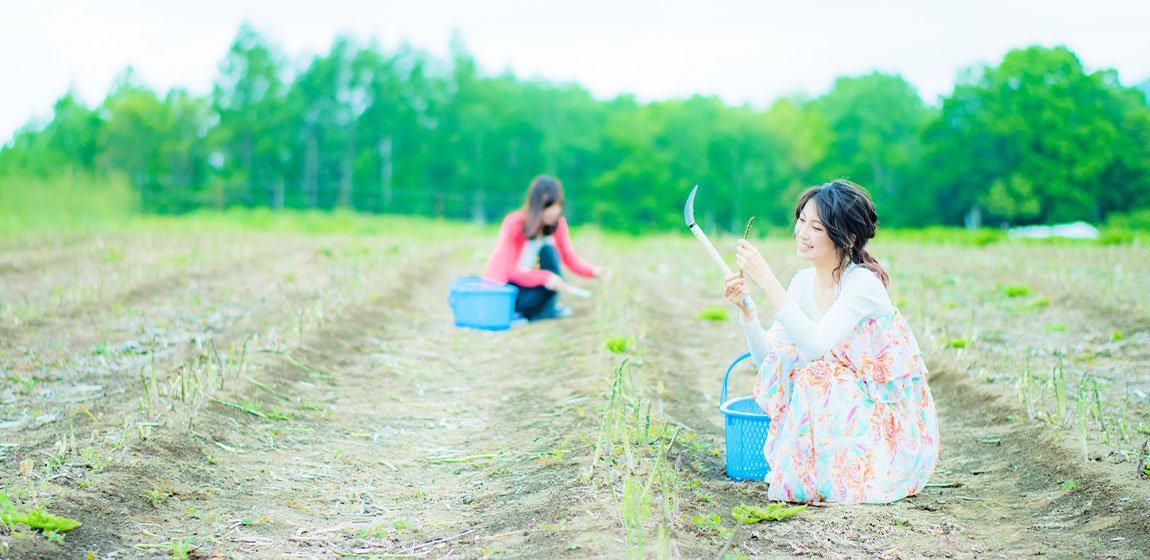 Visit the Rusutsu Farm, you can experience asparagus harvesting and make your own delicious pizza. This activity is available until June 19th.
Harvest your own fresh asparagus at the Rusutsu farm before creating your own delicious handmade pizza complete with fresh asparagus topping. Enjoy this delicious fresh pizza straight from the pizza oven.
Rusutsu Farm Harvest Experience
Special seasonal menus are only available in June. In Japan Asparagus only grows in specific regions and is available for harvest every June. Please visit Rusutsu Resort this June to enjoy fresh, delicious asparagus.