26/11/2021
The Daniel Street Restaurants have been renewed for winter 2021-22
The Daniel Street restaurants and food court area has been renewed in Rusutsu Resort Hotel and Convention. Designed to cater to a wide range of guests this area offers both hearty and healthy options a features menu options which highlight Hokkaido's best local ingredients; including local lamb from the Rusutsu farm and a selection of craft beers. A range of gluten free and vegan friendly options are available for guests with dietary requirements.
Pub Cricket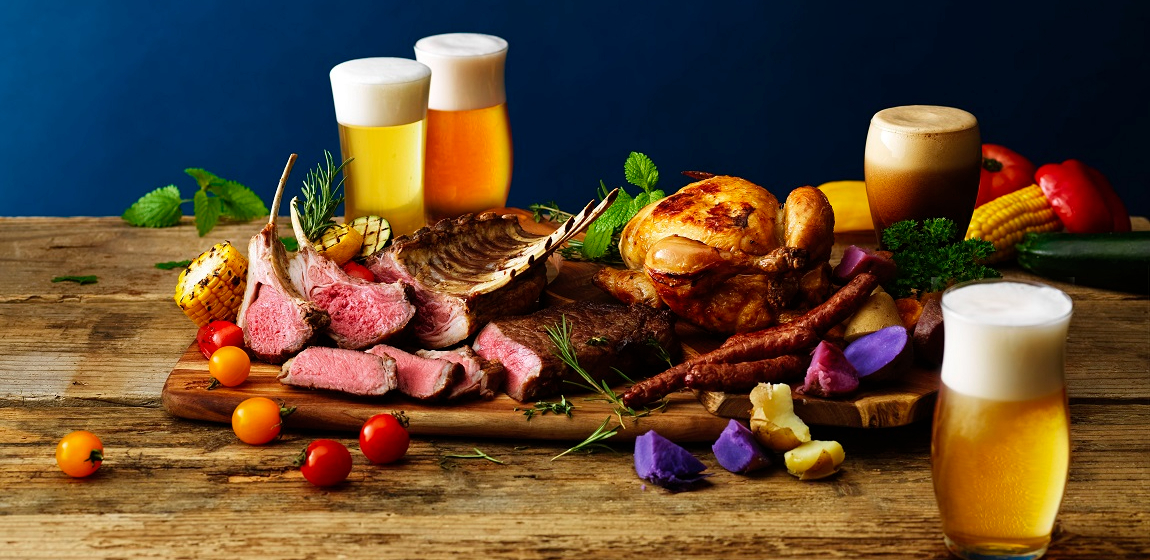 Guests can sample six different varieties of 'Rusutsu Love Beer' our original craft beer and enjoy excellent gourmet style food such as roast chicken, gourmet hamburgers and grilled lamb from our own farm. High tables provide a relaxed atmosphere.
[Opening date.]
Saturday 11 December 2021 – Thursday 31 March 2022
[Opening hours]
11:30 – 15:00 (L.O. 14:30) / 17:00 – 22:00 (L.O. 21:30)
Daniel Express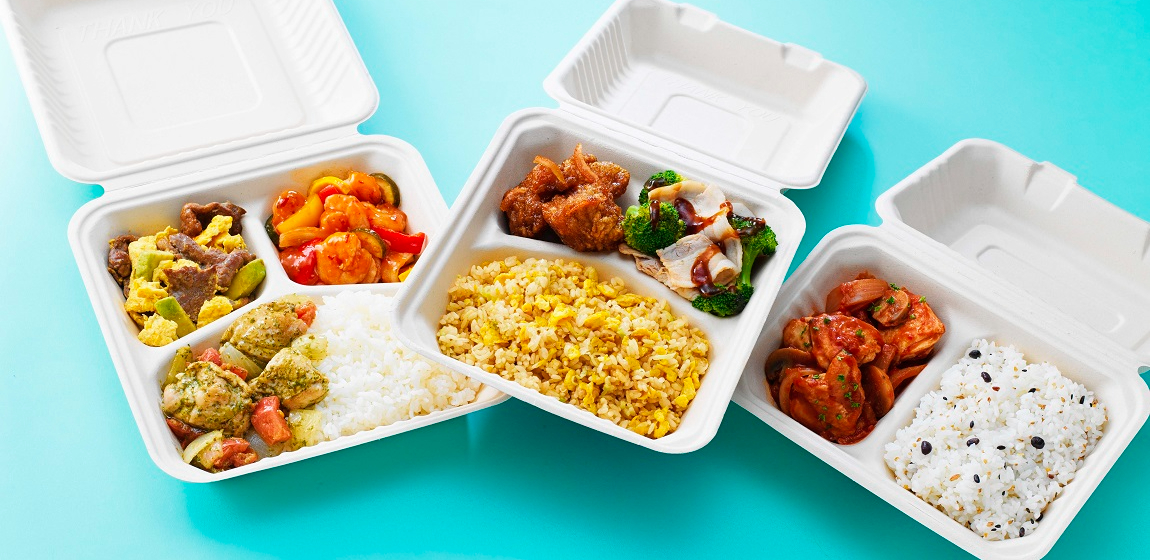 "You can enjoy a meal plate with a base of brown rice or fried rice and a variety of side dishes to choose from. The variety of combinations ensures that there is always something new to try.
[Opening period]
2021/12/11(Sat) – 2022/3/31(Thu)
[Opening hours]
11:30 – 15:00 / 17:00 – 19:00
Daniel Street Salads & Deli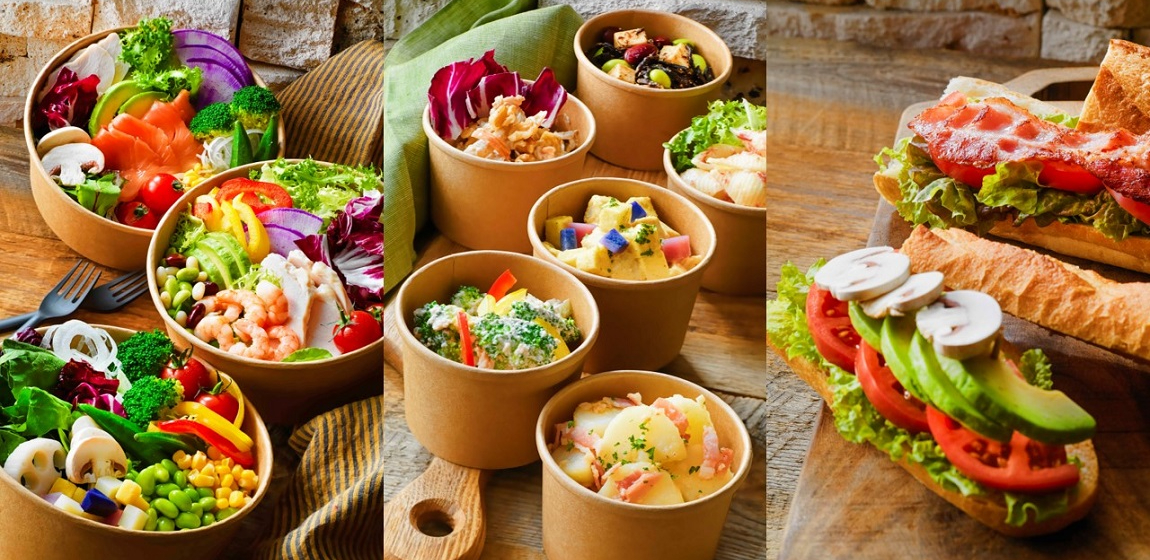 We will be serving a healthy menu of salads and daily deli specials as well as soups and sandwiches. You can choose from a variety of salad bases and toppings to create your own original custom salad.
[Opening period]
27/11/2021(Sat) – 4/3/2022(Sun)
[Opening hours]
7:00 – 19:00
Daniel Street Cafe & Pastry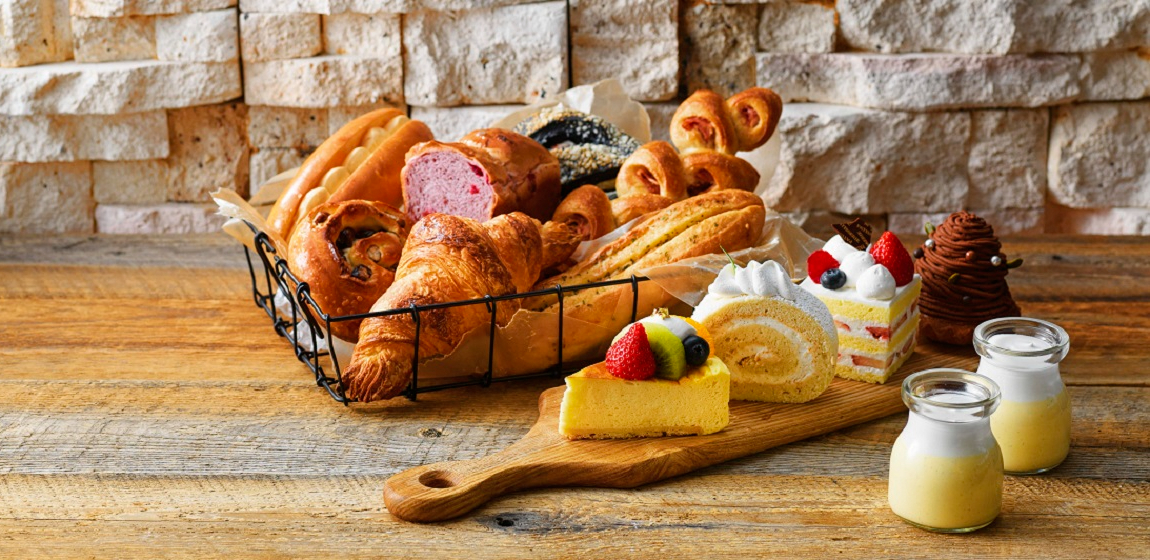 Enjoy our skilled pastry chefs' fresh breads and desserts. Sample freshly baked croissants every morning in addition to cream puffs which are freshly baked throughout the day in addition to our original signature blend coffee.
[Business Dates]
2021/11/27(Sat) – 2022/4/3(Sun)
[Opening hours]
7:00 – 19:00