25/07/2023
Westin's Atrium Afternoon Tea Features New LA Organic Tea Brand ART OF TEA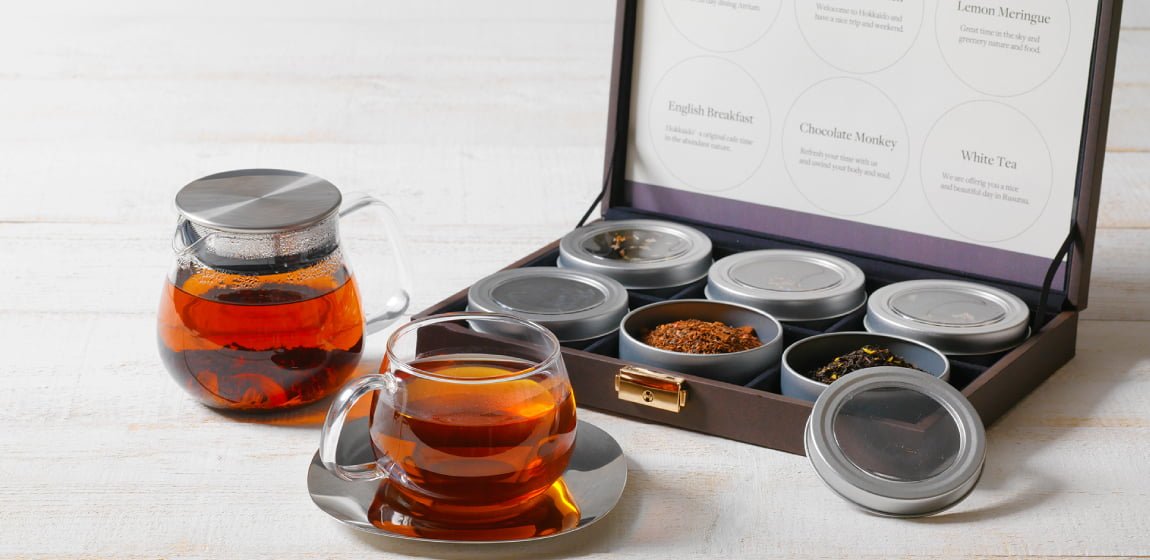 The Westin Rusutsu Resort is pleased to announce the renewal of the afternoon tea set served at the all-day dining restaurant "Atrium" this summer. The refillable black tea is from the Los Angeles-based organic tea brand "ART OF TEA", and you can choose your favorite black tea from six different types. This is the first hotel in Hokkaido to offer ART OF TEA tea.
Afternoon Tea Set
[Period]
From July 29, 2023
※The current afternoon tea set will be served until July 28.
[Service Hours]
14:00-17:00
[Price]
3,000 JPY per person
[Contents]
4 kinds of sweets made with carefully selected flour, milk, butter, and eggs from Hokkaido
2 kinds of savory
Coffee or "ART OF TEA tea
(Coffee or tea can be refilled freely during the time)
[Quantity]
20 sets per day.
What is ART OF TEA?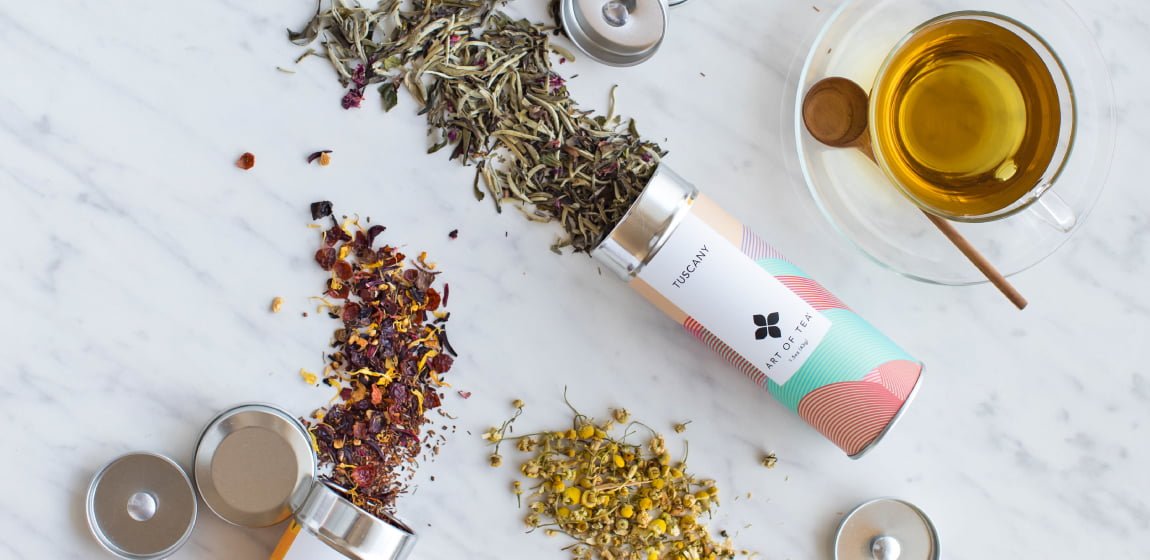 Founded in 2004, ART OF TEA is a premier organic tea brand from Los Angeles, California. Their teas are hand-blended from carefully selected organic tea leaves and botanicals from around the world and have won numerous awards at the World Tea Expo. Founder Steve Schwartz is known for his study of botanicals through Ayurveda and his many creative blends, as well as for being the first to establish a new type of "dessert tea" in addition to wellness teas in California, where health consciousness is strong and a new food culture is emerging.
Tea types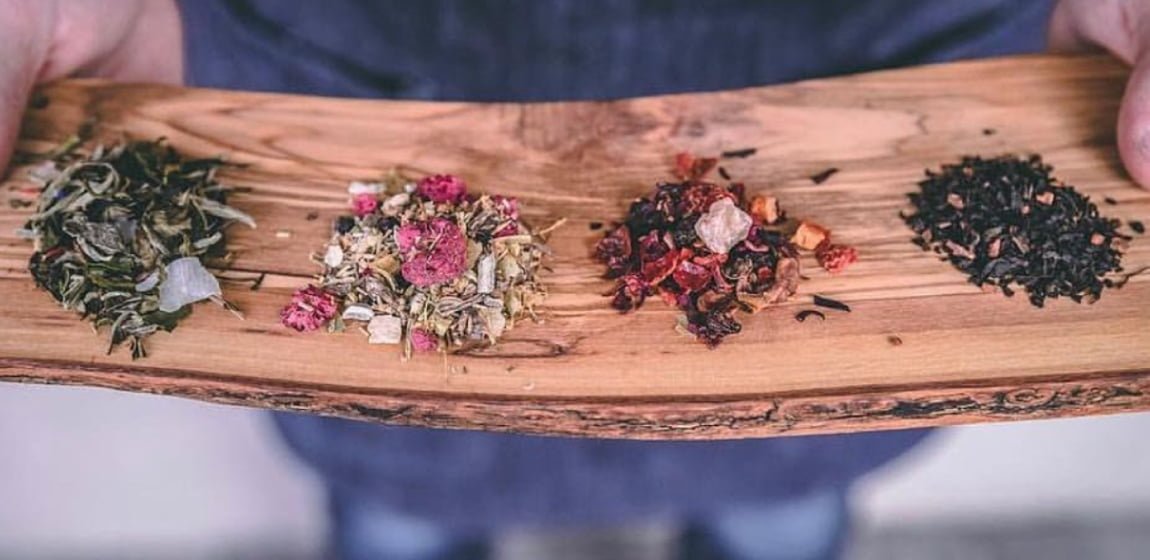 The Westin Rusutsu Resort's all-day dining "Atrium" offers a total of six types of tea. Please find your favorite one.
1. English Breakfast
A deep, rich, aromatic organic blend of black tea. This tea also goes well with milk tea.
2. Earl Grey Lavender
The popular traditional Earl Grey has been brightened up with citrus and lavender flavors. A perfect black tea for early summer in Hokkaido.
3. Garden of Eden
A luxurious blend of sweet and fragrant mango and passion fruit with a variety of flowers.
4. White Tea
White tea using tender shoots. Organic roses and organic mint are added to the typical aroma of the Westin brand to create a more mellow tea.
5. Lemon Meringue
A green rooibos tea with a hint of lemon tartness and a meringue-like sweetness.
6. Chocolate Monkey
This dessert-like rooibos tea offers a harmony of rich chocolate flavor, spicy pink pepper, and sweet banana flavor.
Hokkaido Melon Fair will be held from July 29 to August 31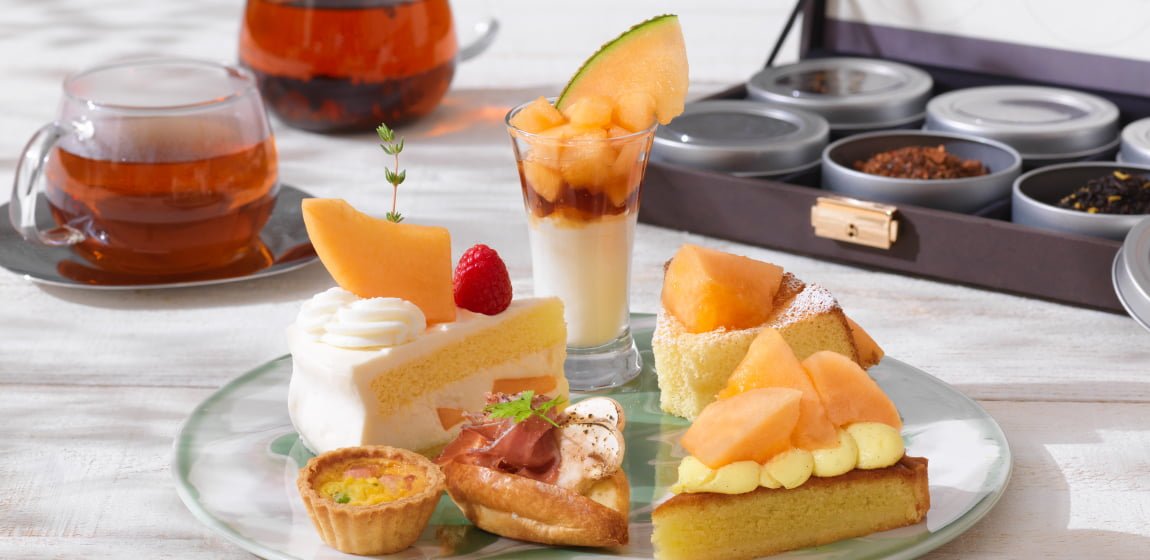 August is the time of year when Hokkaido melons are in season. The Westin Rusutsu Resort will also offer an afternoon tea set featuring sweet and delicious seasonal melons harvested mainly at the foot of Mt. Yoite. Enjoy this fresh, August-only melon sweet treat.
Melon Afternoon Tea Set
Saturday, July 29 – Thursday, August 31
[Notice] Afternoon Tea Set with Autumn Sweets
2023/9/1(Fri) – 10/21(Sat)
Time Limited Live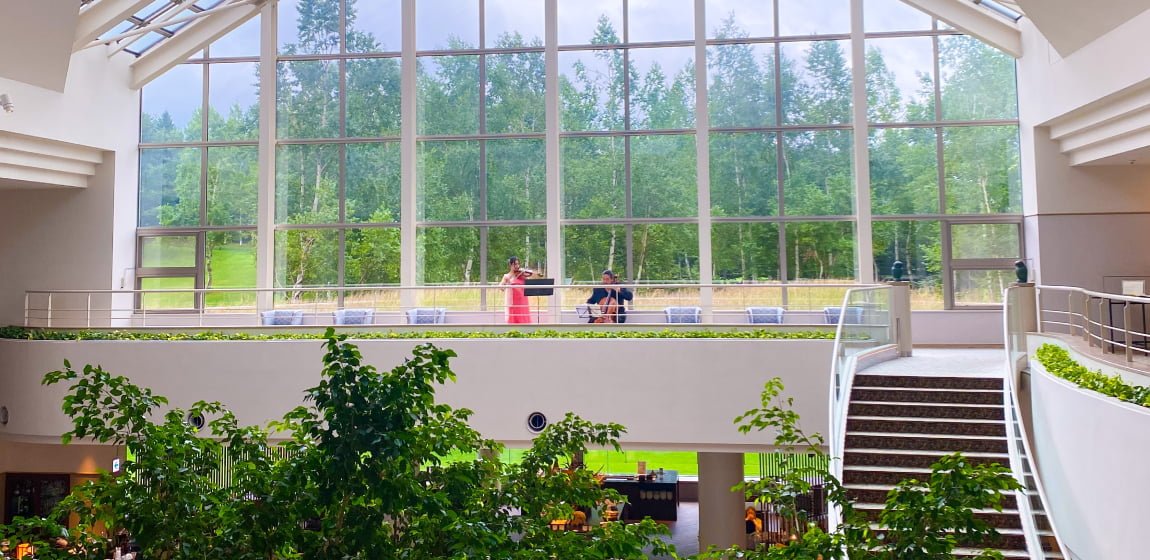 Violin and cello live performances will be held on limited summer vacation dates. Please enjoy a moment of afternoon tea in the all-day dining "Atrium" with pleasant music.
[Dates]
July 29 (Sat), 30 (Sun), August 5 (Sat), 6 (Sun), 10 (Thu), 11 (Fri), 12 (Sat), 13 (Sun), 14 (Mon)
[Time]
1) 14:00-14:20 2) 15:00-15:20 3) 17:00-17:20