29/05/2023
What You Need to Know about Skiing at Rusutsu Resort in 2023/24 Season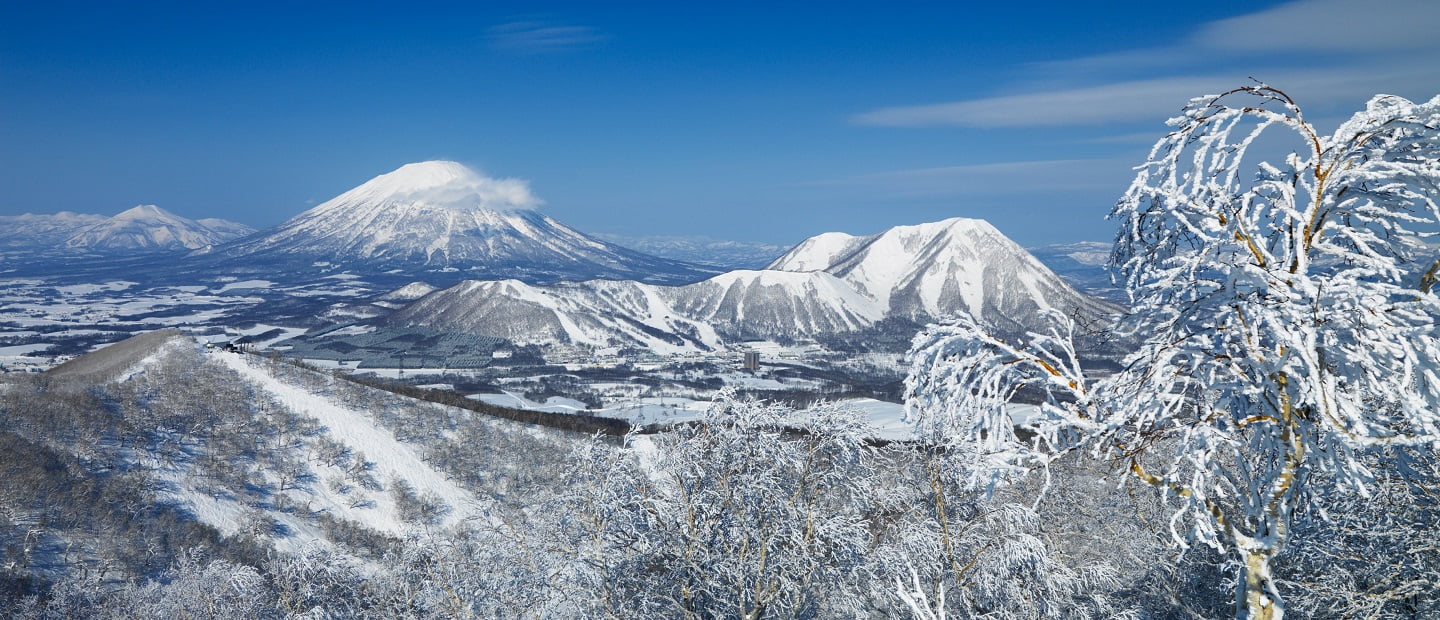 Rusutsu Resort, a ski paradise in winter and an outdoor resort in summer, is a popular destination for skiers from all over the world from late November to early April. There are 37 trails on the three peaks of West Mt., East Mt., and Mt. Isola, offering skiing experiences of varying degrees of difficulty.
If you are planning to come to Rusutsu for a ski vacation in the 2023/24 season, then this basic information is worth knowing.
Rusustu: Japan's Best Ski Resort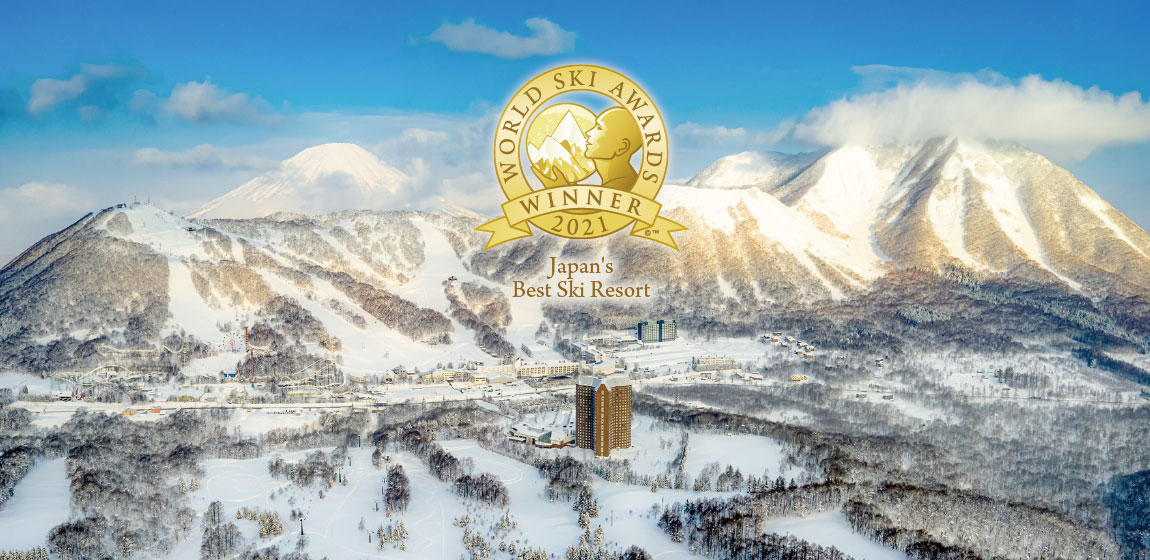 The Rusutsu Resort has been awarded "Japan's Best Ski Resort" four times by the World Ski Awards, the Oscars of the travel industry. With the layout of SKI IN SKI OUT and the integrated design of the hotel and the slopes, it is the ideal ski paradise in the hearts of snow lovers.
Rupow:Best Snow Quality of Dry Powder Snow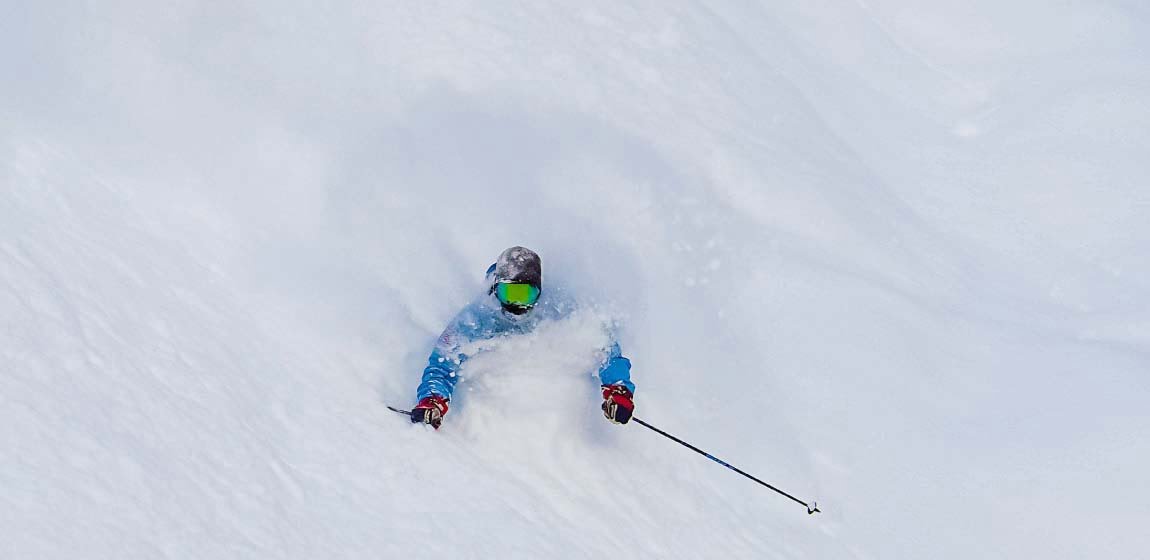 The powder snow in Rusutsu is affectionately called "Rupow" by snow lovers, a new word synthesized from Rusutsu and Powder.
"Rupow" is a dry and light snow, and you can experience this kind of powder snow almost every day here.
37 Trails on 3 Peaks: Varied Trails and Diverse Terrain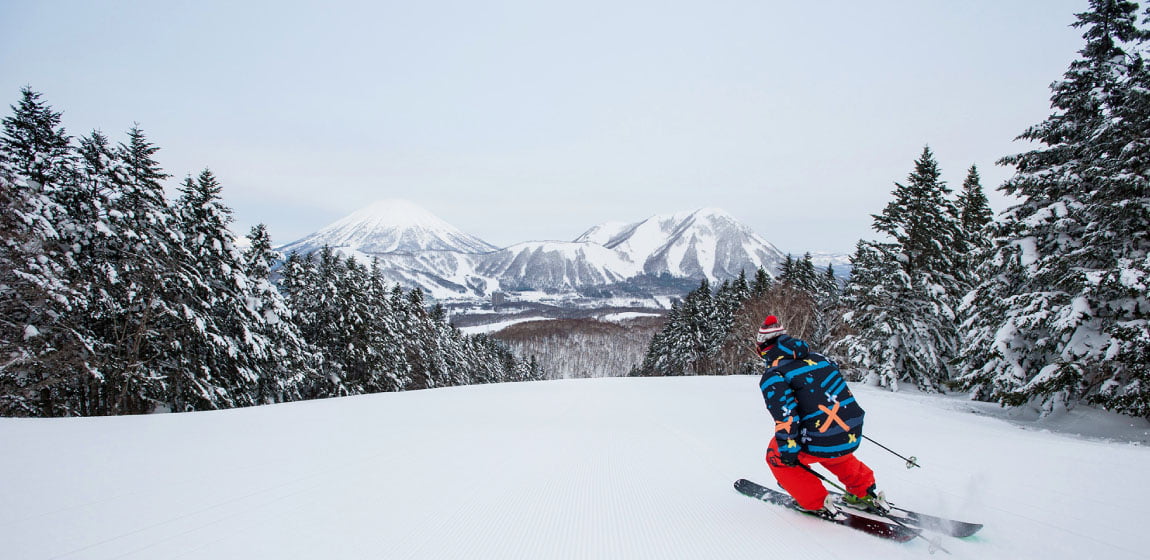 Rusutsu has 3 snowy peaks with 37 trails. The average annual snowfall is over 14 meters. With dry, super-powder snow and varied trails, skiers of all levels can find fun.
Hotels: 3 Major Hotel Facilities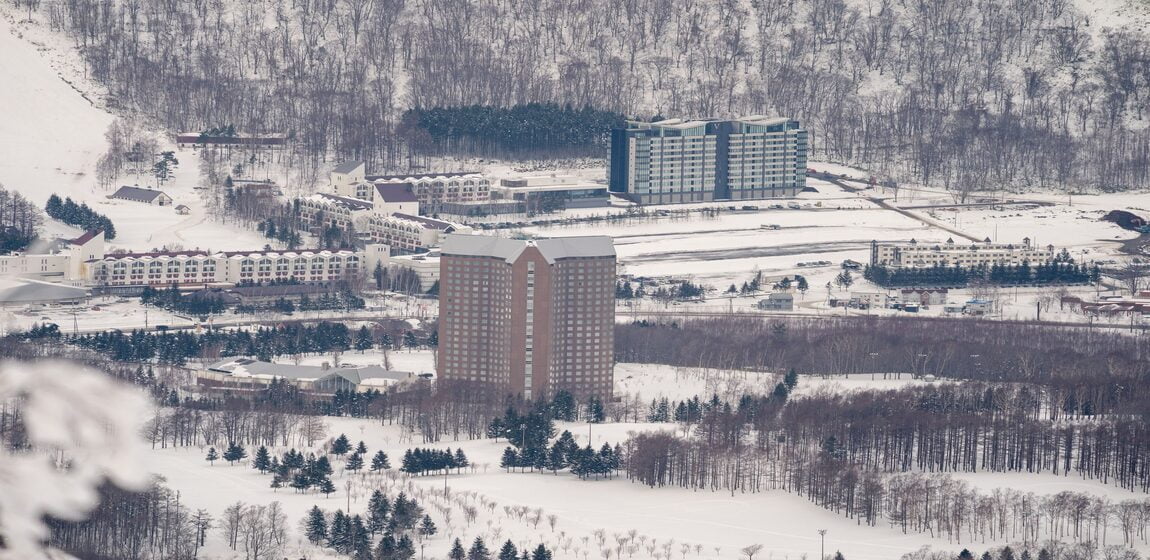 The resort has 3 hotels: Rusutsu Resort Hotel & Convention, The Westin Rusutsu Resort Hotel and The Vale Rusutsu, offering a wide variety of accommodation options for guests to customize their stay.
Rusutsu Resort Hotel & Convention
Lift Ticket: Buying online, Getting the Ticket at Pick-up Box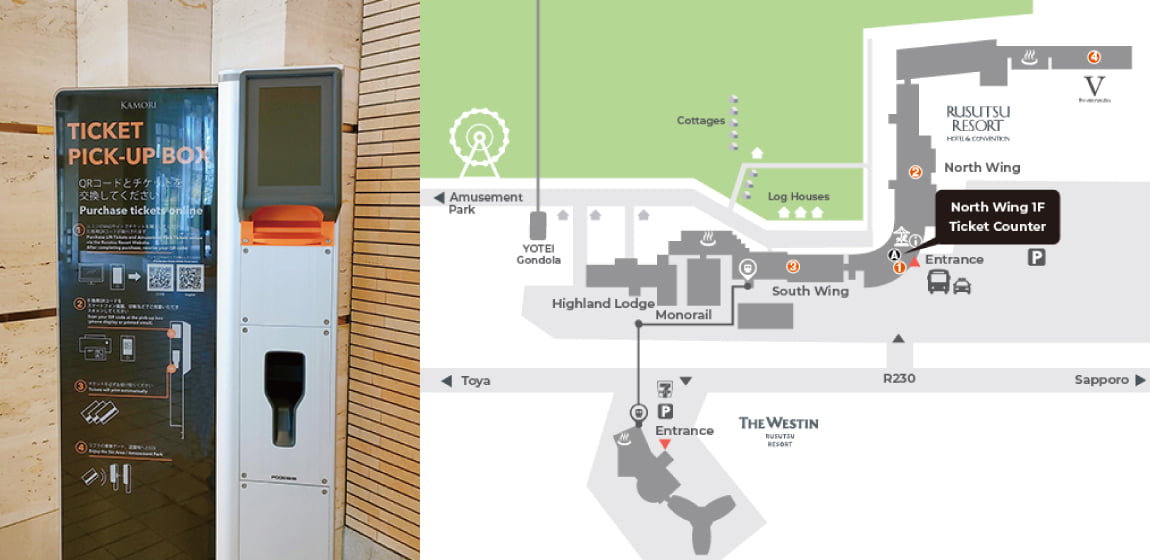 The resort has set up many ticket machines named "Pick-up Box", buy lift tickets on the official website, picking up the ticket just using your cell phone to scan the QR code on the "Pick-up Box", making skiing more efficient and convenient.
Ski school: English, Chinese and Japanese Instructors Available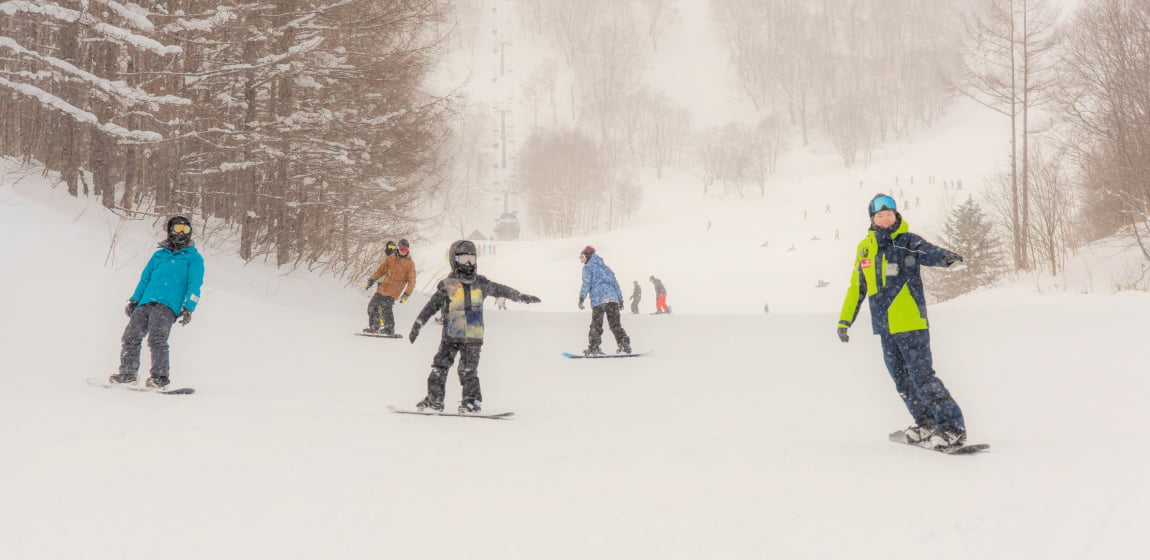 Rusutsu Ski School offers ski and snowboard instruction in three languages: English, Chinese and Japanese, each taught by native-speaking licensed instructors.
Snow Playing: Snowmobile, Snow rafting, Sledding, Snow drifting, etc.
Snowmobile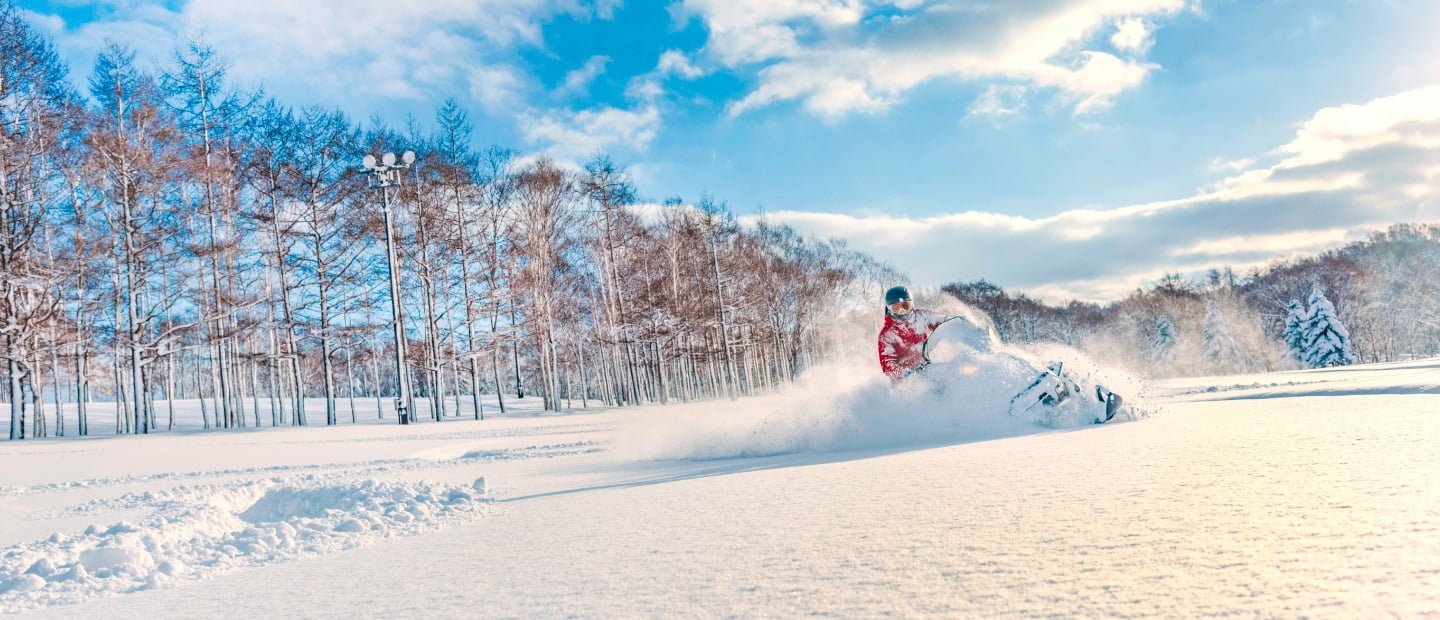 Ride a motorcycle through the snowfield trailing a plume of powder in your wake! No driver's license is required, so guests with no driving experience can also enjoy the fun.
Snow Rafting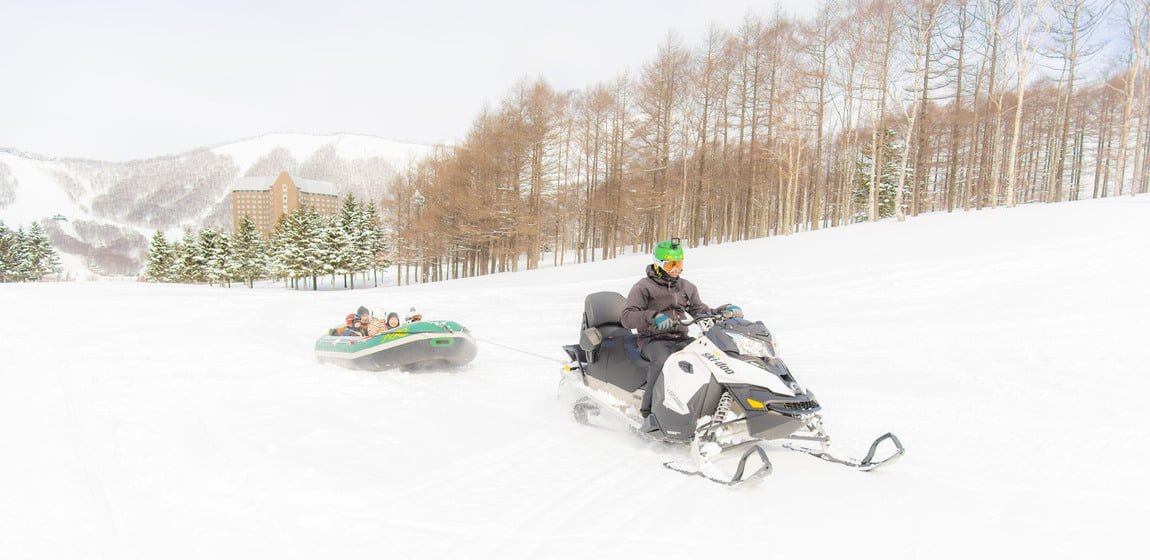 Gliding through the thick snowfield in a rubber boat, pulled by a motorcycle, is fresh and exciting, with laughter all the way! It is a popular leisure activity in winter as it can be experienced by young children as well.
Dog Sledding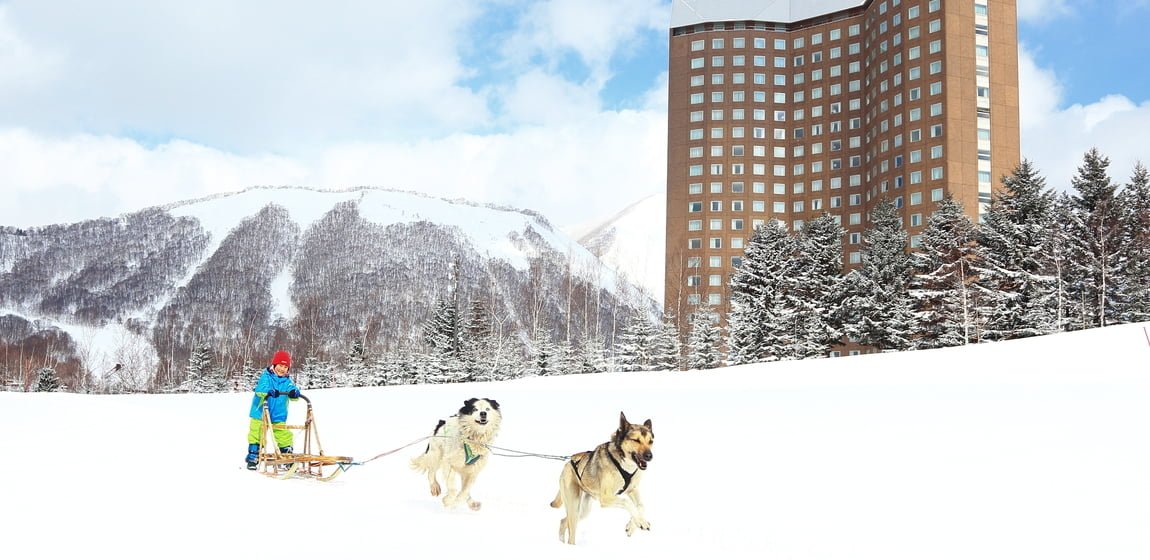 Have an entire sled to yourself as dogs pull it around the 250m trail. Running faster than you'd expect. It can be ridden and driven by a single person. In the end, you can take a photo with the dogs.
Horseback Riding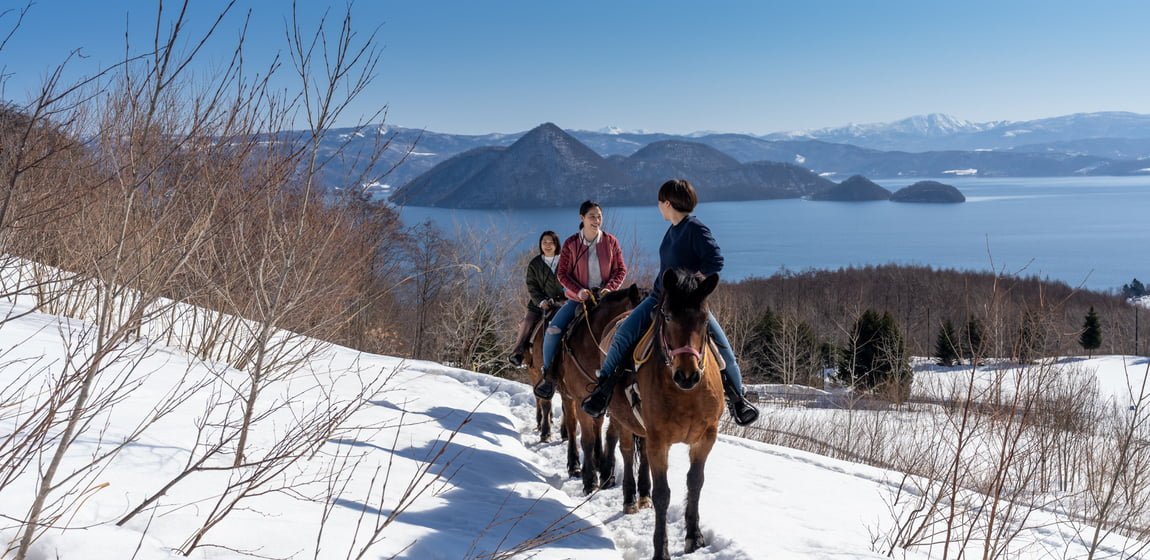 he view of the snowy wilderness from the back of a horse is delightful and you will surely be moved by the snowy scenery in front of you.
Nature Tours
Strap on your snowshoes and explore a forest blanketed in silvery snow with a professional nature guide.
Lce Fishing
Aim for the big fish lurking under the ice, drop your fishing line, and enjoy fishing in the silent snowfield.
Snow Drifting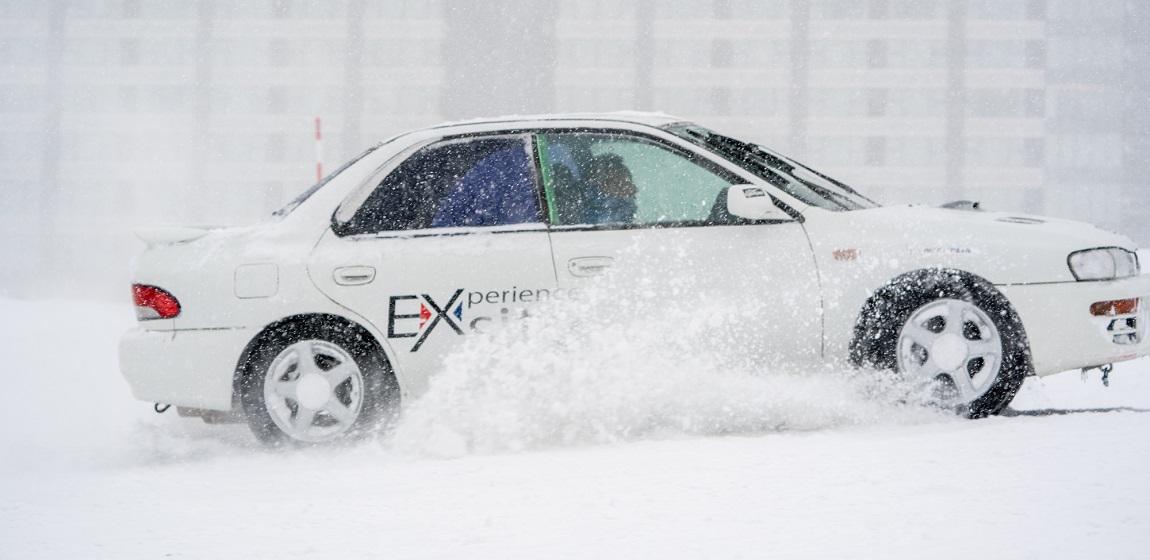 Experience the fun of driving on the snow track on the special drifting track opened in the resort. You can learn how to drive on the snow track or you can experience the driving skills of a professional driver from the passenger seat!
Unique Experience in Japan's Northern: Snow Lgloo BBQ & Snow Sauna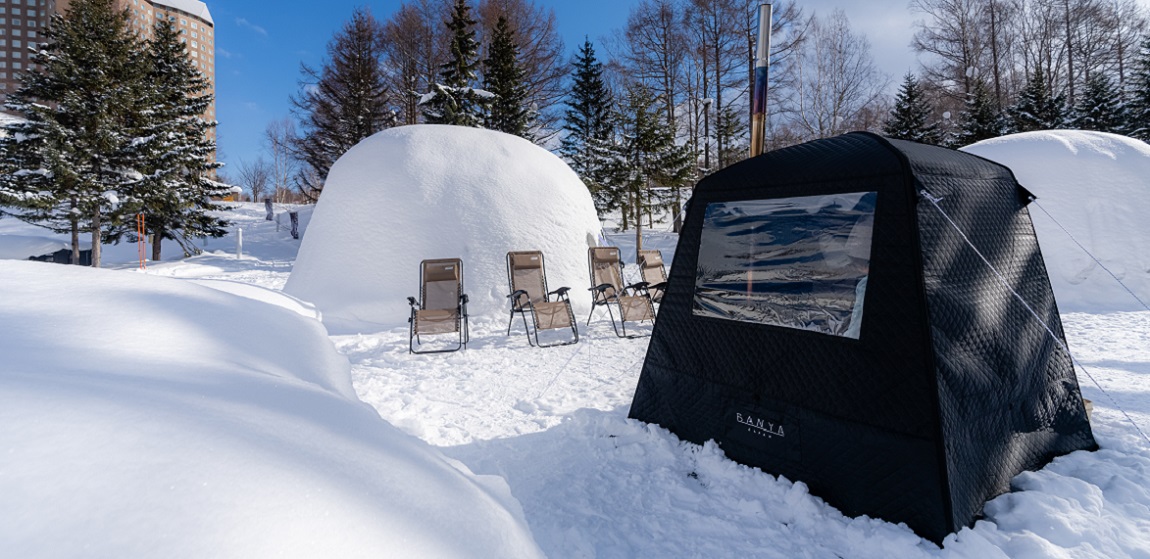 In the snow igloo built in the snowfield, you can experience the BBQ of lamb raised in the resort's own farm.
Right next to the snow igloo, the sauna tent pitched in the snowfield, wood burning is used to steam sweat! The tent is made of three layers of insulating fabric, and depending on how much wood is added, the temperature inside the tent can be as high as 120°C.
Skiing Experience Unique to Rusutsu: Heli-skiing, Guided Mountain Skiing, First Truck
Heli-skiing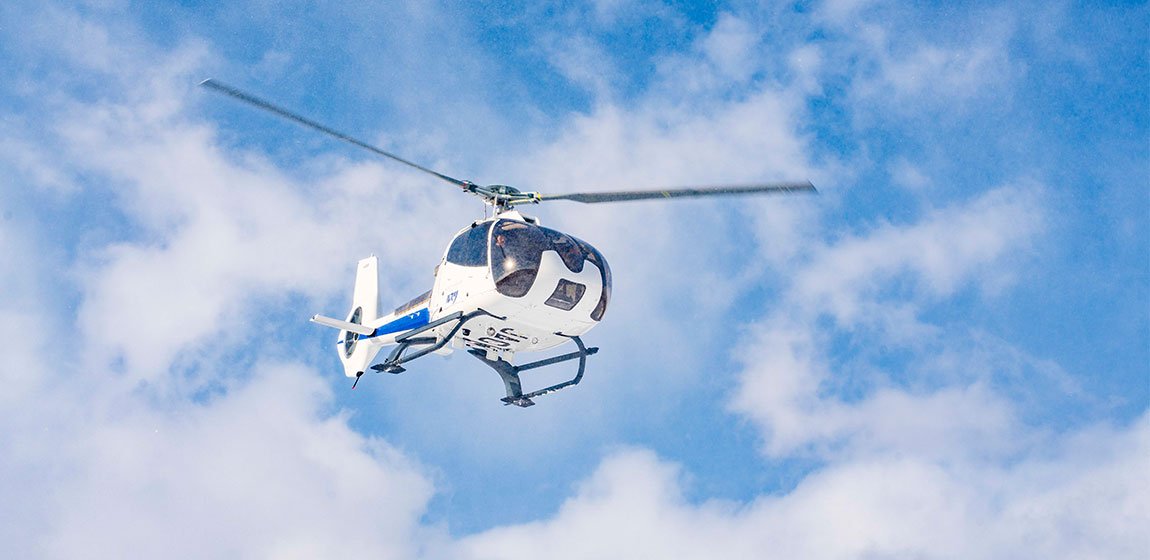 Ski off-piste terrain at the spectacular Shiriobetsu Mountain nearby the resort with a professional guide. Heli-skiing takes only 2 minutes to the top of the mountain, and you can ski up to 6 times a day.
Mountain Guided Skiing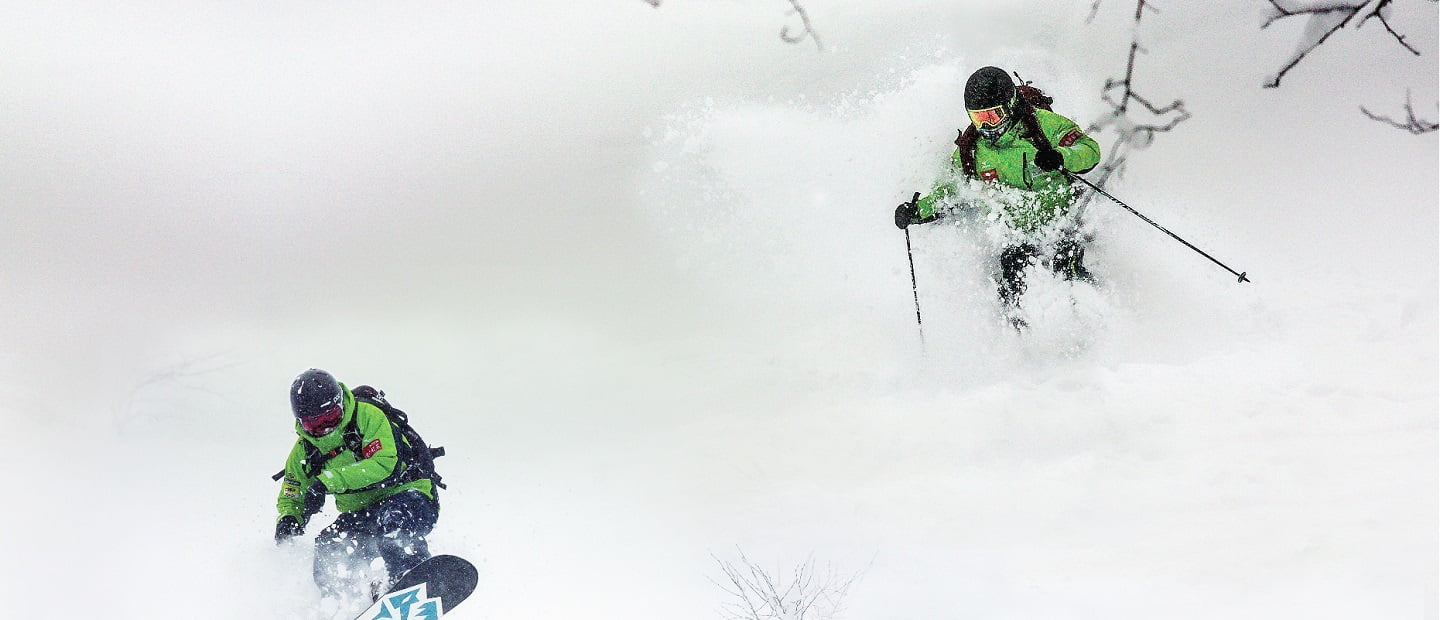 Hunt for the best powder snow in a wide area of snow and experience off-piste exclusively for advanced skiers and snowboarders. A group of up to 6 people, with one guide per group. Skiers and snowboarders explore in one mixed group.
First Truck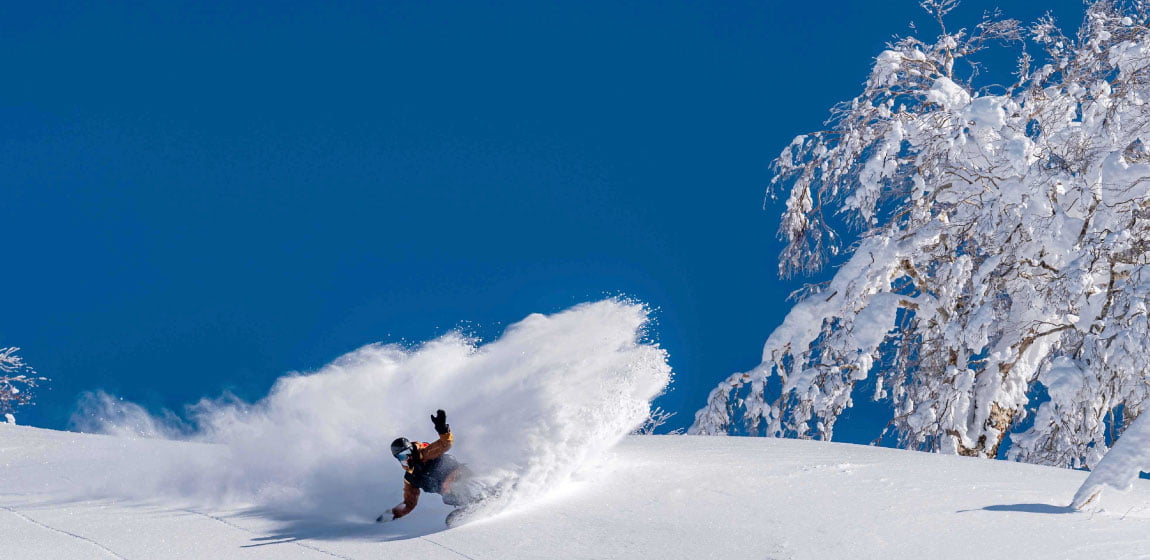 Every Sunday in January and February, a limited number of 60 lucky visitors per day will be able to experience the first-truck powder snow on Mount Isola (Acceptable numbers may vary from season to season).
Find more information for First Truck
Food: The Best Way to Treat Yourself to a Ski Trip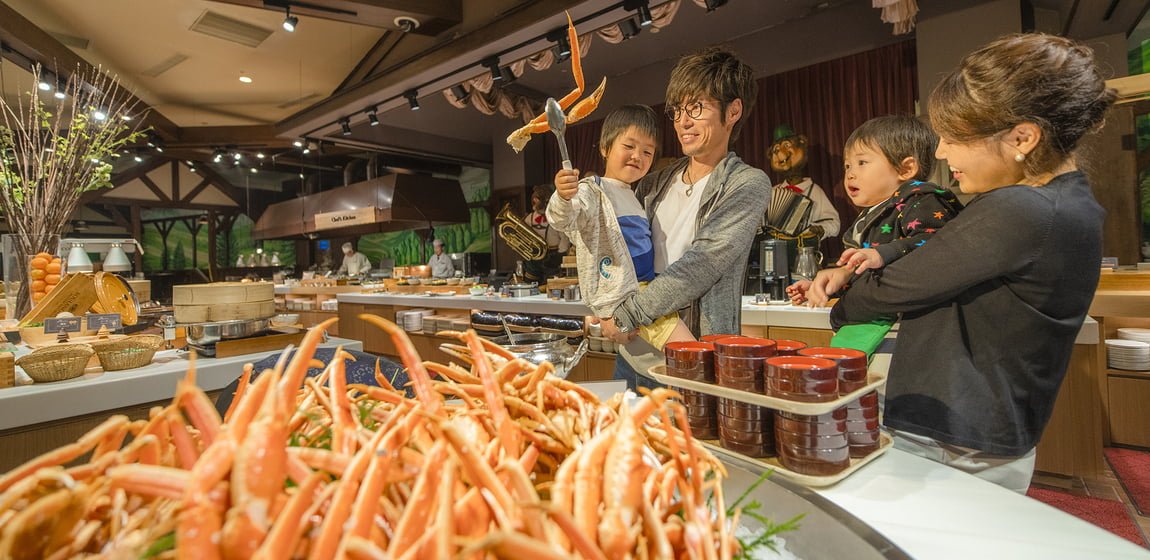 There are over 30 restaurants where you can savor Hokkaido cuisine, ranging from casual restaurants to formal fine dining.
Onsen: Three Major Hot Springs and Bathing Facilities
Rusutsu Onsen – Kotobuki-no-Yu: established in July 2019, located on the 6th floor of the north wing of the resort hotel. The bathrooms are very spacious, bright and have a wide view. The water temperature of the indoor bath is 39.5 degrees and 41.5 degrees.
Westin Rusutsu Hot Spring: located on the 2nd floor of the Westin Hotel. In addition to the hot spring bath, there is a Jacuzzi with a different fragrance every day to help you relax. Both men's and women's baths have dry saunas.
South Wing Public Bath: If you are staying in the south wing of the resort hotel or want to take a bath immediately after skiing, then the South Wing Public Bath is the ideal place.
Aprés-ski & Nightlife: Let Ski Fatigue Melt Away in a Glass of Alcohol
Izakaya: Kakashi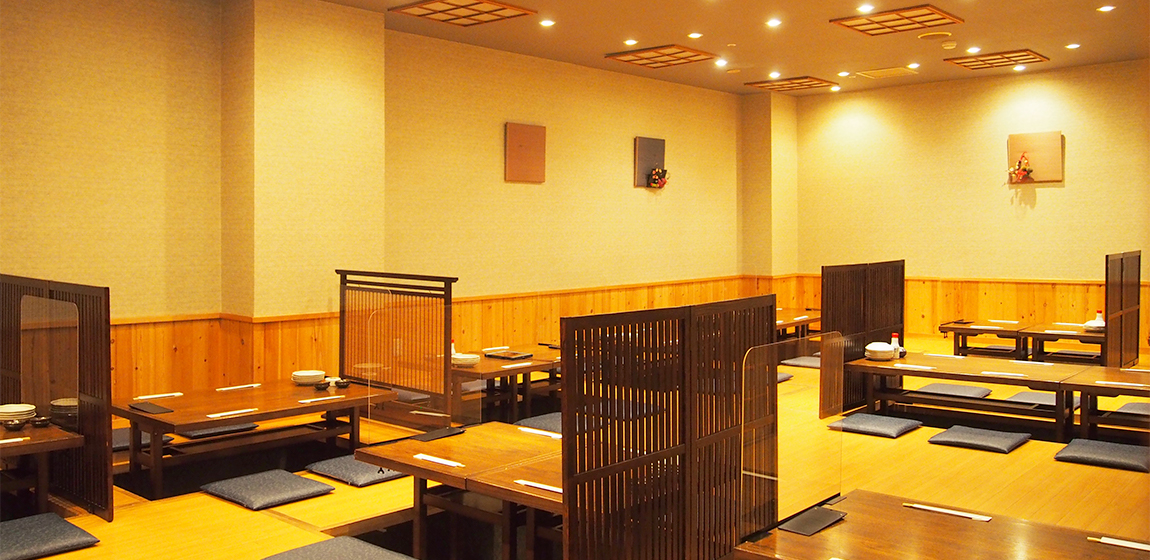 The Kakashi izakaya offers a wide range of menus including mountain and sea food and sake. Enjoy a variety of dishes with seasonal ingredients. Don't forget to try the local craft beer and various kinds of liquor.
Bar: Obrist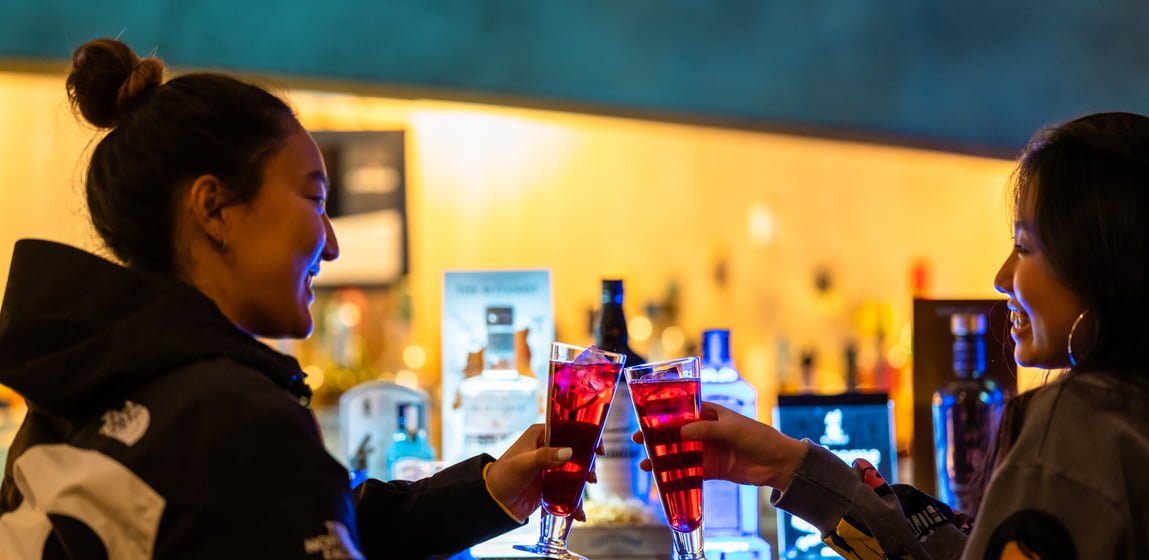 An elegant space where jazz music is played, enjoy a glass of wine and a moment of relaxation.
Music Bar: Cricket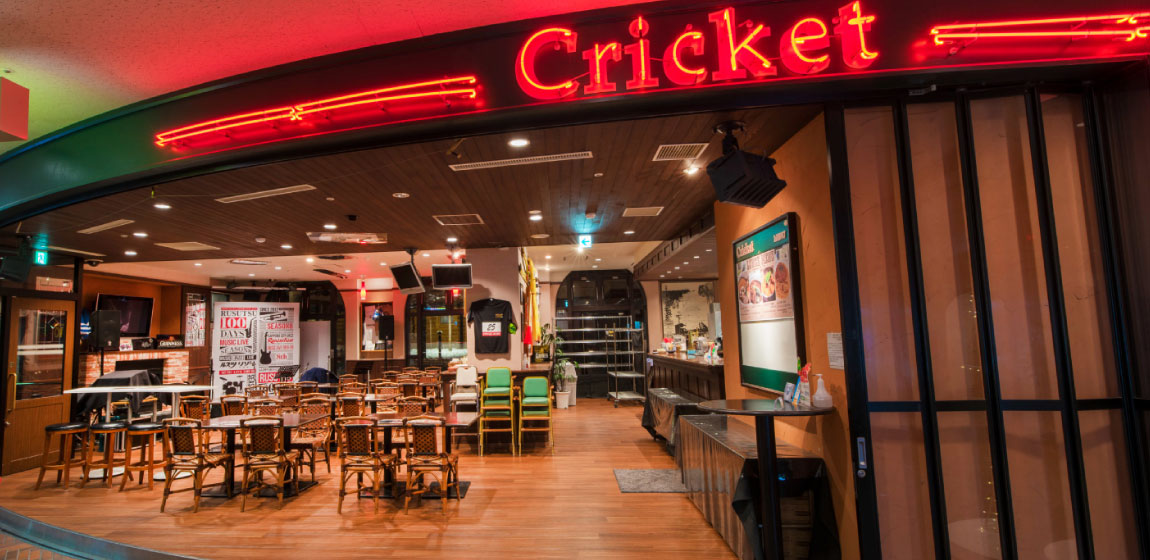 A casual cafe by day, Pub Cricket transforms into a pub at night where people get together to sip drinks while watching sports.
Shopping: Enjoy Duty-free Shopping at the Resort!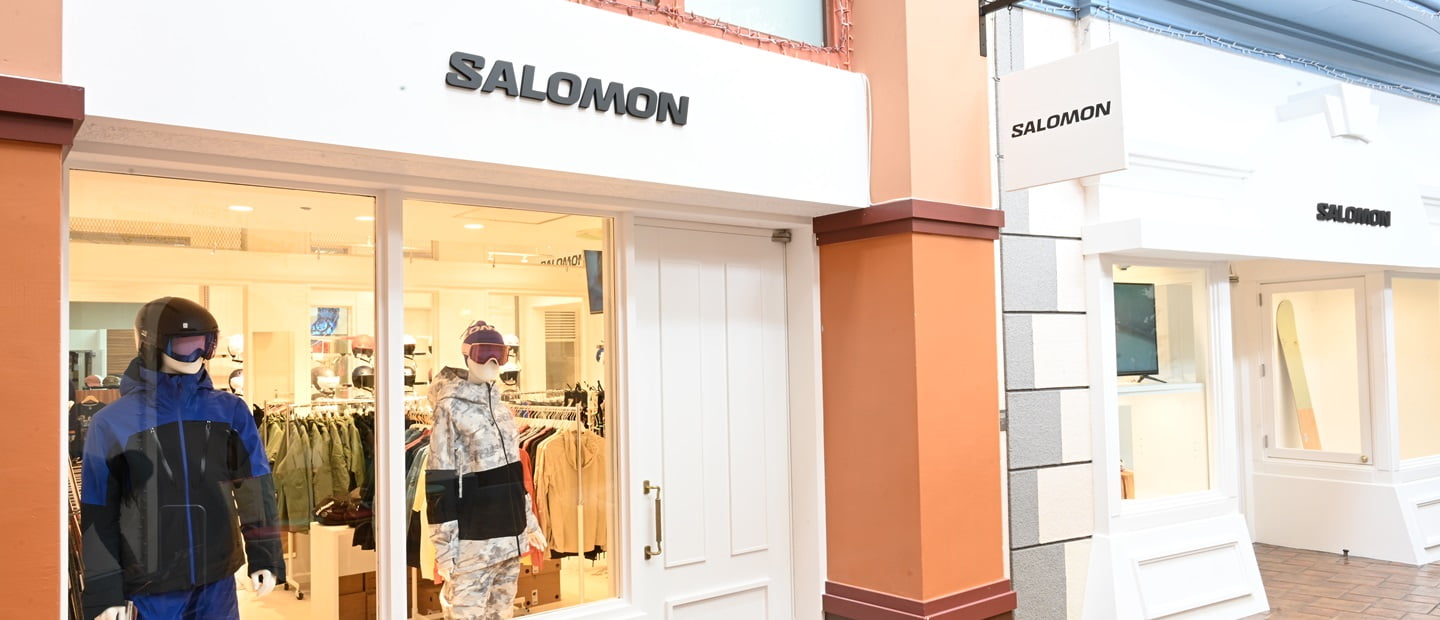 When you come to Rusutsu, you can not only enjoy the skiing but also choose to store in the shopping street, which offers tax refunds!
Neighborhood Tourism: The Best Place to Stay for a Tour of Lake Toya, Niseko, etc.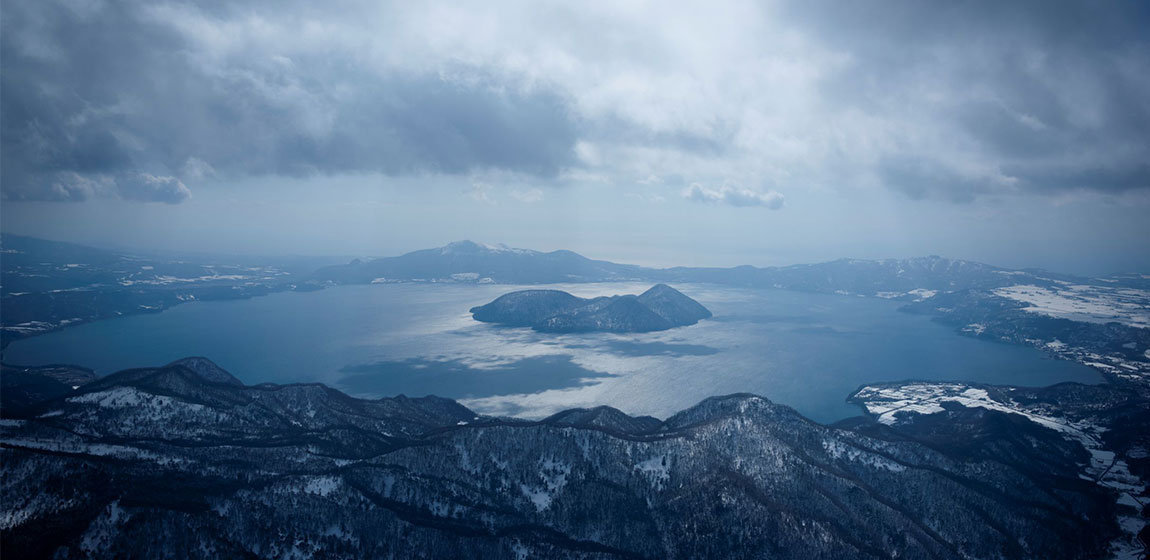 Rusutsu is close to several scenic area, and it is the best place to stay to visit them, as it is a 30-minute drive to Toyako Onsen Street, 40 minutes to Niseko, and 50 minutes to Lake Shikotsu.
Access: New Chitose Airport and Sapporo are Both only 90 Minutes Away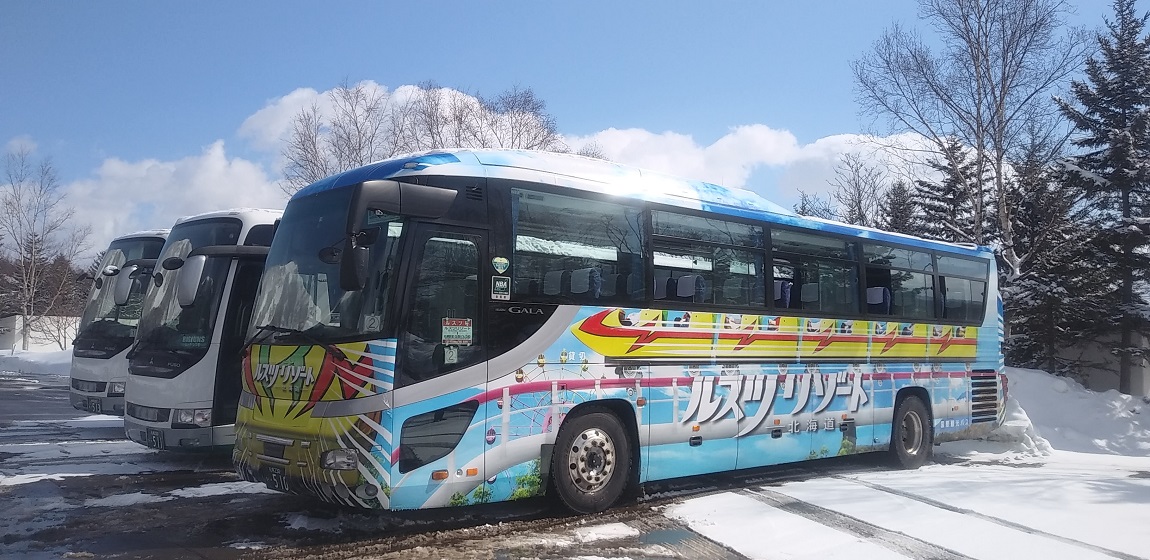 From the airport, you will arrive at the resort after taking a nap in the bus. The airport bus "BIGRUNS" runs several times every day.
Between Sapporo and the resort, the daily "Rusutsu-Go" bus takes you between the hustle and bustle of the city and the tranquility of the resort.
Early Bird Packages: Resort Hotel Early Bird Packages are on Sale Now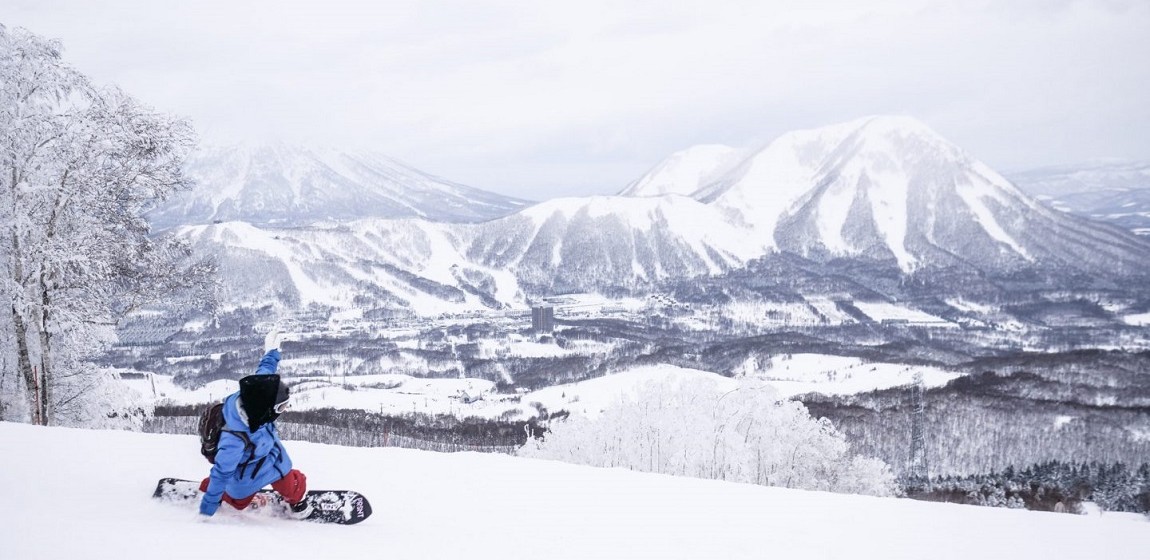 For the 2023/24 winter season, the packages for booking the Resort Hotel & Convention are now available.
There are 7 types of packages available, which can be divided into 4 categories, namely simple package without lift ticket, Early Bird package with at least 28 days advance booking, regular package, and spring ski package.