14/07/2023
Rusutsu Camping Village, a Resort Campground with a Hot Spring and Amusement Park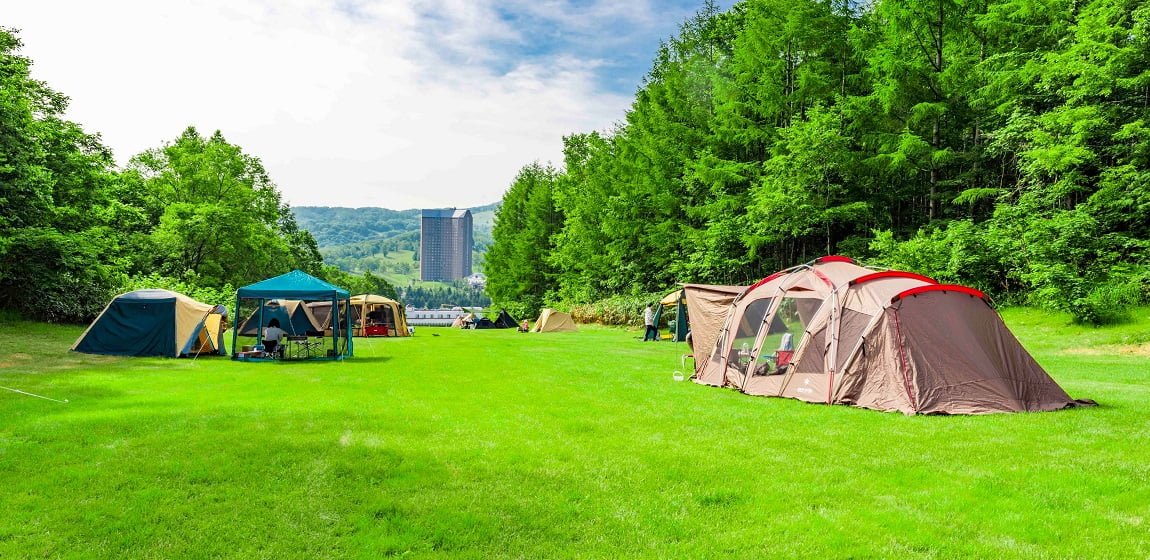 Have you ever experienced camping in a resort? There are hot springs, outdoor activities, amusement park, and fresh ingredients… Rusutsu Resort might be the only place in Hokkaido where you can enjoy this kind of camping.
During the peak summer season, why don't you experience the unique camping at Rusutsu Resort, Hokkaido?
Great location: campsite in the resort!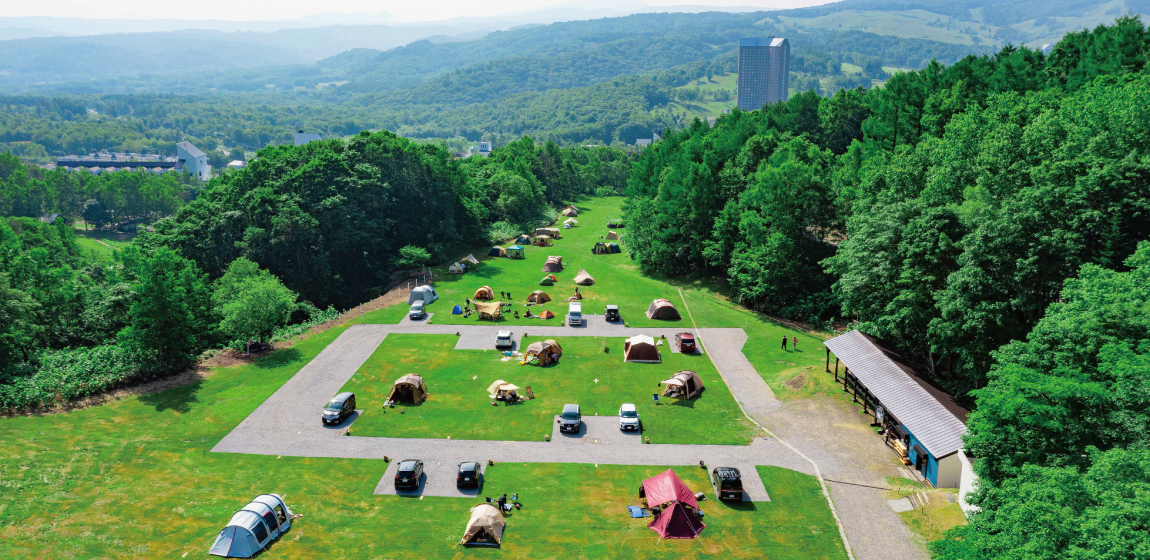 This is not the middle of nowhere, but a campground opened within the resort.
It is within walking distance to the resort hotel, making it easy to use the various facilities on the property. There is the amusement park a few steps on foot. The running trail is spreading on the same mountain, making it easy to participate activities while camping.
Rental equipment: Overseas travelers feel free to come camping empty-handed

If you're traveling to Hokkaido and don't feel comfortable carrying your equipment but still want to camp, then you're in the right place at Rusutsu.
Everything from equipment to ingredients is available in one stop at the resort.
Self-drive camping: you can drive your car into the campgrounds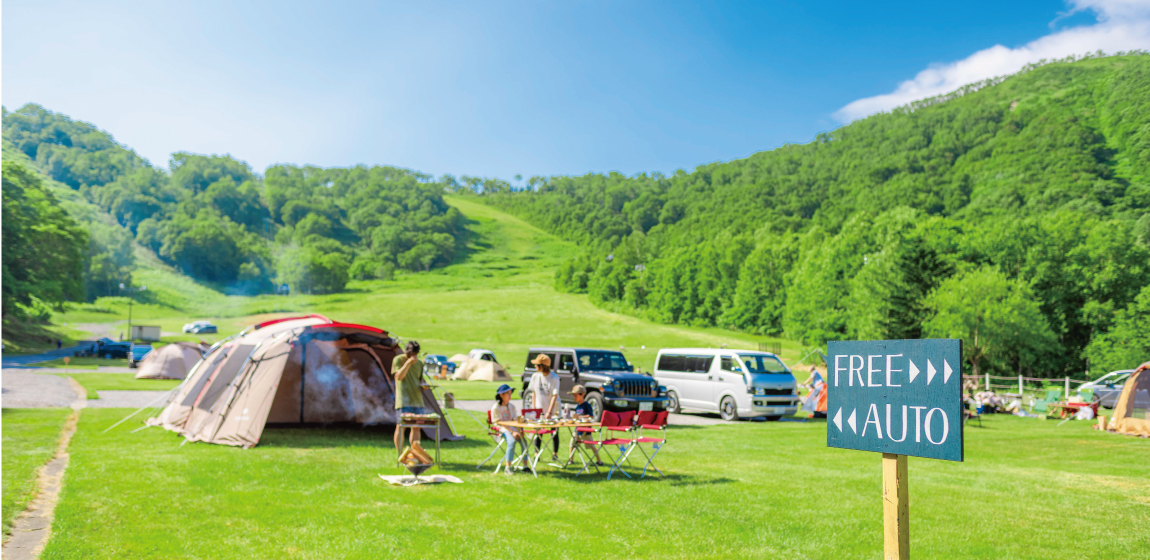 The campgrounds are divided into two main areas: car campgrounds and free campgrounds. If you choose the car campground, you can drive your car into the campground for easy loading and unloading of supplies.
If you can rent a car and drive around Hokkaido, Rusutsu is the perfect place to experience car camping.
Ingredients: served from Rusutsu and our own farm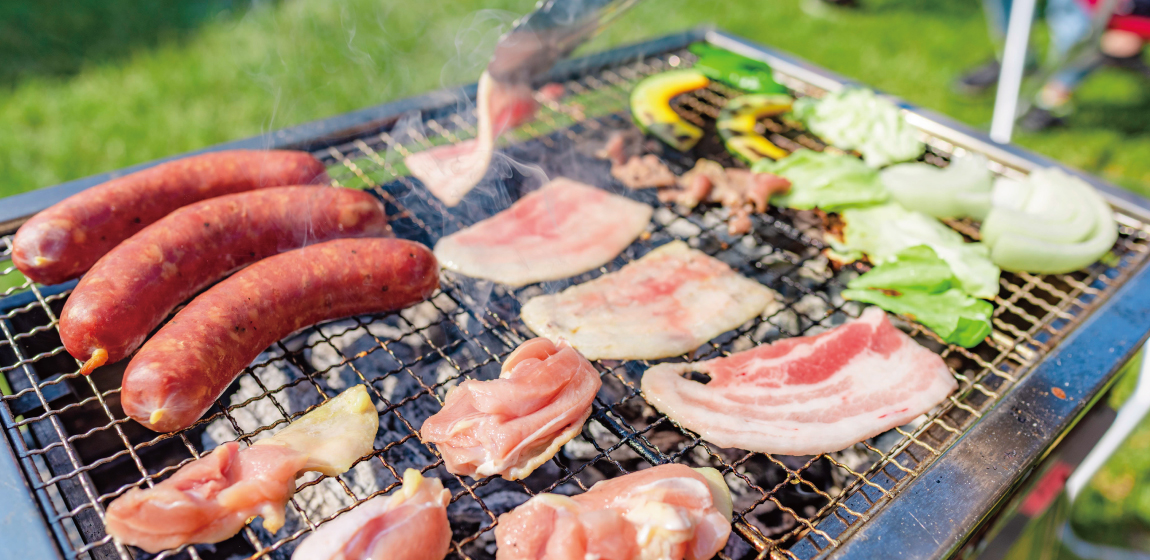 Camping food is particularly flavorful! Plus, the meats served include Rusutsu's farm-branded lamb and Rusutsu's branded pork, both of which are of the finest quality.
Outdoor activities: camping and activities on the same mountain!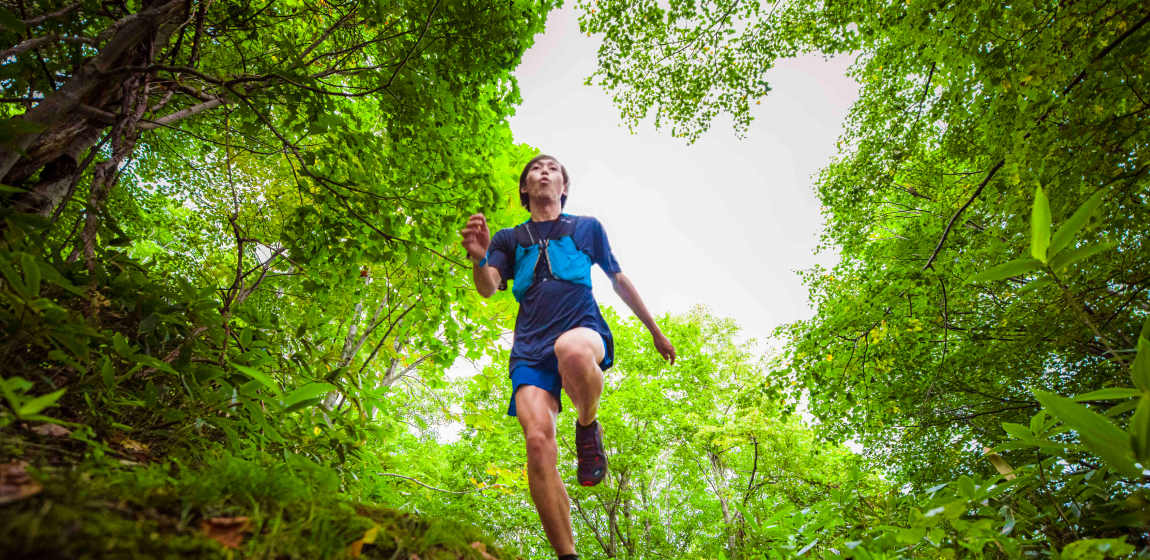 The peak where the campground is located is called West Mountain, and the top of the mountain has both an observation deck overlooking MT. Yotei and cross-country trails.
Children play facilities: Kids will love camping too!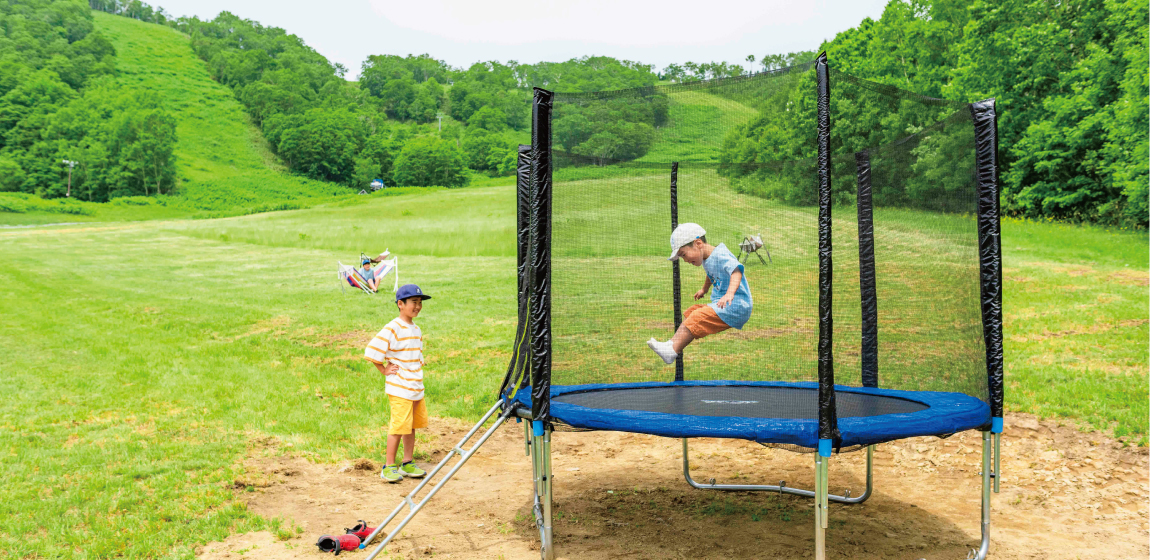 The campground is equipped with trampolines, hammocks etc., so you can have a wonderful family time while camping.
There is the Rusutsu Farm Sheep Plaza within walking distance, where children can get in touch with sheep and horses, and a sheepdog show is held from July 15 to October 9 on both weekend and on Japanese holidays.
Special use scenarios: group use can be chartered!

Why don't you gather your friends here to experience camp life in a group? It can be used for camping with friends, club camping, corporate training and many other scenarios.
Integrated Camping: amusement park and farm harvesting at the same time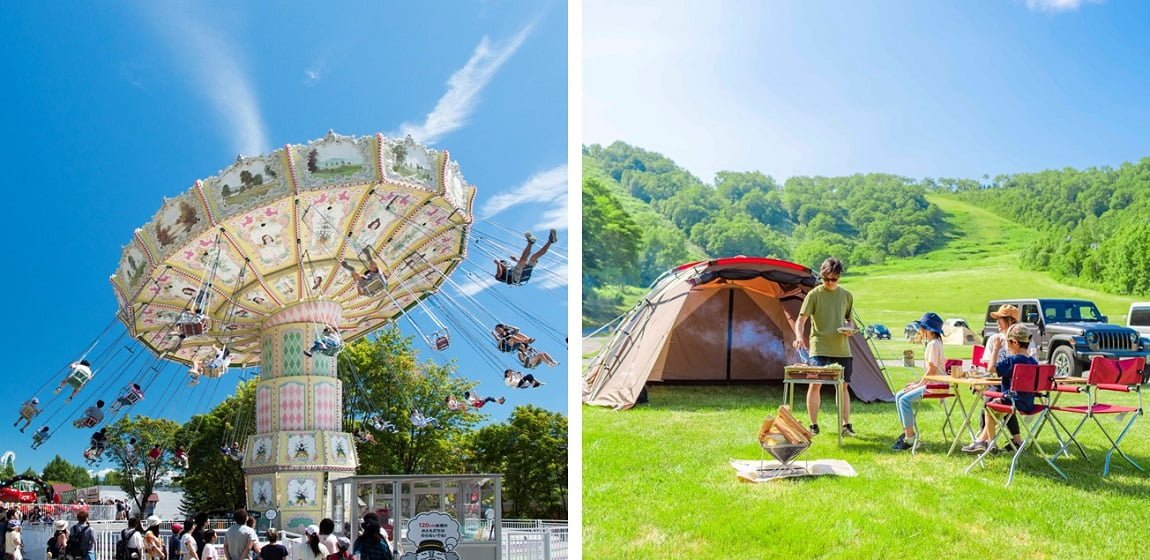 When you camp at Rusutsu, you can also experience amusement park and farm at the same time.
The vegetable harvesting experience is available from August 19th to September 1st, and the corn picking and pizza making experience is available from September 2nd to September 8th.
Vegetable Harvesting Experience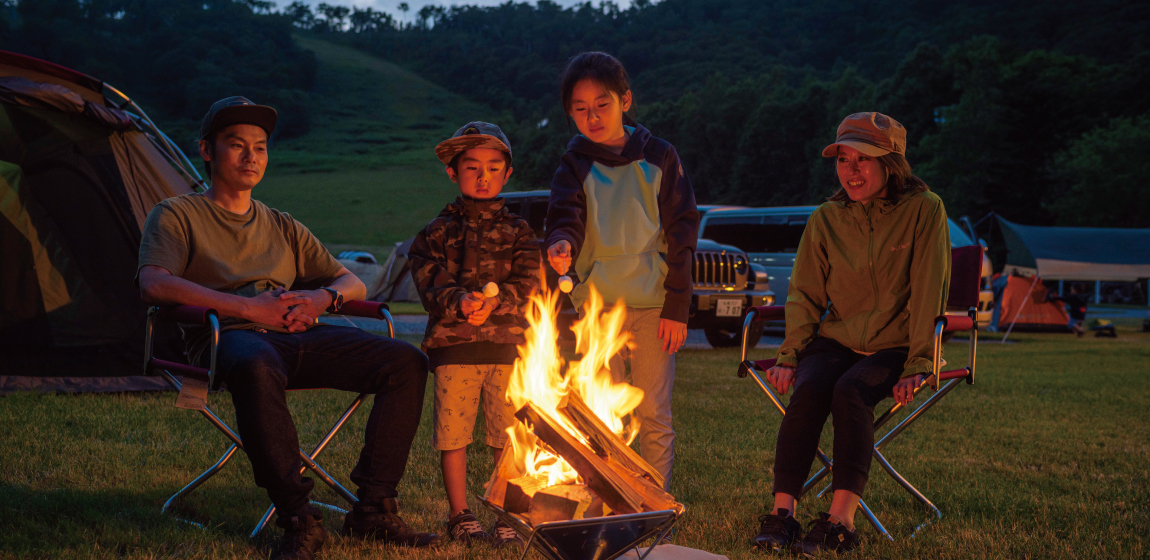 We are forward to meeting with you from 2023/6/3 to 2023/9/23(Sat).
・6/3(Sat) – 7/21(Fri), open only on Saturdays and the eve of public holidays.
・8/21(Mon) – 9/23(Sat), open only on Saturdays and the eve of public holidays.